Who loves getting their hair done not only faster but better? I know I do! That is why I have ten reasons why you need to visit Dry Bar. During your visit, they will wash your hair, blow dry it, and style. Just imagine if we tried to that on our own. We would maybe be hitting the 2-hour mark. I mean who REALLY likes spending 2 hours on their hair and let's be real it doesn't turn out the way we wanted it to anyway. Don't worry all these problems can be solved by visiting your local Dry Bar.
1. You will be able to relax!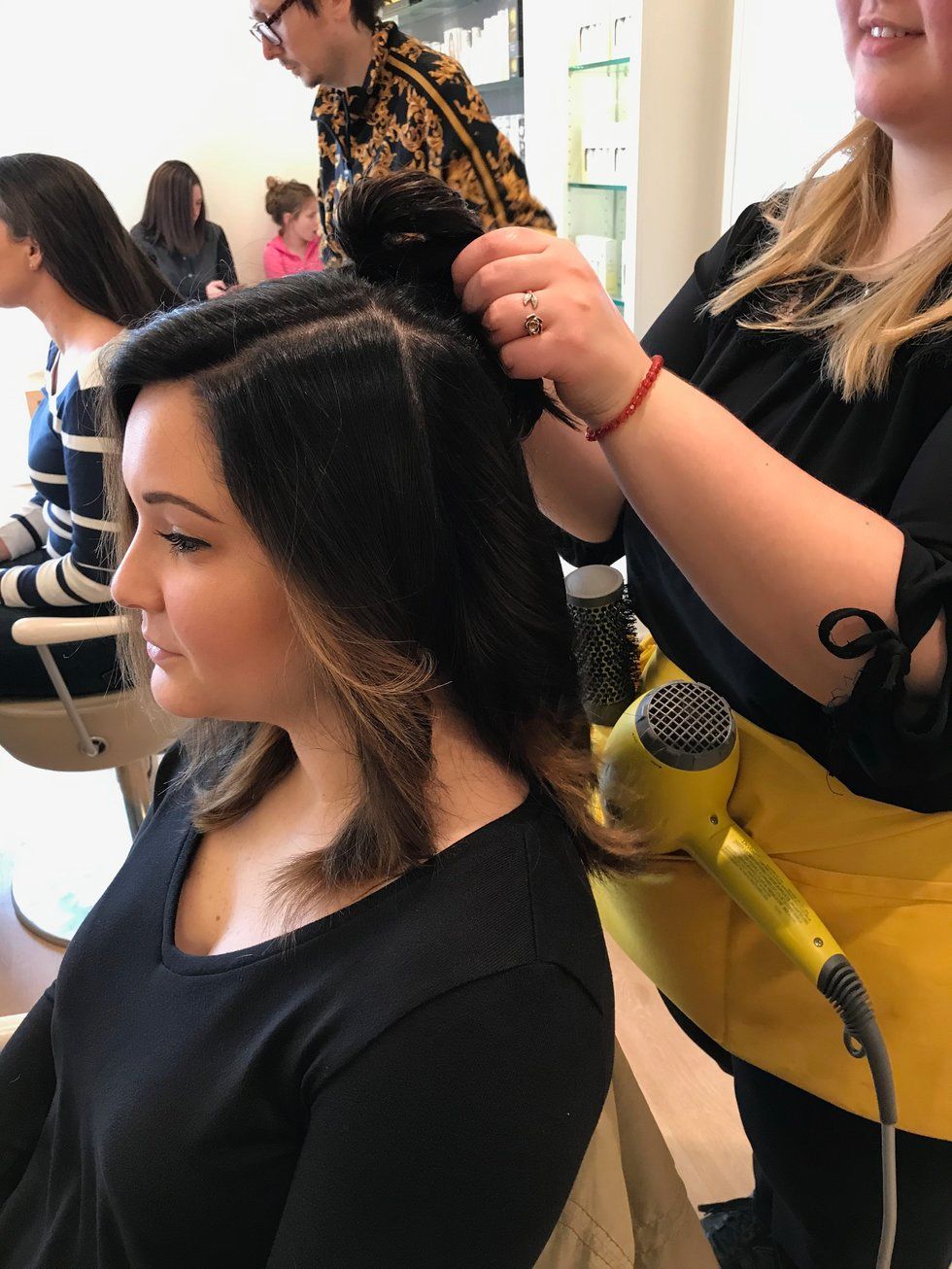 Our lives are so busy these days, so finding some time to relax only comes so often.
2. You won't have to wash your hair for days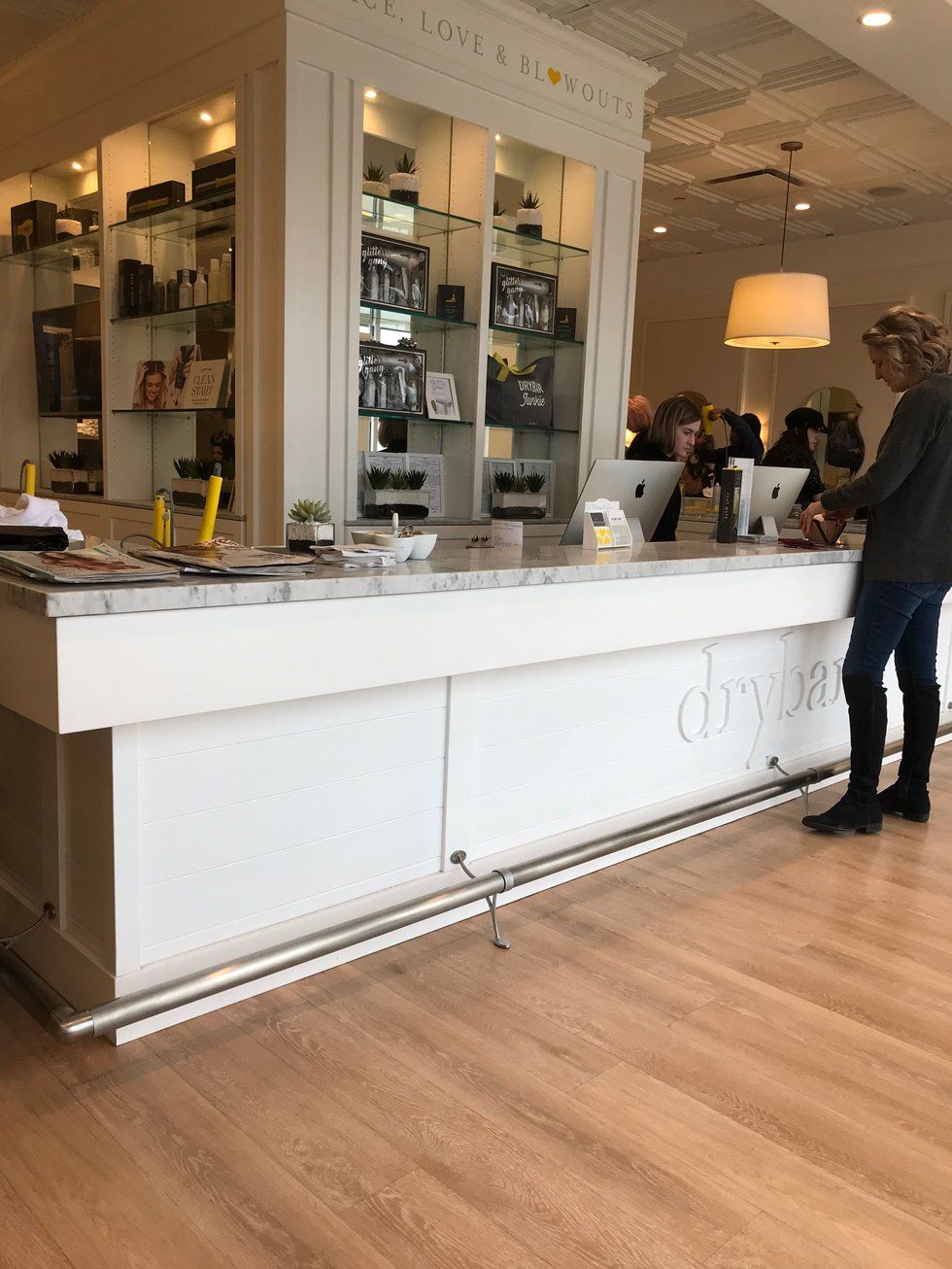 No one likes the extra five minutes in the shower it takes to wash your hair, so take full advantage of this! You save a time that you do not have to wash your hair and someone washes your hair for you going to the Dry Bar.
3. You will be able to choose a cute hair style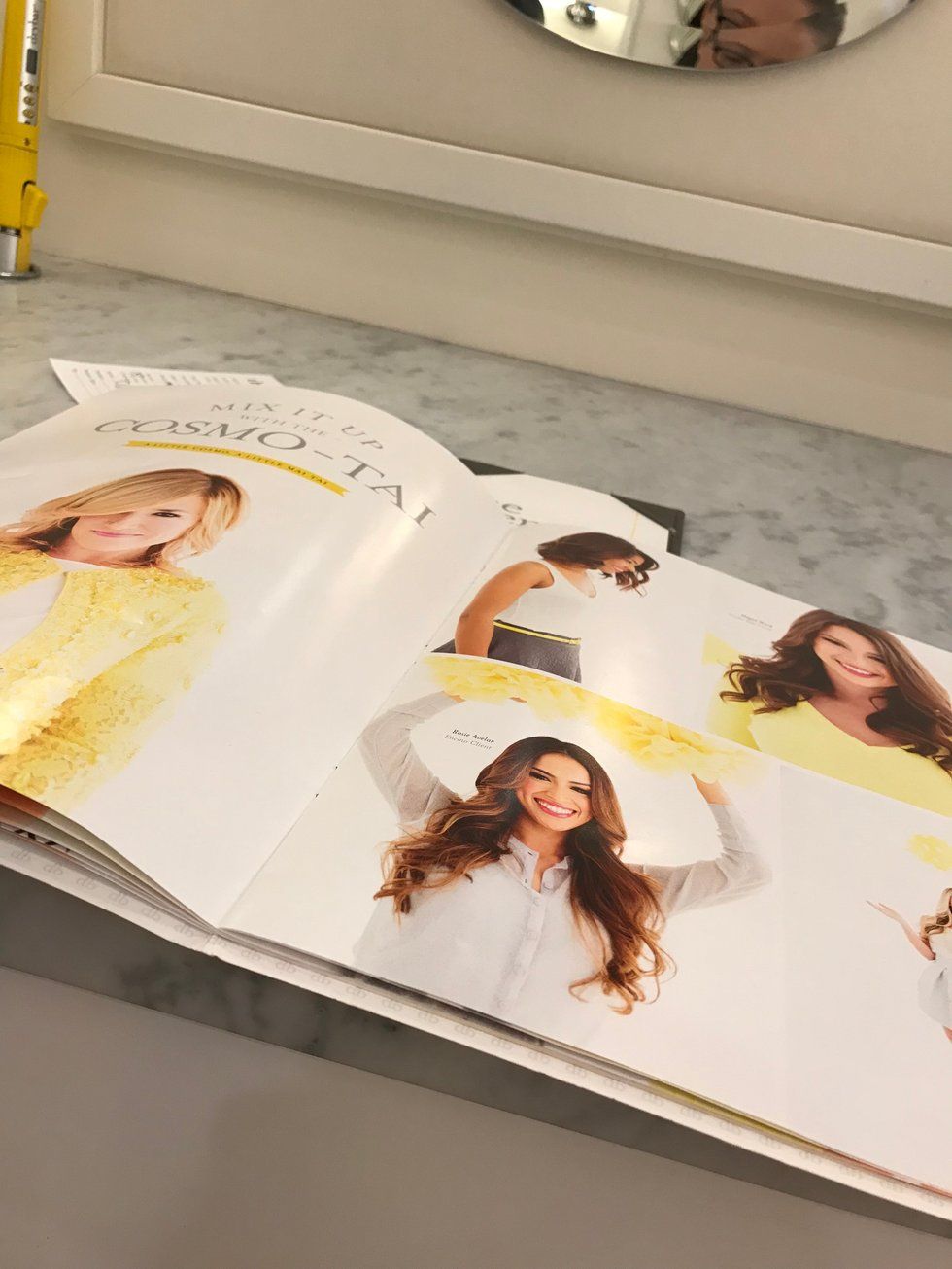 You will get to choose from pictures of the styles they offer. You can get a Mai Tai, the Cosmo style, or whatever you feeling.
4. You will save time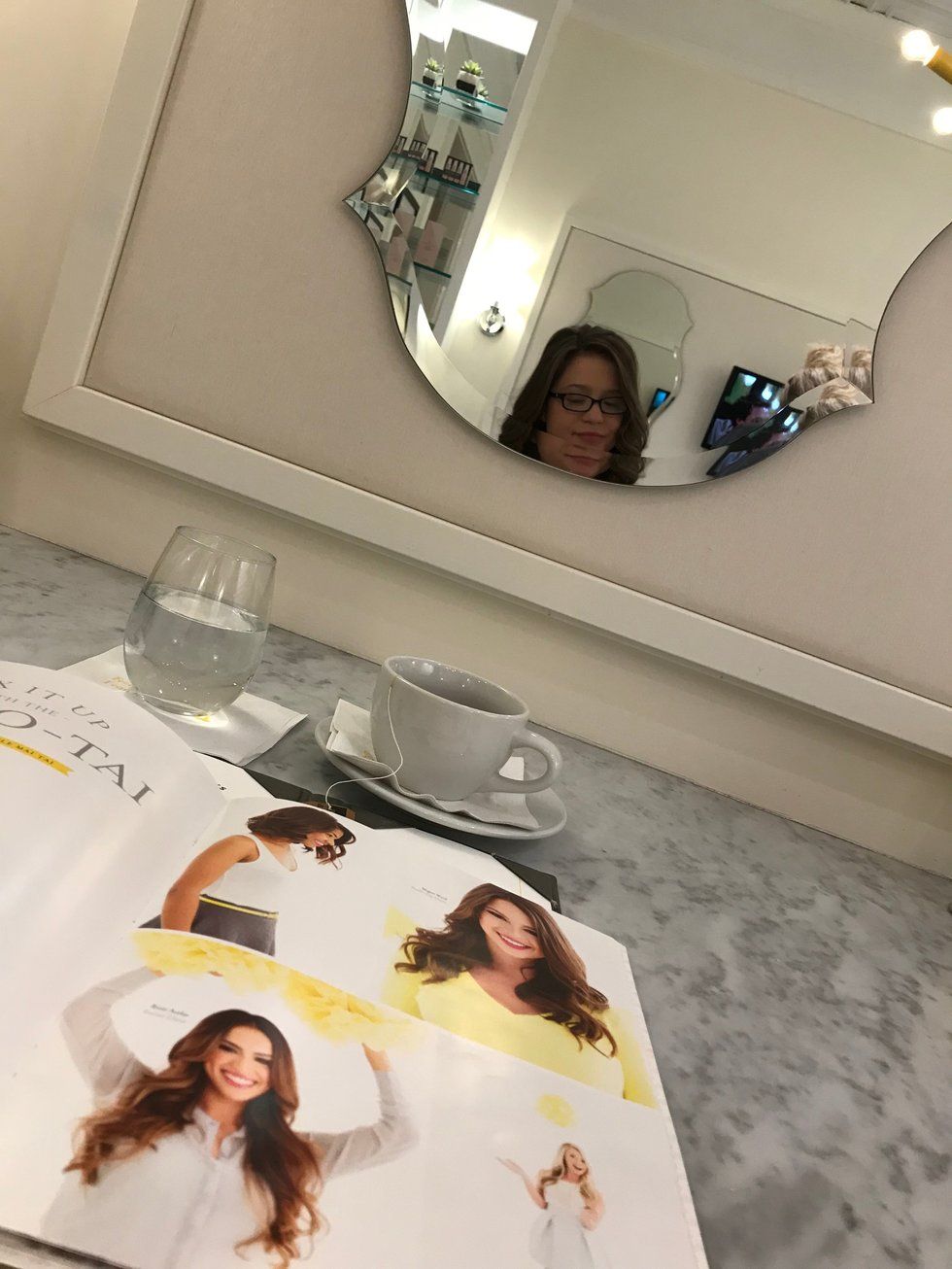 We all know that it takes so much longer than we like to do our hair because most of us are not experienced, hairdressers. So when you have a professional hair stylist doing your hair, you'll be saving so much more time.
5. You will use higher end products in your hair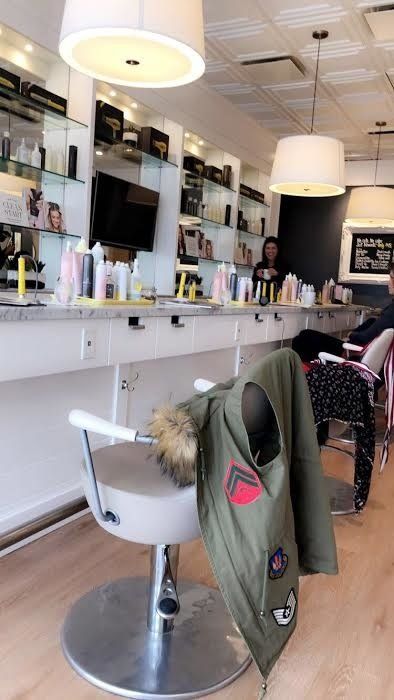 The Dry Bar offers many different products and different lines that are high quality for your hair.
6. The style will last in your hair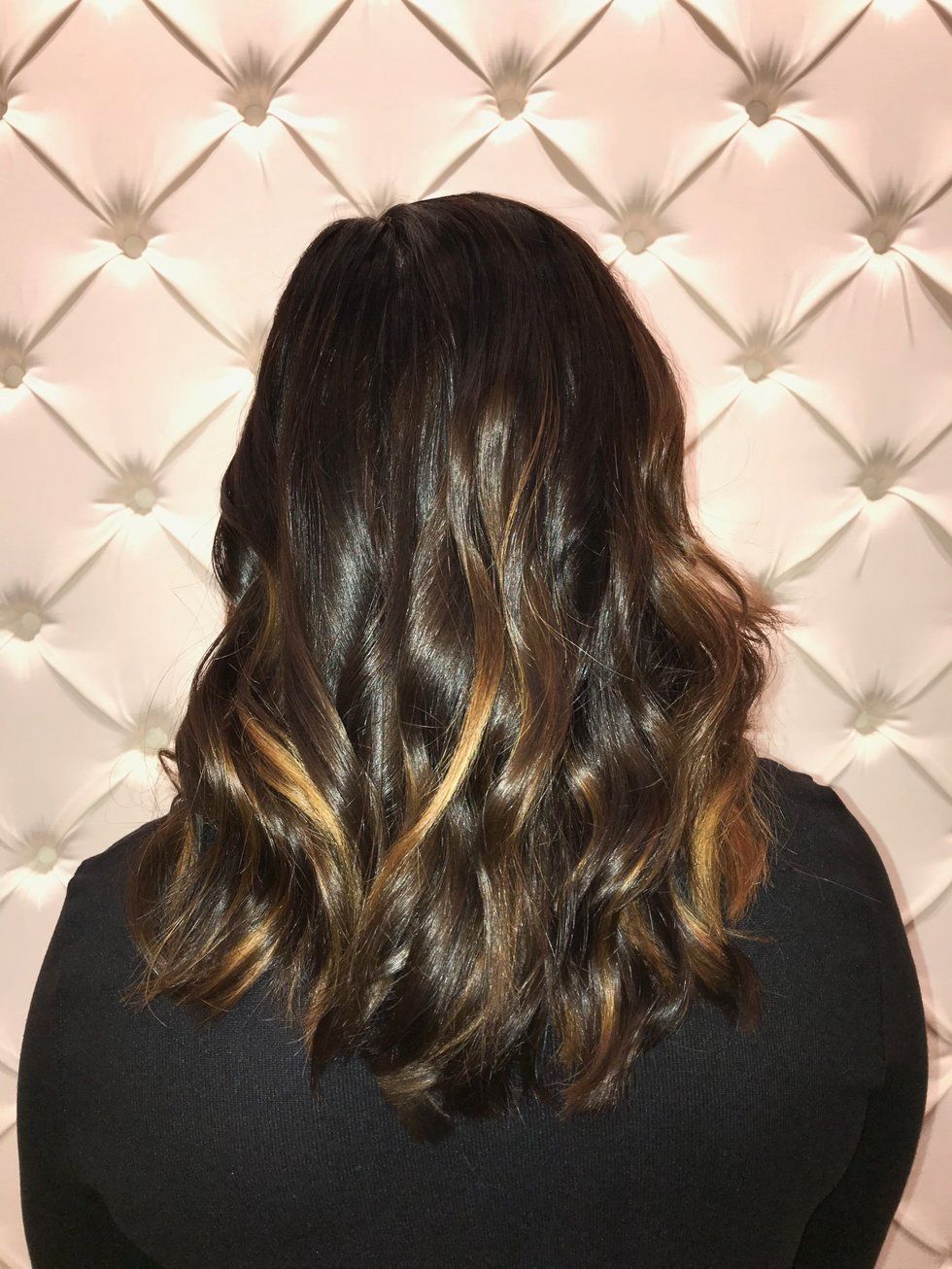 We all try to have our hair styles to last for days because again most of us all terrible hair stylists.
7. During your appointment, you will receive complimentary drinks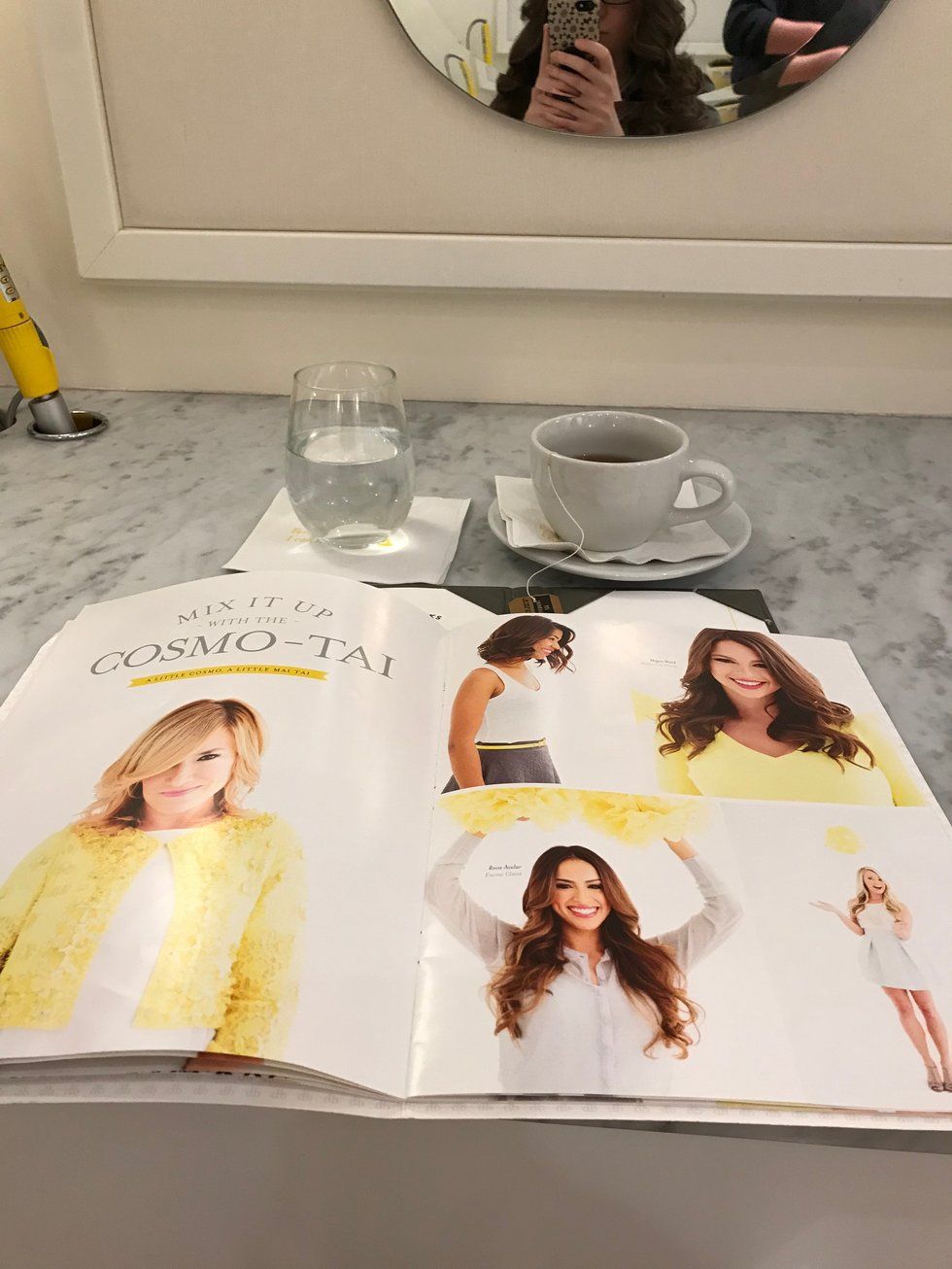 Who loves FREE? I definitely do! Take full advantage of the little free things we do get by getting your free drinks.
8. Your hair will be looking beautiful and shiny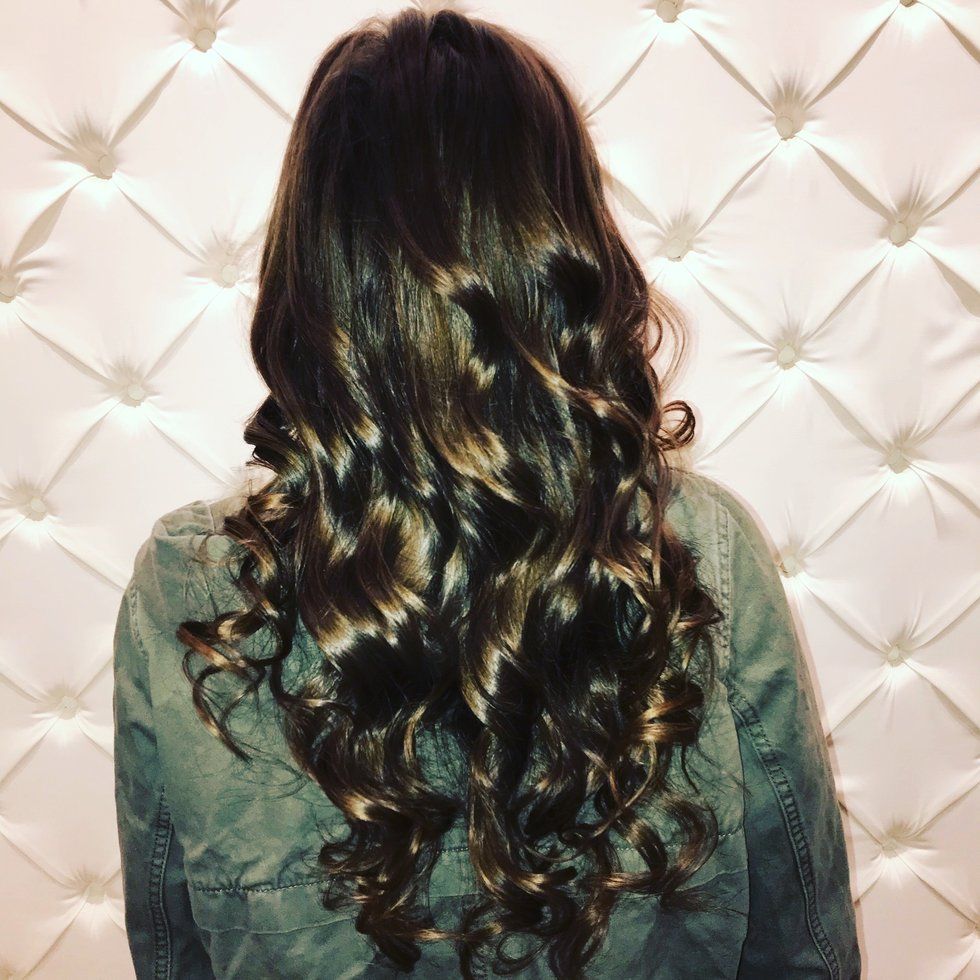 Your hair will be shiny. I love shiny and beautiful hair so they can be looking good on the gram.
9. You can get other things done while getting your hair done
Everyone is busy and stressed. So why not hit two birds with one stone. That paper due in an hour and get your hair done for tonight's event.
10.  You will get excellent service during your stay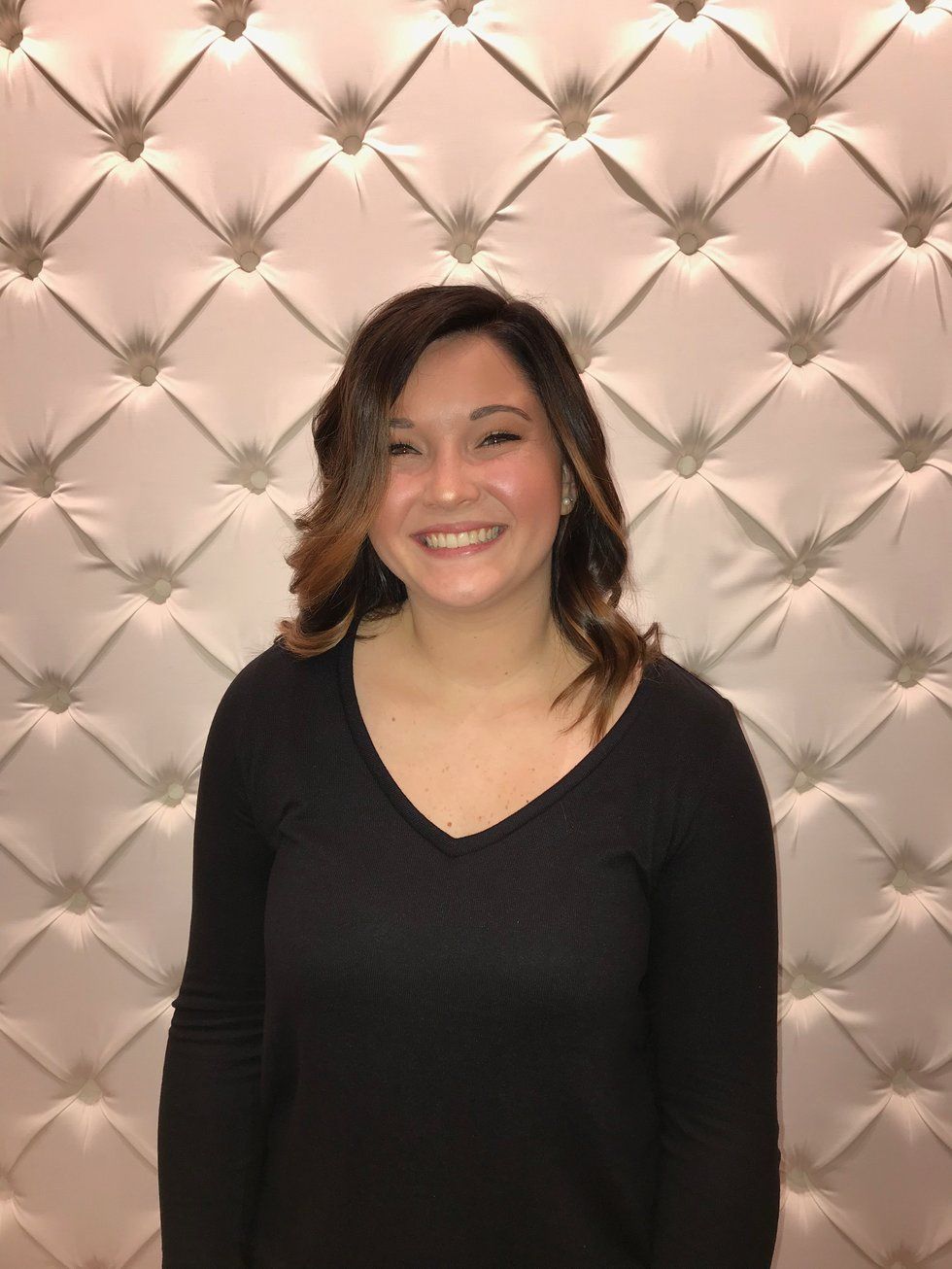 You will feel appreciated and cared for you entire stay. It's the little things.