Death is such an overwhelming curiosity that many of us fear it. Having a constant fear of death can take away from the joys of the life that we have. By creating a bucket list, we have the chance to have control over the way we experience our lives. Having a bucket list does not have to be a negative taboo, but instead, a positive outlook on our lives. Goals are what keep us going, and a bucket list is just that, a list of goals. These goals can be big or small, but as long as you keep doing them, you will keep your life motivating and adventurous.
Five things on my bucket list include:
1. Travel to Greece and view their beautiful sunsets.
2. Eat pizza and pasta in Italy.


3. Drive coast to coast on an epic road trip.
4. Stay in a castle.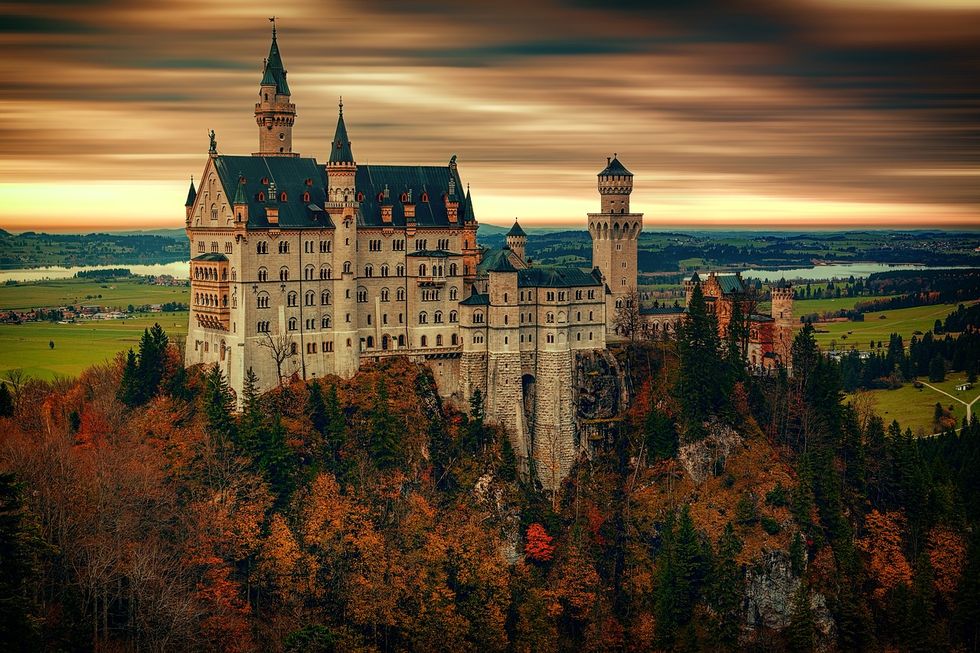 5. See the Aurora Borealis.