In the few months that I have been working at Starbucks I have learned many things about the company, the drinks, and the customers. One of Starbucks' trademarked drinks is the Frappuccino which is a blended beverage made mostly of milk and ice with added flavors that is either creme or coffee based. Working as a barista you quickly learn that Frappuccinos are not all they are cracked up to be and you'll soon learn to hate them.
1. They are a mess to make.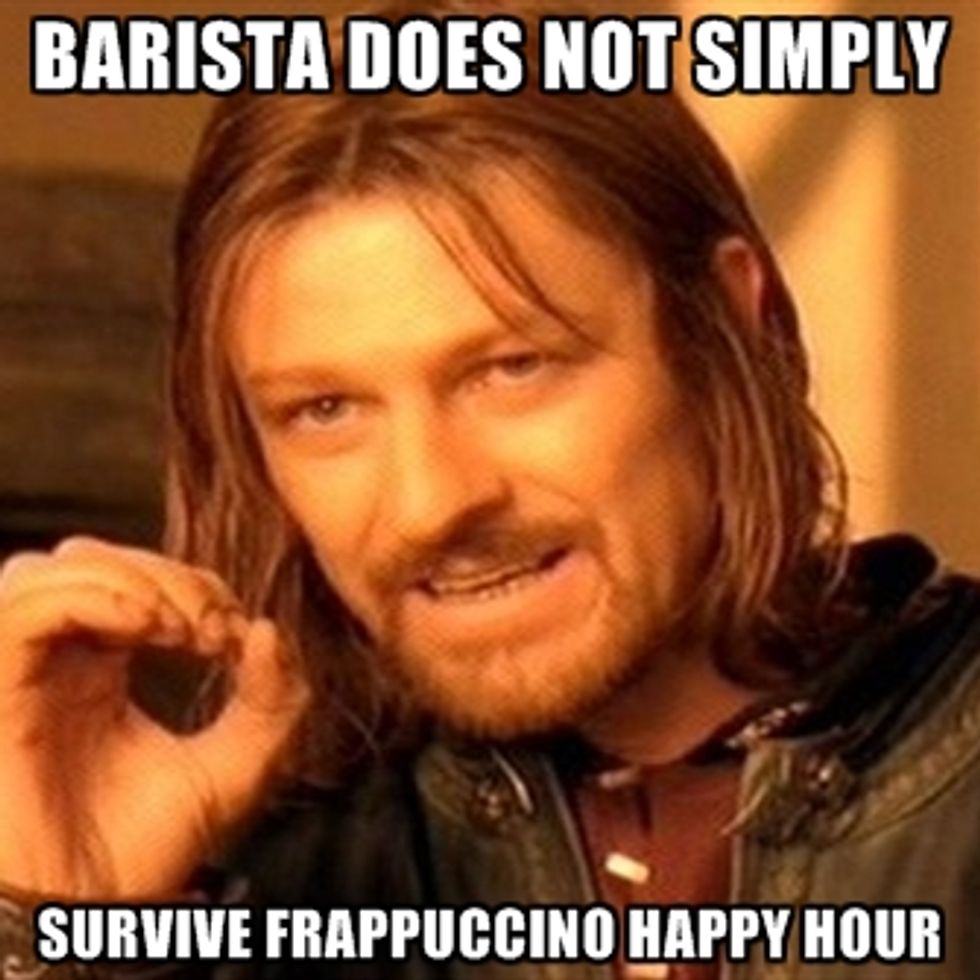 2. You're usually scarred early on.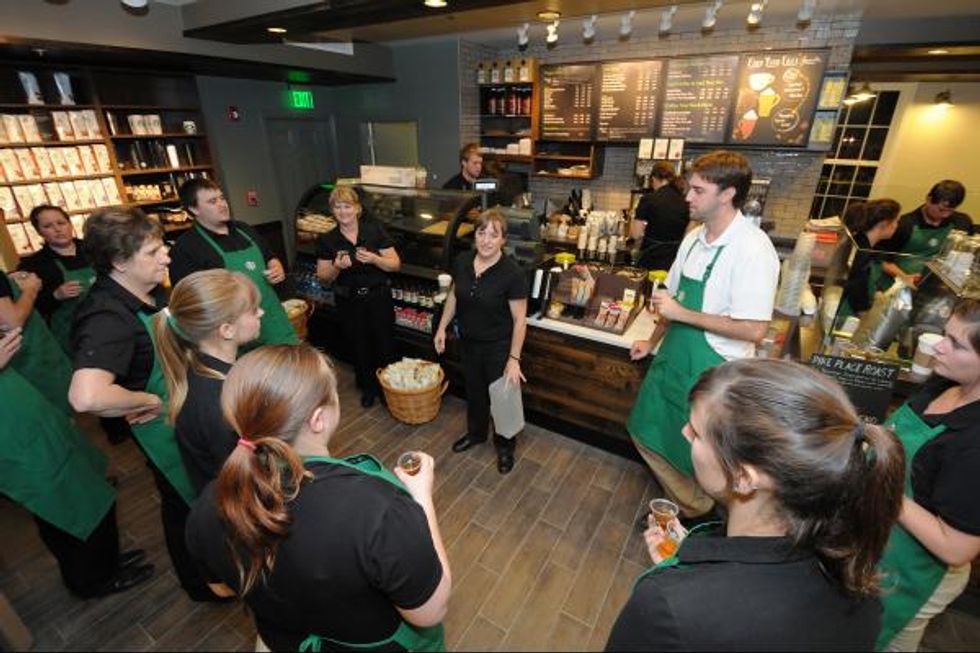 No one likes to make Frappuccinos and so more often than not that is the first thing a new employee is taught to make so older employees won't have to deal with it. The process is sticky and difficult which leaves most people with a bad first impression that never fully goes away.
3. Vanilla Bean Creme Frappuccino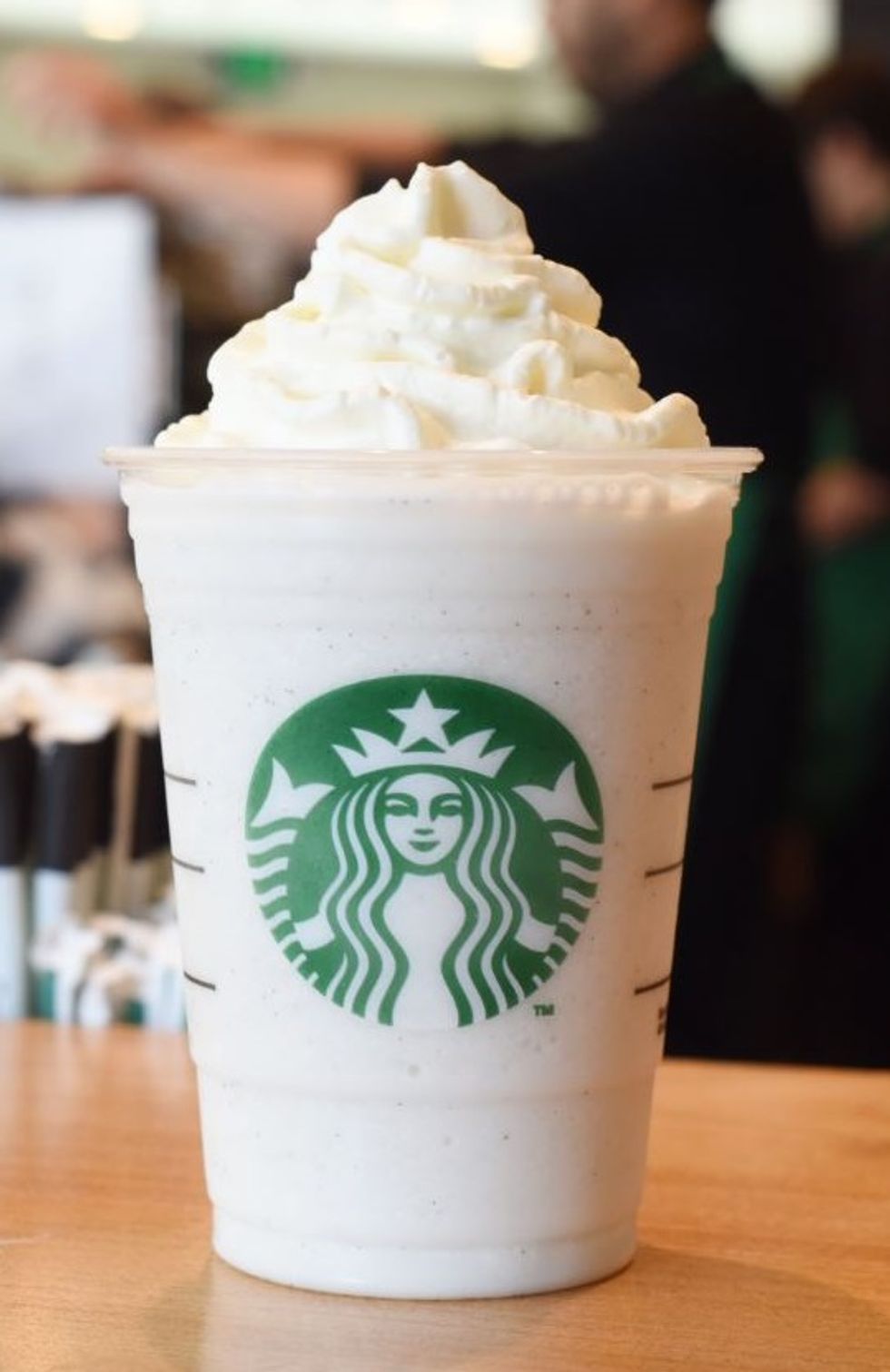 These are extremely popular because they do not contain coffee and act like the vanilla ice cream of Frappuccinos because most people consider vanilla a safe option when they don't know what else to order. Kids especially love them. Baristas hate them. We make dozens of them a day and the vanilla bean power makes them thick and difficult to pour which guarantees you will pour it on your hand at least once.
4. Customers don't like when you make multiple at once.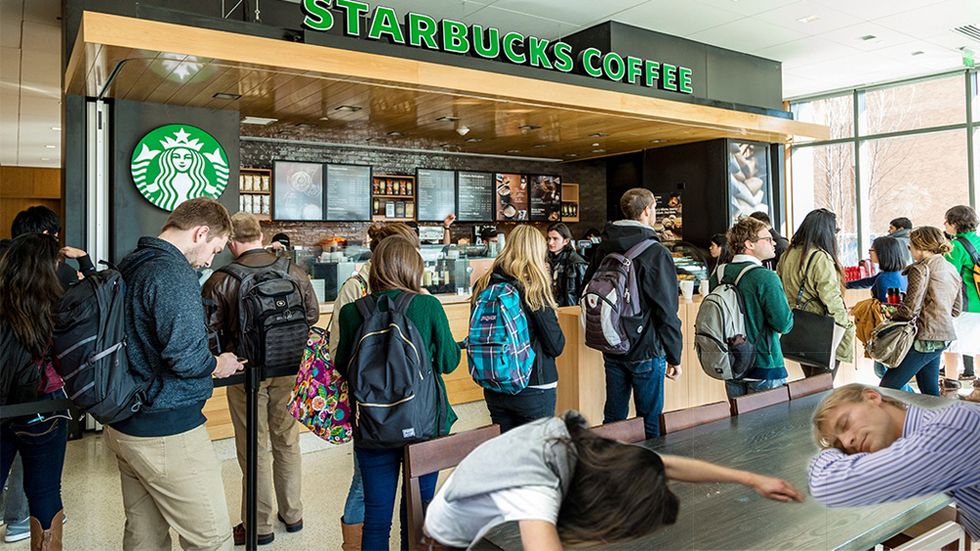 The difference between many Frappuccinos is only an ingredient or two. Because of this we often make as many as possible at once and then go back to add anything that is missing to save time. However, this makes some customers angry because they cannot understand why you would make their drink along with someone else's that is almost the exact same thing.
5. People don't know what they are ordering.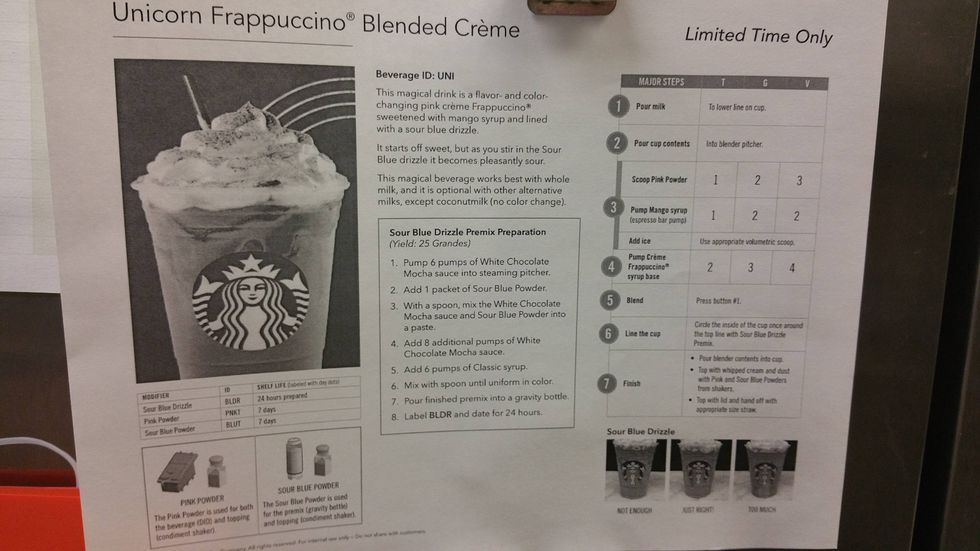 When a customer asks for an iced mocha they aren't going to get a Mocha Frappuccino. These two drinks are both cold but other than that they are completely different and customers do not always realize this which leads to confusion and frequent mix-ups. Furthermore, all Frappuccinos are cold. If it is hot then it is not a Frappuccino.
6. The weather doesn't matter.
7. The word Frappuccino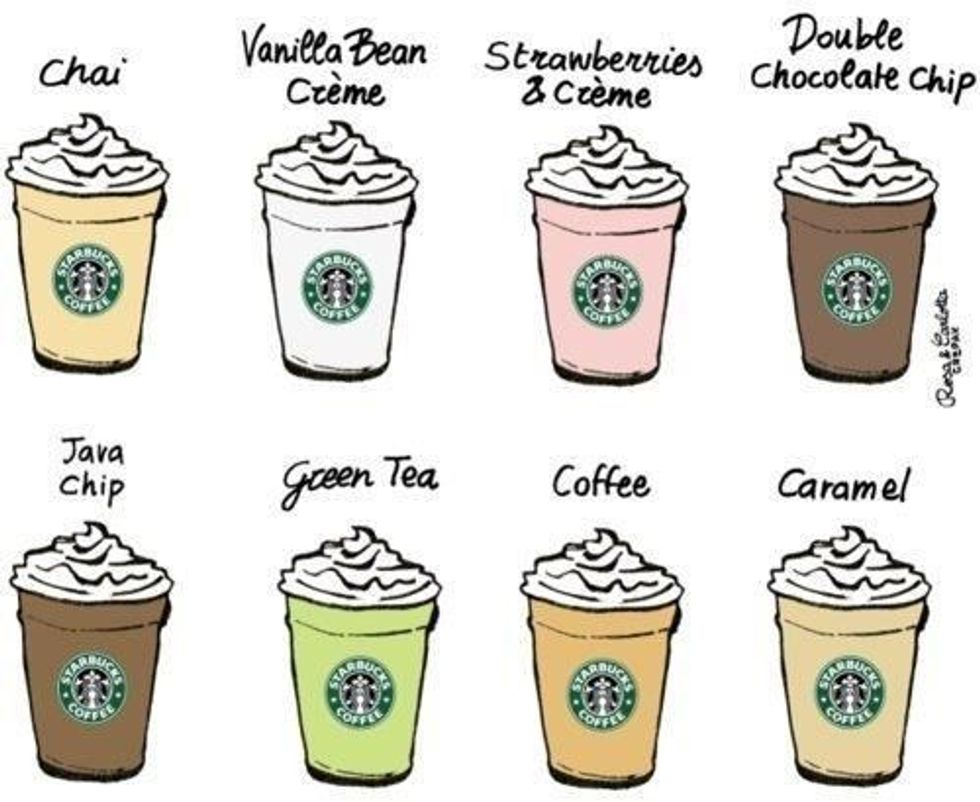 As baristas, we are expected to call drinks by their proper names according to Starbucks' definition of what the drink is. For this reason, customers asking for frapps, frappes, and frappies gets really old extremely fast.
8. The whipped cream debate.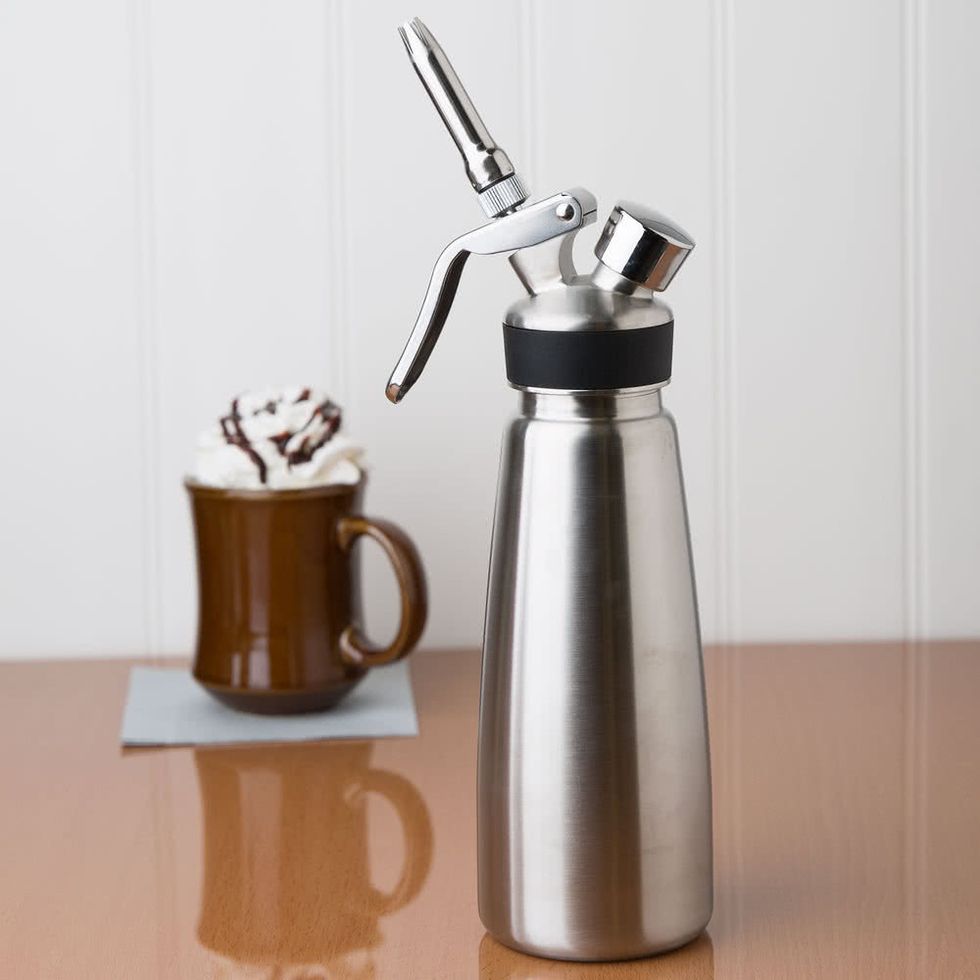 Many people believe that asking for no or less whipped cream will mean you get more of the drink. However, everything that goes into the drink is measured based on the size of the cup which means we are making the same amount regardless of what you get on top of it.
9. You may be judged for ordering one.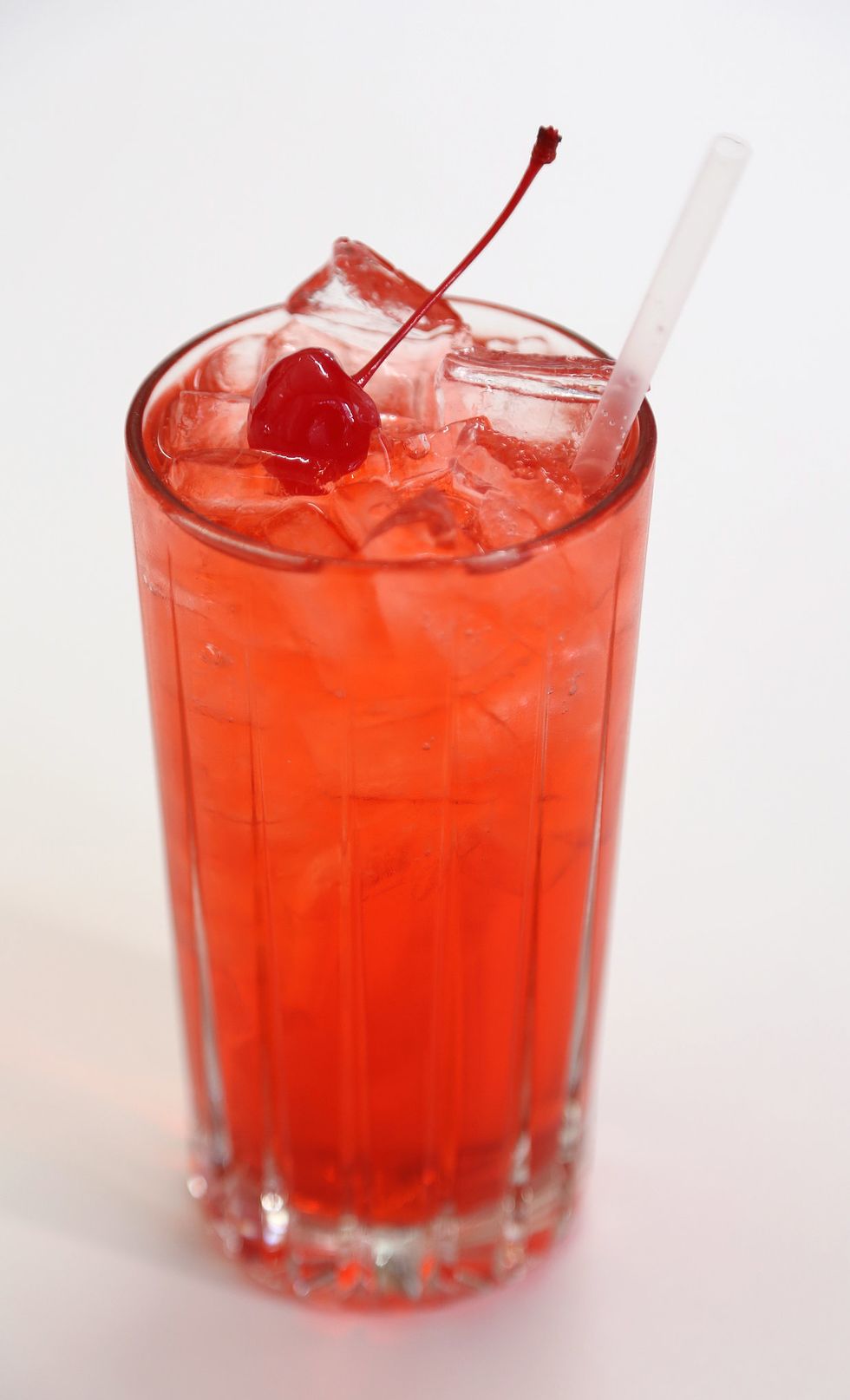 Depending on who takes your order you may or may not be severely judged for ordering a Frappuccino. Some people consider them the Shirley Temples of Starbucks.
10. Holiday and Promotions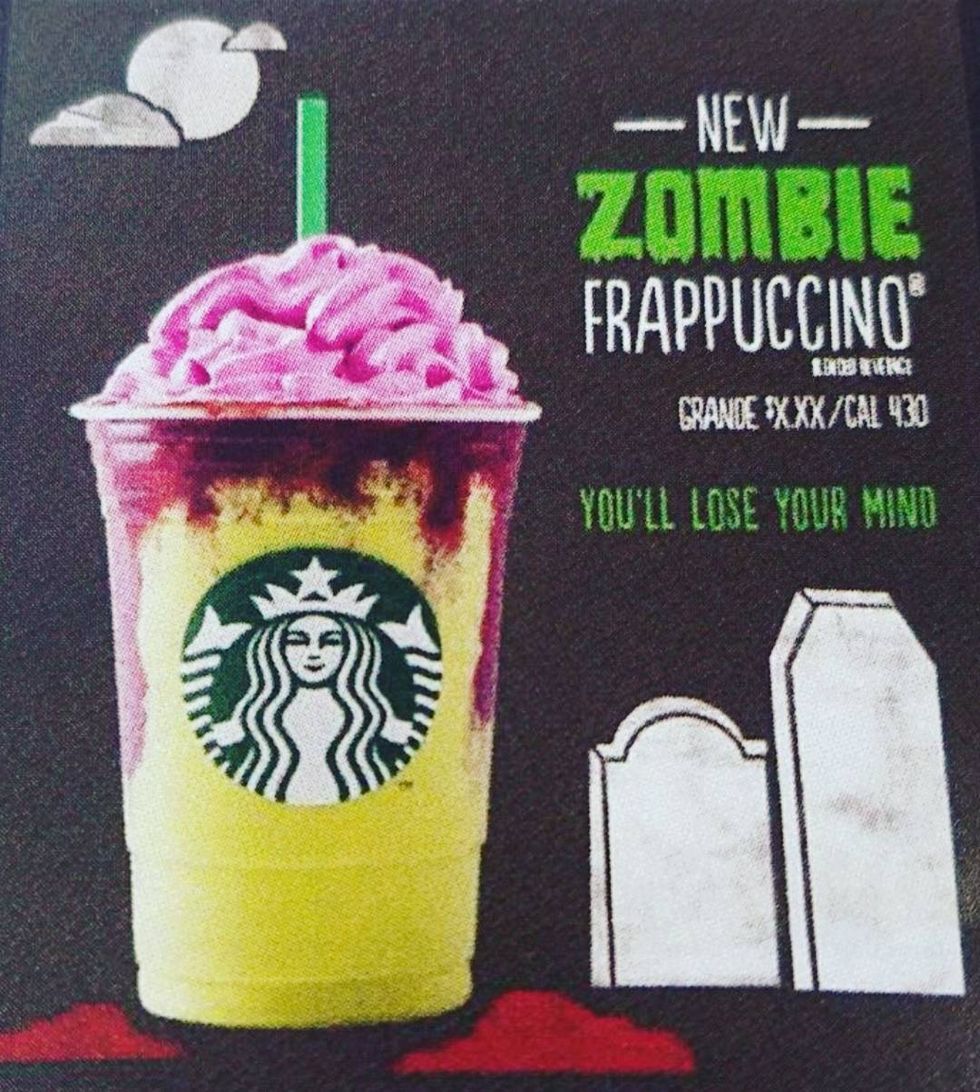 The Unicorn, Zombie, and Christmas Tree Frappuccinos with their obnoxious toppings and oddly colored whipped cream were a terror to make. Customers love them but baristas are still having nightmares about the old ones and dreading the ones to come.