As soon as Netflix talked about the release of the TV series "13 Reasons Why," everyone became obsessed. Originally a book by Jay Asher, the story stars a girl named Hannah Baker who killed herself in her junior year of high school. She leaves behind 13 tapes for 13 people to hear why she died. When the book starts, Clay Jenson is the one to have just acquired the mysterious tapes. Unlike the others, he has a hard time dealing with Hannah and her death. The TV series adaptation stays as true as it could be without botching Hannah Baker's reputation. But recently people have been commenting on having a second season because so many questions have been left unanswered.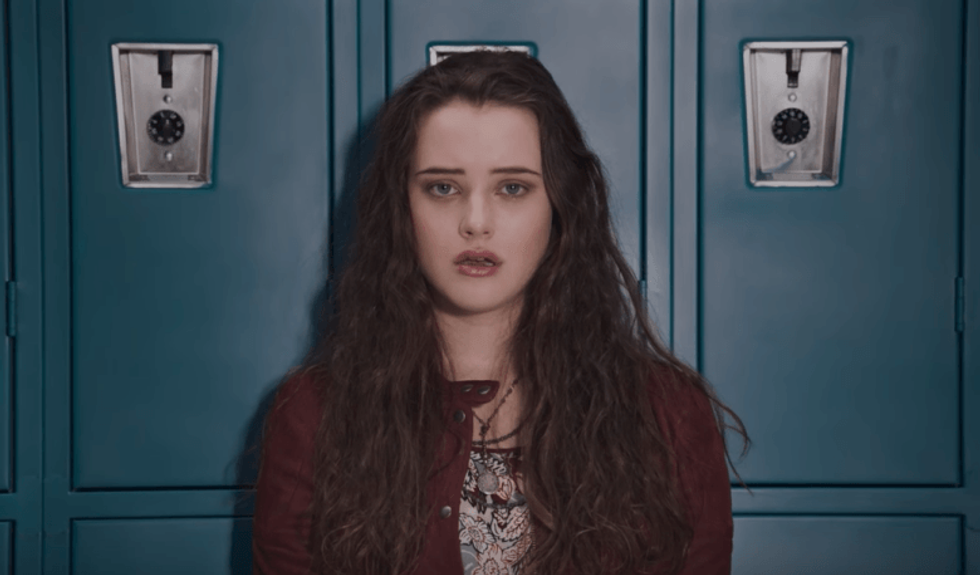 Rant Time!
As someone who has read the book multiple times and recently watched the first season, it should stay the way the season left it. But with any good story, there are always going to be questions.
Does Bryce go to jail? What happens to Marcus? What happens to Zach? Does Courtney tell her dad? Is Alex dead? Where does Justin go? Why does Tyler have guns? Is Clay ever going to be happy? What happens to Tony? What do Hannah's parents do when they hear the tapes? What happens to Sheri? What does Mr. Porter do with the tapes?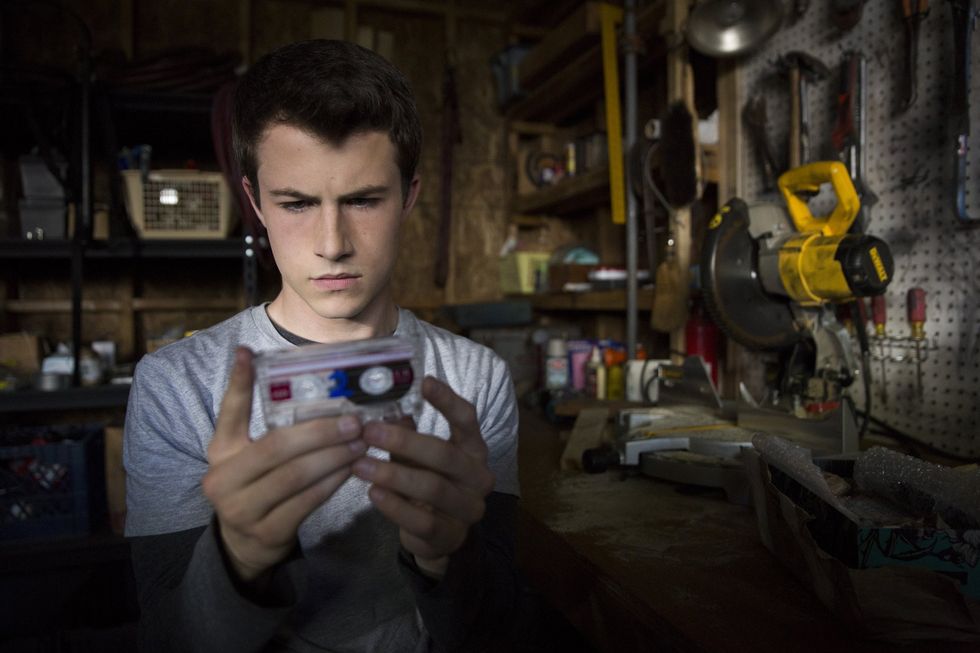 These are just some of the questions you are left with after the series ends. But the one thing people have yet to realize is that Hannah's story, more importantly why she killed herself, happens to teens every day. Sometimes they don't go through with it, but most of the time they do. And those people that the person loved and were close to are left with the same questions we are left with after finishing the last tape. But if we get a second series, we are getting the answers that other people never get.
The book was written and is used as a way for people to realize the signs of someone who wants their life to end. The show was created to emphasize that this problem is still around and that we need to take a stand. But right now, everyone just wants a second season to get answers on if Bryce will go to jail. In reality, people like Bryce almost always get away with what they have done because they blame the victim.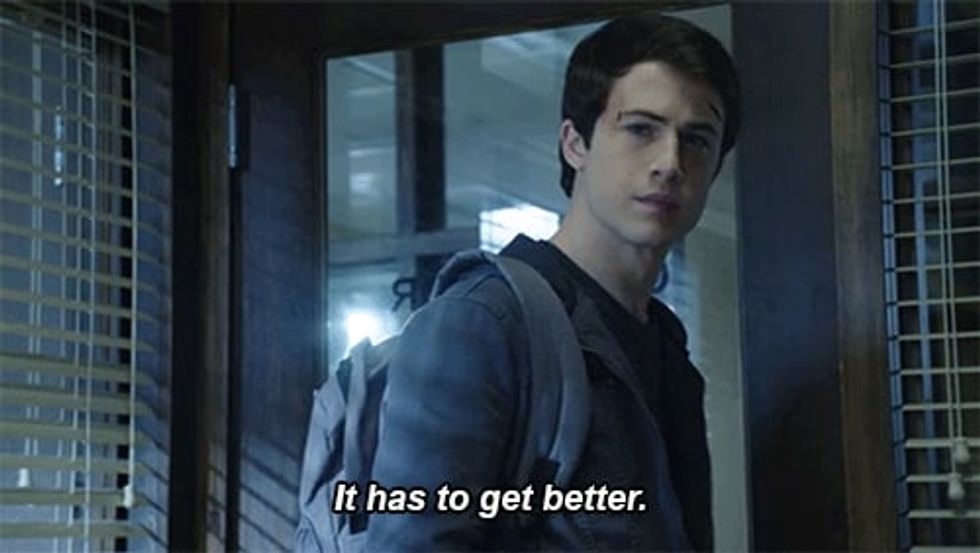 Marcus and Zach may just live their lives because they don't think that what they did was wrong. Alex could be dead. Courtney may never tell her dad because she doesn't feel comfortable with who she is. Justin could be couch-surfing until he turns his mom and her boyfriend in. Tony will have to live with the fact that he may not have done what Hannah wanted. Clay may never be happy, because he loved Hannah. He may remember her and be sad when she crosses his mind but could have a life with Skye. Sheri could go to jail. Hannah's parents will never be the same again. They will listen to the tapes over and over again because that is the only way they can hear their daughter's voice again.
And Mr. Porter… well, he is the 13th tape. He could burn the evidence and risk everything. He could hold on to the tapes because he is the last one that could have ever stopped Hannah, but instead he blamed her. He didn't believe her because all he wanted to do was answer the phone call.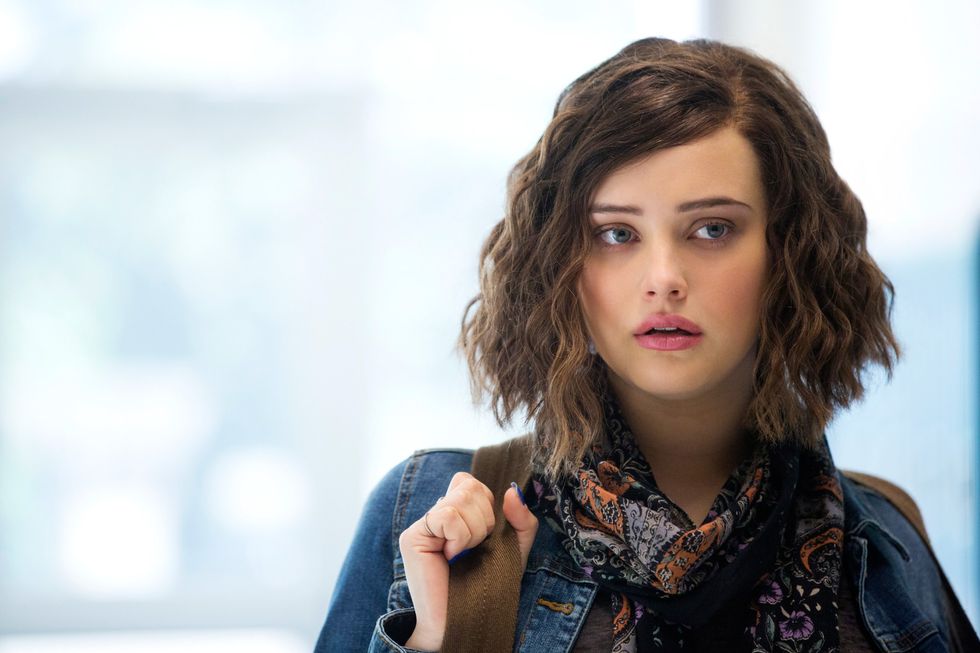 Hannah's story is something to be listened to. Not portrayed into a multi-season show for entertainment. Hannah Baker created those tapes to help those coping with the thought of dying. Don't remake it for pure entertainment value.