1. There's more to do
at the beach, there are only a few things to do, and they all pretty much come down to just relaxing, and while this can be, and is great, the mountains give you many more options when it comes to daily activities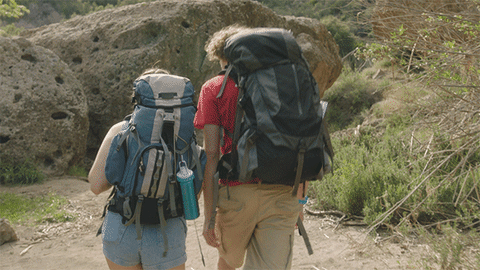 media2.giphy.com
2. It is not just seasonal
The beach is great... but only in the summer. The mountains are amazing year-round and are not dependent on the the weather. Whether it's mountain biking, hiking, skiing, climbing, kayaking, etc., you can always find something to do, no matter the weather or season.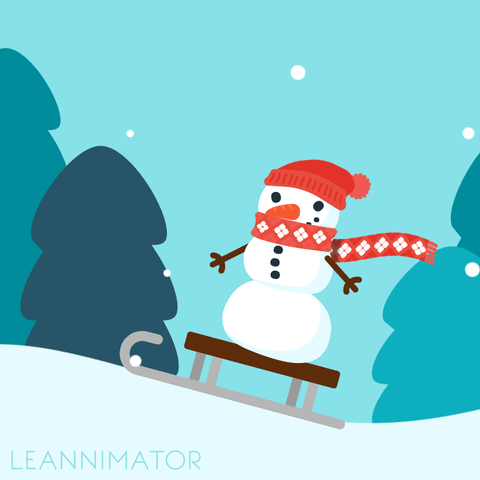 media1.giphy.com
3. It is an escape from the city
the mountains are less crowded, slower-paced and simply a new scene. You no longer have to worry about beating the lines and finding a good spot on the beach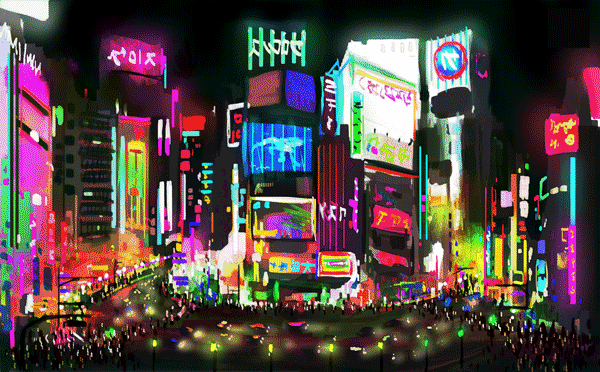 media0.giphy.com
4. You'll connect more with nature
being in the woods with nature is simply a feeling that can't be replicated anywhere else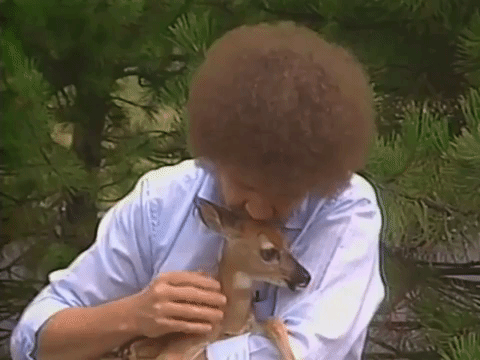 media2.giphy.com
5. Still, have beaches
They'll be lake-beaches, but the mountains still have them, giving you, as Miley Cyrus once said, "the best of both worlds".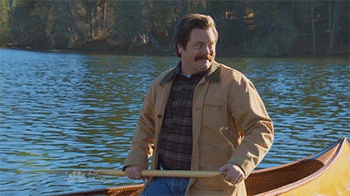 media3.giphy.com