Could you imagine your life without your best friend? Because I sure as hell can't. What would I do without my Harry Potter loving, favorite person to get food with, movie premier partner, best friend. Our friendship is truly an adventure, filled ups and downs, crazy events, special life events, and other situations that make my friendship with you something I would never give up. I have found a friend for life in you and I couldn't have picked anyone better. If you think you have found that one friend that will be in your life forever, then you can relate to these 10 reasons why your best friend is the best.
1. They understand you when no one else does.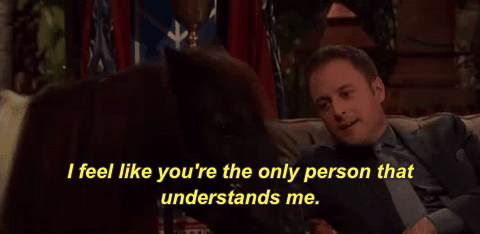 2. Because of all the crazy disaster situations you have been through. And maybe the know too much.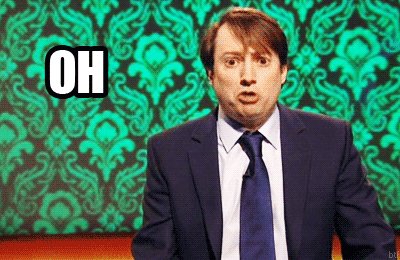 3. They always know what to text you when you are feeling crappy.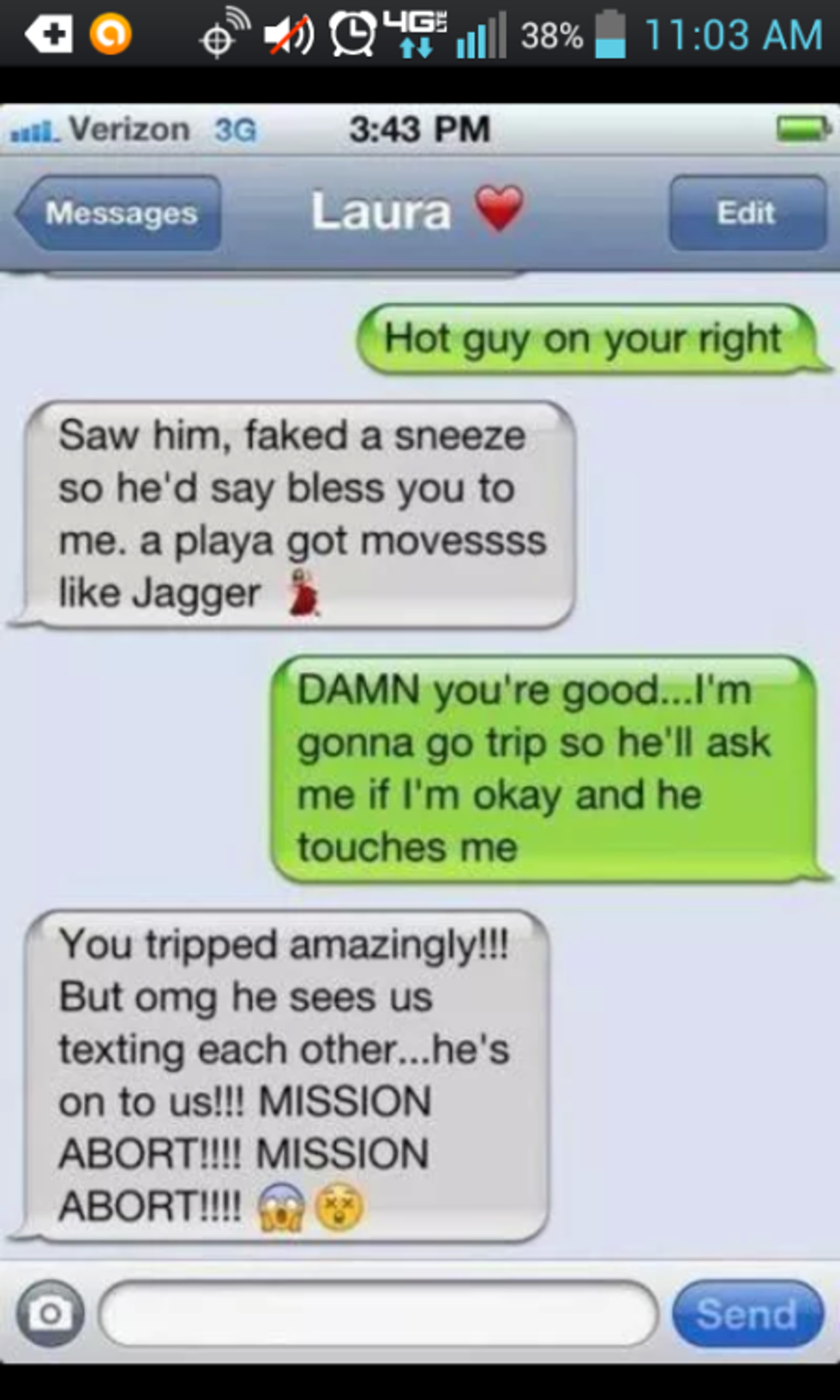 4. You are literally in sync.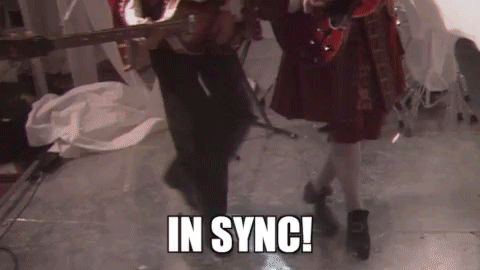 5. Because they never say no to pizza!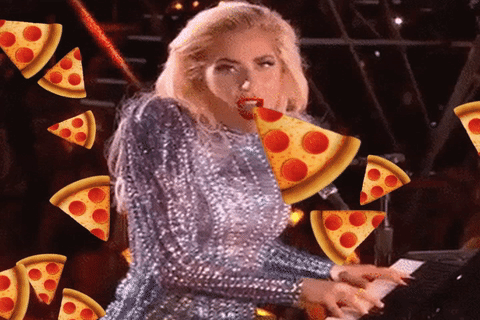 6. They will hate who you hate without a question.
7. They will always help you out no matter what the situation is.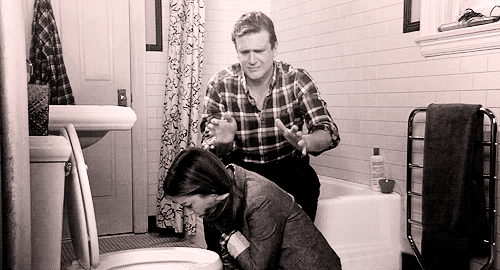 8. When they succeed you also succeed.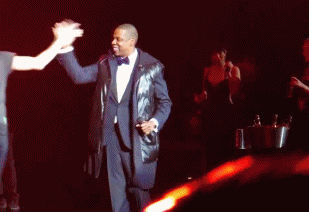 9. You can just be yourself around them.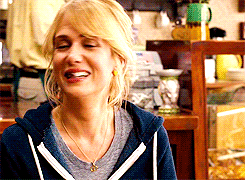 10. And best of all...you love yourself more when you are around them because they do bring out the best in you!