The sheer number of people who forgo sunscreen leave themselves unprotected against an army of skin conditions caused by prolonged exposure to UV rays. They are constantly at risk of sunburns, wrinkles, and rough patches on the skin.
Of course, there are substitutes to sunscreen, such as wearing long sleeve clothing or simply avoiding direct sunlight. Nevertheless, it might not always be bearable to stay out of the sun or to consistently wear protective clothing. That's where the importance of sunscreen comes in.
Here's 6 reasons why you should never skip applying sunscreen:
1. You should apply sunscreen on cloudy days.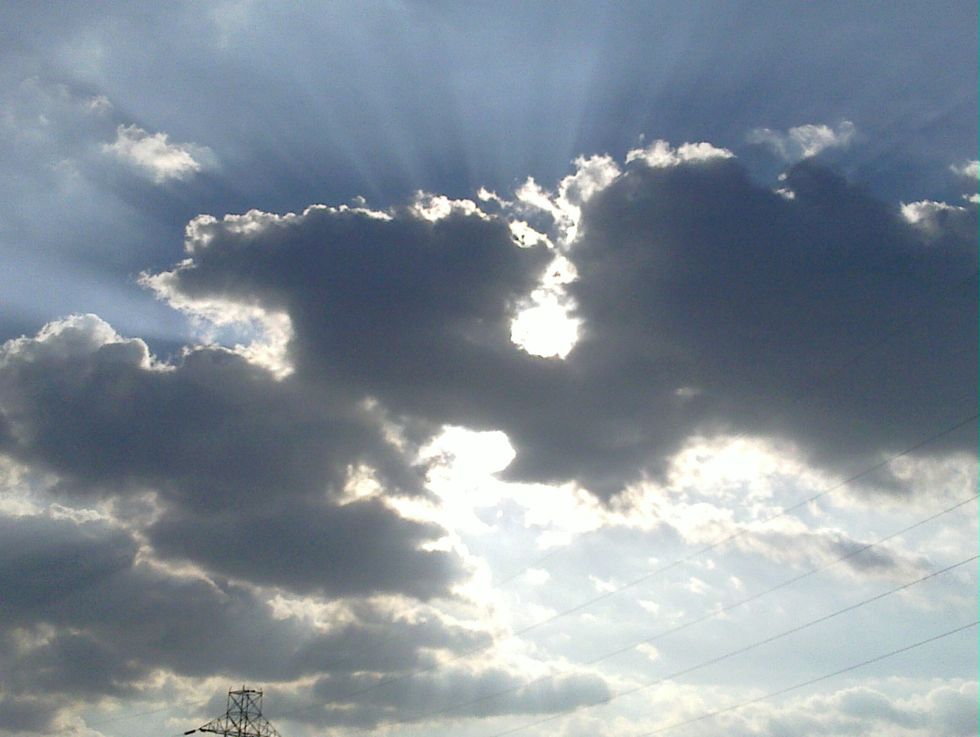 UV radiation primarily causes skin cancer. Clouds are able to block sunlight, but cannot completely block UV rays. This means that you must apply sunscreen everytime you step outside. Reapply sunscreen in two hour intervals.
2. Exposure under the sun without sunscreen causes the skin to prematurely age.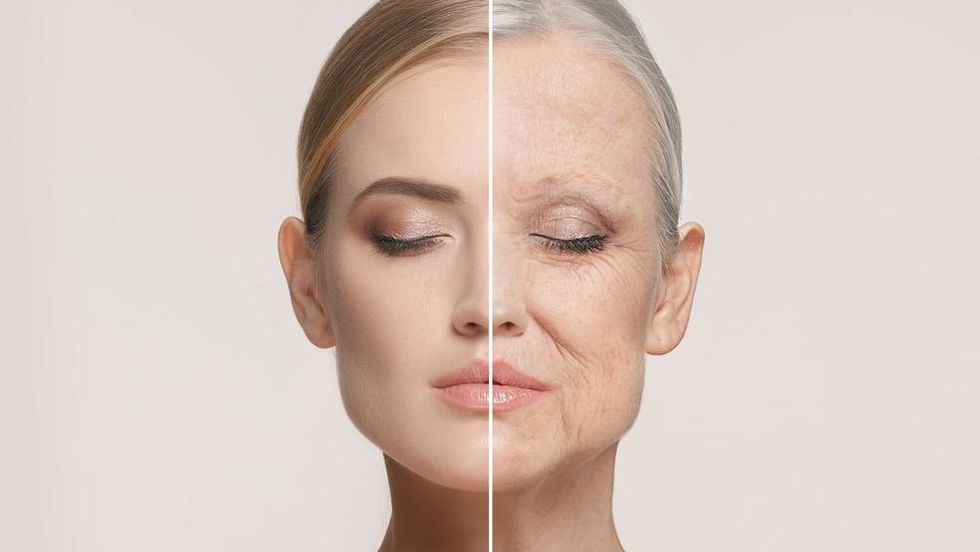 kutv.com
Most dermatologists agree that failure to wear sunscreen consistently causes the skin to age rapidly. UV rays cause skin to age by breaking down proteins in the face. These proteins are what gives the skin a youthful look.
3. Sunlight can damage our DNA.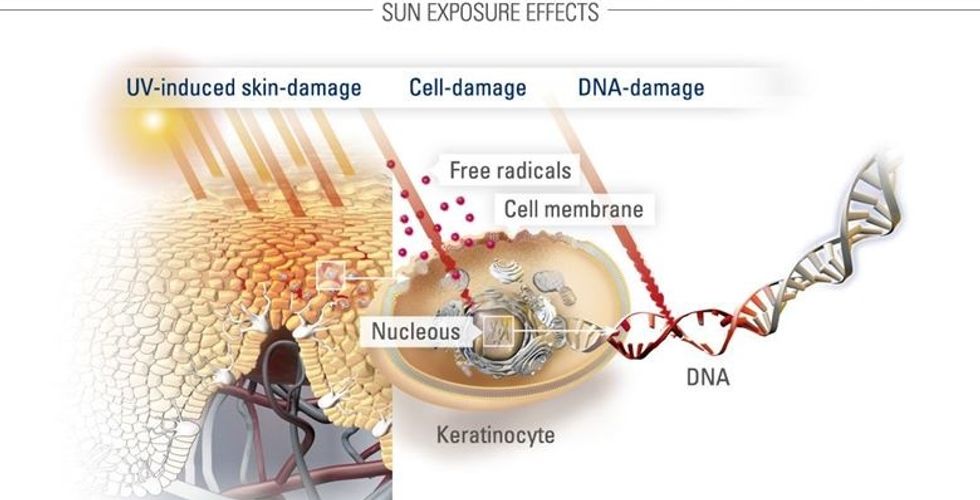 Skin cancer results from the abnormal growth of cells. Sunlight is able to genetically modify our DNA, leading to an out-of-control growth of cells. Genetic damages cannot be reversed.
4. Your blood vessels could rupture.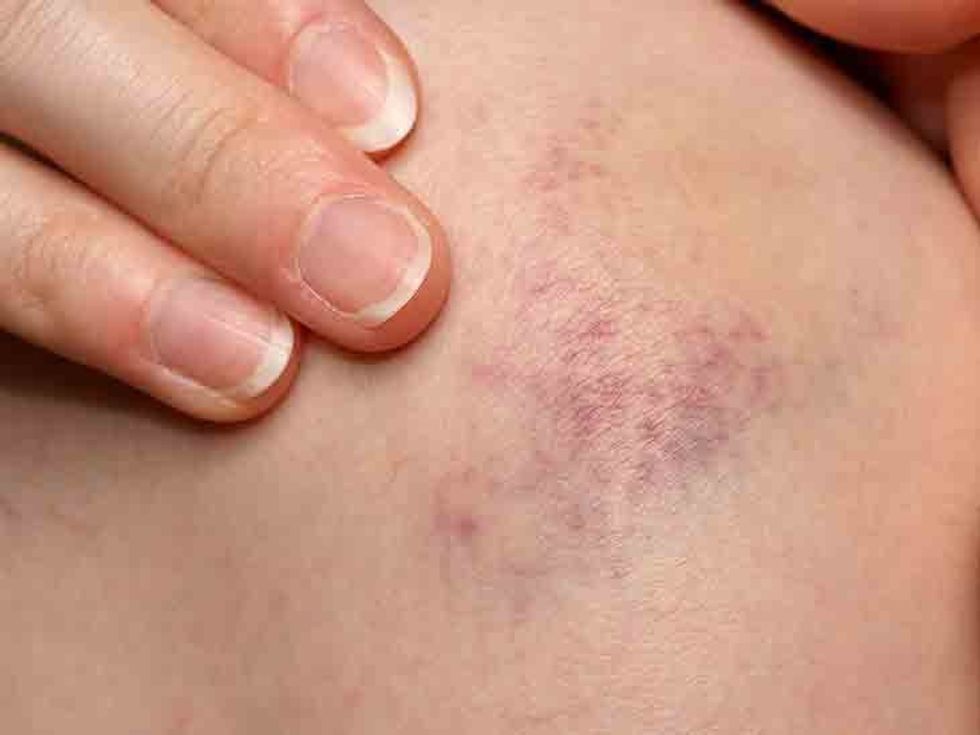 Underneath your skin lies miles and miles of blood vessels, ranging from small to large. Rays from the sun are able to penetrate the skin and damage the smaller blood vessels. Classic signs of broken blood vessels include small red blotches on the face.
5. Scars can darken on your skin.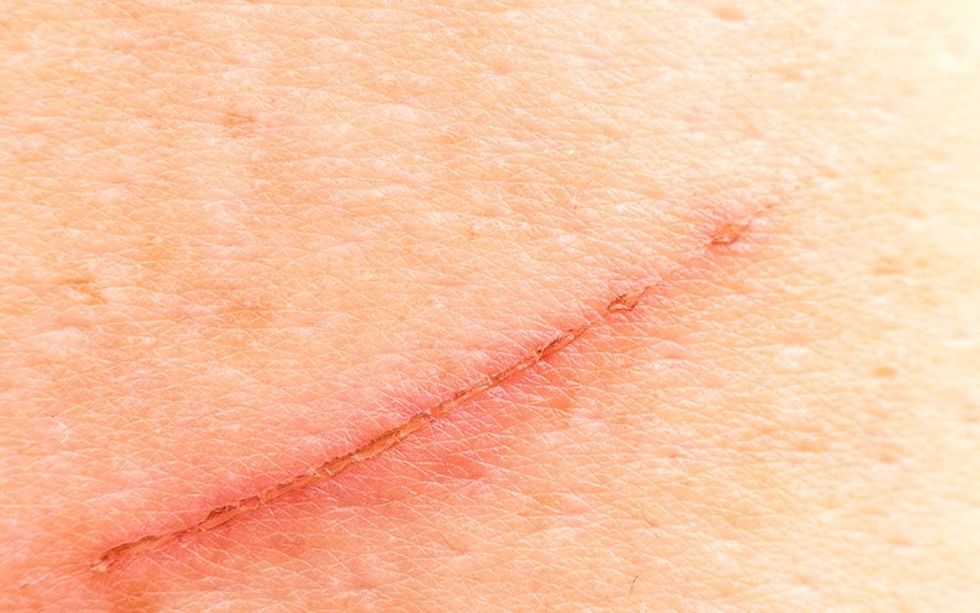 As a scar slowly heals, it is vital that you keep it out of the sun to prevent UV rays from both delaying and harming the healing process. When inflammation in the tissue is met with UV rays, scars are more likely to darken, leading to a condition known as post-inflammatory hyperpigmentation. Thankfully, these darker patches of skin eventually fade away. How long it takes will depend on the degree of contrast between the scar and the skin.
6. Moles and freckles will appear on your face.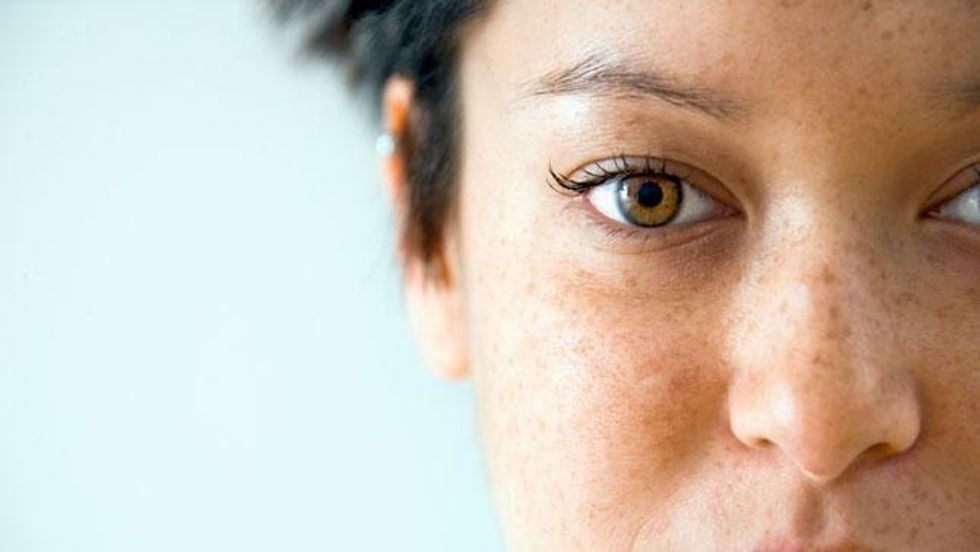 BT.com
Melanocytes are cells that function in skin pigmentation. They regulate the amount of pigment distributed to the skin, trying to even out the skin tone. However, exposure to the sun causes these cells to form a clump, causing a mole to develop. Check with a dermatologist if the mole increases in size or begins to bleed.