When I first embarked on the college application process, I remember this one particular college really spoke to me: it had exactly what I wanted as a major, it was small, private, and it was far away enough that I would have to dorm, but close enough that I could come home for holidays. After touring the school for the first time during an open house, I remember telling myself, "this is where I want to be."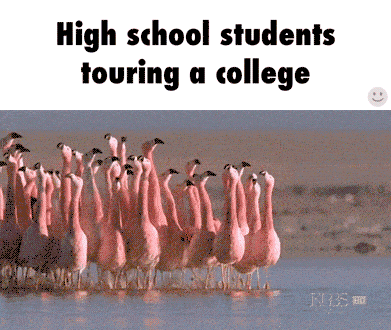 After that day, I was in love with the school. I really did my homework on what it would be like to attend it, and I applied to the school as soon as I could. In fact, the application to that school was the first one I did; ironically, the application for Merrimack was the one that I did last. The day that I got that acceptance letter, I was ecstatic. I told literally everybody who would listen, and I was already imagining myself going there and having the time of my life. Everything seemed right in the world, and I felt like I had my life going the exact way that I wanted it to.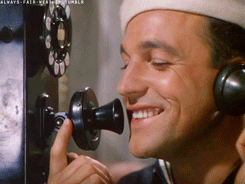 However, I couldn't afford to go there. Deep in my mind, I knew this, and I just didn't want to admit it. As previously mentioned, I would need to dorm there for all four years because it's not close enough to commute to, which would be an extra couple grand that I wouldn't be able to cut. Tuition was already extremely expensive there, and I would be saddled with debt for most likely my whole life if I chose to go there. After a long, depressing talk with my parents, we agreed that I would be financially better off going elsewhere.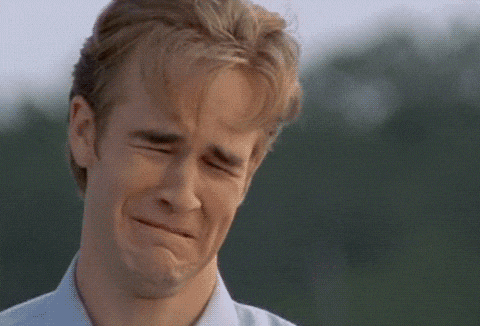 It hurt knowing I wouldn't be going to my top school. I loved that school so much, and I truly felt that I would be an alum from there one day. I know now that not going was the right choice for me financially, but at the time it really sucked. Although I was really good at hiding it, I was hurt.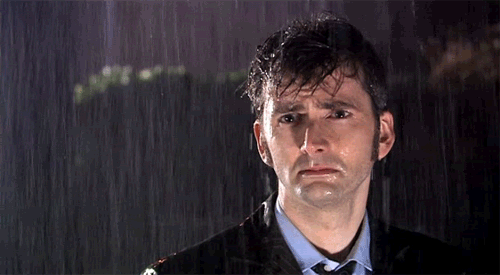 In the end, I committed to Merrimack for a whole host of reasons, including the reasons that I liked the other college, and looking back on it I definitely feel that God wanted me here all along. I absolutely love my college, the friends I've made, and I honestly wouldn't go to my former favorite school if I was given the financial option to.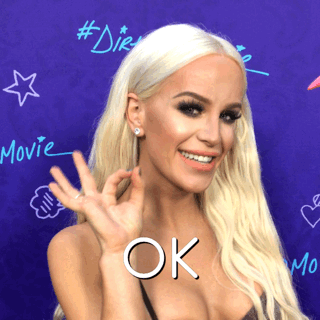 If God seems to have other plans than what you wanted, don't worry. Sure, it might suck for a bit, but at the end of the day, he truly has a greater plan for all of us, whether it be academic or personal. Basically, if things don't go your way, that's okay. It happens to all of us.