For some, they are on a journey to "finish" Netflix. While for others, they have been in the kitchen testing out recipes they didn't have the time to try before. If you're one of those people, keep reading to find out what you bake says about you.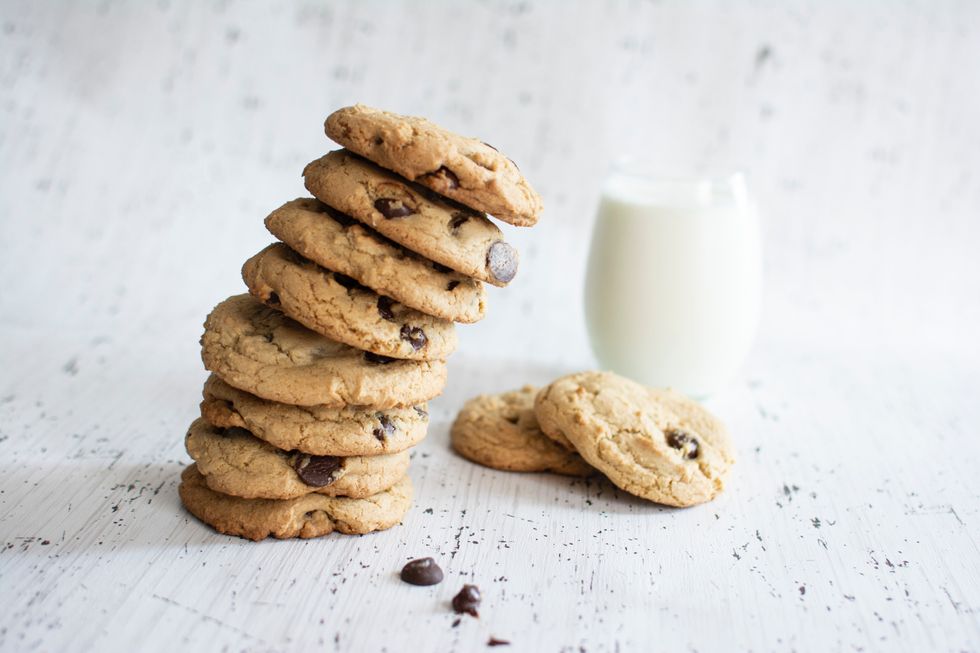 Chocolate chip cookiesEveryPixel- Christina Branco
Chocolate chip cookies- You have a pure heart of gold and are a frequent wearer of the fuzzy sweater. Most of the things you own are timeless like your prized oak wood coffee table that you take all your foodie pictures on.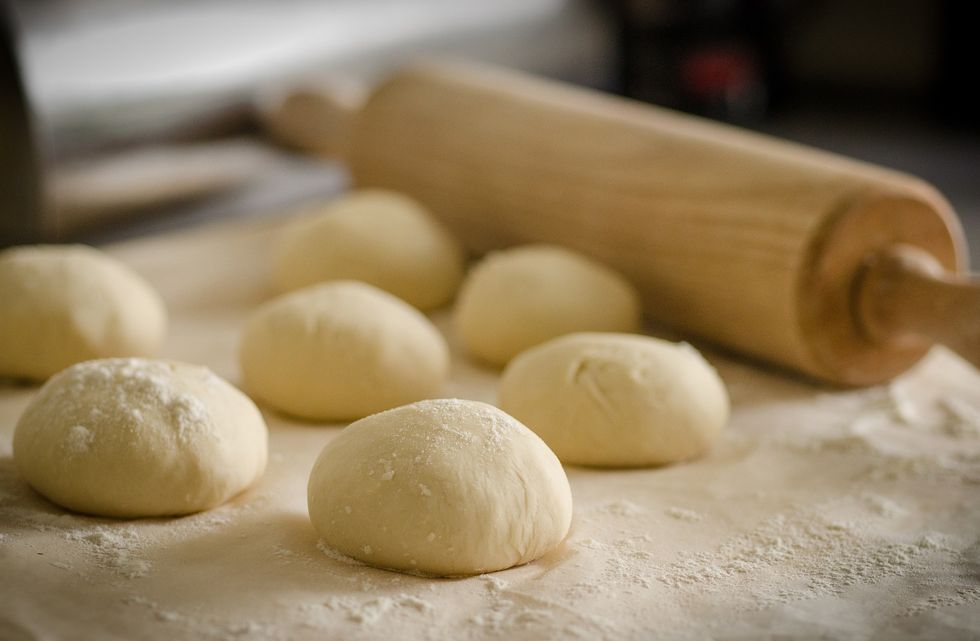 Bread.EveryPixel-Pixabay
Bread- Okay, okay I see you! You're that type of person that likes to take on new challenges and isn't afraid to fail. You definitely have cut your own bangs and work it, even if you now resemble a cabbage patch doll.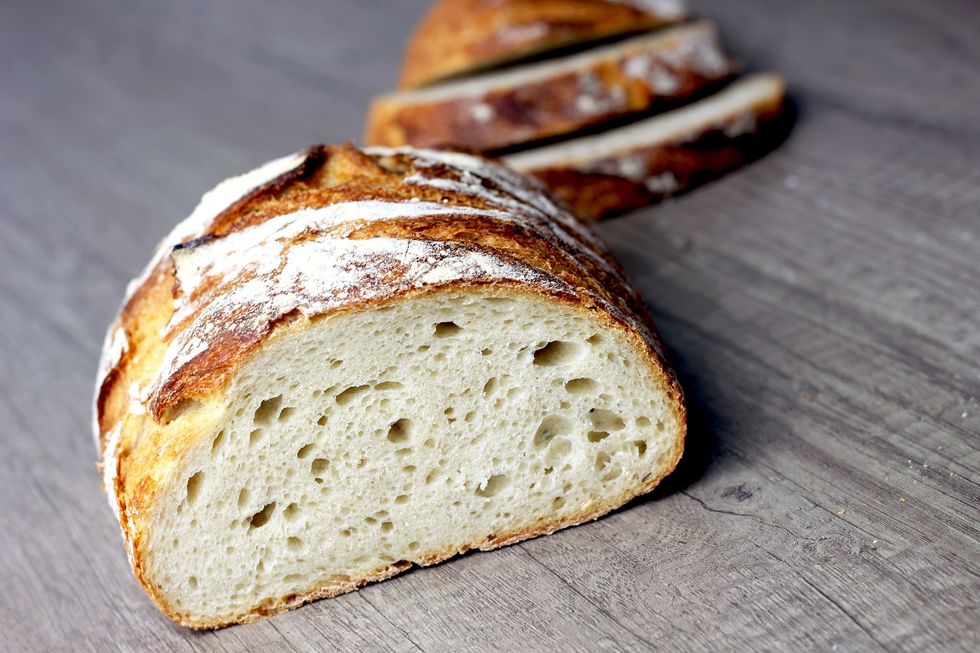 Sourdough EveryPixel-Pixabay
Sourdough bread- You are deeply intimidating to those surrounding you. You know your stuff and you have no time for those who take the simpler route in life. You also do every zoom unmuted because you thrive for living life on the edge.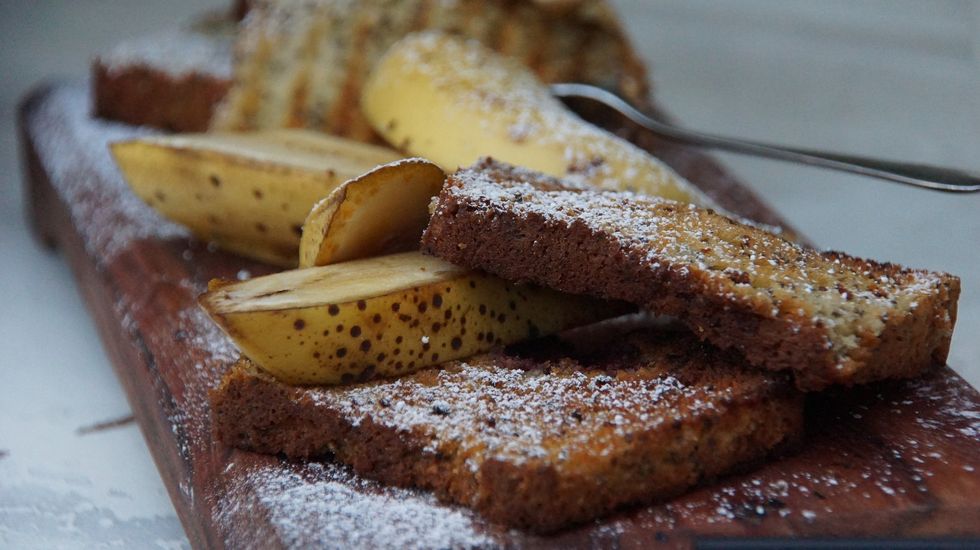 Banana BreadEveryPixel- Pixabay
Banana bread- Oh girl, come on, you know you're basic and you're probably taking a break from becoming TikTok famous right now to read this article. There is a good chance that you probably don't even like banana bread. You also definitely watched Tiger King and threw it back to the Carole Baskin TikTok.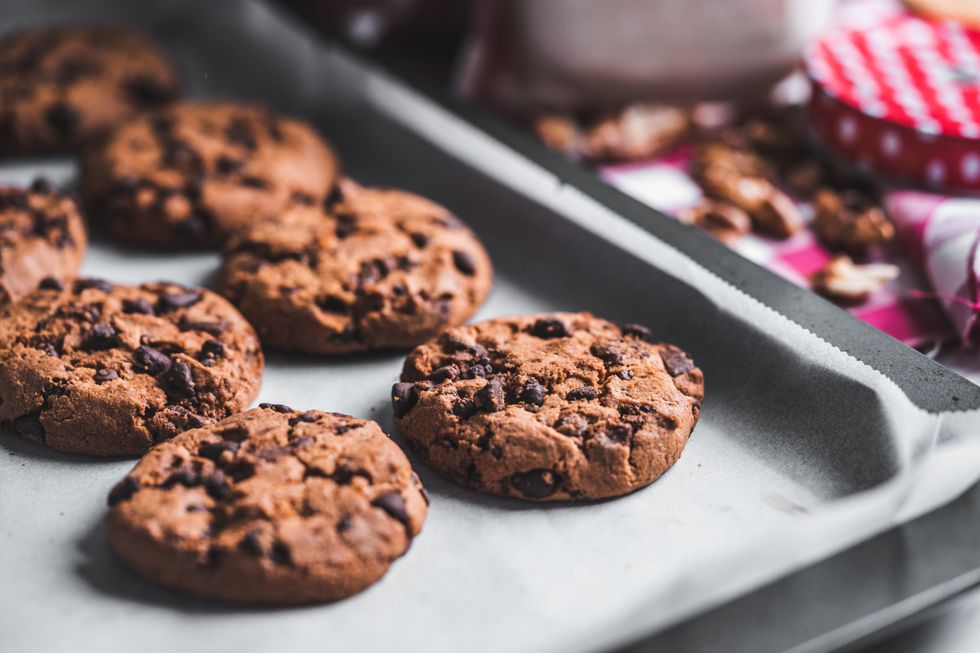 Cookies. EveryPizel- Viktor
Slice and bake cookies- You are either extremely lazy or rushing to get back to Netflix. Either way seriously? We are in a pandemic. Go into the kitchen and make yourself some damn cookies from scratch.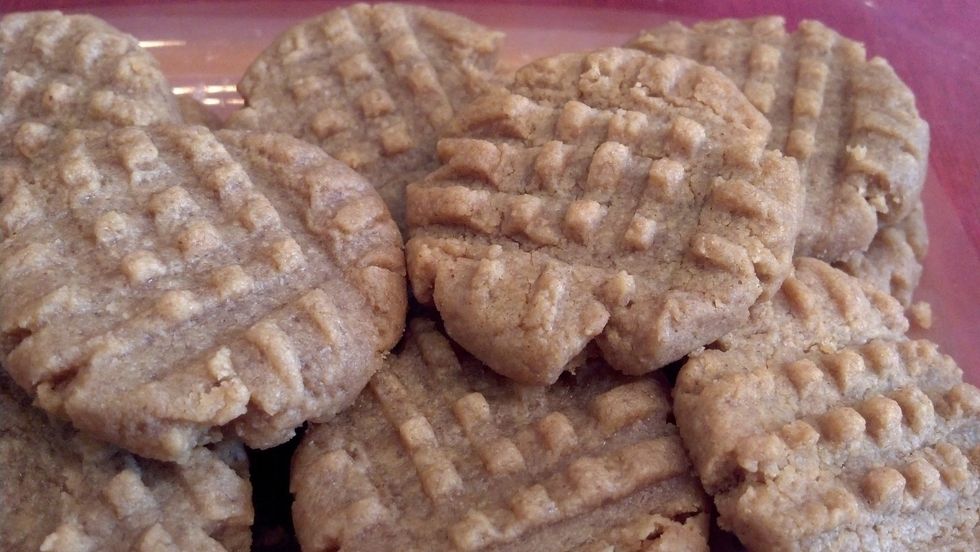 Gluten Free CookiesEveryPixel- Pixabay
4 ingredient sugarless gluten free cookies- I get it, you are trying to improve your health but you are deeply struggling if you have succumbed to this monstrosity of a cookie. We all know that after you have these, you will have to make some normal cookies to make up for the horrid taste that won't leave your mouth. I am sorry this recipe found its way into your life, truly..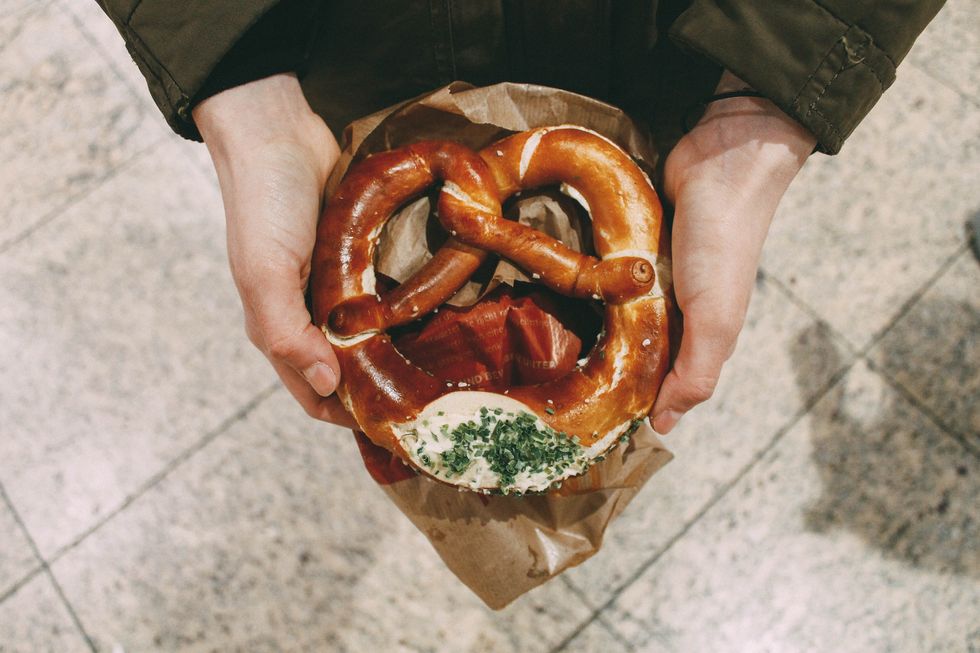 PretzelEveryPixel- Eduard Militaru
Pretzels- You are suffering deeply and are looking for another outlet to channel your saltiness about the circumstances given to you into. But hey at least you're exploring new options and not yelling at Jerrad for eating his cereal too loudly.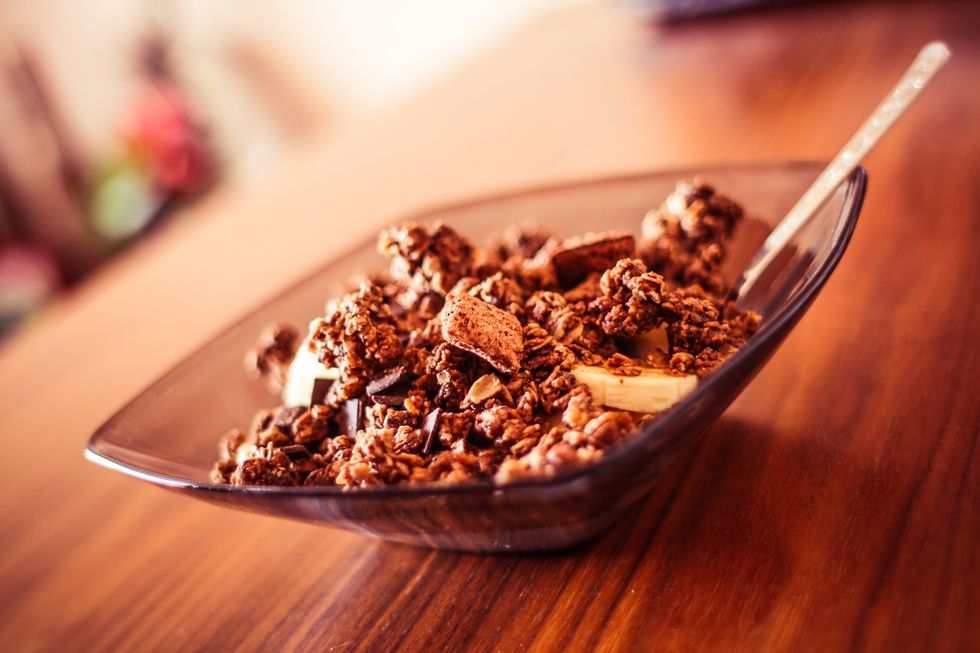 GranolaEveryPixel- Viktor
Granola- You have owned a reusable straw before everyone jumped on the bandwagon to save the turtles. We get that you care about the earth but we really don't need a 15-click instagram story to see your granola set by step process. Just make it and be done. However, you have redeemed yourself if you include pumpkin seeds for that extra ~earthiness~ flavor.