Social Media has taught me so much. Mostly what my friends are doing, and how many likes they get on their pictures. However, it's taught me some things that I keep in the back of my mind on the daily. We spend so much time tuning into the "new buzz" and keeping up with the latest drama that we forget the disguise that Social Media puts on. It is what keeps us connected, but also what drives us apart. We are all guilty of the following things in one form or another.
1. People Have Way Too Much Time on Their Hands
We all know the FaceBook friends that post about absolutely everything. One moment you are accepting a friend request, and the next you know that they ate pancakes and sausage for breakfast, had a rough day at work, and they really like to update their profile picture.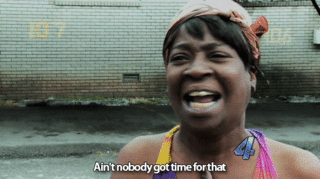 2. We Are All Stalkers of Some Sort
If you say you haven't scrolled through someones Facebook, Twitter, or Instagram, that's great for you... but you're probably lying. When we meet an interesting new person, our first instinct is to find out more about them. What better way to do this than to search them on every social media platform, and why wouldn't we? Facebook tells us if they are current, and family oriented. Twitter tells us their attitude, what they find funny, and what they like to talk about. Instagram tells us who their friends are, what they look like and if they care way too much about themselves to post a selfie every Sunday.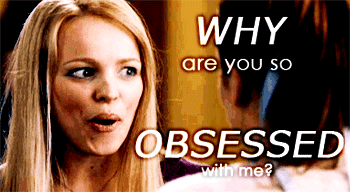 3. People Can't Let Go of the Past
Whether its the occasional "Throwback Thursday" or a simple "Throwback to...", people are so caught up in what happened, not in what is happening. Yes, memories are sacred and we should not let them go, but people go on social media to stay current. We are all guilty of this, however, new posts about prom two years ago is redundant. We all know you went to prom, we saw the pictures when you posted them the first time.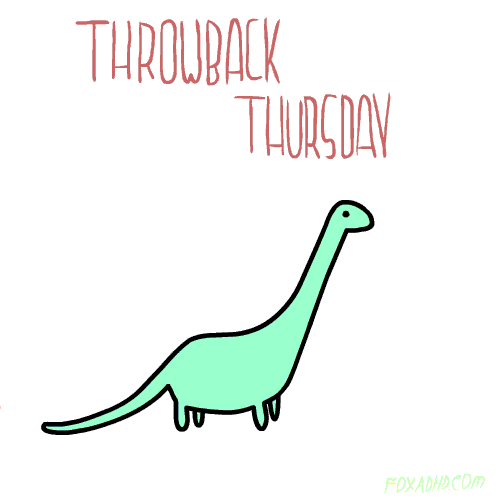 4. Presentation is Everything
Social Media in no way, shape, or form shows who a person really is. Whether it be good selfie lighting, or a picture caught just at the right time of you smiling with friends, you can't tell anything from a few pictures. We become so concerned with making sure people know we are happy and having fun, yet some of the saddest people you will ever meet put on such a brave face.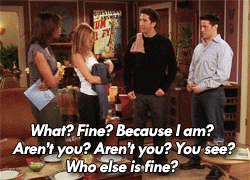 5. It Will Always be a Competition
Who is having the most fun? Who has the hottest boyfriend? Who has the most friends? Who goes on the best vacations? It's like an Olympic Sport. We want people to idolize us and want what we have. We want the most likes on our Instagram post and the most favorites on our Tweets. It's human nature to want the best, but it's an unwinnable game.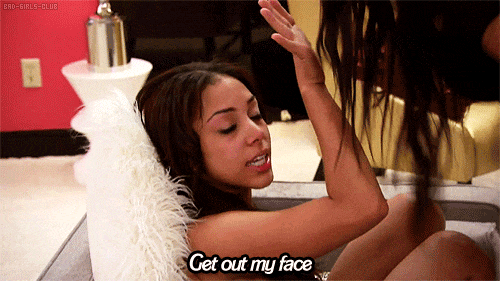 6. People Don't Pick Up the Phone Anymore
Why talk to people when you already have a pretty good idea of what and how they're doing? We forget to call, we forget to text, we forget to have conversations. As unifying as Social Media is, it creates such a tremendous barrier. We feel almost embarrassed to ask how fun the Luke Bryan concert was because we "should've seen the pictures on Facebook".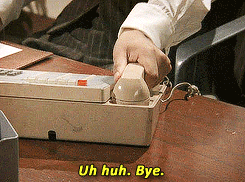 Social Media is not all bad, in fact, it's amazing and we should be very thankful that something so advanced can keep us so connected. It makes our lives much easier. People should feel free to express themselves in any way they so please, but keep in mind that Social Media and the way others perceive us is not everything. It's just a small part in discovering who we really are.