Amazon... what a wonderful website that provides two-day shipping and easy access to dumb things. You can get an abundant amount of stuff that you don't need or get that facemask for super cheap!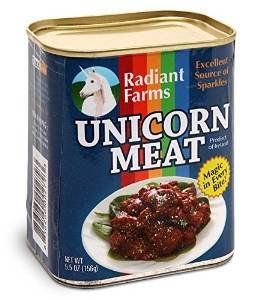 Pop that can open, and take a wild ride with the mythical animal meat.

Have you ever wanted to yodel with a pickle? Now's your chance!!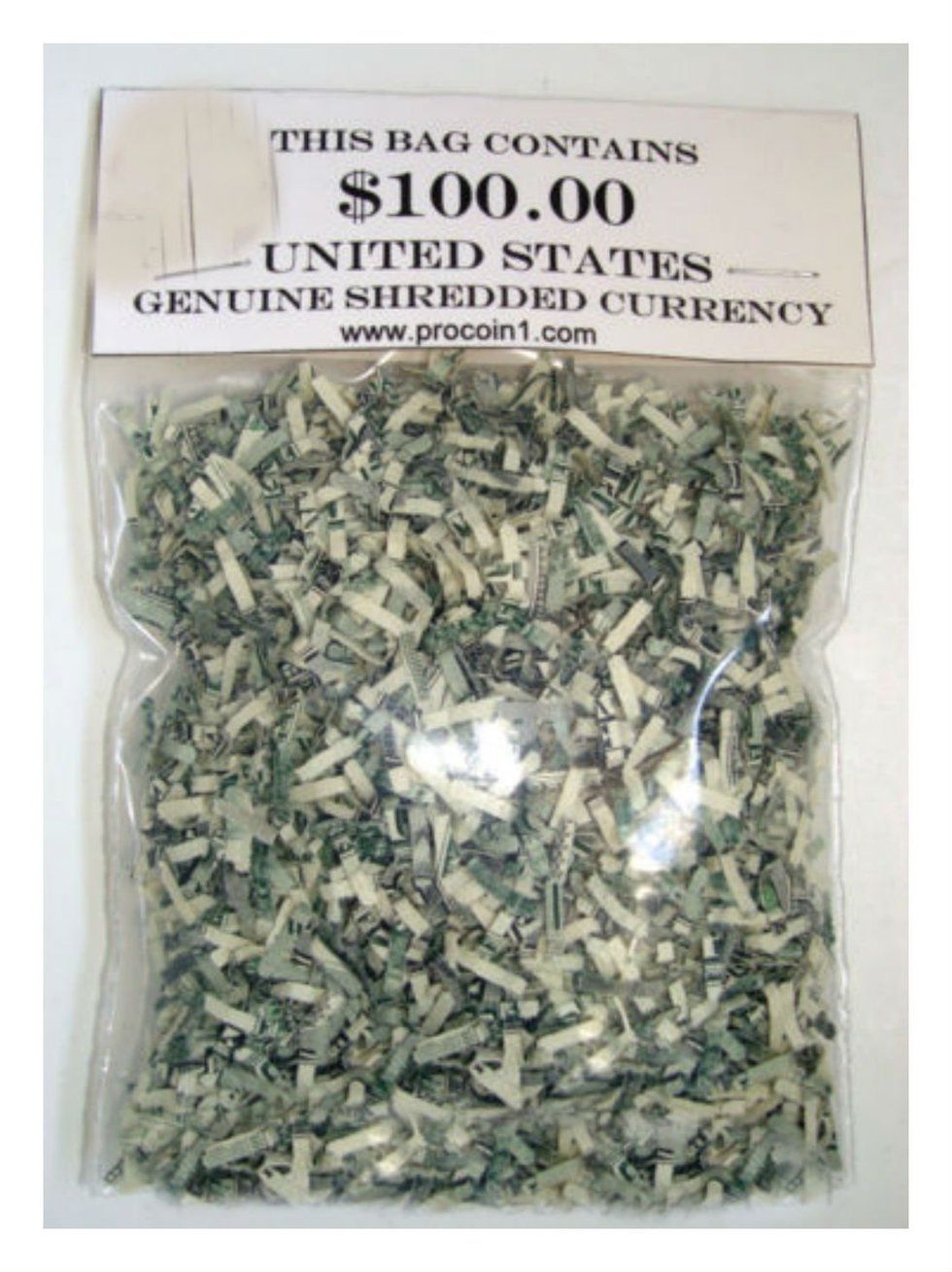 One word: Why?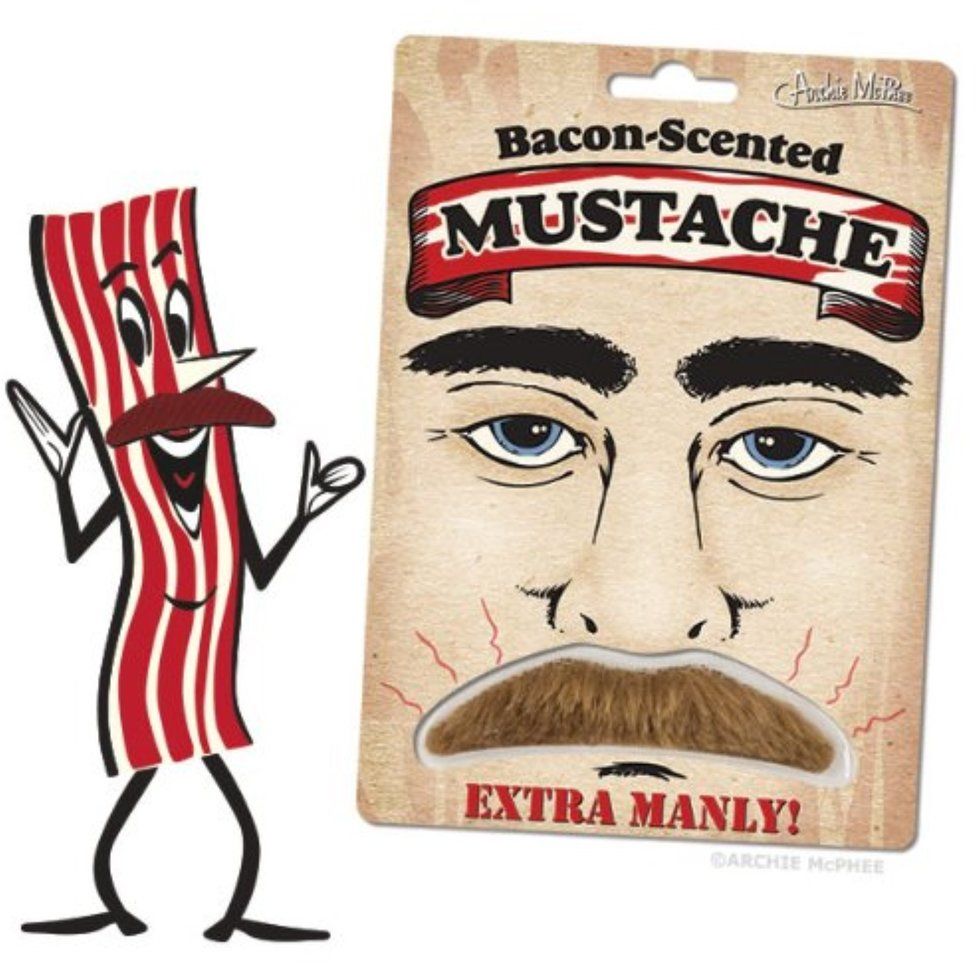 If you love bacon and want a mustache... I have selected this one specifically for you!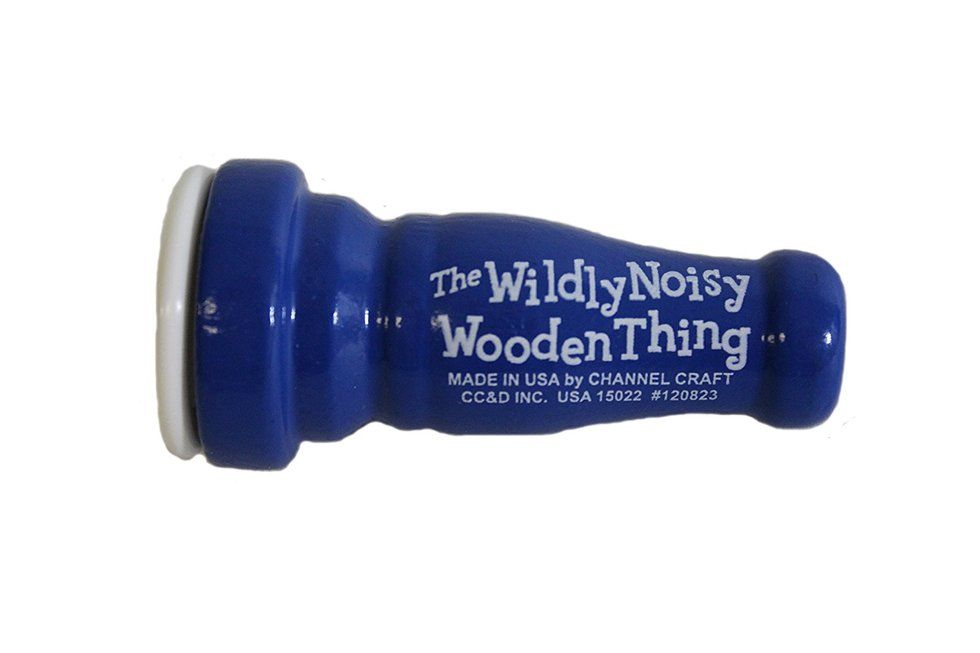 Just imagine people walking around with this being a nuisance every second of the day. Also, why?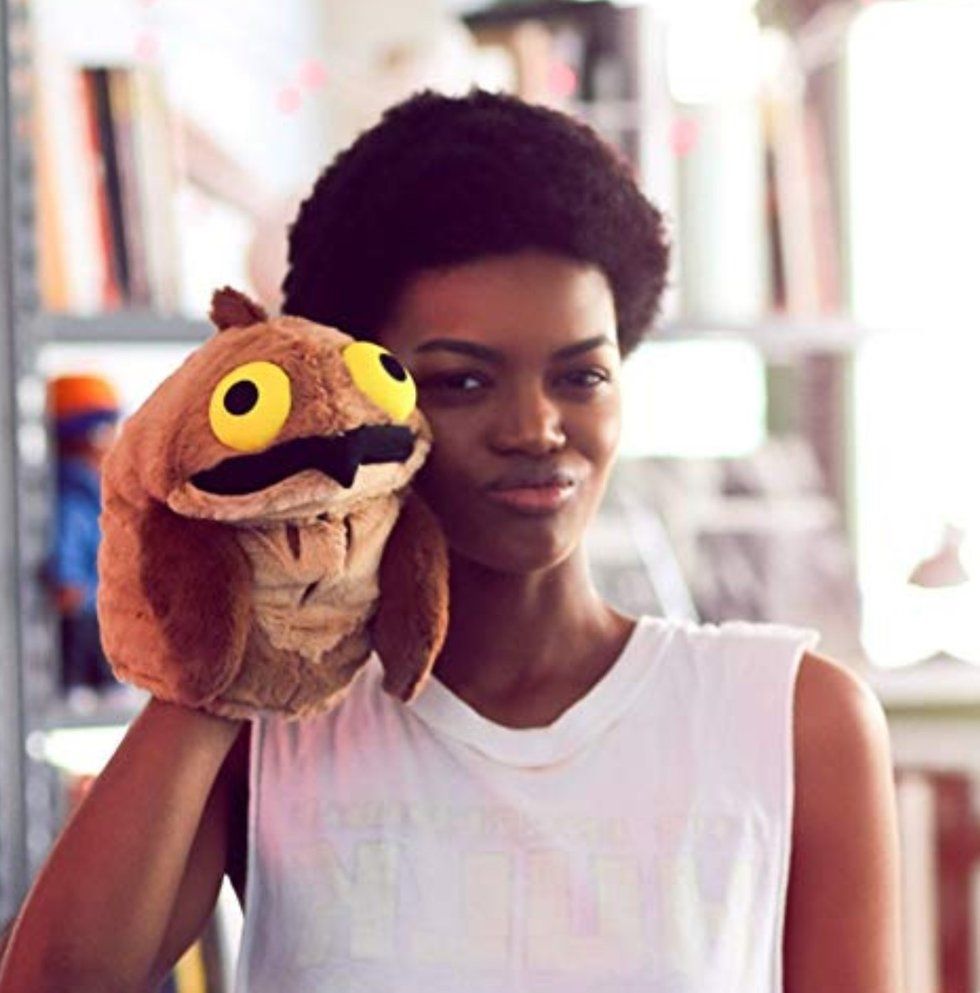 I have no idea what to say about this.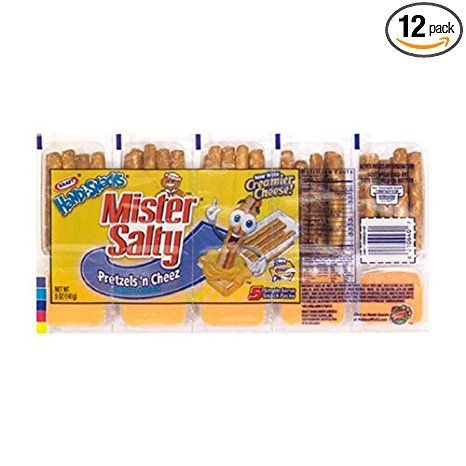 Childhood, dude. Childhood.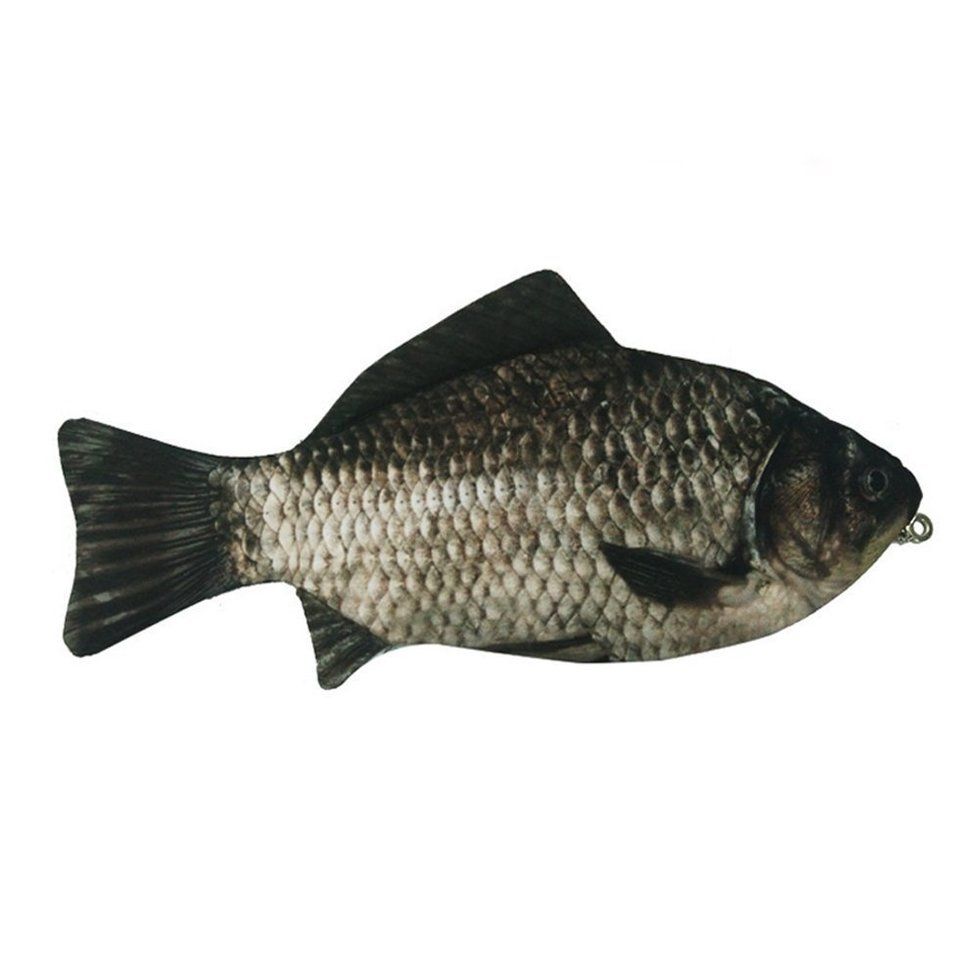 OH, NOOOO! This isn't weird at all!!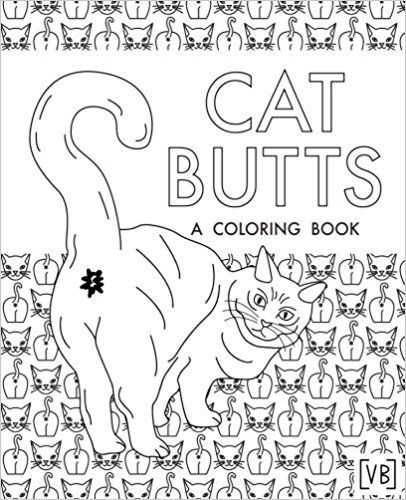 Who thought of this???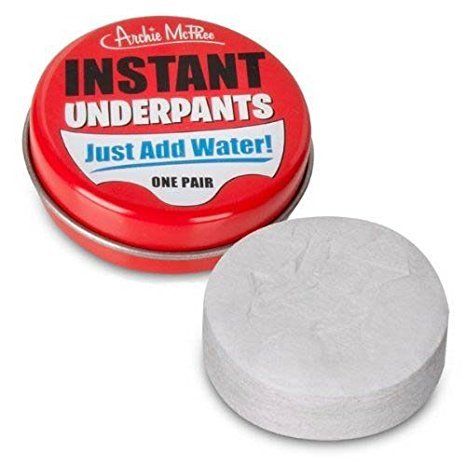 Great for on-the-go! If you have a little accident ;) it's right there!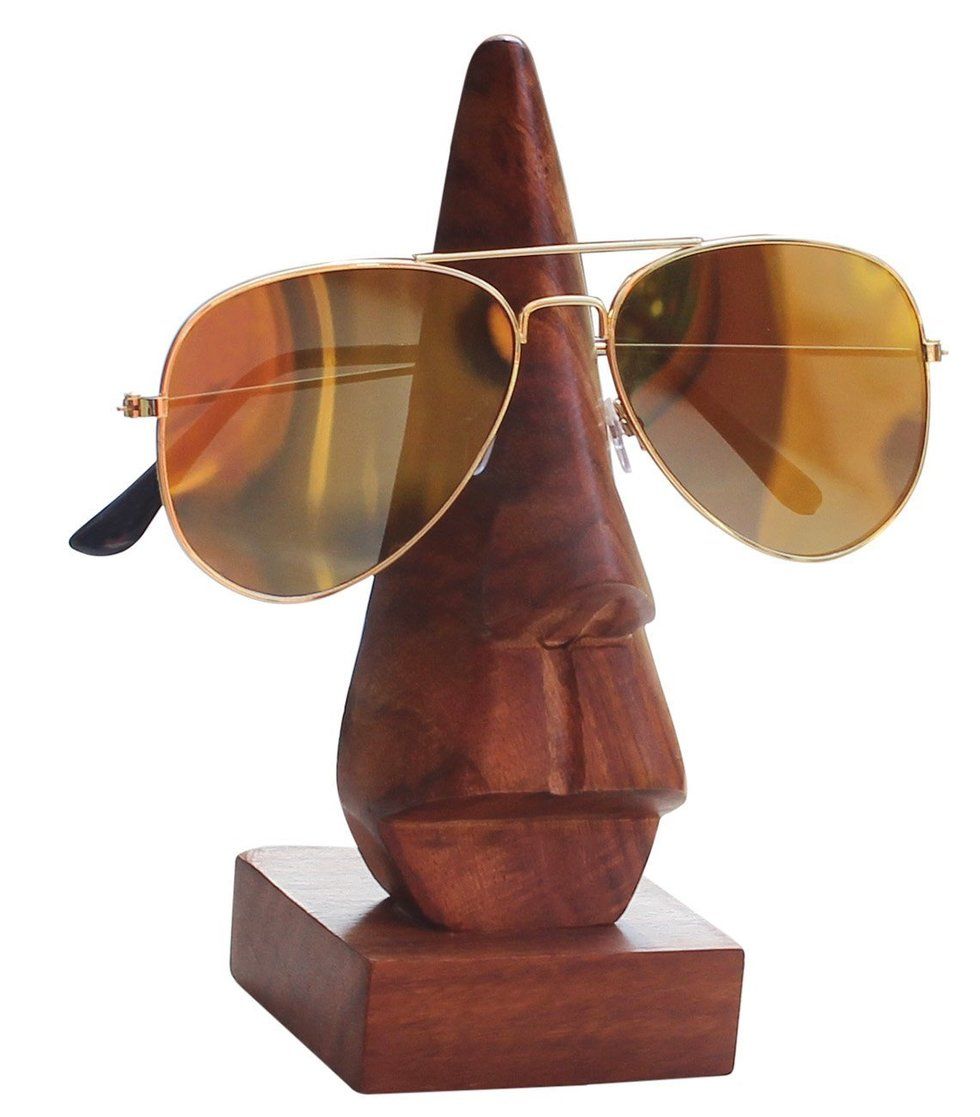 Imagine waking up with this staring at you...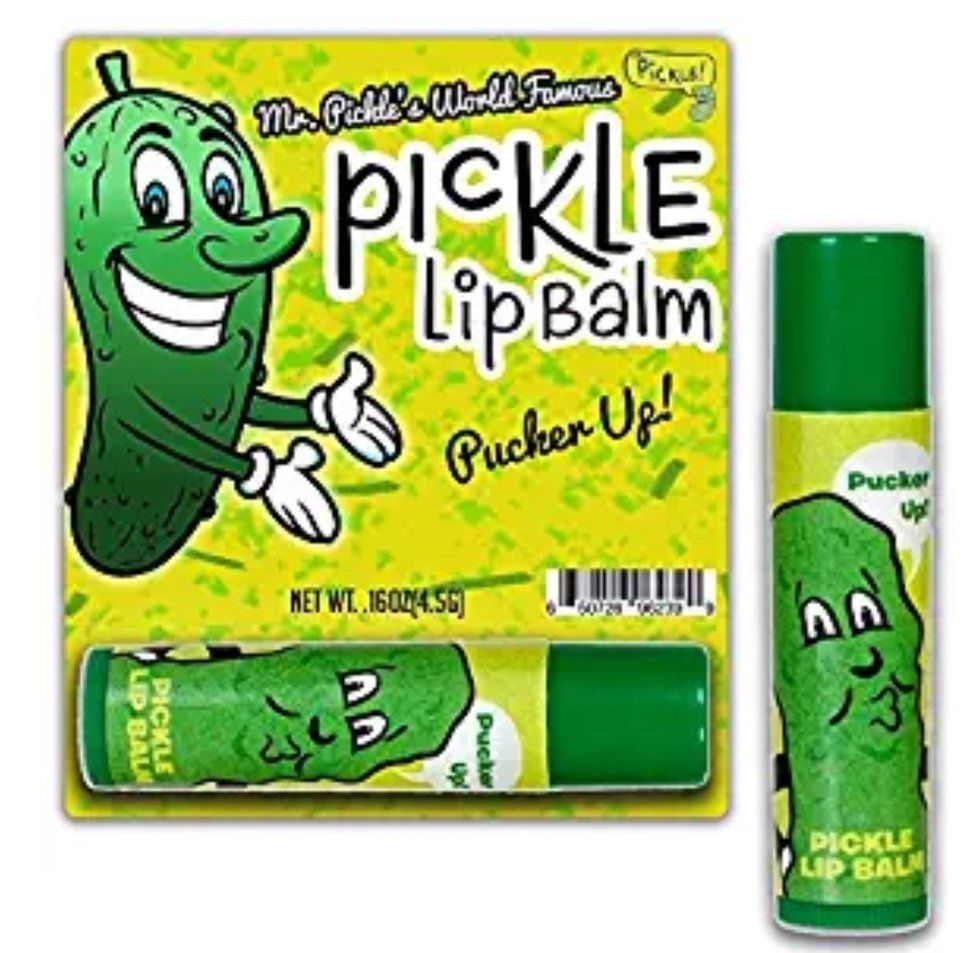 Just, gross.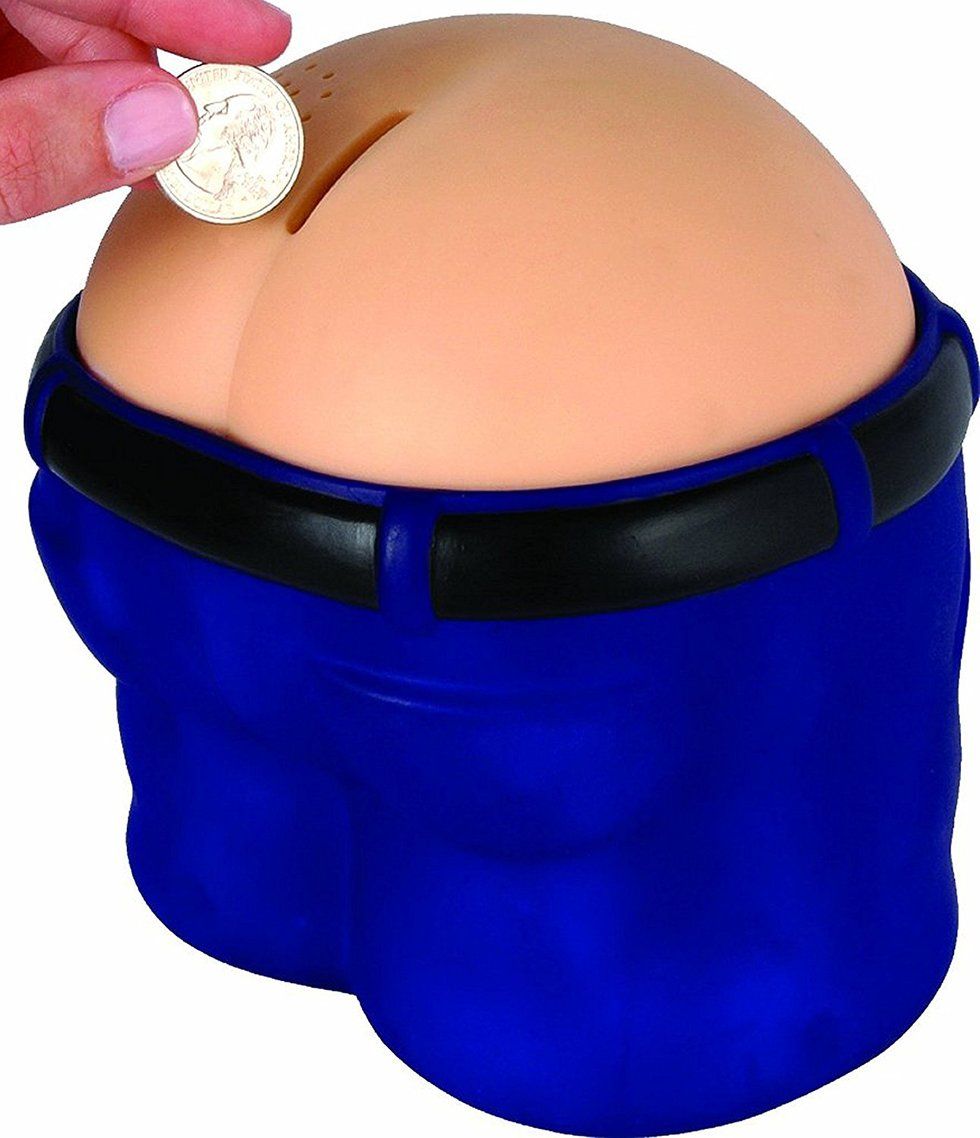 I have no words.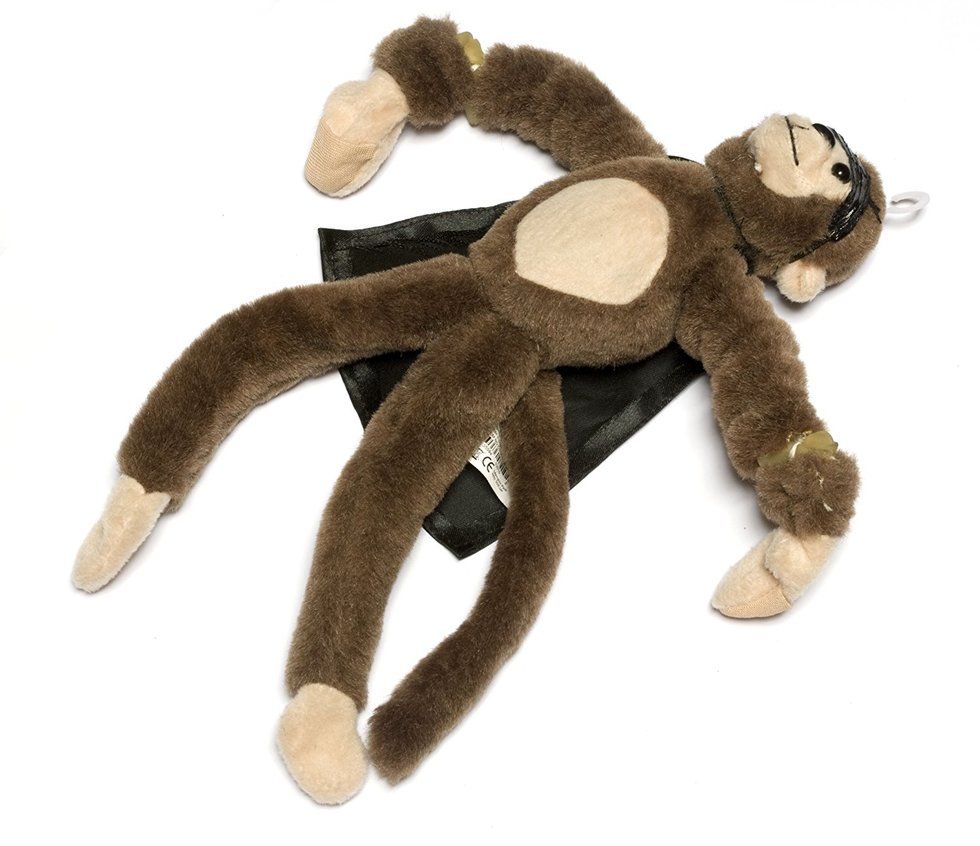 Do the people you live with ever get annoying? Here's your solution!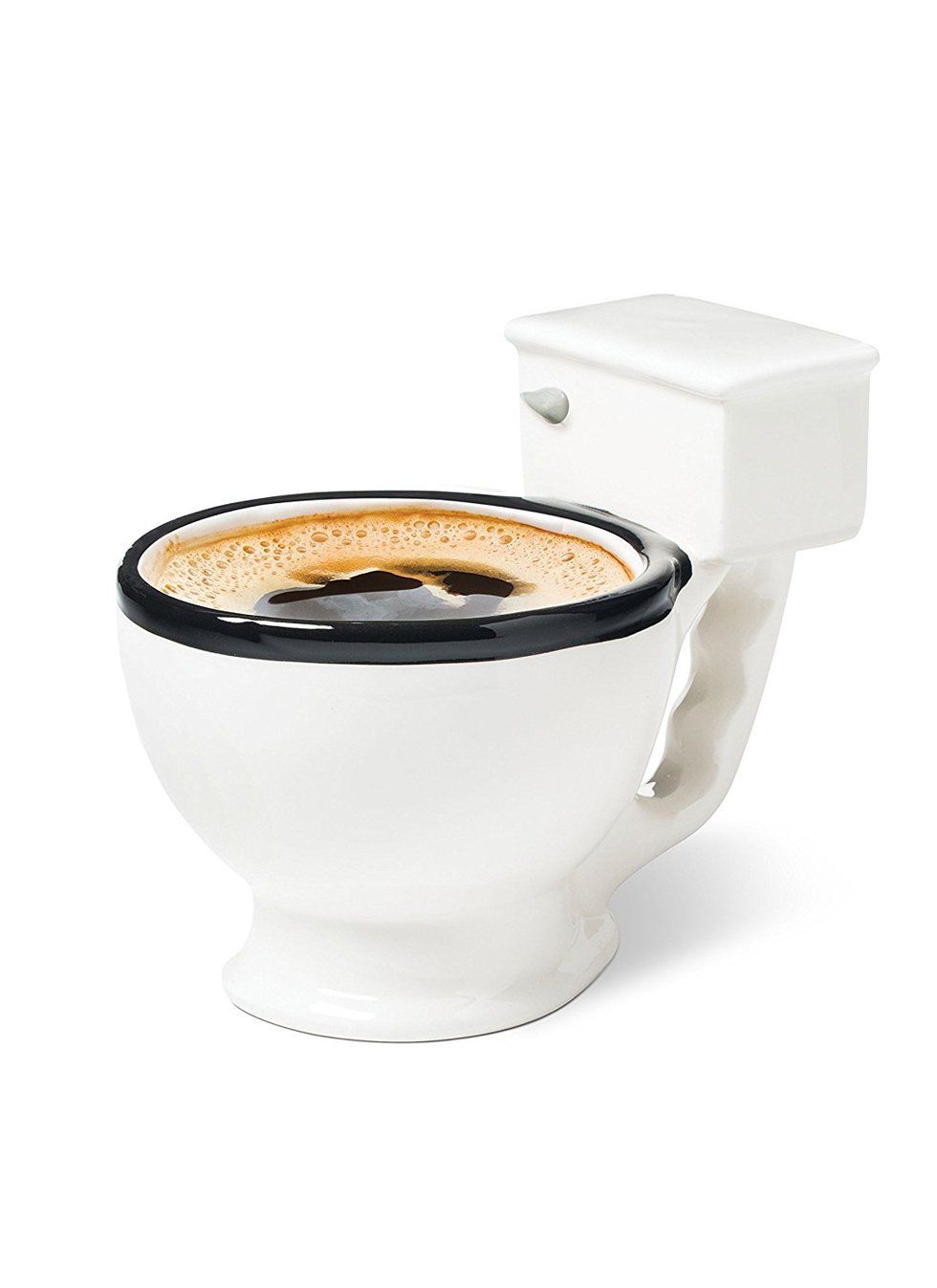 Drinking from a toilet. Absolutely lovely.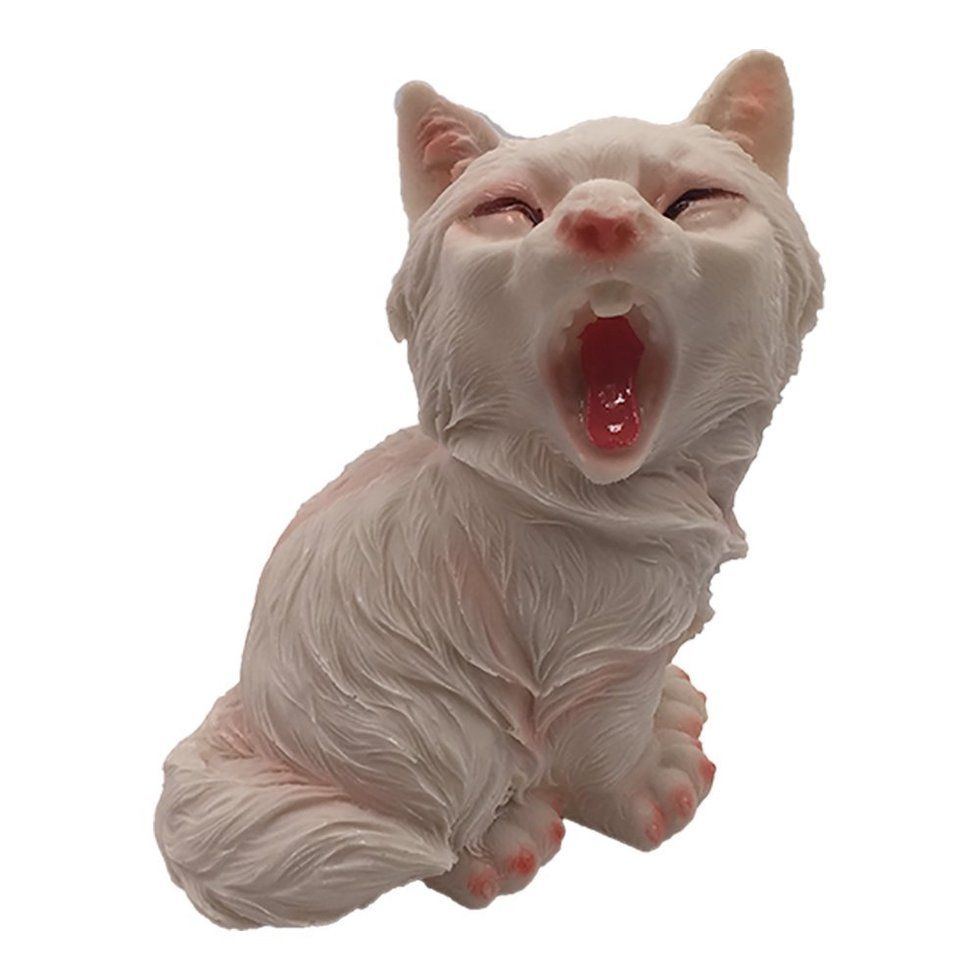 This is worse than your grandma's creepy figurines.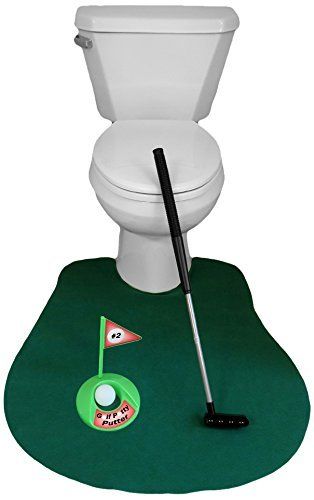 Honestly, why?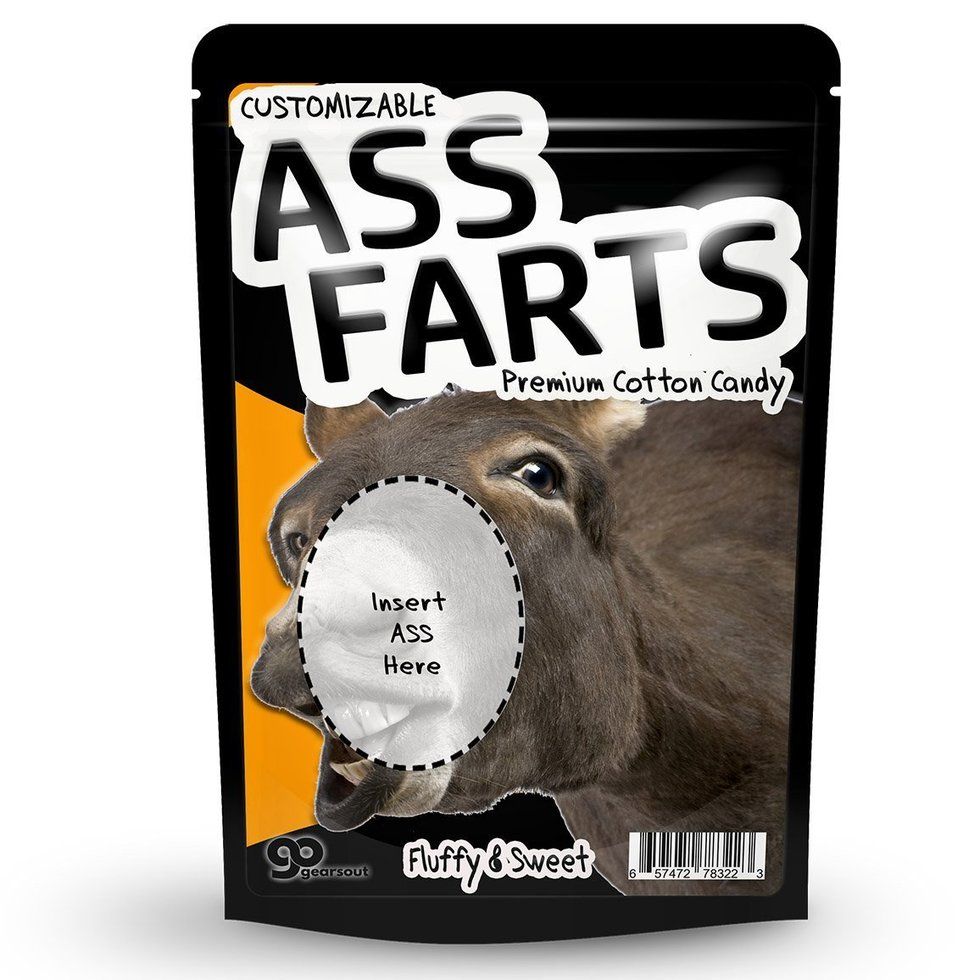 Amazon is a weird place.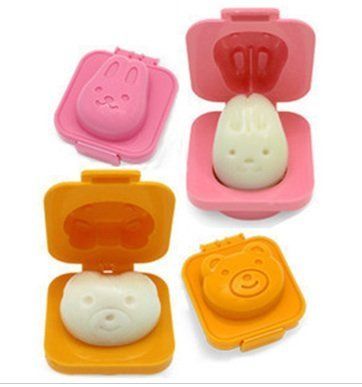 This is confusing. I don't know what to do with this.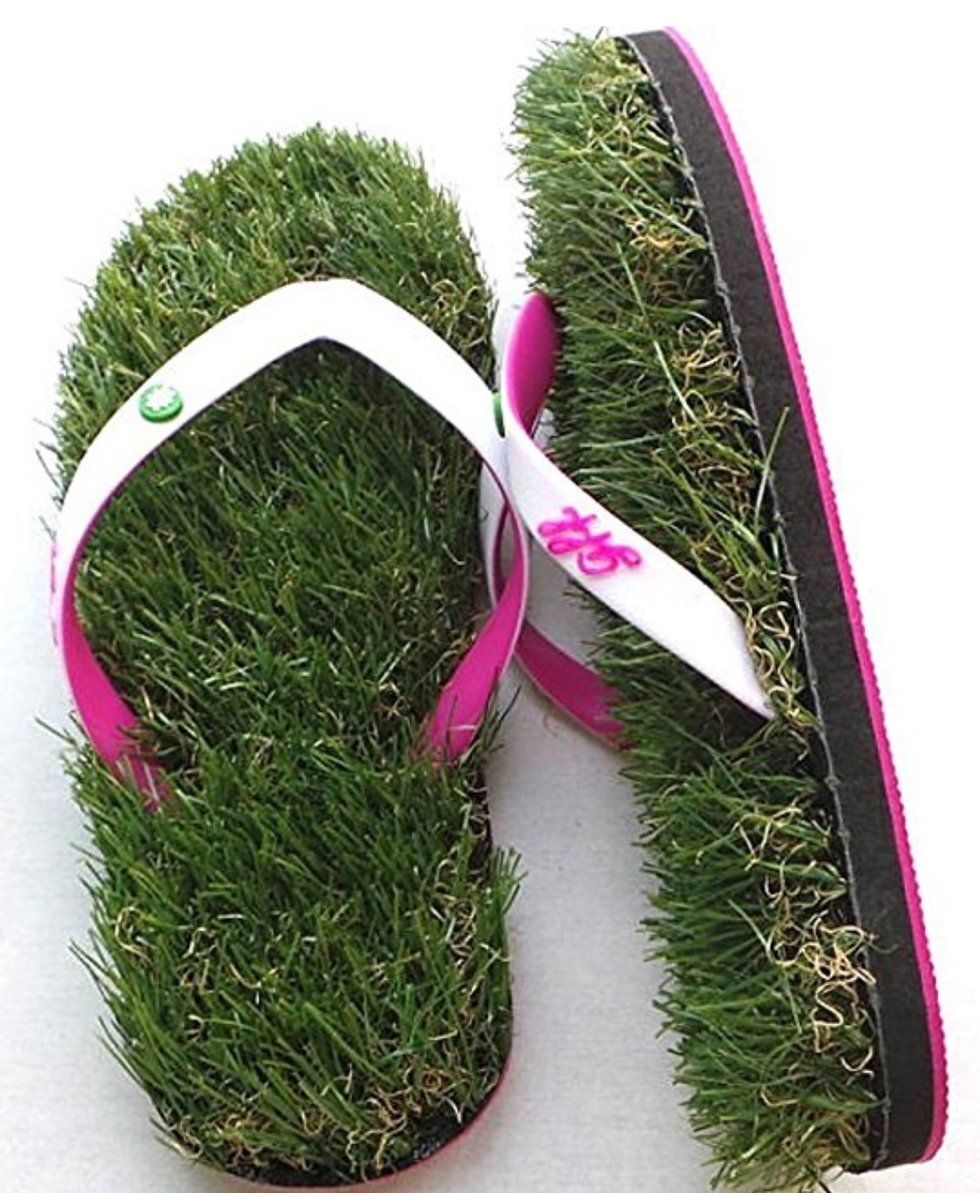 If you ever miss summer in the middle of winter, put these on and everything will be okay.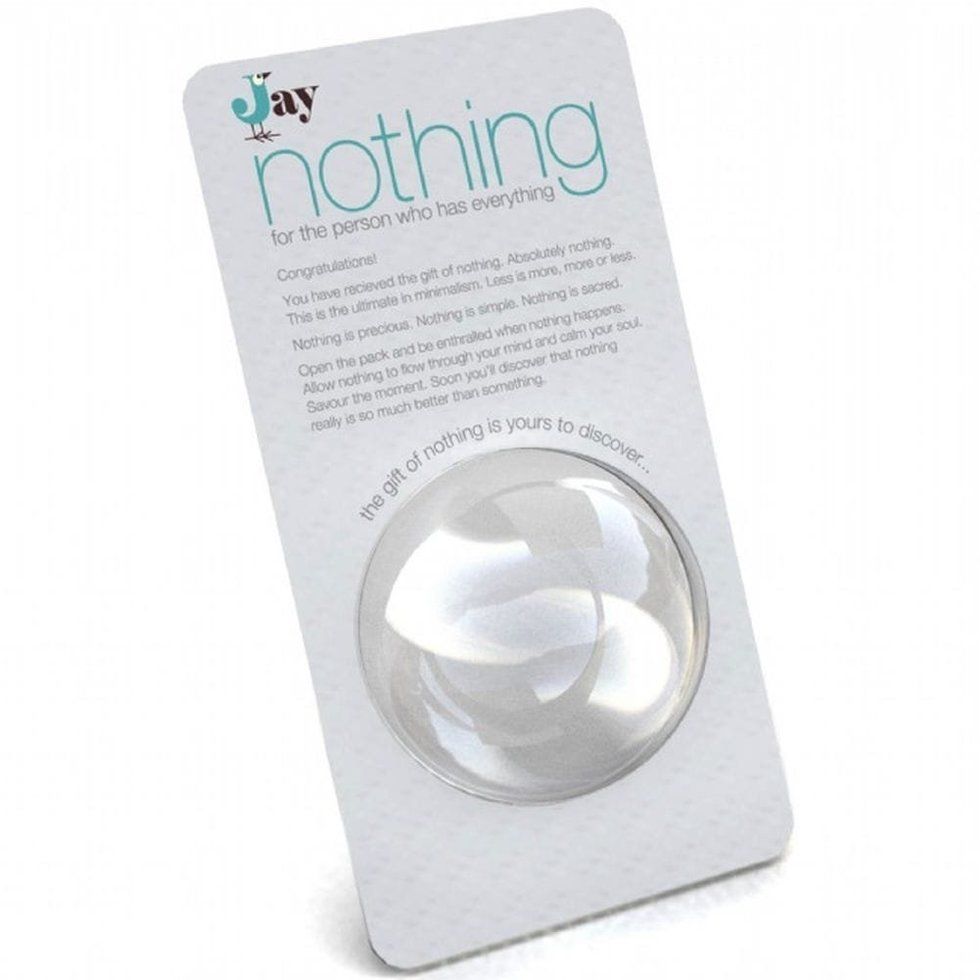 I triple-dog dare you to give this to someone as a gift.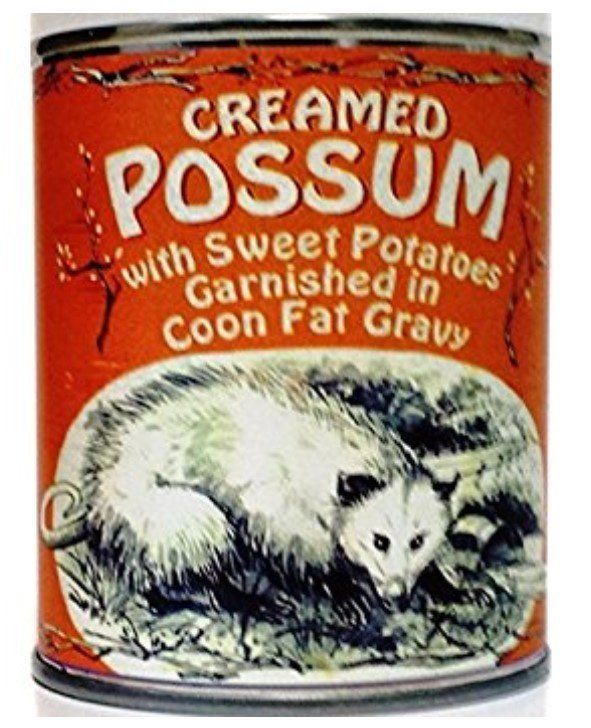 I'm going to be sick.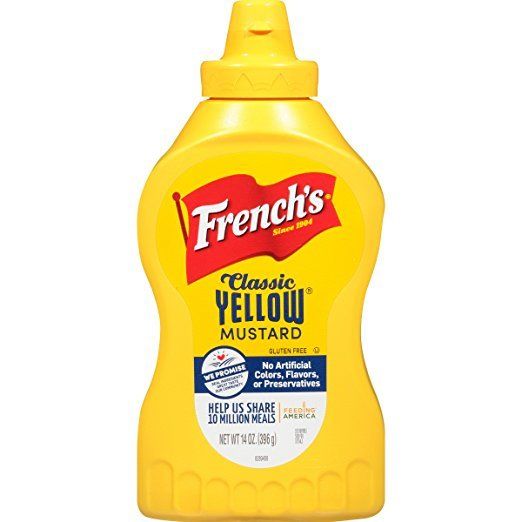 Yep, mustard.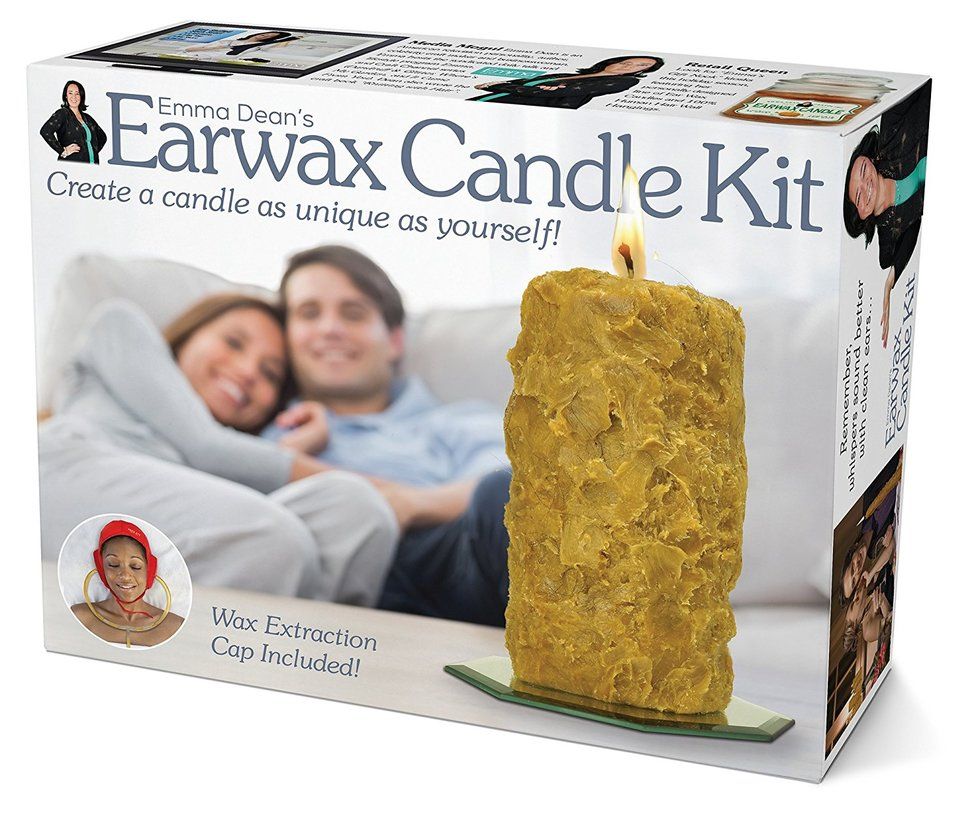 I don't want to know what putrid smell this releases.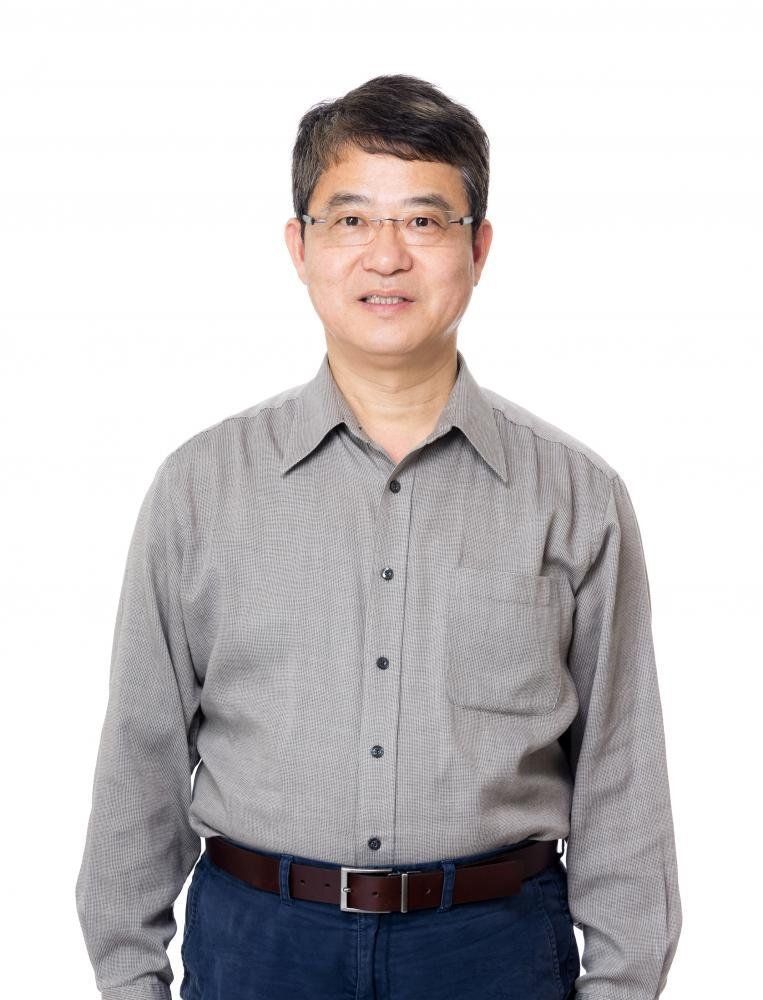 This is real. This is something you can buy on the wonderful website that is Amazon.
Well, I hope you enjoyed scrolling through a list of dumb products on Amazon! Now go waste your money!!

Please note that all items are in stock as of the time of publication. As an Amazon Associate, Odyssey may earn a portion of qualifying sales.