Thanksgiving break: The first time of the year you finally are able to have a break from your homework, to take a break from your diet, and watch Netflix to your heart's content.

Here are the exact moments you are probably feeling right now told by the one and only: Buddy the Elf.
1. Realizing how long the week is going to be: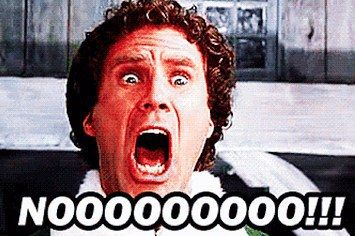 2. When all of your professors decide to schedule four tests, six papers, and 10 homework assignments all during the last week before break: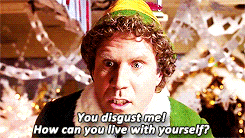 3. Trying to eat all of the food left in your fridge before you leave: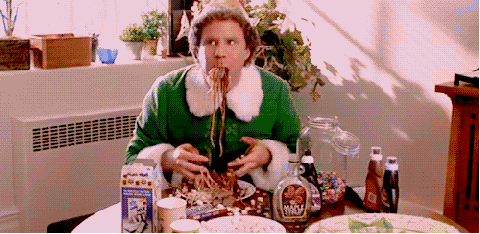 4. Trying to make plans with all of your friends before you leave for the whole week: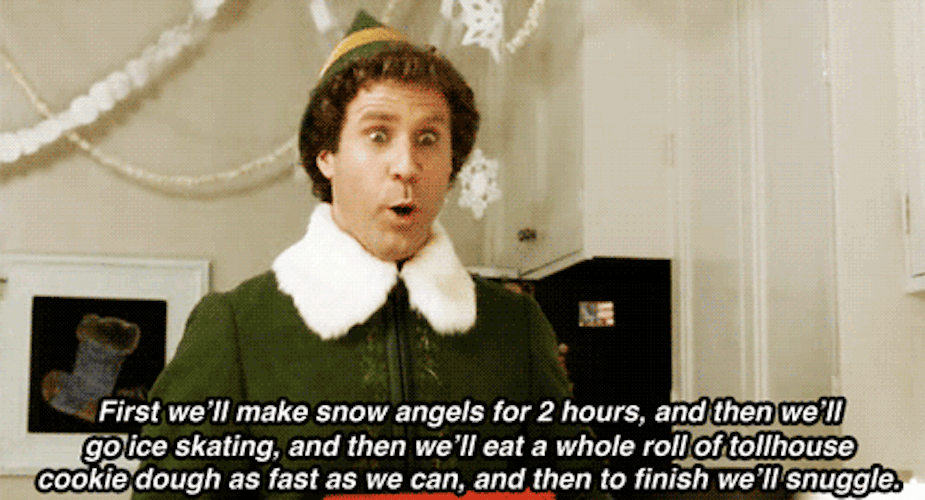 5. Trying to stay positive throughout the week: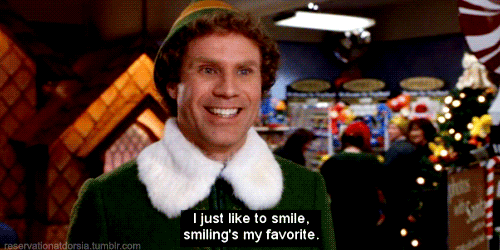 6. Not having to do any laundry because you know your mom will be doing it for you that weekend: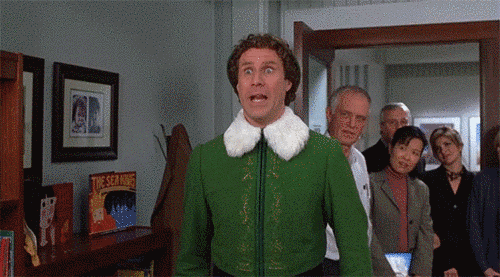 7. When you think you are losing your mind because it feels like this week will just never end:
8. "I'm definitely going to stick to my diet on Thanksgiving this year!"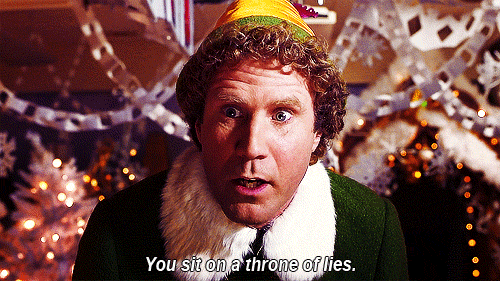 9. Saying goodbye to your roommates for the week: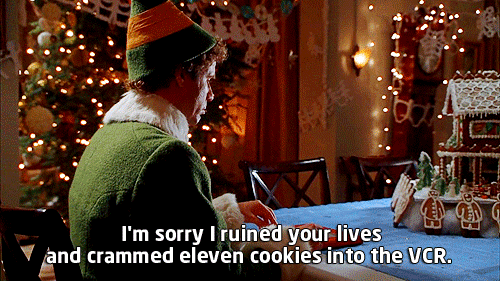 10. Finally making it through the long and dreaded week to be able to go home to your family and lots of food: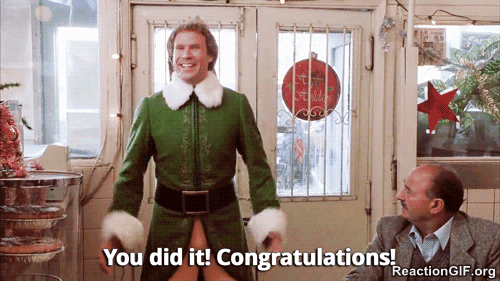 Even though we all know you are counting down the seconds to being able to snuggle up to your dog, spend time with your family, and have a week of doing absolutely nothing, stay as positive as possible! Buddy believes in you, and you should too! You've got this!