So you're engaged (or building your dream wedding on Pinterest dropping not-so-subtle hints to your boyfriend, whatever, both are acceptable for all intensive purposes!)
The planning should be one of the most joyous times of your life, however you'll start to face decisions you didn't even think about... I'm talking to you $2000 rented lighting.
But for one of the most obvious decisions, you definitely want to stand out because, trust me girl, we love you, but if we hear the prelude to "All of Me" by John Legend one more time we're gonna need that open bar ASAP.
1. Northern Wind- City and Colour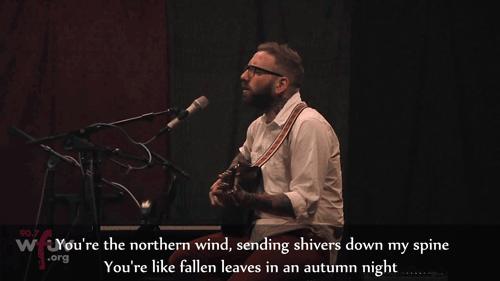 "You're the other half you're like a missing piece"
2. Let's Get Married- Jagged Edge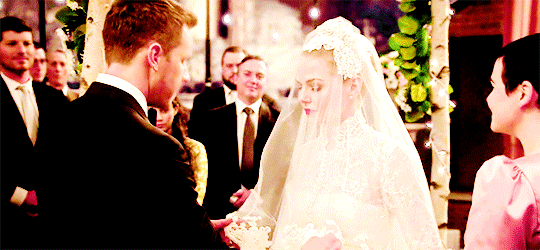 "Meet me at the altar in your white dress, We ain't getting no younger, we might as well do it"
3. Angel/ Better Together- Jack Johnson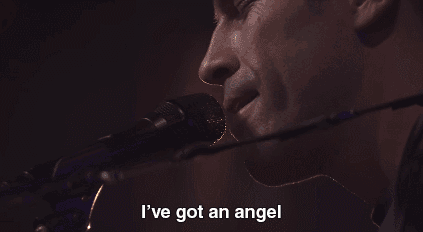 "She gives me presents with her presence alone, she gives me everything I could wish for, she gives me kisses on the lips just for coming home"
4. Kissing in Cars- Pierce the Veil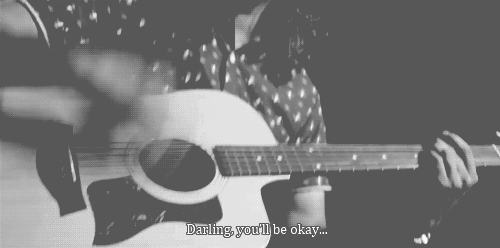 "She was always the one, I'll repeat it again, the one, No such thing as too young"
5. Die a Happy Man- Thomas Rhett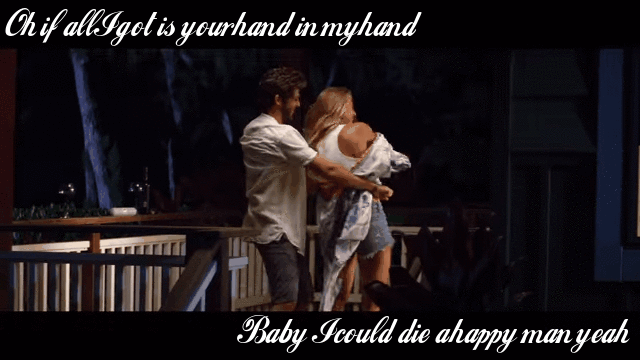 "If I never get to build my mansion in Georgia, drive a sports car up the coast of California, oh if all I got is your hand in my hand, baby I could die a happy man"
6. Cover Me Up- Jason Isbell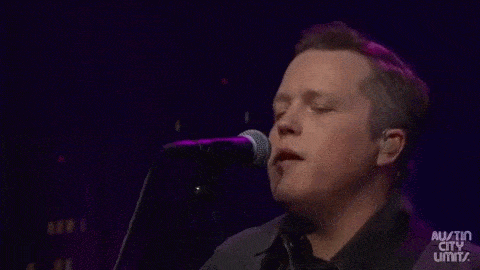 "But home was a dream, One I'd never seen till you came along"

7. The Matrimony- Wale and Usher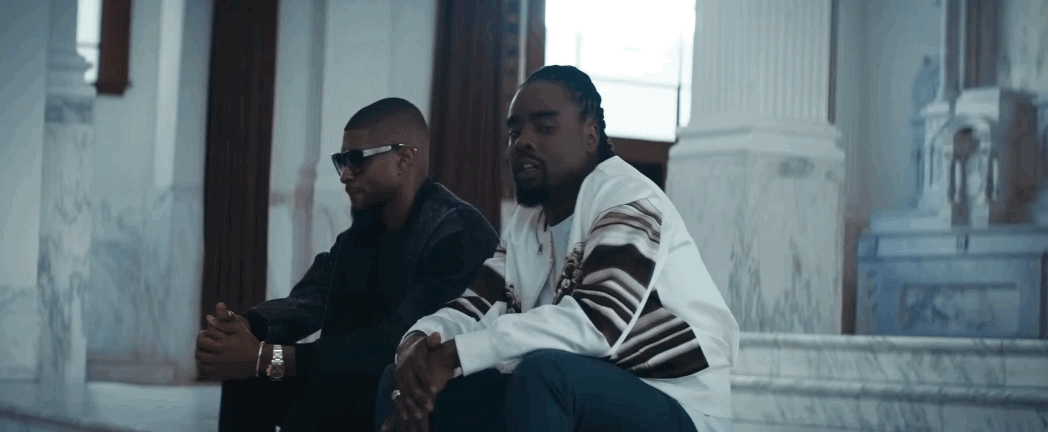 "If there's a question of my heart, you've got it, it don't belong to anyone but you"
8. The Girl (Acoustic)- City and Colour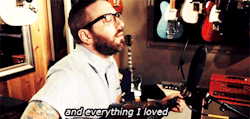 "You don't ask for no diamond ring, no delicate string of pearls, that's why I wrote this song to sing my beautiful girl"
9. Get You- Alex Aiono and William Singe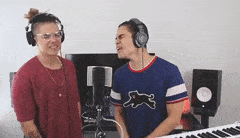 "Every time I look into your eyes, I see it. You're all I need."