Graduation can be a scary time. One of uncertainty and fear — many of us aren't sure what life will look like after graduation. If you're starting to feel the panic of the unknown set in, don't worry: the Tony Awards will always be there for you. Here are some ways the Tony's will fill the hole in your life created by your pesky graduation.

1. You get to watch your friends on TV.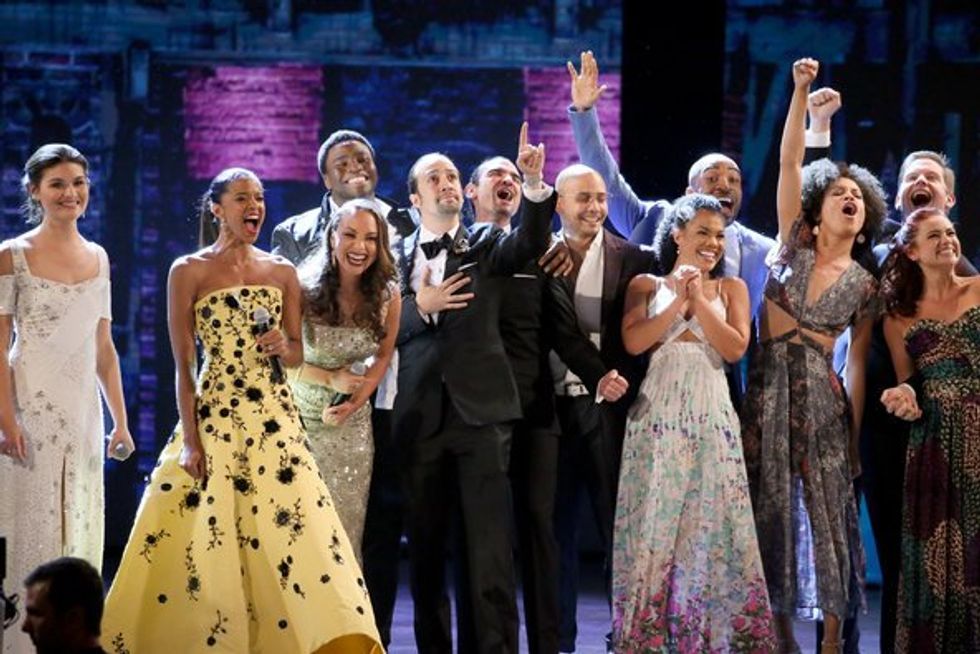 Yes, you can pretend they're your friends. After all, only a friend would have heard the story on Theatre Mania about the time Taylor Trensch threw up onstage at Hello, Dolly!
2. You will find out how to solve your problems through dramatic songs and dances.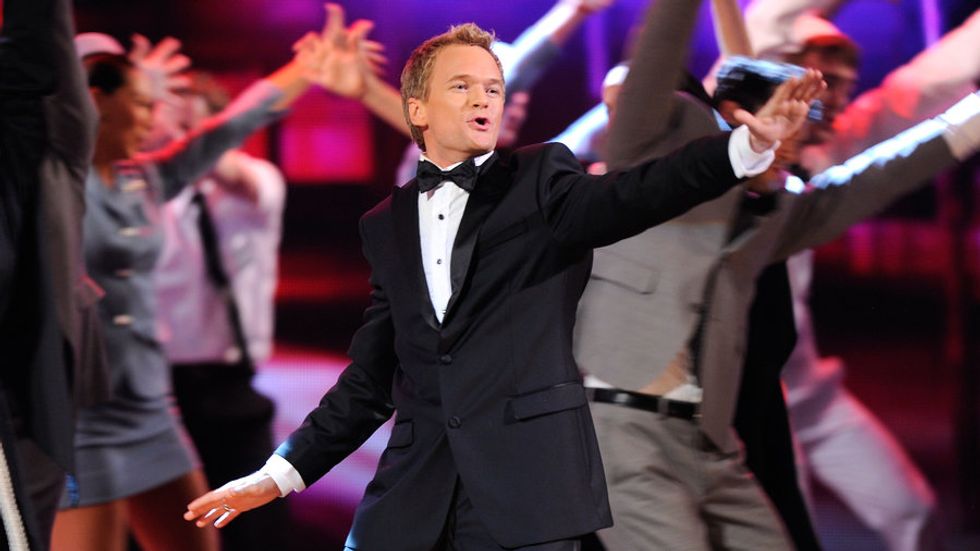 Originally brought up in How Do You Solve a Problem Like Maria, theatre kids are given valuable life advice through musicals and the Tony's. Dare I say, more valuable than education could have provided.
3. Fulfill your need to look like a know-it-all in front of your friends by spouting all your Tony knowledge.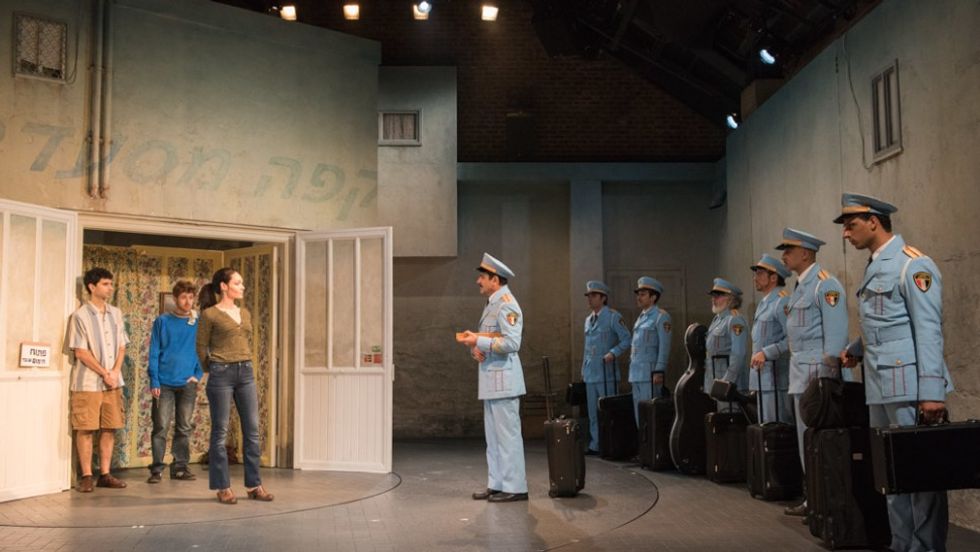 Did you know that John Cariani wrote Almost, Maine? How about that the composers of Frozen just won a double EGOT? That Tina Fey has been heavily involved in the musical, Mean Girls? Perfect for satisfying your inner Hermione Granger.
4. Feeling empty because you don't have homework anymore? Don't worry, start researching this year's nominees.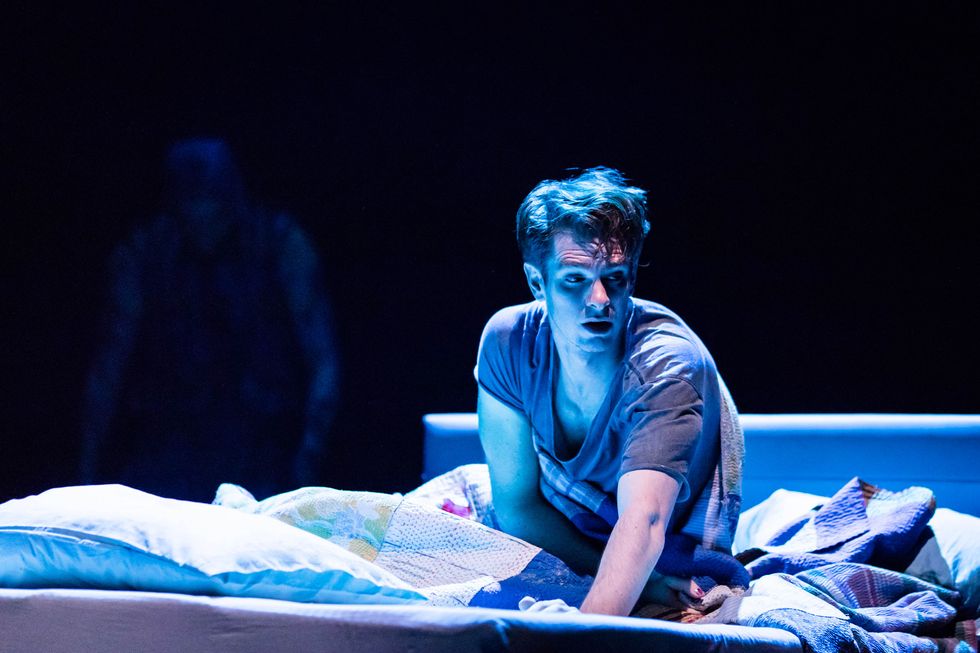 It's just like homework, only with more guesswork and lots more obsessive panic — don't forget to fill out those prediction ballots!
5. You can cry about how meaningless your life is, but it looks like you're crying at Dear Evan Hansen.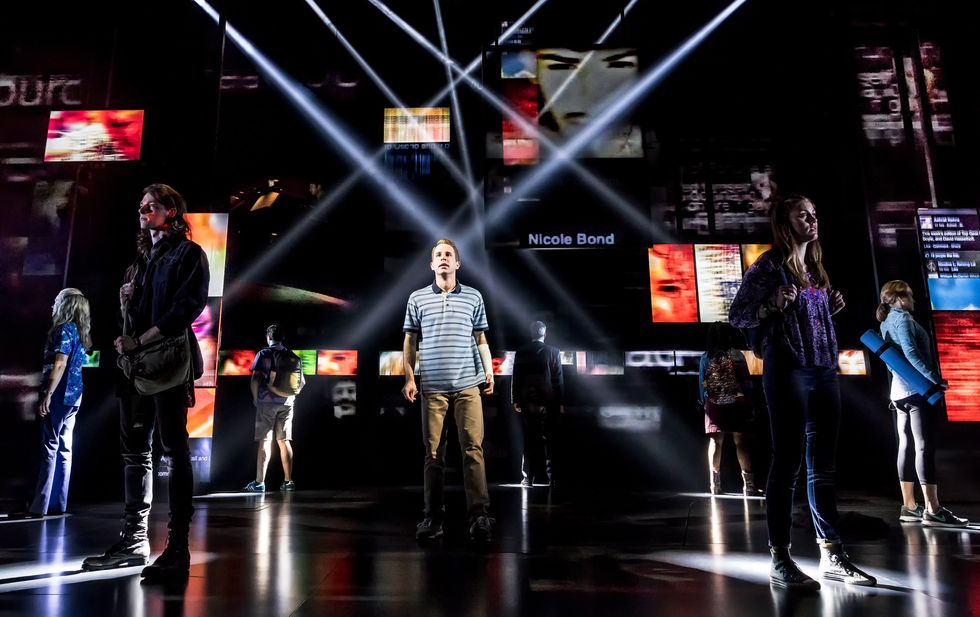 That musical is a tear jerker for all ages. What better time to let out those inner frustrations about the future when Evan is sob-singing in Words Fail.
---
So even if you're not sure what your life will look like on June 10th, grab a couple hundred of your closest friends and invite them over for a Tony-watching party. It's where all the nerds will be! Unless we have rehearsal…