I grew up in the amazing borough of Media, PA, just outside Philadelphia. While every once in a while, an out-of-towner will recognize Media as the site of a world-shaking FBI office break-in in, or as the first Fair Trade town in the country, now that I've moved to Florida, the easiest way to impress someone when talking about Media is to mention that Wawa's headquarters sit within our zip code.
While there are some differences between Wawa's in Florida and up in Philly (Florida Wawa's are more likely to sell beer, for instance, but on the flip-side have subpar soft pretzels), they're a great taste of home. As anyone lucky enough to live in one of the east coast states with Wawa location will tell you, here are 6 reasons why Wawa is the best convenience store:
---
1. Customizable (And Delicious) Food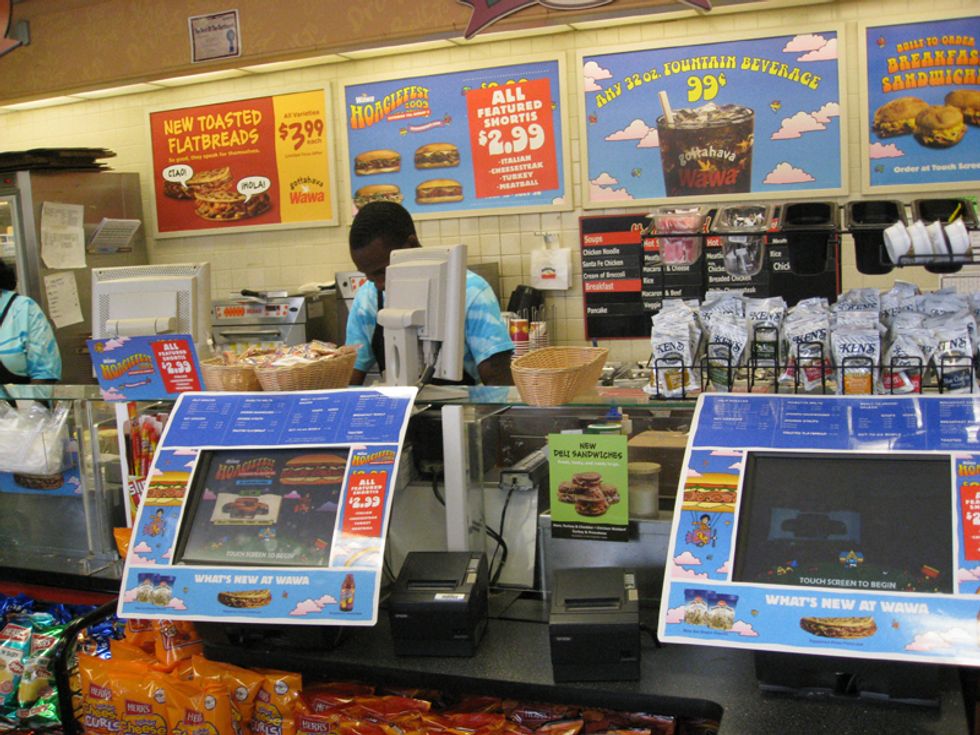 Wawa was one of the first convenience stores to take orders via-touchscreen, spelling all of a customer's options out for them and making customization easy (ordering Pub subs gives me such anxiety when I don't know what all they have!) Wawa is, of course, known for its hoagies (if "Pub sub" didn't rhyme, I'd call them hoagies, too), but they have a bit of everything - breakfast sandwiches, burritos, mac and cheese bowls with delicious mix-ins, mashed potatoes, and more! I'd be a bit out of luck as a vegan there, but as a lacto-ovo vegetarian, it is a cheese-eater's paradise.
2. Reasonably Priced, Tasty Coffee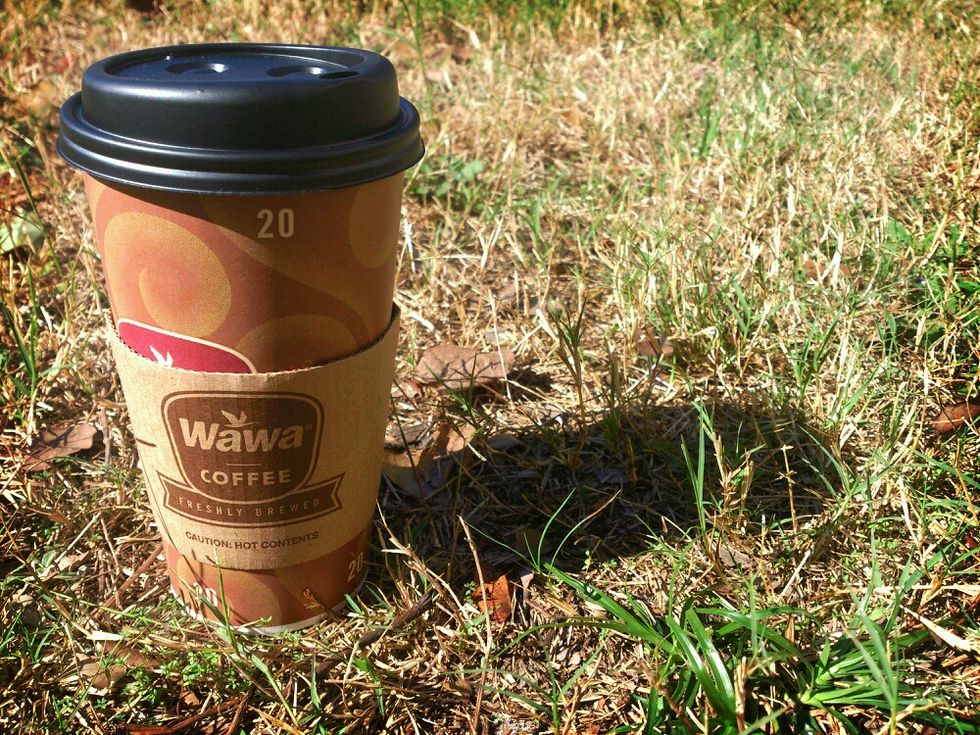 Wawa is well-known for its caffeinated offerings, from self-service stations in the stores (although they now offer crafted espresso beverages at the touch-screens as well). The coffee comes in all different roasts and flavors, you have your choice of mix-ins (including almond milk, so dairy-free folk can at least enjoy a delicious coffee), and Wawa is working to get all of their coffee up to a high social and environmental standard in the next two years. There are usually a couple of promotions throughout the year where all coffee sizes are the same price, and they even offer free coffee sometimes (although I'm still mad that the free coffee they gave out on Superbowl Sunday this year wasn't offered to Florida customers.)
3. Friendly People (Within the Store, At Least)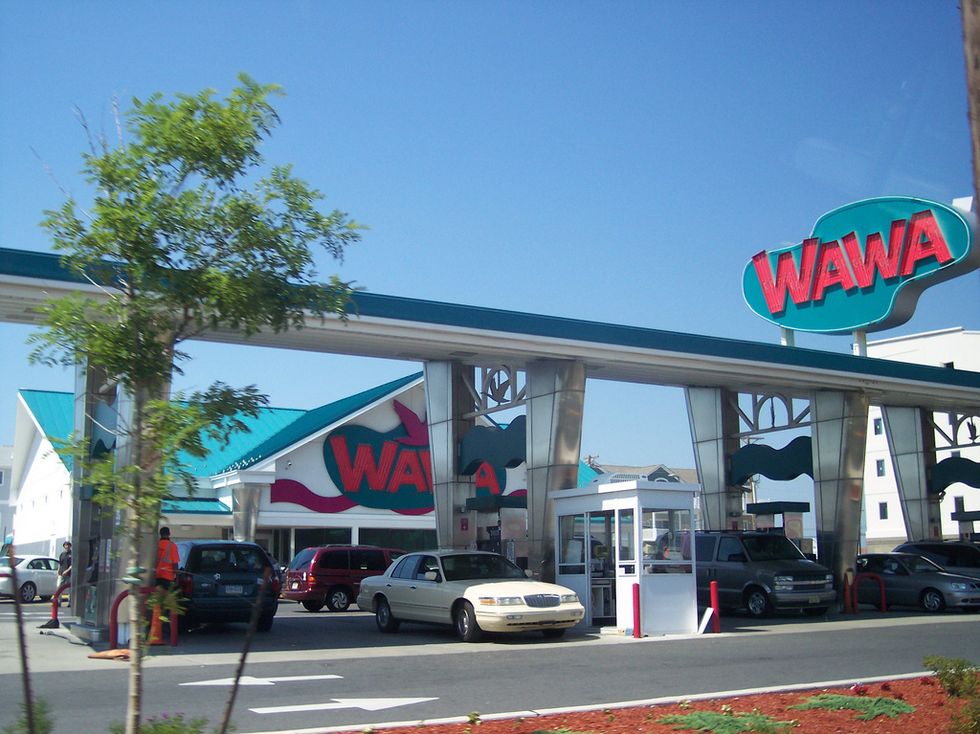 Okay, Wawa parking lots are notoriously hard to navigate (although the same could be said whenever aggressive Philly drivers or oblivious Florida ones are put into a small space), and if you're on foot, forget it. But the staff are almost always great, and once you're actually in the store, you'll find that the customers suddenly become pretty nice, always holding the door, and grabbing your attention if you don't hear your order get called.
4. Surcharge Free ATM's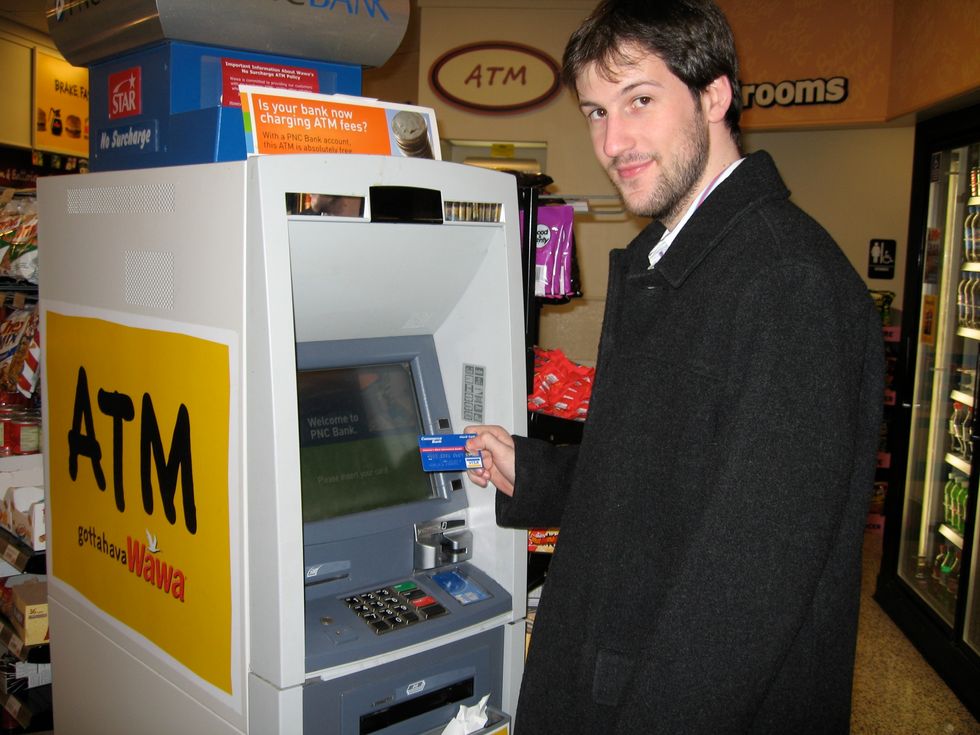 Okay, you might still have to pay a fee with your bank, but Wawa has offered surcharge-free ATM's for over 20 years. When you're going down the shore (okay, "to the beach" in Florida), it's super-convenient to stop in for a hoagie and get some cash out.
5. Happy Employees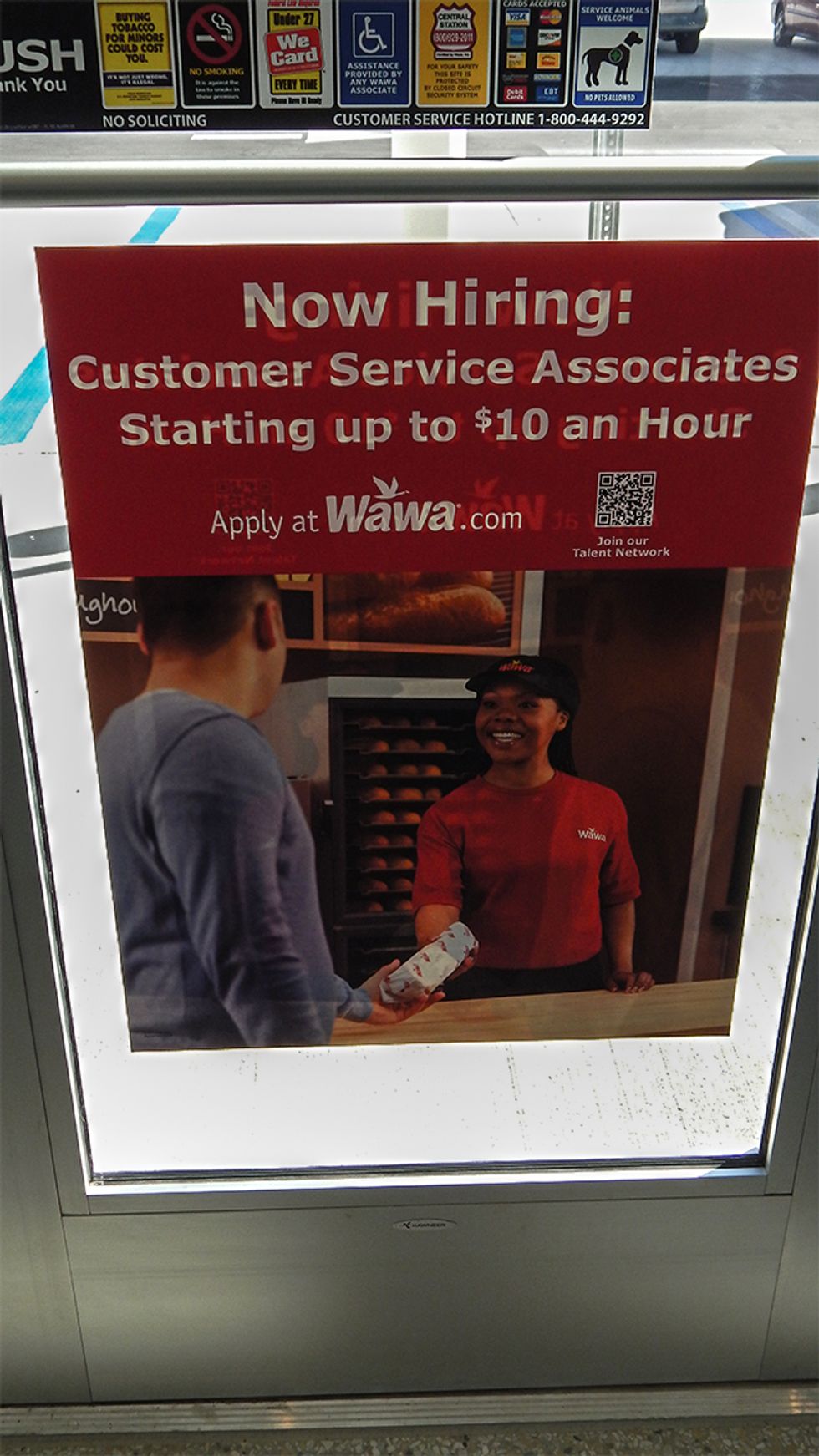 No job is perfect, but in 2017, Indeed named Wawa one of the best 15 retail companies to work for. 72% of Glassdoor users would recommend working for the company to a friend, citing good benefits packages and employee stock ownership.
6. Corporate Stewardship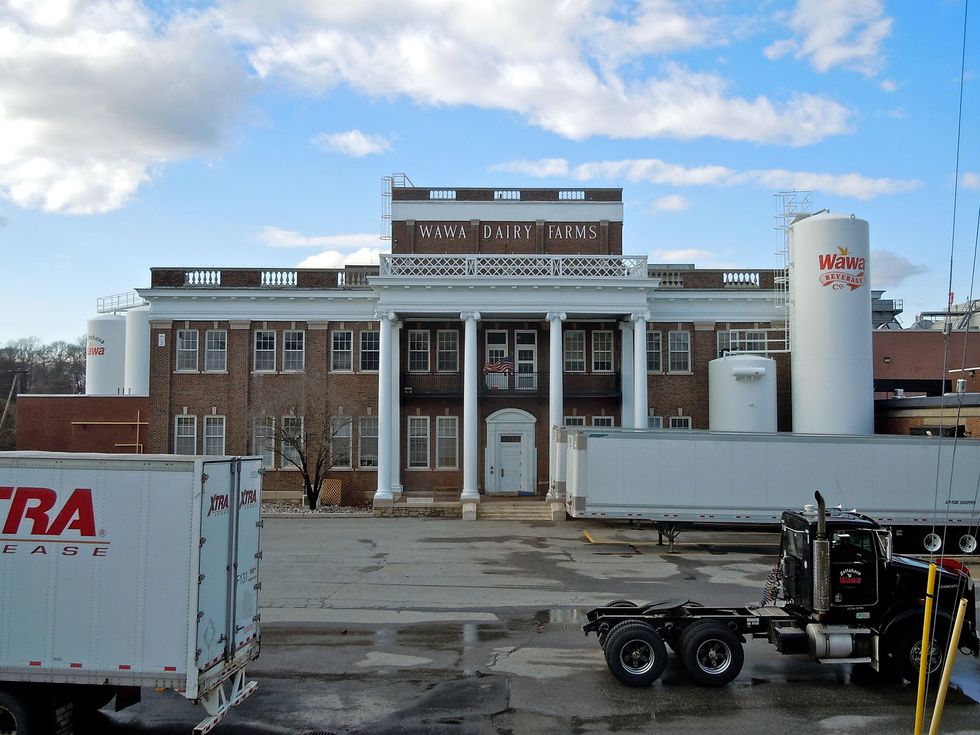 In observation of their 50th anniversary a few years back, Wawa corporate established the Wawa Foundation, which now contributes money to local and larger-scale causes. All those hoagies we've bought over the years have given back.