If you grew up watching "That's So Raven," "Lizzie McGuire," "Phil of the Future," and many other Disney Channel shows, then you've probably seen the Disney Channel original movie "Halloweentown." Its sequels, "Halloweentown II: Kalabar's Revenge," "Halloweentown High," and "Return to Halloweentown" are all equally wonderful and must-see movies during the Halloween season. I have always wanted to live in the magical, spooky town of Halloween town with Aggie Cromwell and all of her friends. If you love Halloween as much as I do, I'm sure you feel the same way!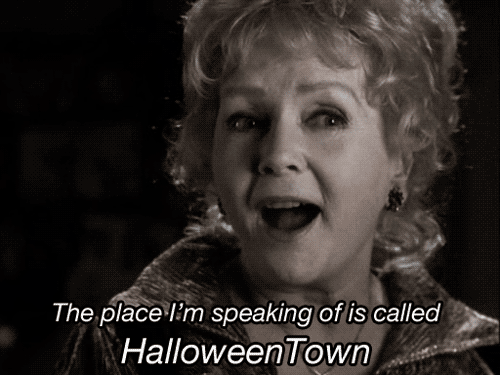 Halloweentown is awesome for so many reasons. First of all, obviously, Halloween is celebrated all year! Can you imagine anything better than getting to dress up spooky every single day?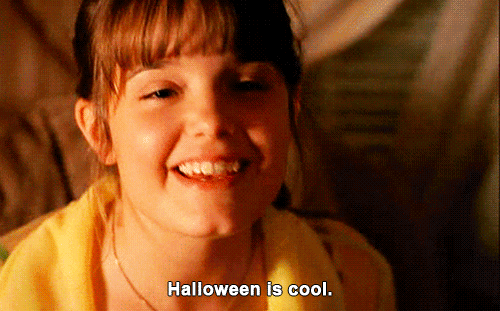 I want to ride a flying schoolbus and fly a broom across the sky. I want my cab driver to be a comedic skeleton.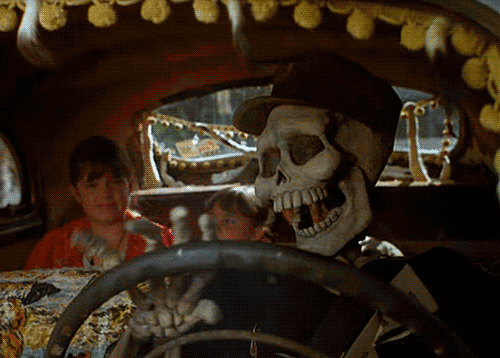 I want to walk through the town square and see the giant jack-o-lantern.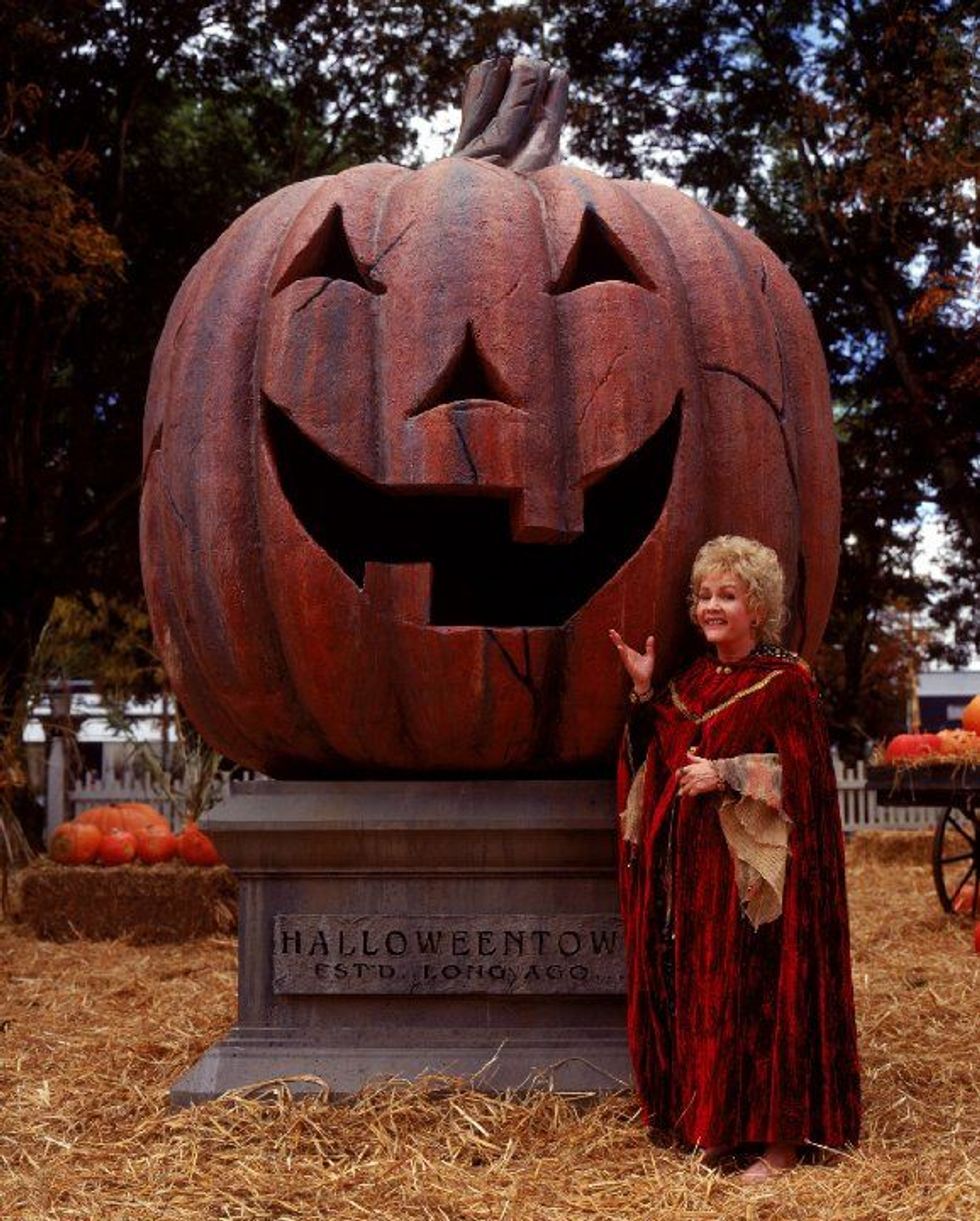 I want a shrunken head that works as a walkie-talkie!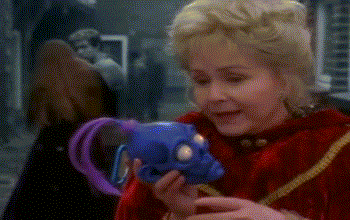 And best of all, the town citizens are all characters, literally. There are goblins, fairies, monsters, and all sorts of other ghouls.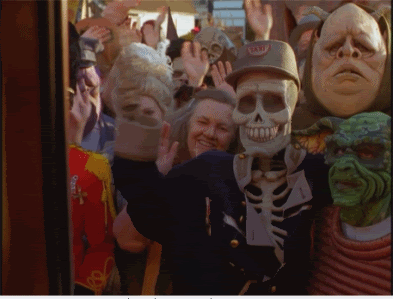 Out of all the spooky fictional towns I could choose to live in, I'd pick Halloweentown, hands down.