The Rainbow River located in Dunnellon, Florida is a popular destination for locals and tourists alike. Here are the top 10 reasons why people come from across the map to visit.
1. The water is crystal clear!
Up to 600 million gallons of water are issued through the vents of the springs each and every day. These snorkelers give you a sneak peak of what rainbow river has to offer. It's beautiful both above and below the water!
2. There's a state park full of beautiful waterfalls, and it's home to the headsprings.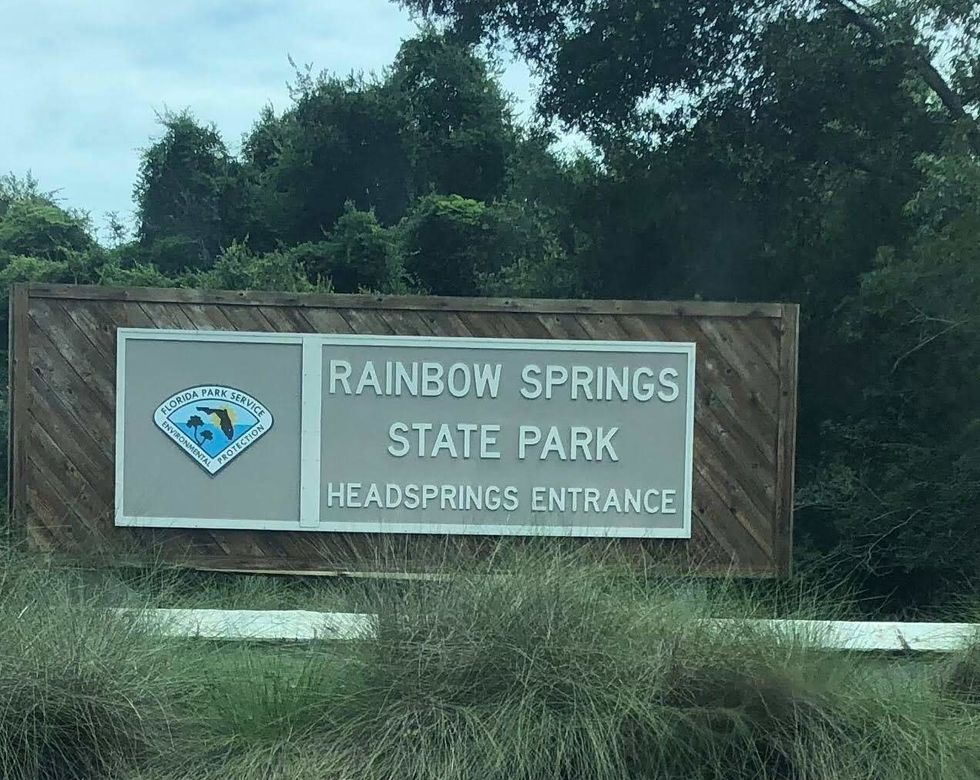 Check out the website for a full look at all of the things to do and see here. There's even a gift shop.
3. It only costs $2 to spend the day swimming at the headwaters.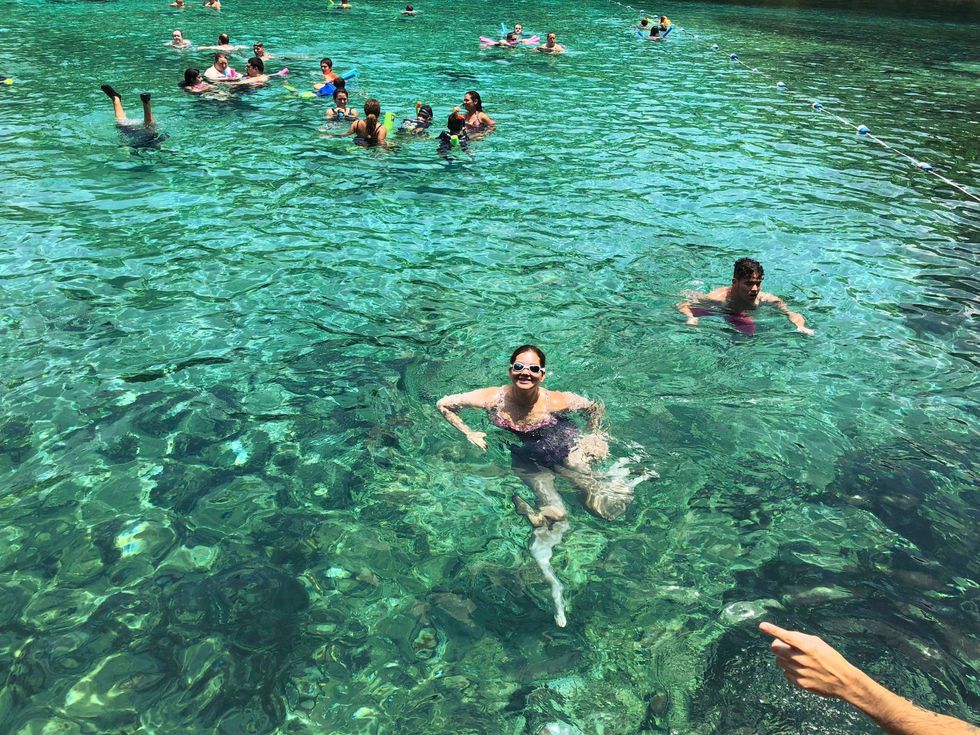 You can also snorkel, visit the waterfalls, and much more for no additional cost!
4. Kayaks, canoes, paddle boards, tubes, and noodles are also available at a low cost.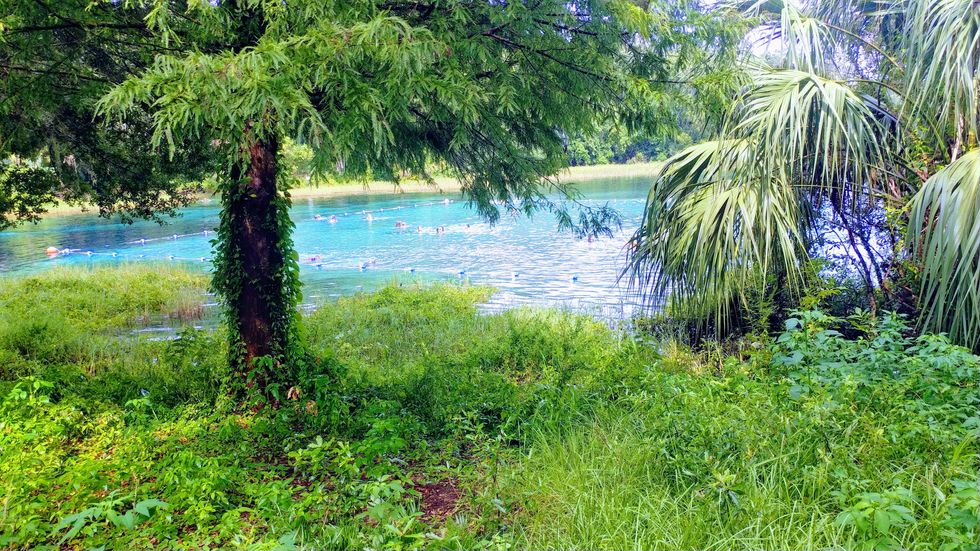 Kayaks are $16 per hour or $50 for the day. Tandem kayaks or canoes are available for $60 for the day or $22 per hour.
5. Turtle sightings are common.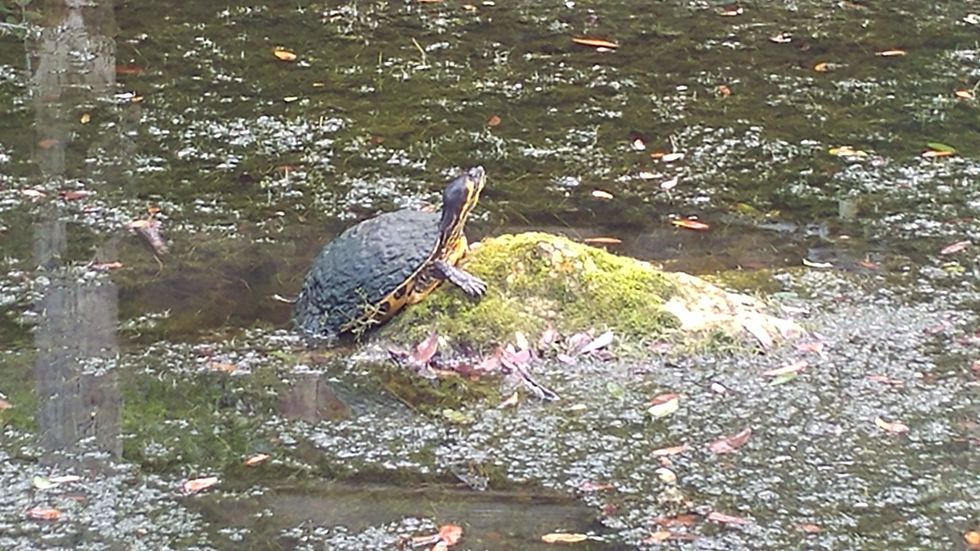 Florida Snapping Turtles, Redbelly Cooters, Softshell Turtles, Alligator Snapping Turtles, Loggerhead Musk Turtles, and Yellowbelly Sliders are just a few of the species of turtles you might encounter at Rainbow Springs.
6. Frogs, fish, otters, snakes, and even small freshwater crabs are also abound.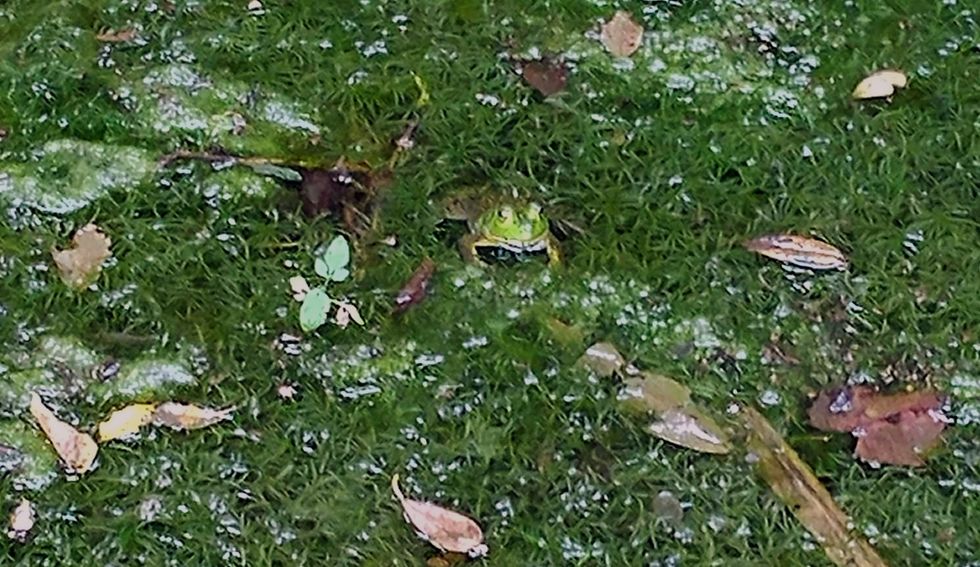 You can even find manatees in certain parts of the river. Just look out for alligators!
7. There are beautiful nature trails throughout the park.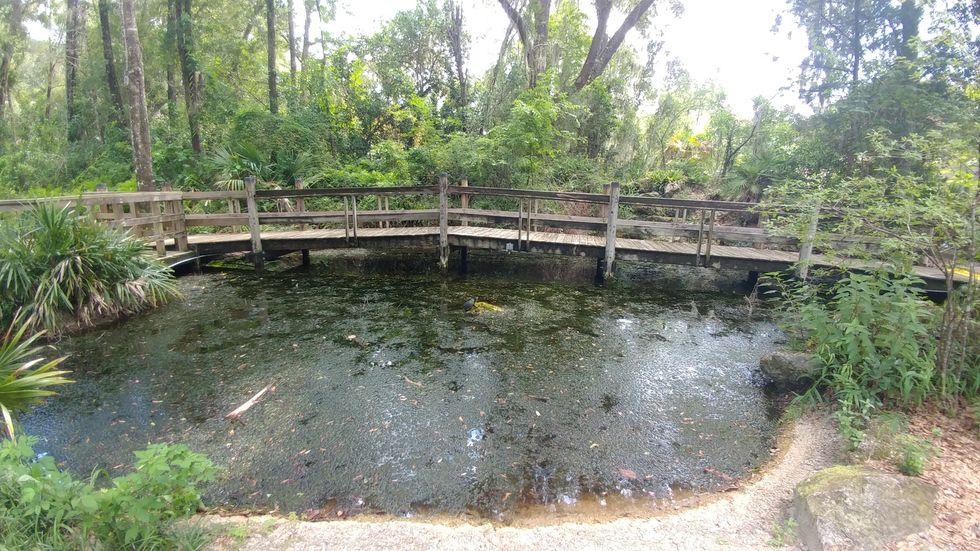 You never know what you might see down in the ponds or up in the trees!
8. It's the perfect destination for a picnic.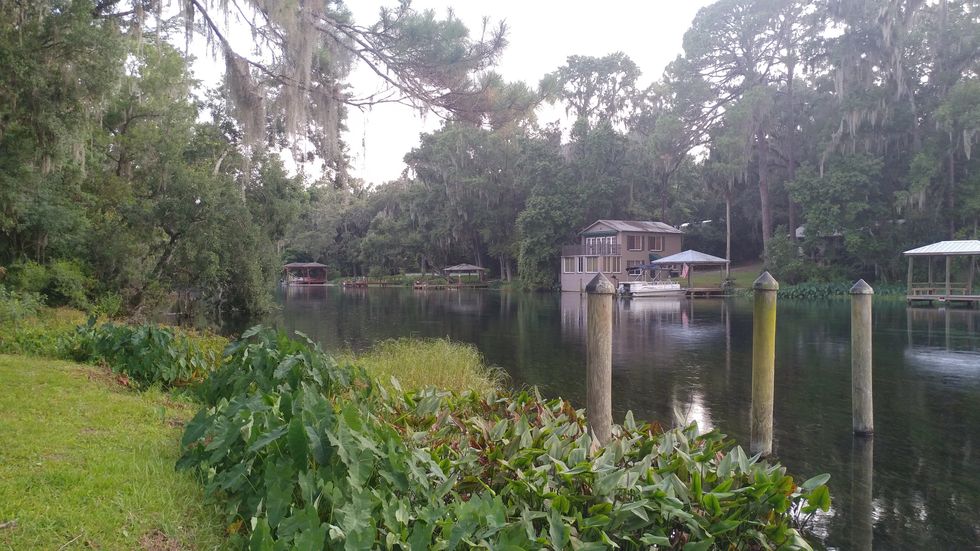 Just make sure to check the weather forecast to avoid rain!
9. You Can Rent A Boat.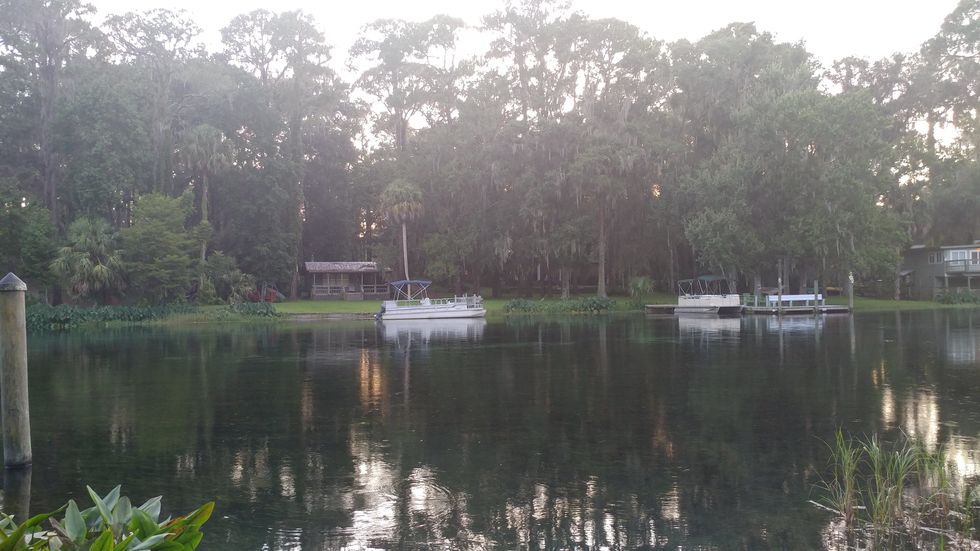 There are lots of options for renting pontoon boats in Florida. It's a great way to enjoy the water and stay dry!
10. There's nothing more relaxing than watching the sunset from the dock.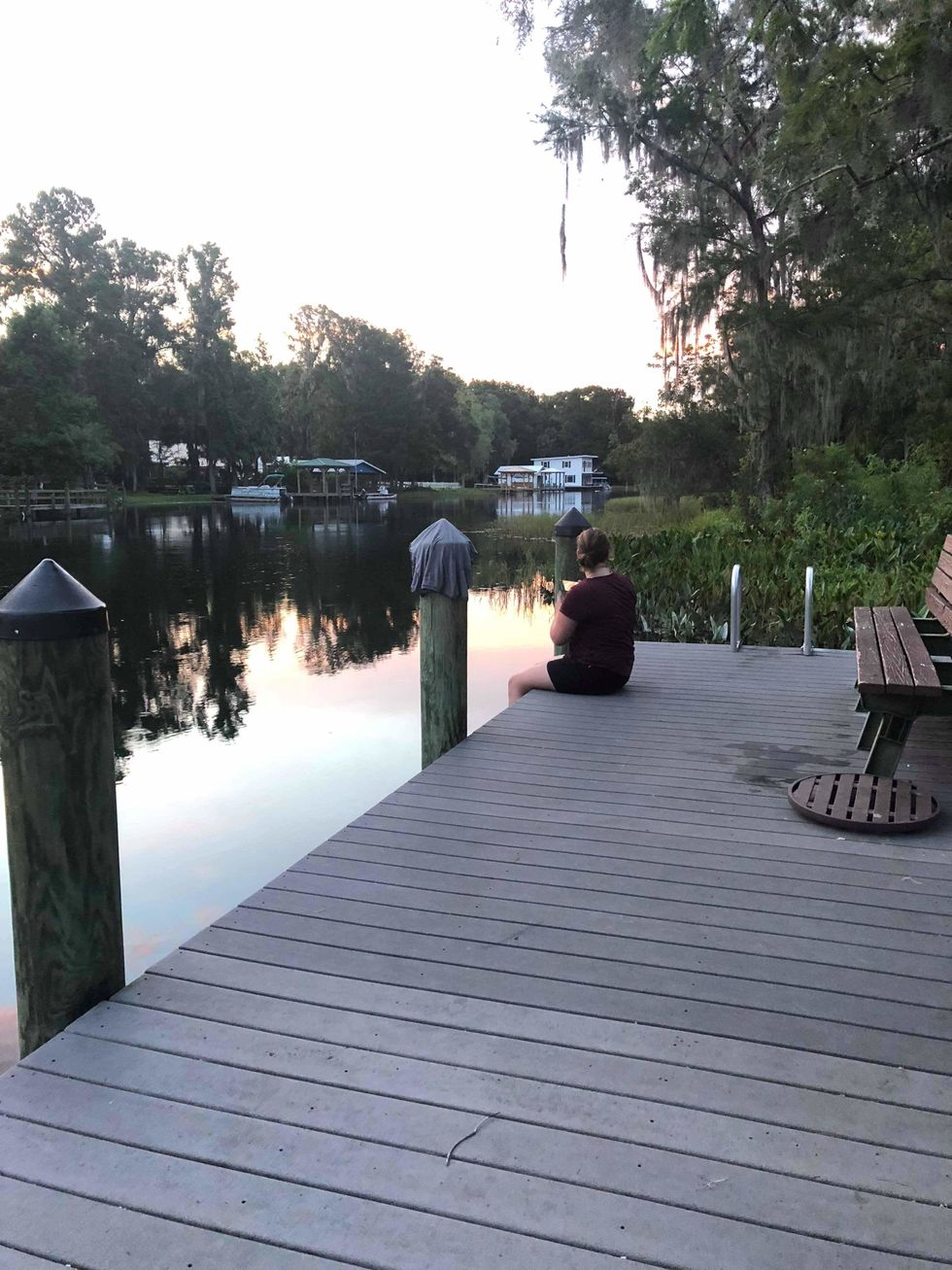 There's something incredibly soothing about watching the sunset reflect over a body of water.
Whether you go this summer or a few years from now, Rainbow Springs is a destination that belongs on everyone's bucket list.