I recently got back from a trip to Jamaica and I already cannot wait to go back. I am very big on culture and Jamaica is a country that has it anywhere you look. It is much more than just a vacation spot to get a nice tan. I happened to be there during Jamaica's Independence Day, which made my experience that much more exposed and memorable. Here are some reasons why Jamaica is the place to be.
The culture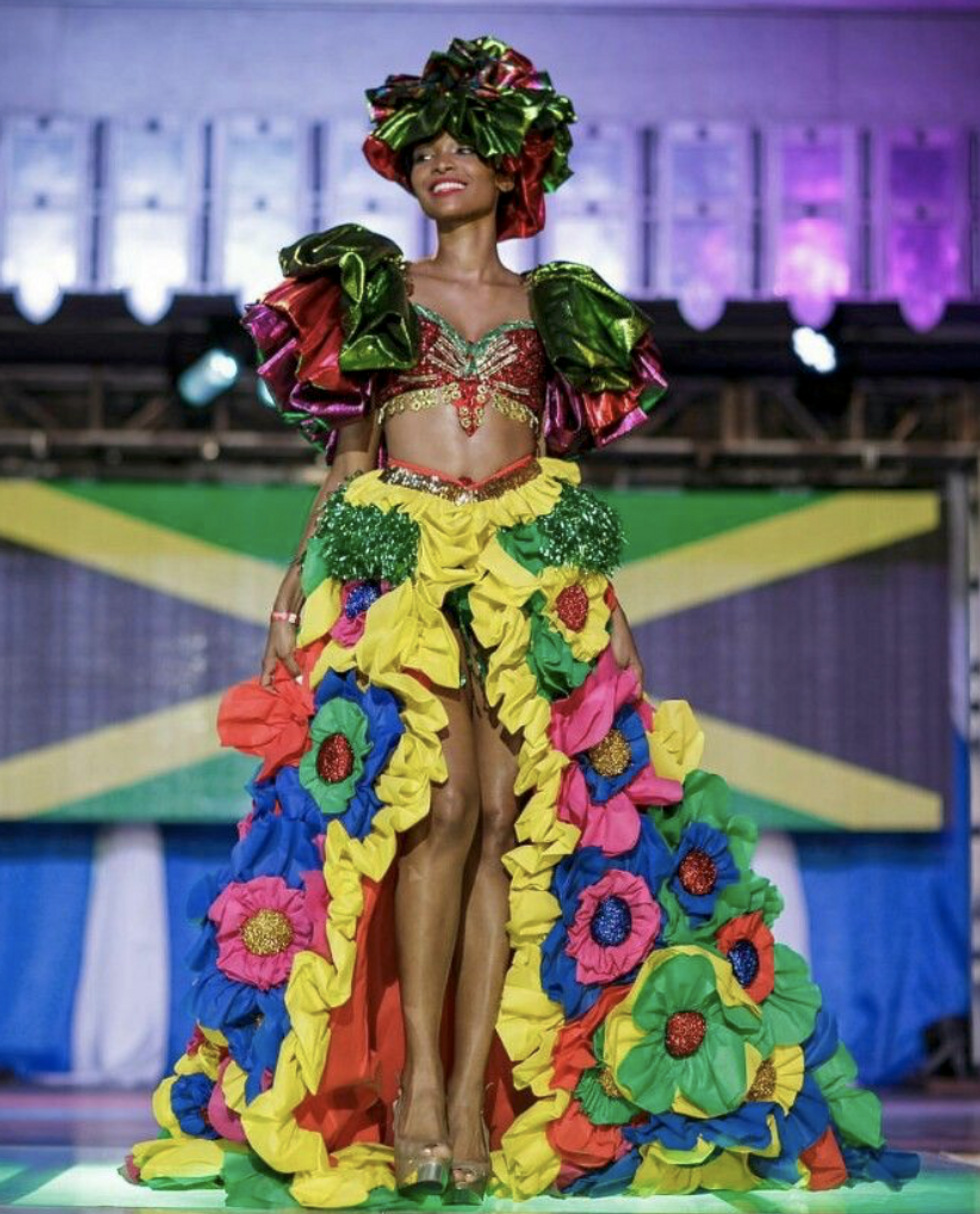 My favorite part of the vacation by far was the cultural aspect to Jamaica. They have their own dialect called Patois, their national costumes are absolutely stunning, and their dancing styles are one of a kind. Jamaicans sure know how to party!
The music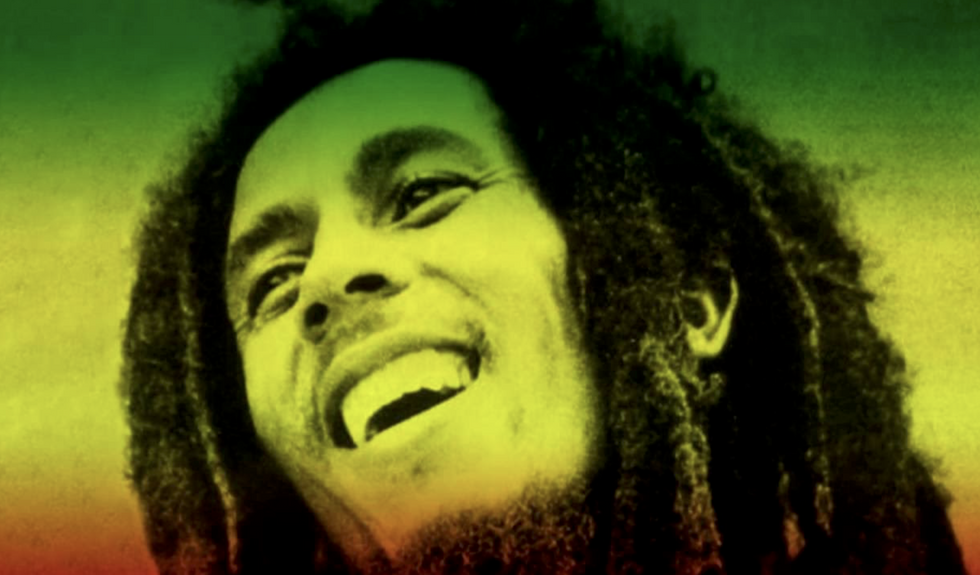 I have listened to Jamaican music for years before I visited the country. There are different styles that are popular in the country, some being reggae and dancehall. Bob Marley is a legend on the island and his music is praised throughout the country. My personal favorite is dancehall, which is a subgenre of reggae. It just wants to make you get up and shake what your mama gave you!
The food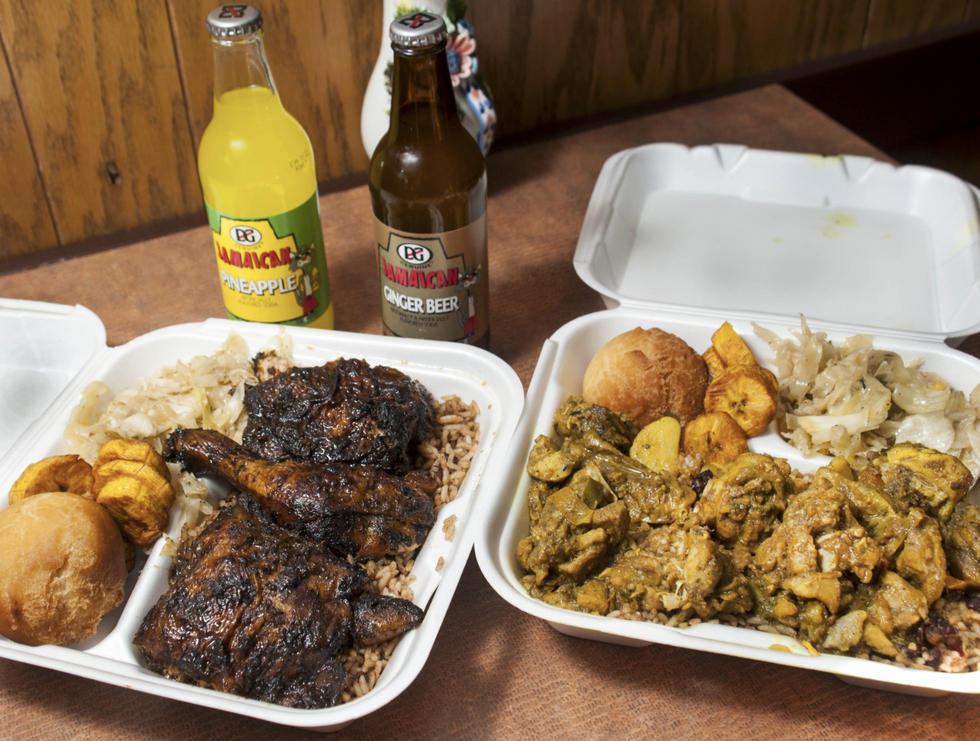 A close third to the culture and music was definitely the food. A lot of Jamaican cuisine is composed of fish and chicken. Jerk chicken is a popular food on the island where the meat is dry-rubbed with a special Jamaican jerk spice. Other staples in the cuisine are curry chicken, oxtail, beef patties, and rice and peas.
The people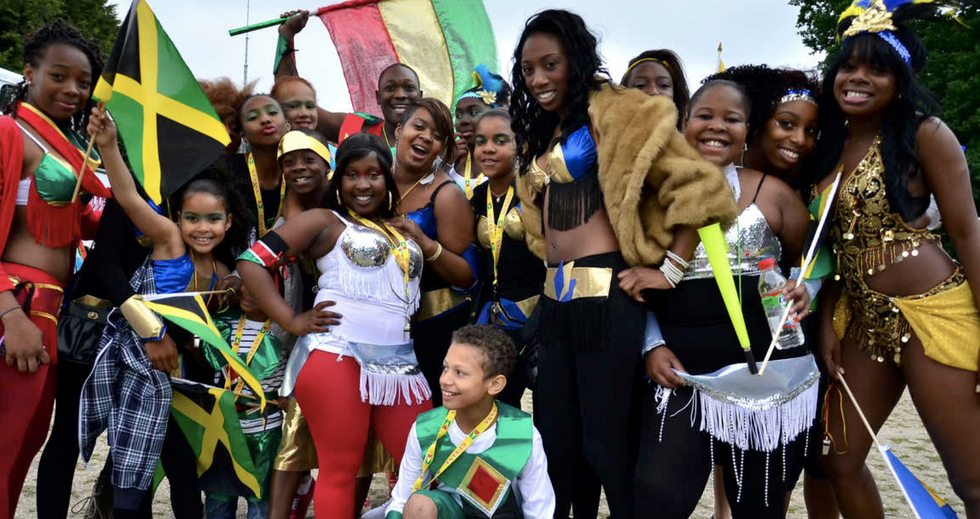 Jamaicans are so full of life. They have nothing but love and good vibes to give to others and they are always down for a good time. I had a blast being surrounded by them for a week and felt welcomed into their country.
The attractions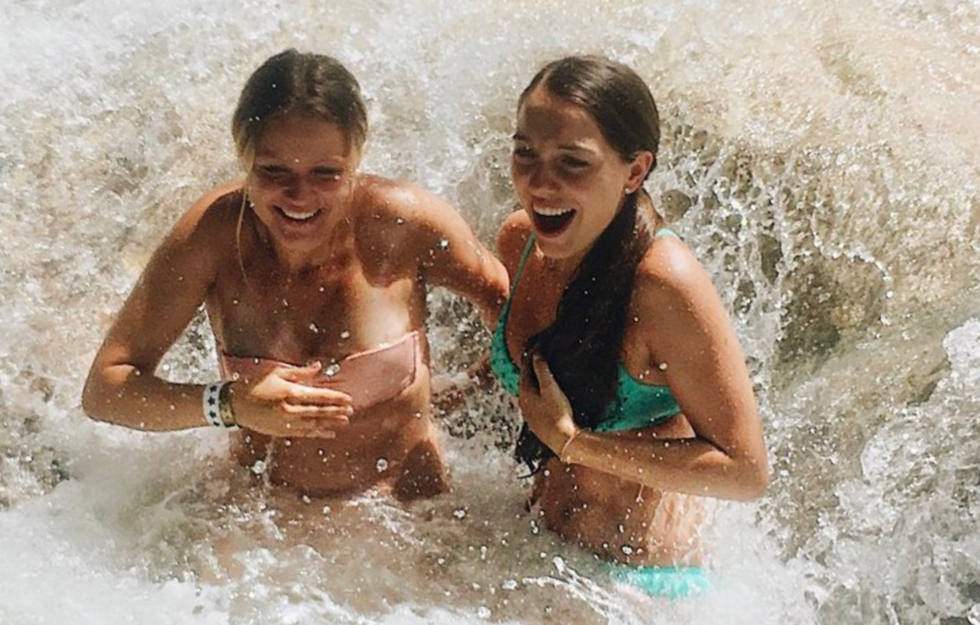 Jamaica is filled with national treasures with its abundance of rainforests and mountains. I visited the Dunn's River Falls and it is one of the best outdoor things I have ever done. I climbed the 600-foot-long waterfall from beginning to end. There were cool obstacles along the way such as a natural waterslide and steep steps with water gushing at your feet. Your group and guide were called your family throughout the climb, which made the experience that much more special.
The beaches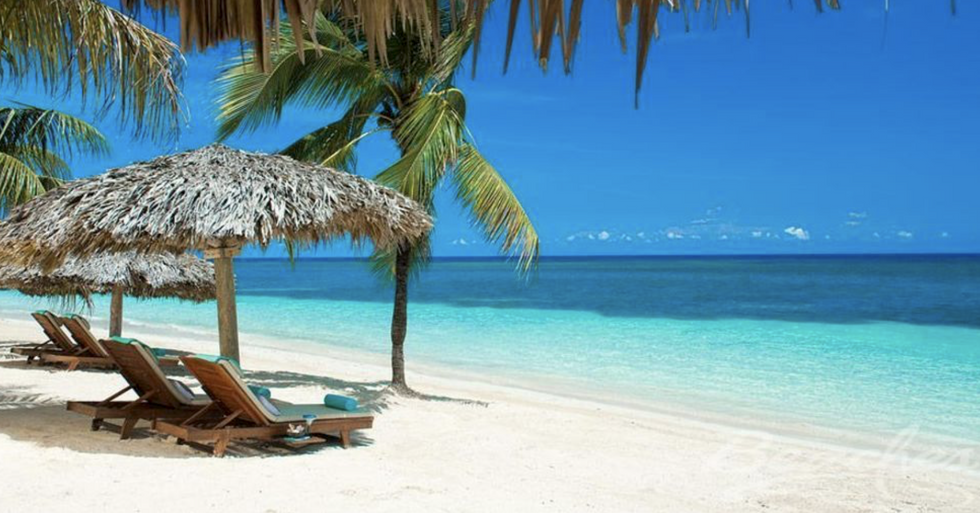 Jamaica is known for its white sandy beaches and crystal blue water. It is a relaxing spot to hang out in, surrounded by palm trees and reggae music playing in the background. There are various water activities to take part in such as parasailing, going on a cruise, or paddleboarding. Everyone in the family is sure to find something to do!
Next stop: Jamaica!