Every year, I look forward to watching the Victoria's Secret Fashion Show. I like to buy things from Victoria's Secret's line "PINK," so I usually watch that to see what new stuff is coming out soon. I also follow some of the models who have walked in shows, like Gigi Hadid, Kendall Jenner, Taylor Hill, and Candice Swanepoel.
This year, being a freshman in college, my roommate and one of my friends on campus decided to all watch it together just to have something to do. While we were watching it, we all made jokes about the outfits and how ridiculous they were, but we all noticed something interesting -- a lot of the models weren't just skin and bones. Some of them had curves and a more realistic sort of view for this generation. But I still don't understand why Victoria's Secret doesn't have plus size models yet.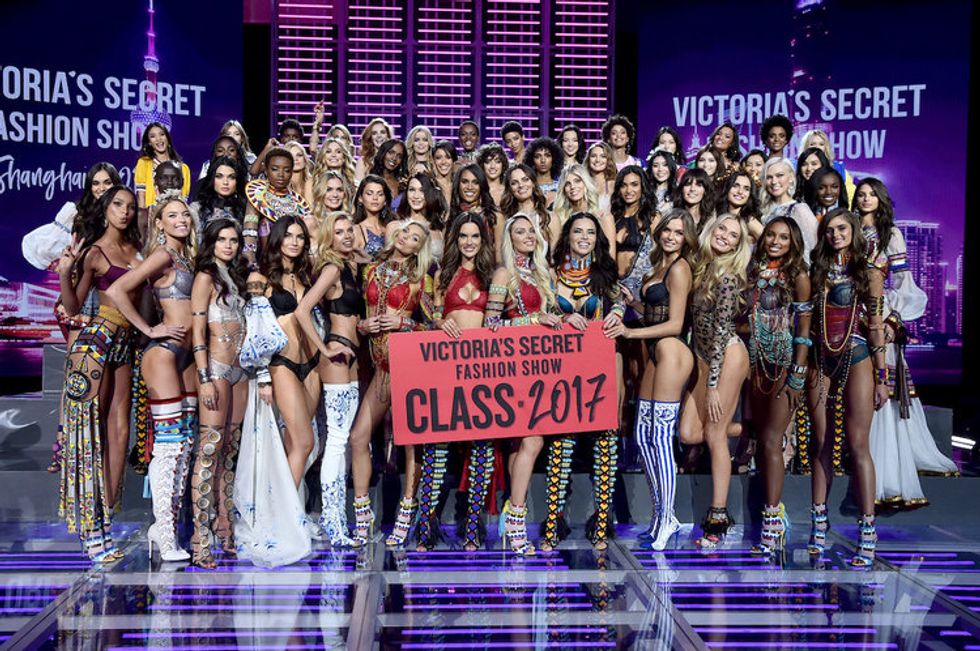 In this day and age, there are so many plus-size models that have a huge following, like Ashley Graham, Tara Lynn, and Sabina Karlsson. They all have modeled in huge magazines and have impacted many younger girls in this generation, which is needed. The way media portrays women to be is appalling. They want us to be six feet tall and 130 pounds, which would make someone unhealthy. They want us all to look like the Victoria's Secret Angels. All of the models on the show had the same body type. This is just not realistic.
Lane Bryant did a campaign called "I'm No Angel" and featured plus-sized models wearing lingerie. This was a great way to open up the doors in the lingerie world, but why can't one company be geared towards all body types? If Victoria's Secret is such a huge company, they should have the ability to create things from the same brand for women of all body types. By doing this and showcasing models of different body types in their commercials, photo shoots, and on their yearly fashion show, they can create a confidence for young girls and women everywhere to show them that not just one body type is beautiful.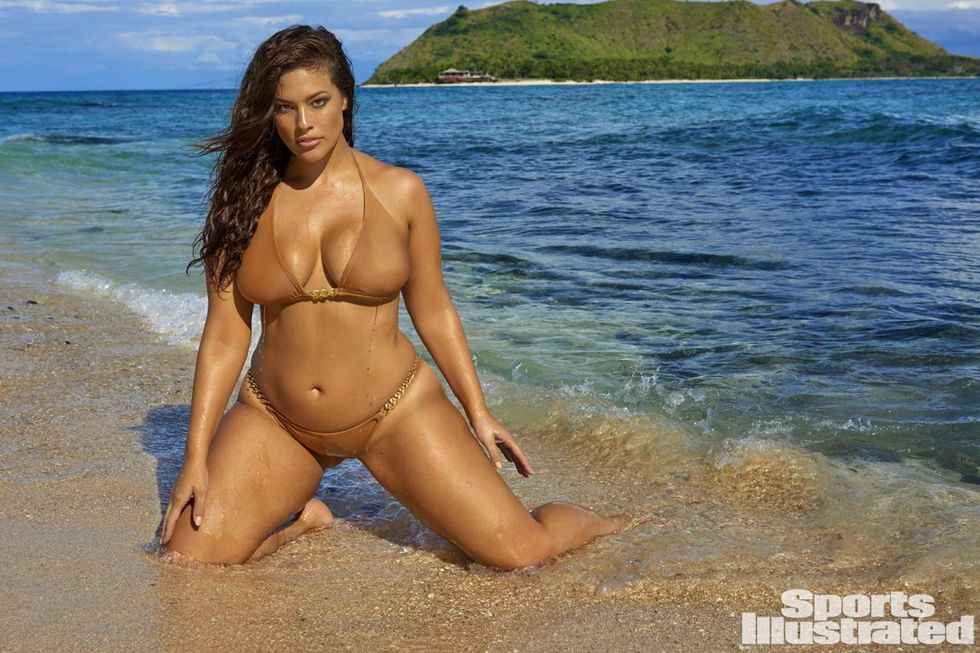 The reality is, that not everyone is an "Angel." The majority of this population aren't "Angels." I think that Victoria's Secret would do so much better if they had different body types shown wearing their fashion and it wouldn't just do good things for their company. It would do great things for the population of girls who think they aren't good enough just because they do not look like runway models.