Vegetarians are asked about many things, one of the biggest being, "what can you even eat on Thanksgiving?" Yes, there are dishes on the table that contain meat, however, the vast majority of them are completely vegetarian. Often, the best dishes do not contain meat. Here are some amazing food items that vegetarians will be eating this Thanksgiving.
1. Cranberry sauce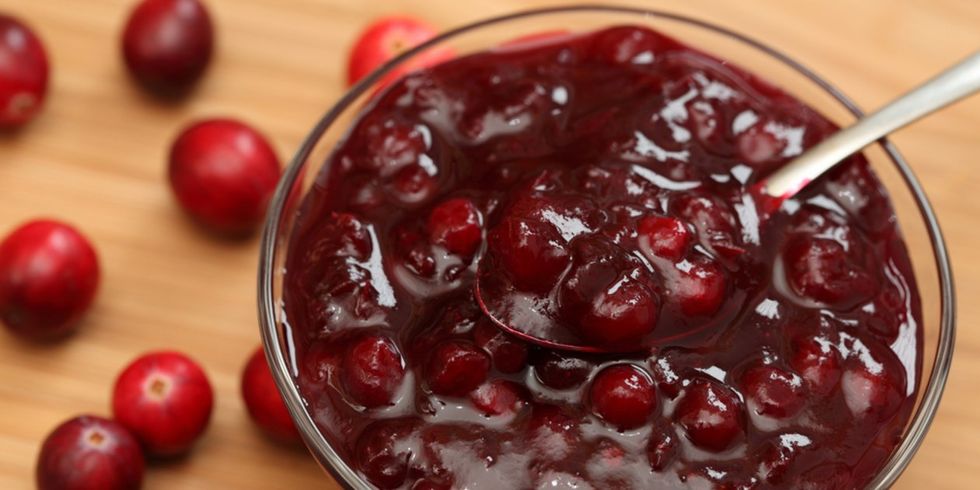 2. Bread... so much bread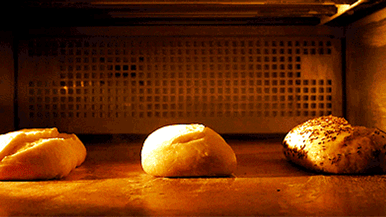 3. Mashed potatoes


4. Corn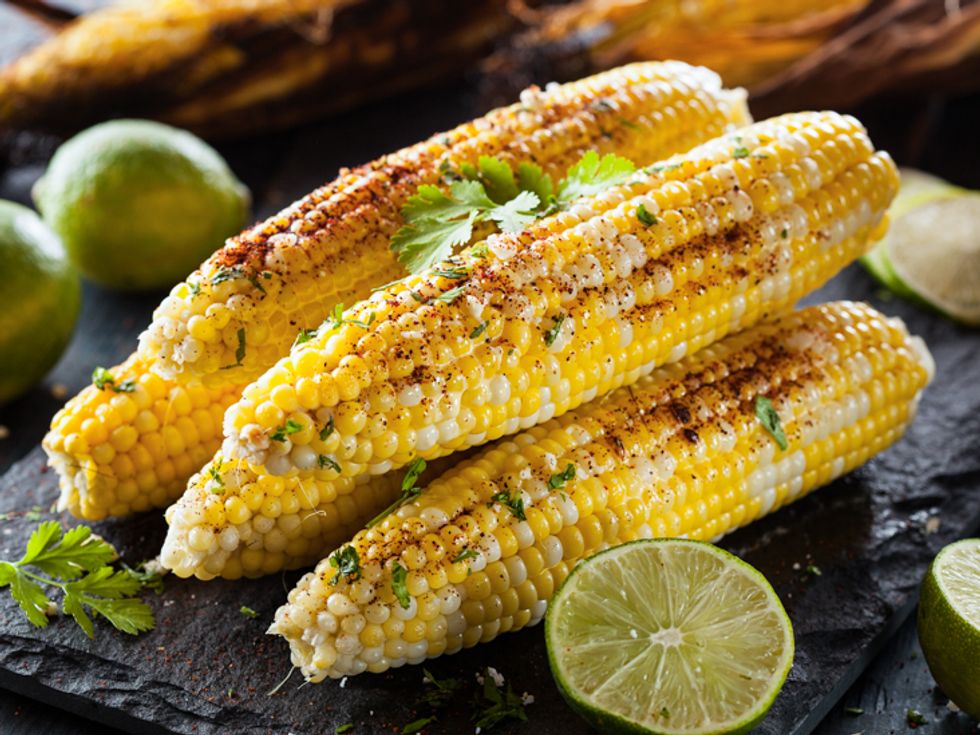 5. Stuffing/dressing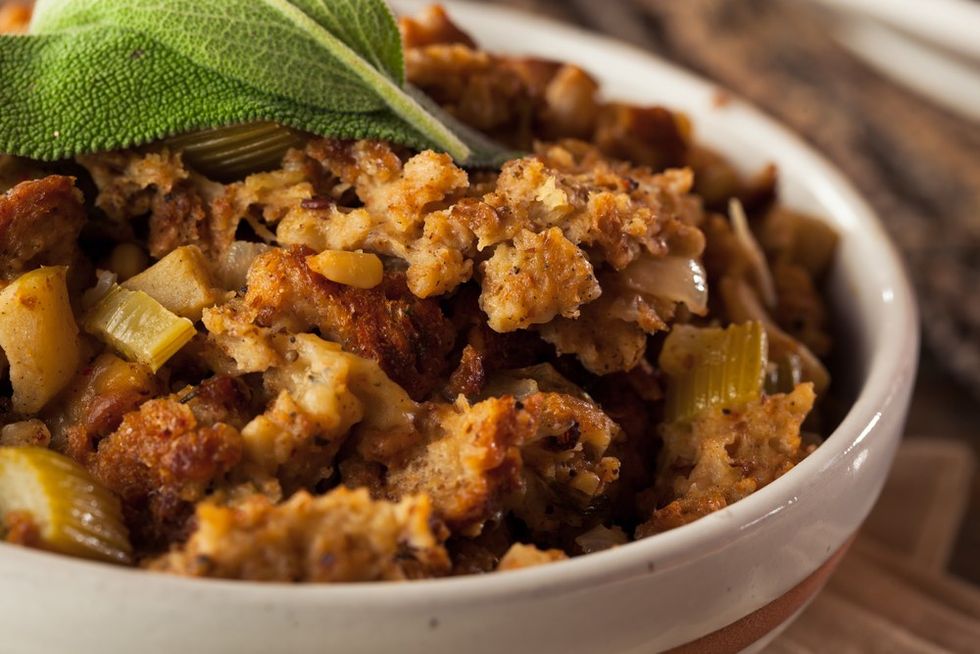 6. Pecan Pie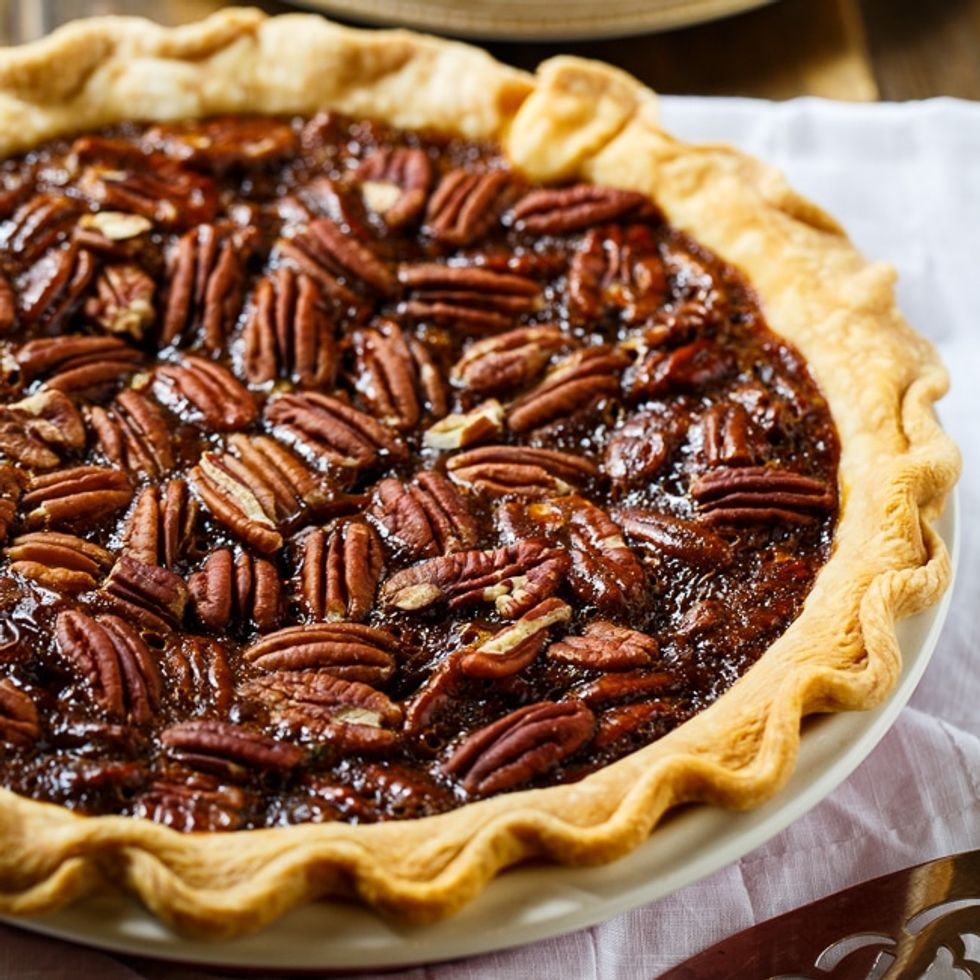 7. Green bean casserole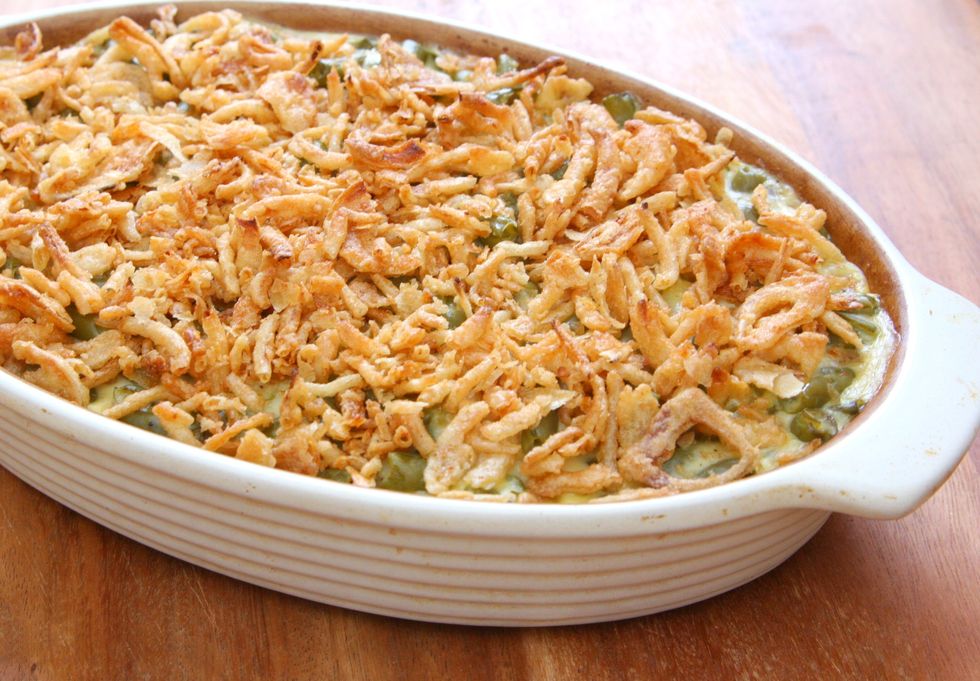 8. Sweet potatoes


9. Squash


10. Glazed carrots


11. Mac and cheese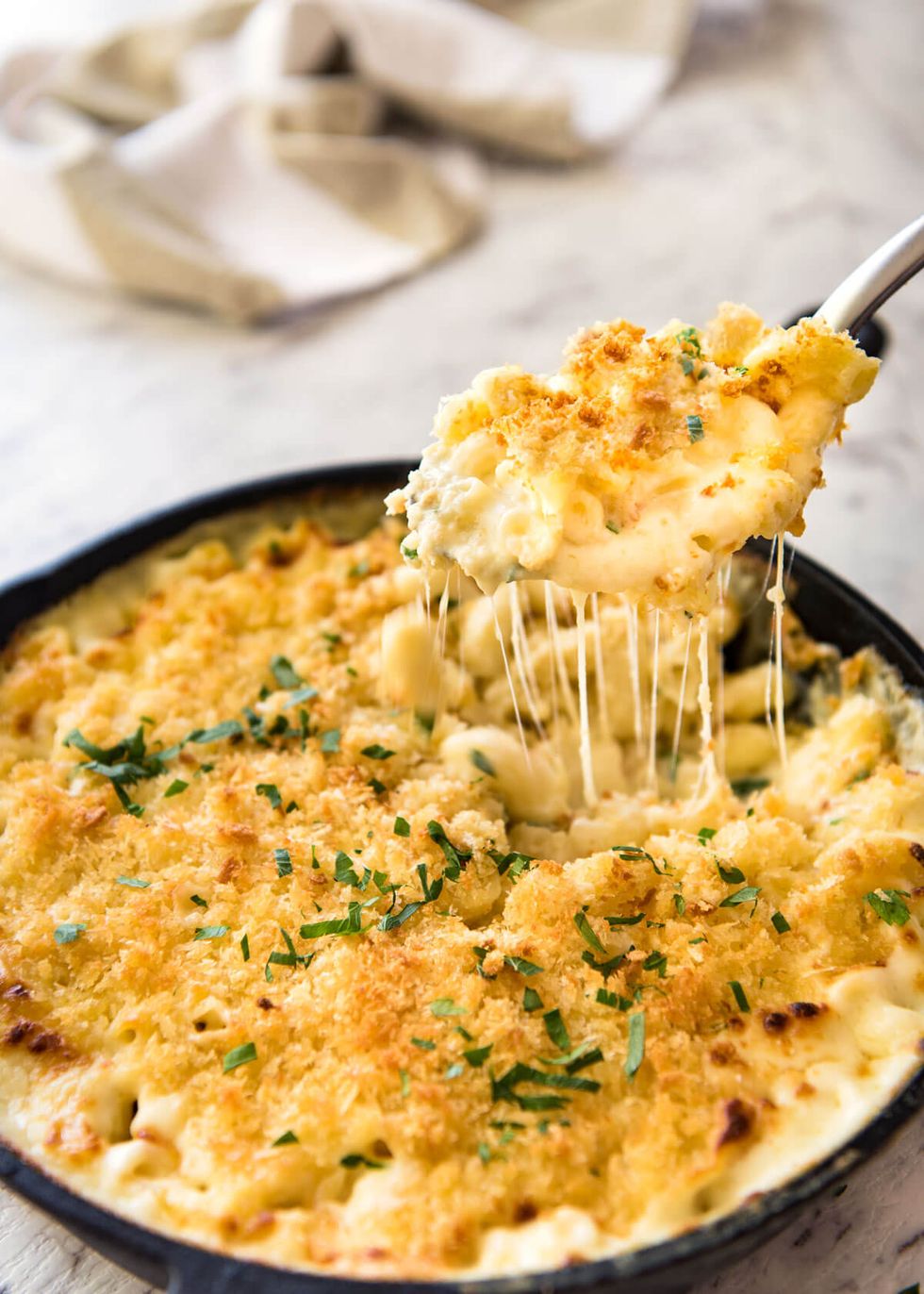 12. Pumpkin Pie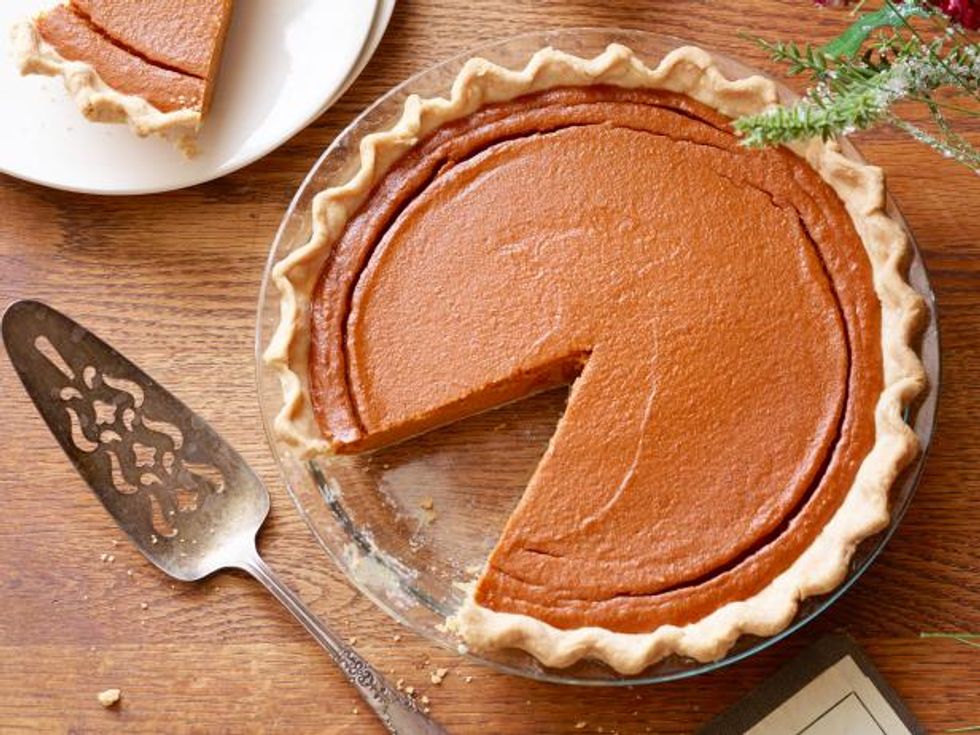 13. Bread pudding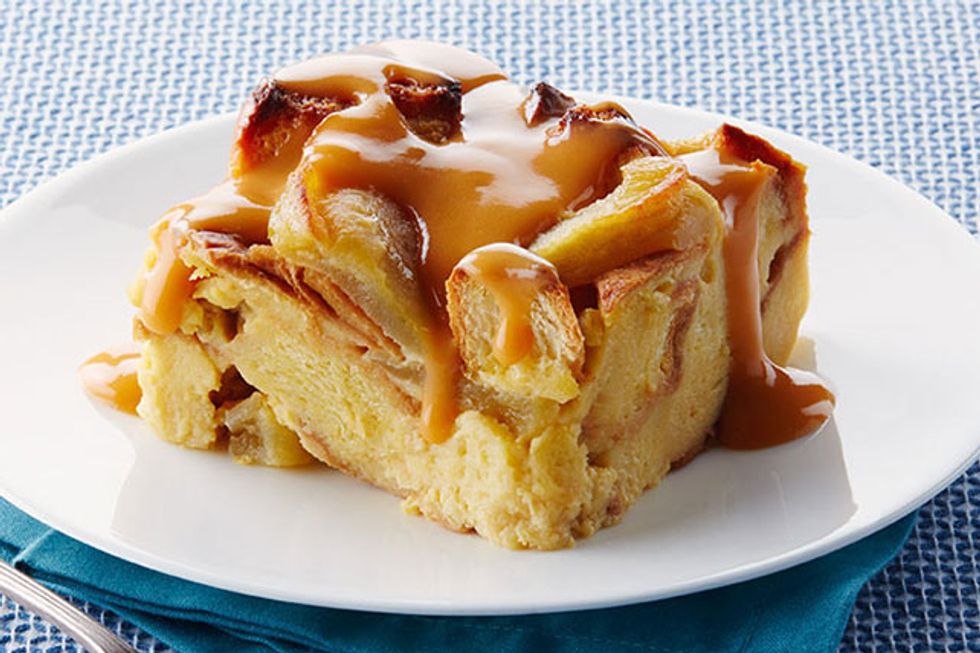 14. Twice baked potatoes
...Not to mention that Trader Joe's sells a fake turkey, so we're not even missing out on the turkey.