The Vanessa Long Dance Company (VLDC) is a New York City based professional dance company that performs in the New York City and tri-state area. A spectacular company founded in October 2014, the VLDC performs pieces choreographed by Artistic Director and Choreographer Vanessa Long, who utilizes her diverse background in dance, theater and yoga to create innovative and unique pieces. These pieces performed by Vanessa Long Dance Company members spark conversations between audience members while raising awareness to present day social and political issues. Ms. Long's mission creating the company was to "create work that pushed the status quo," which she certainly achieves as she choreographs pieces that keep the audience engaged.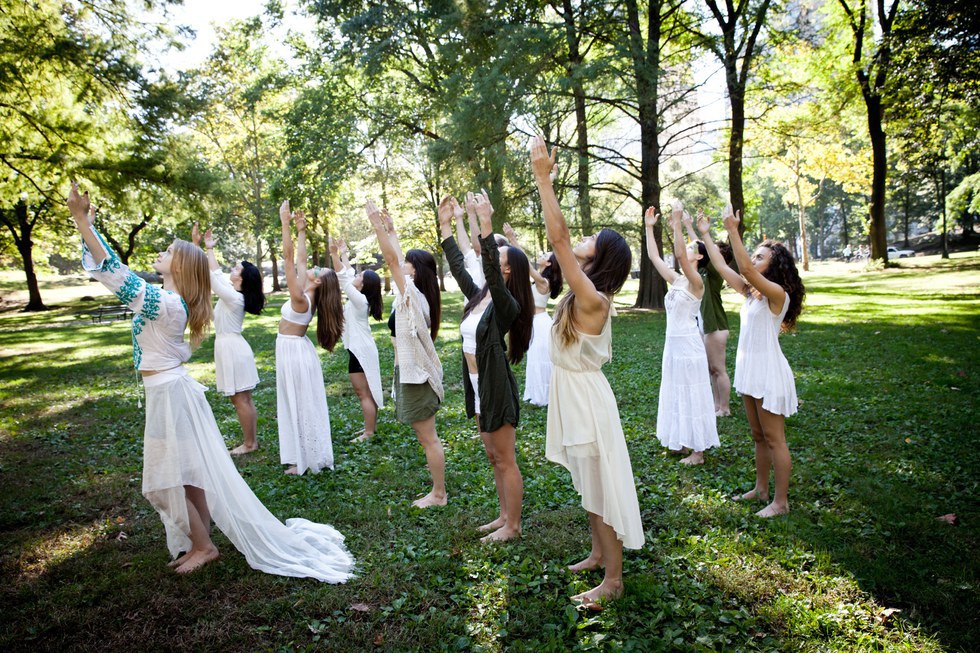 Past pieces the VLDC has performed includes "Boys Will Be Boys" about harassment on the streets, "Black Damp" about the collapse of a cave mine, "Urban Tumbleweed" focusing on pollution and littering of the Earth and "Bamboozled" about the anxiety and fear of student debt. Ms. Long's well thought out choreography coupled with the extraordinary talents of the company's dancers create exquisite performances which audience members relate and react to, along with performances that audience members will remember forever. Ms. Long's choreography is truly timeless and the VLDC is a fabulous asset to the world of the arts.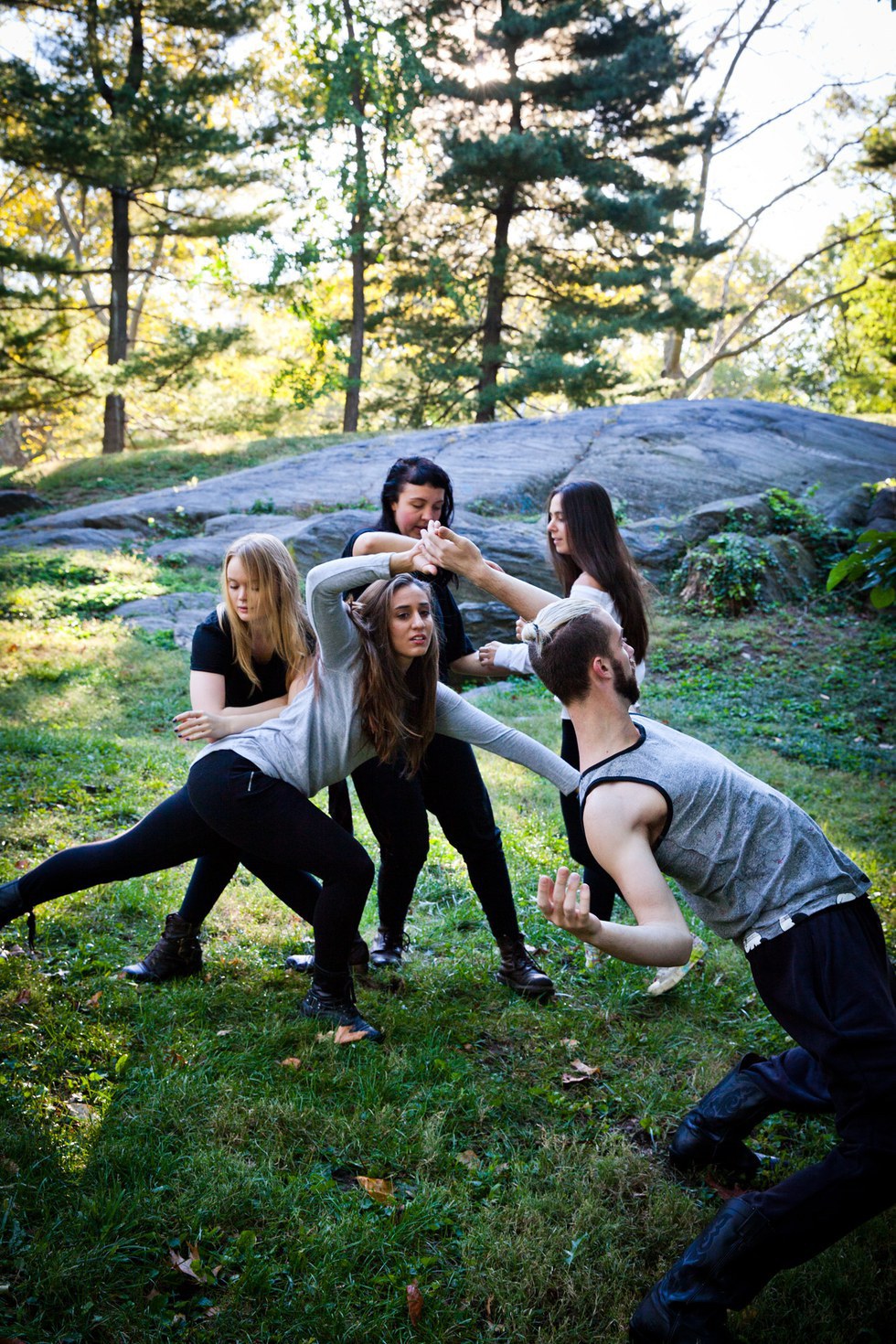 The Vanessa Long Dance Company performs for over 10,000 people each year at numerous venues across the New York City and tri-state area. In December 2014, two months after the company's founding, the VLDC was honored with its first permanent residency at the Manhattan Repertory Theatre, not long after they received their second permanent residency at Anita's Place. The highly sought out company performed 23 national performances and premiered 12 pieces in their first season and the company has continued to enchant its audience members. The company had the honor of being featured in Yoga Magazine, New York Talent Magazine, All Around Philly E-Paper, New Spirit Journal and the Asana International Yoga Journal, to name a few. Most recently, the Vanessa Long Dance Company has garnered awards including the Chashama Space Grant and Dance Teacher Magazine's Video of the Month Award. The company is looking forward to another fabulous season this year.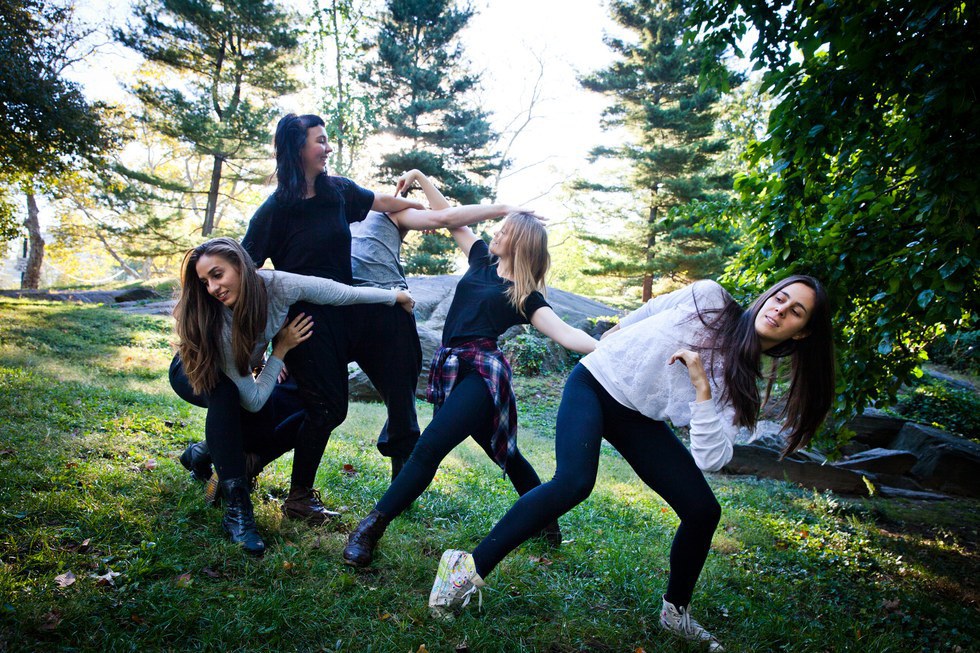 ---
For More Information:

Donate to the Vanessa Long Dance Company by clicking here!
---
Special thanks to Vanessa Long and the Vanessa Long Dance Company.
---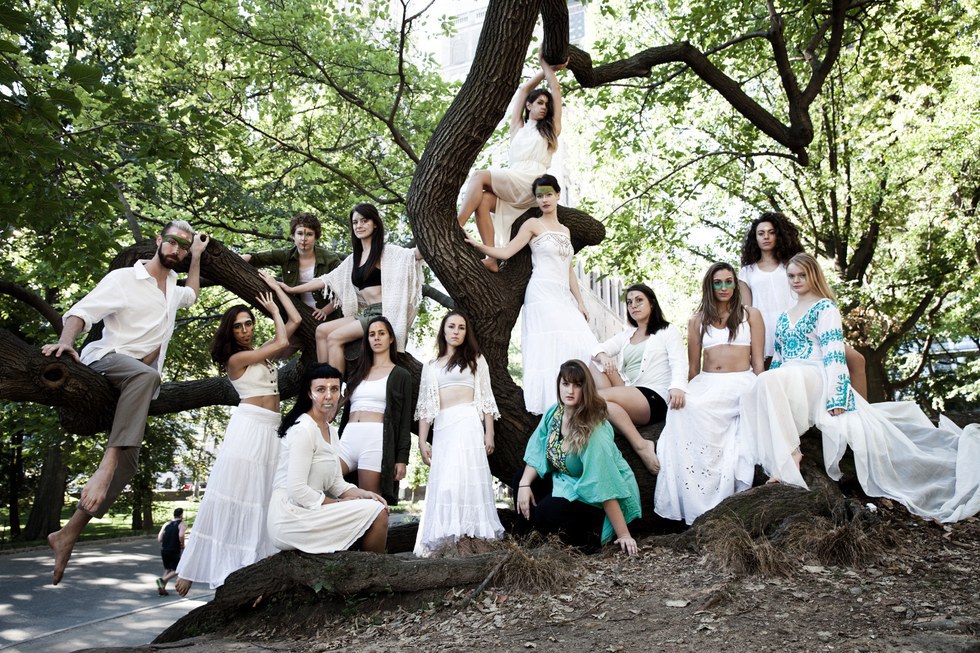 Cover Image Credit: Courtesy Of: Vanessa Long Dance Company