With Valentine's Day only weeks away, you may already be starting to think about how you're going to celebrate the holiday with your significant other. While we all love a nice dinner and a movie date, if you're wanting to try something different here are some other ways you can celebrate Valentines Day this year.
Stay in and have a movie night.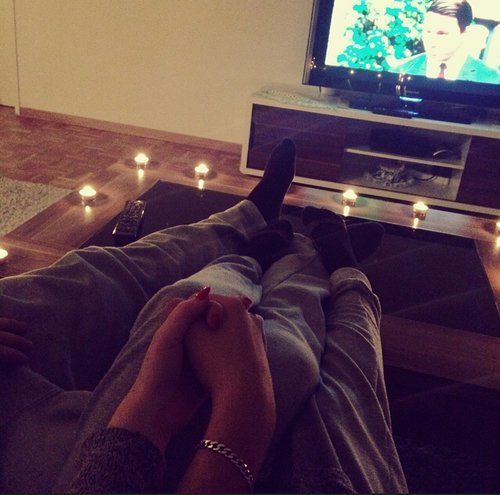 Who says you have to go out to see a movie? Stay in and cuddle up to a movie (or two or three), with some hot cocoa or a glass of wine and some popcorn.
Go ice skating.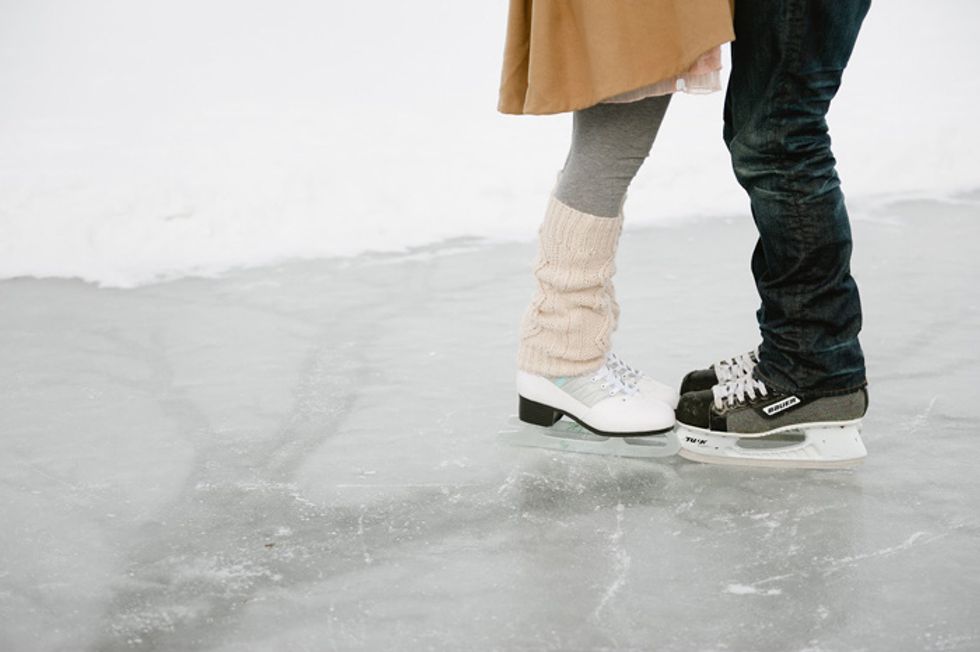 In the winter season, it's hard to find activities to do in the cold weather, but ice skating is a perfect and fun option.
Have a baking night.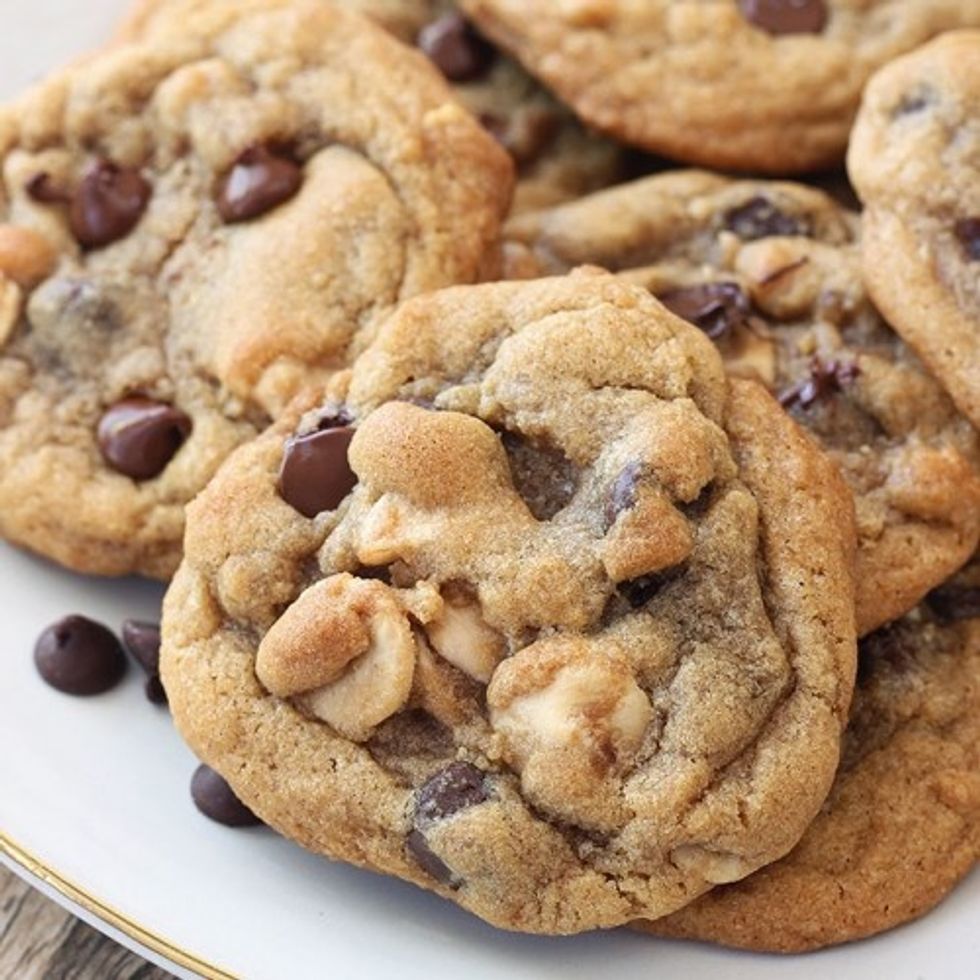 Stay in and bake together, this is a perfect option for any couples with a sweet tooth.
Have an indoor picnic.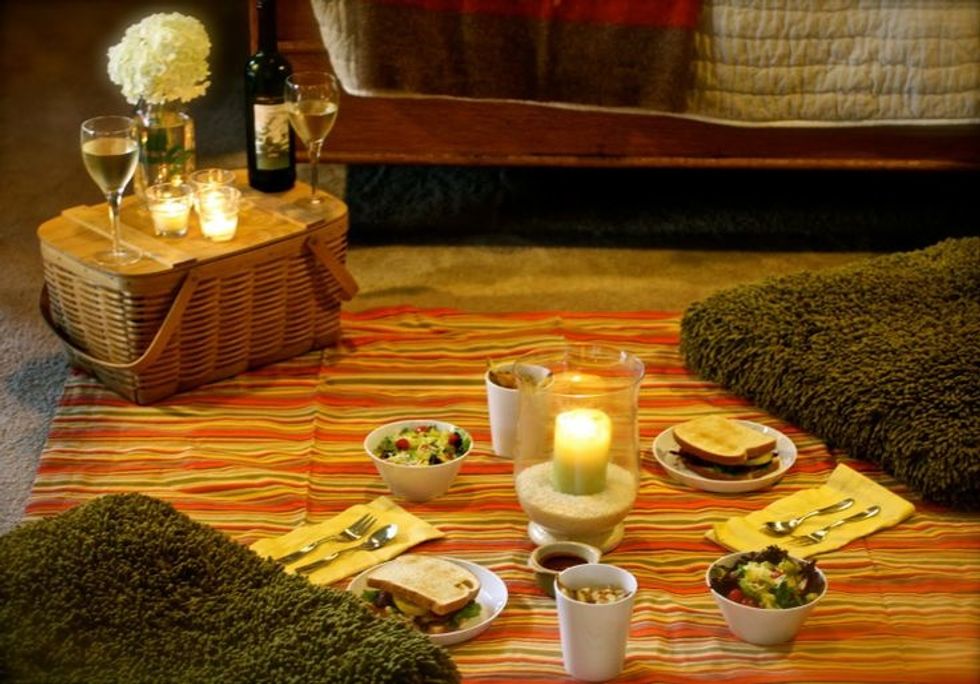 Who says picnics have to be limited to the outdoors? Lay down a blanket or two along with some candles and have a nice romantic indoor picnic with your significant other.
Have a wine night.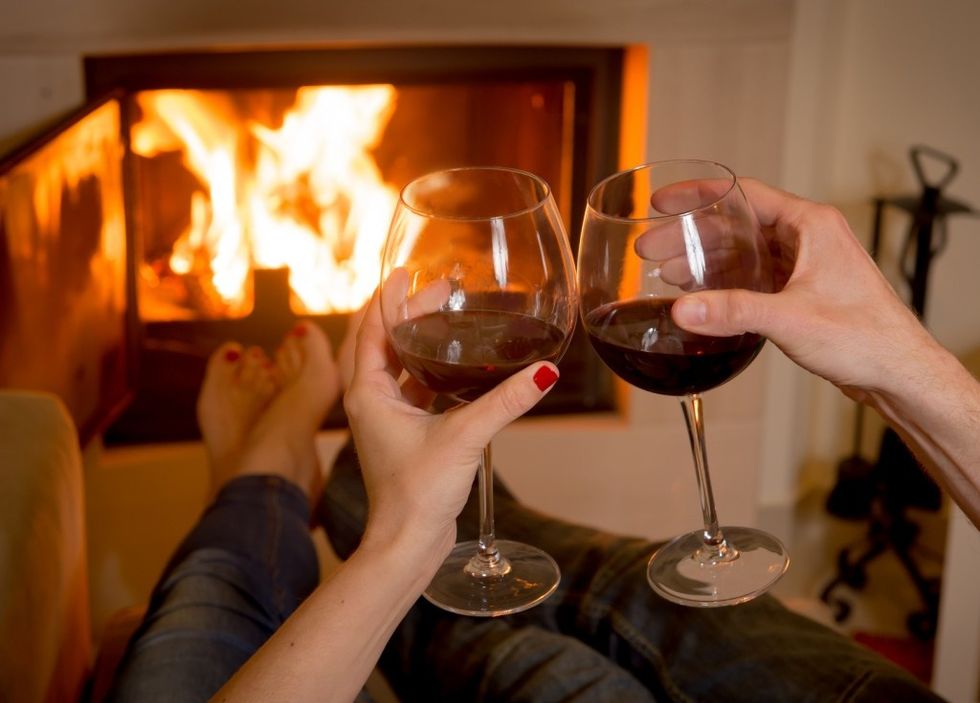 Crack open a bottle of wine with your significant other, have some laughs, and enjoy each other's company.
Stay in and play video games.
If you and your partner both love video games, this could be your perfect date idea and definitely a fun way to spend your Valentine's Day.
Spend the night in the city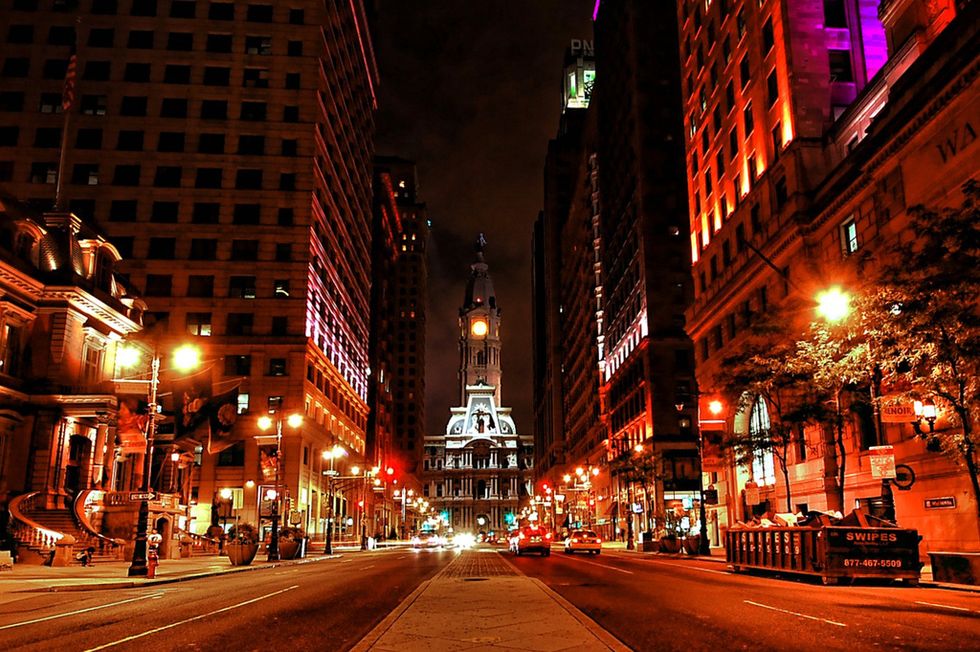 Go to dinner or for out for a drink in the city. You can window shop, sight-see, and walk around the city together.
Plan a weekend getaway.
While Valentines Day may fall on a Thursday this year, spend the next few days during the weekend somewhere new that you both haven't been before. This way you can enjoy a fun road trip along with a mini vacation with your significant other.