Going on vacation is always a memorable experience. Whether you're planning a vacation to get away from work, to spend time with family and friends, or simply for an adventure on your own, picking a spot can be difficult. It can especially be difficult when you want to go somewhere new that you haven't seen before. Well, have no fear, I have put this unique list together of the hidden gems in the United States!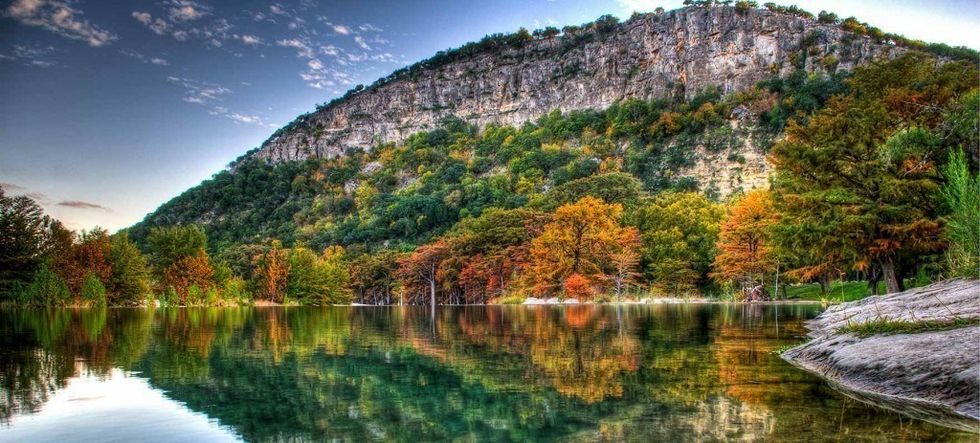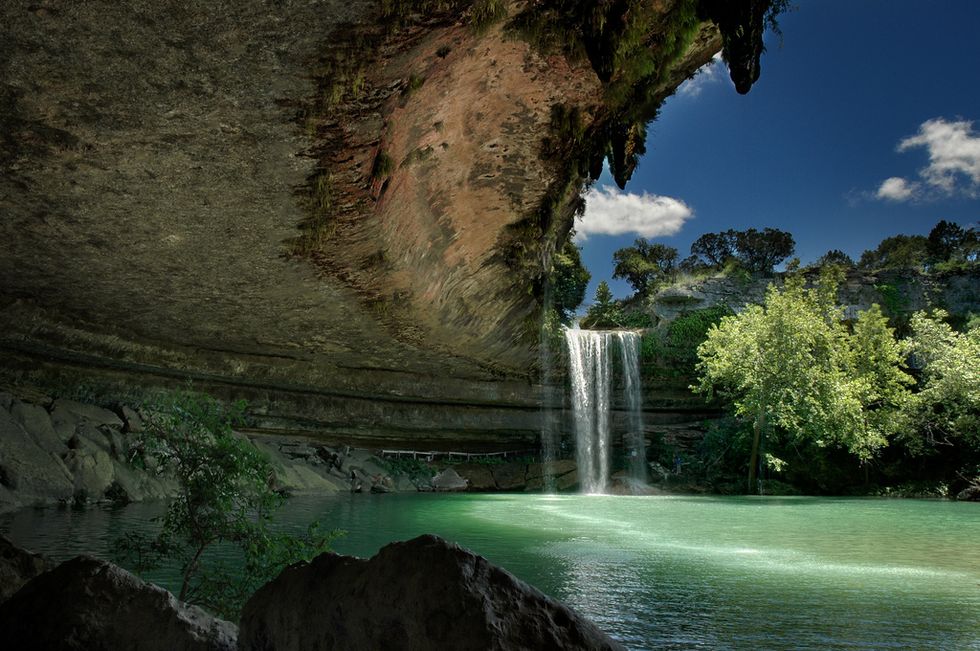 Spanning across numerous cities, Texas Hill County is located on the Edwards Plateau, this region is covered in hills, plains, and breathtaking valleys. You can even find several different caverns to experience on your trip. One of them being Longhorn Cavern State Park. This one is definitely for those of you who love sightseeing, especially if it means a bit of exercise.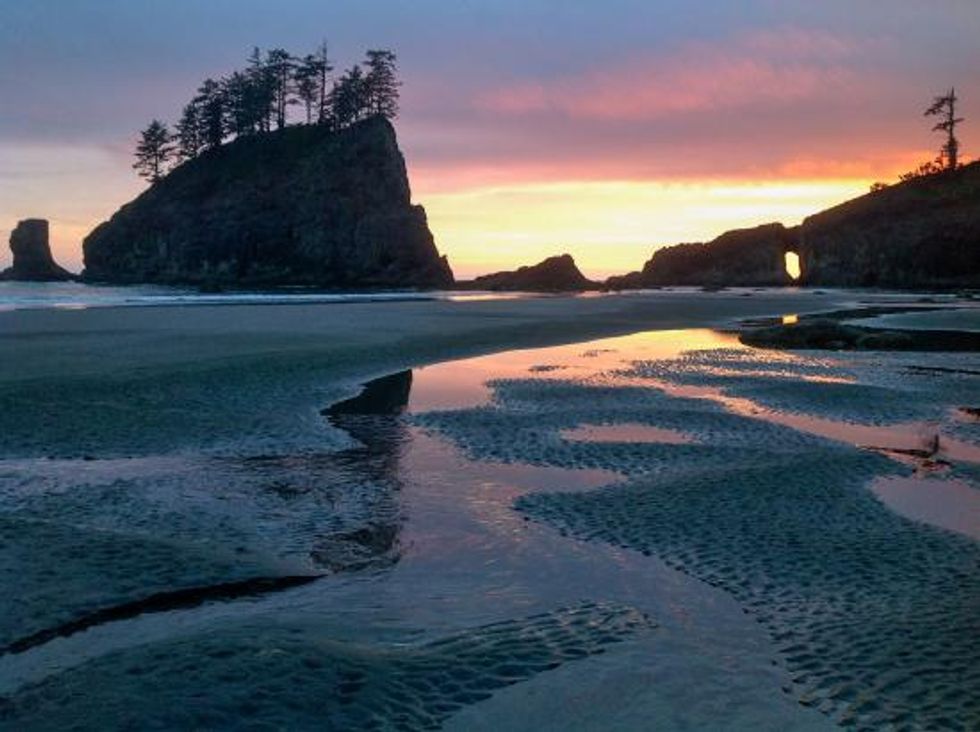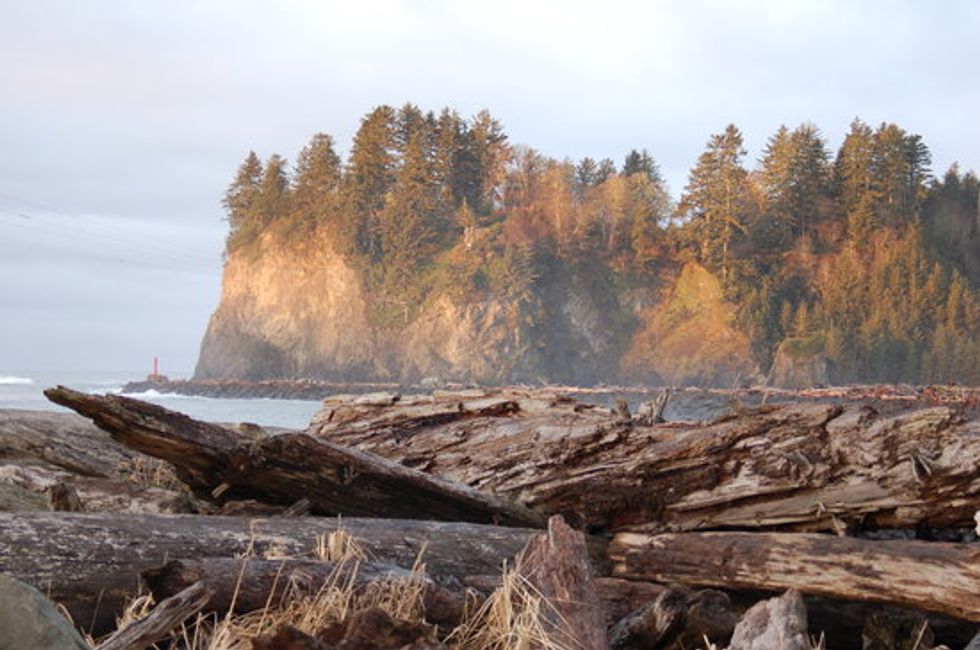 Located on the corner of the Pacific Northwest, La Push is the perfect place to escape and relax. Besides being known from book and movie series "Twilight" it is most known for its wild beaches with huge waves. This is the spot for setting up a fire on the beach and enjoying the sounds of the waves.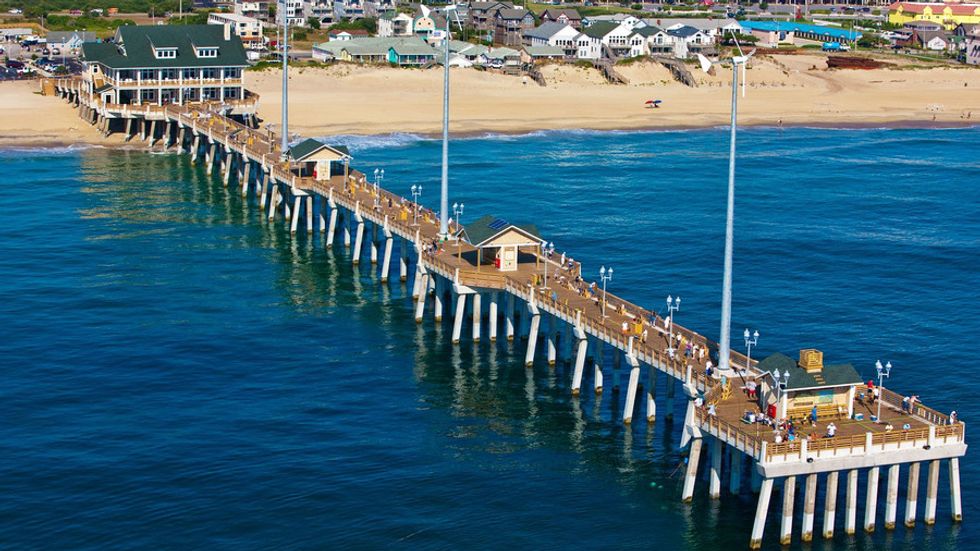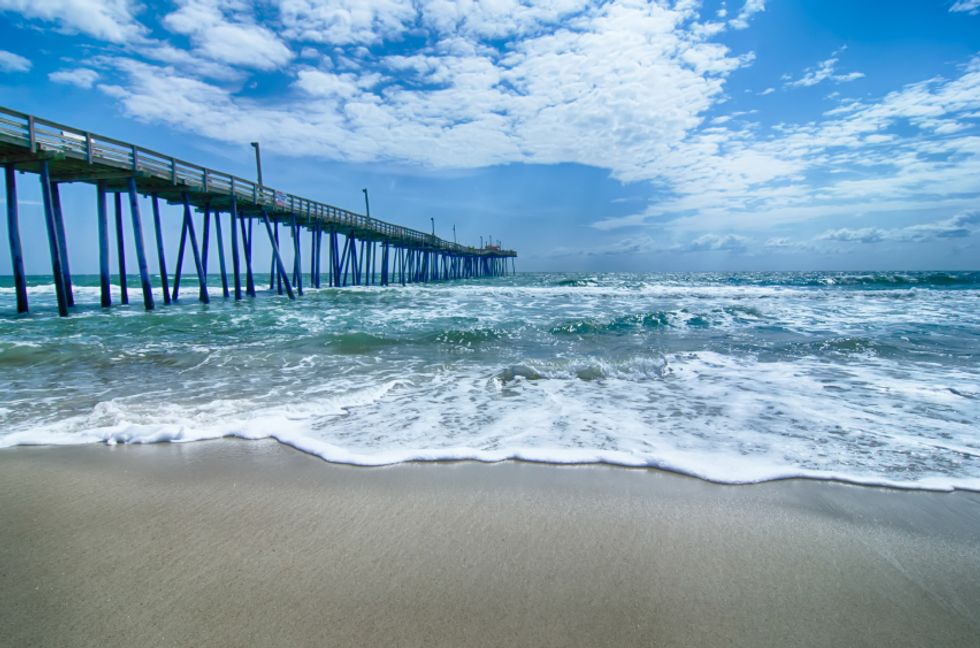 Crowded beaches not your thing? Nags Head in NC is perfect for you then. This is also a great spot for those of you who enjoy fishing. Be sure to check out J ockey's Ridge State Park while you're at it. It is voted #1 on a list of things to do via TripAdvisor.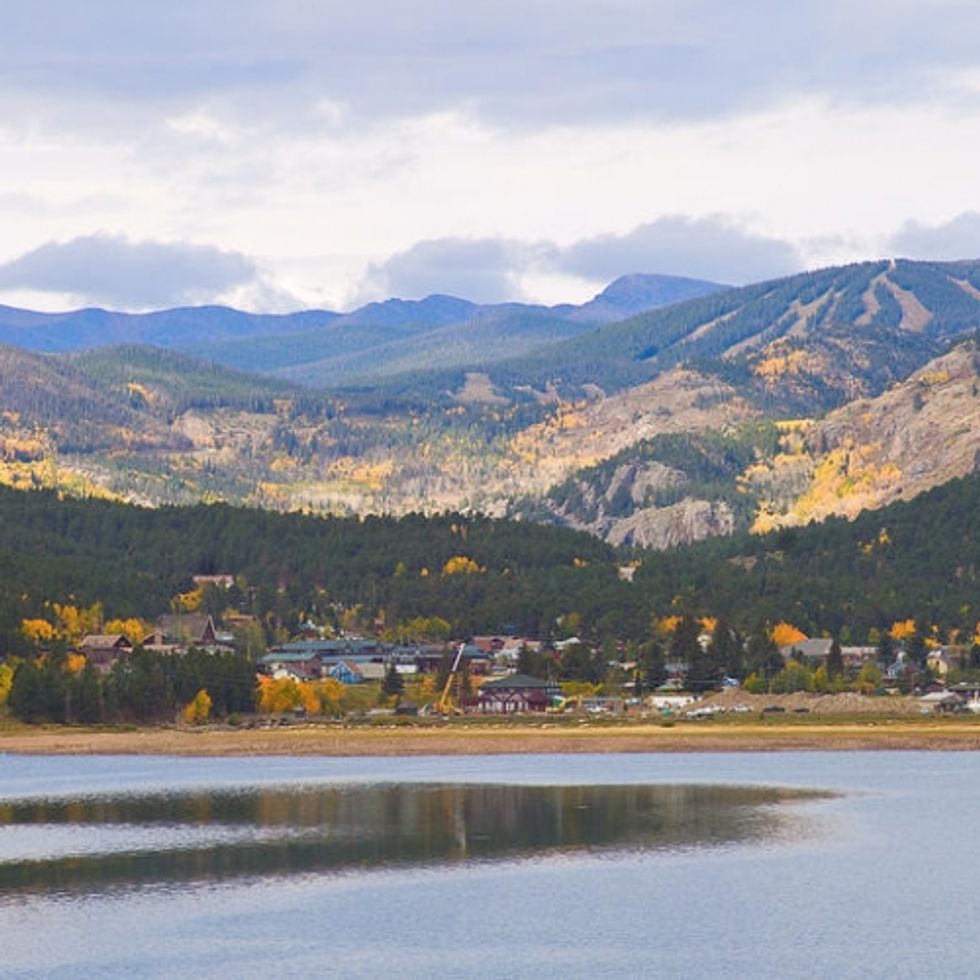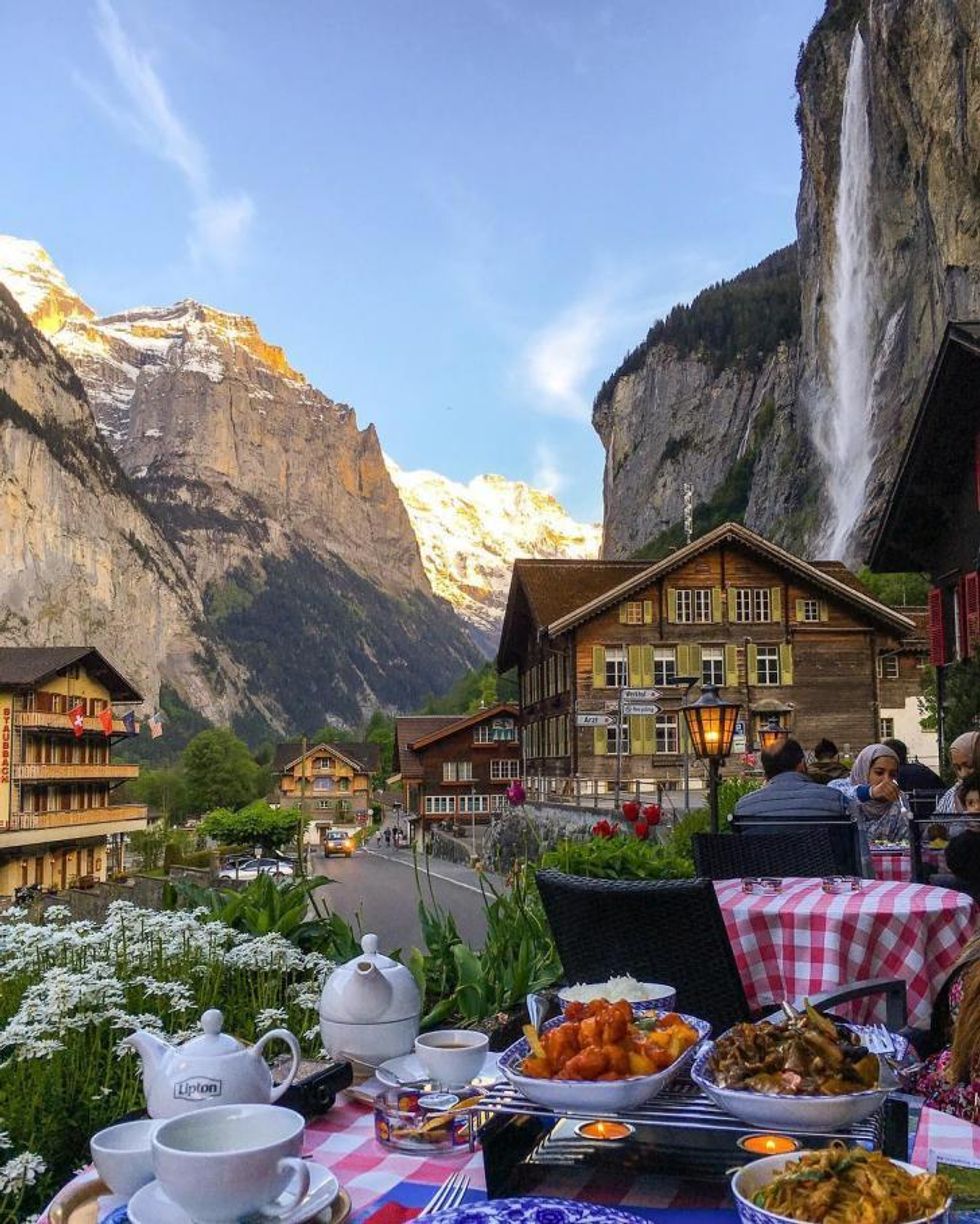 The number of things to do here is endless. From things like skiing at Eldora Mountian Resort to driving Trail Ridge Road in the Rocky Mountain National Park. Not to mention all of the delicious restaurants! Check out a list of these things here!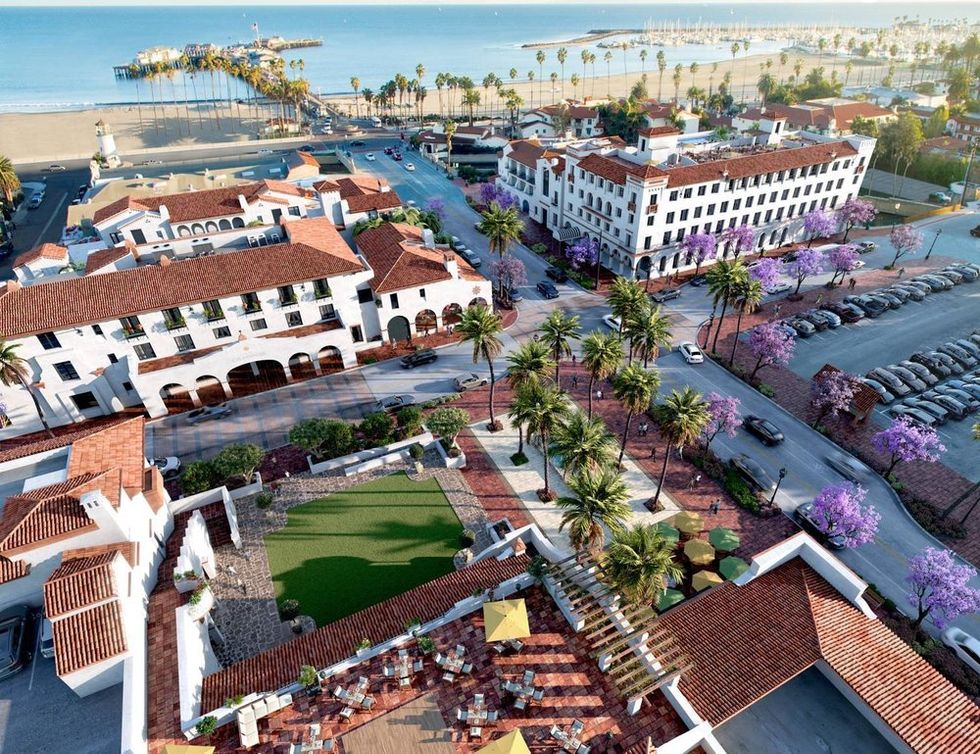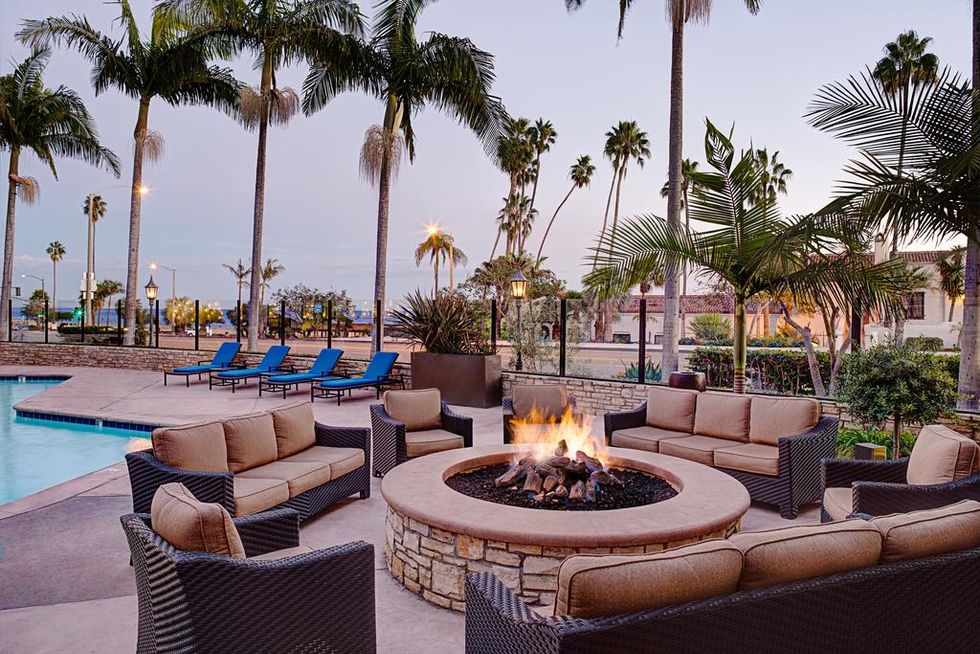 On the central California coast, Santa Barbara is probably the most well-known spot on this list. With its views reflecting the cities Spanish heritage, this place is a must see. From a long list of things to do, this place has something to offer for everyone.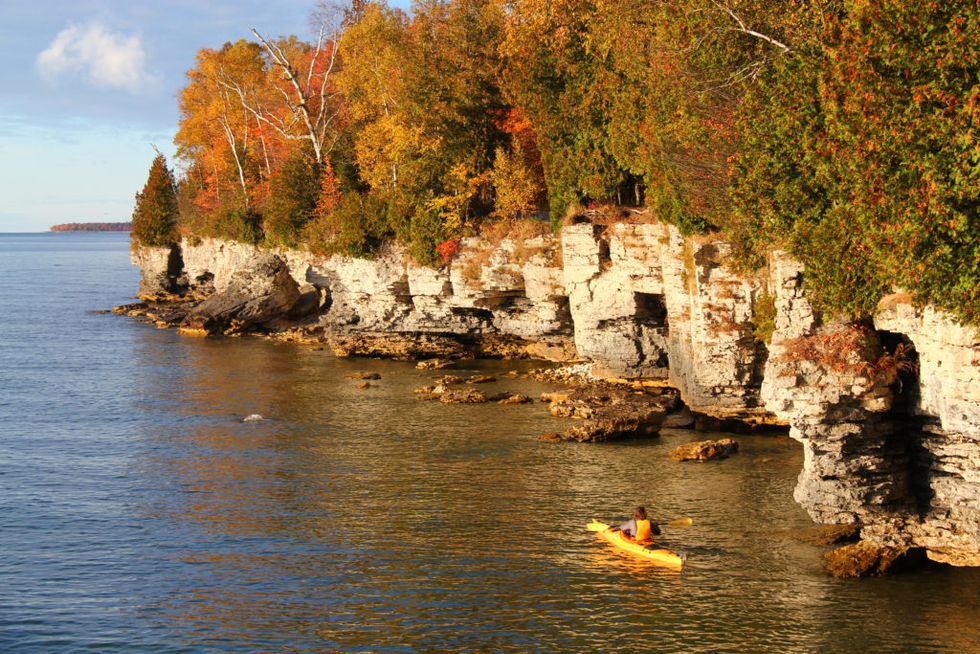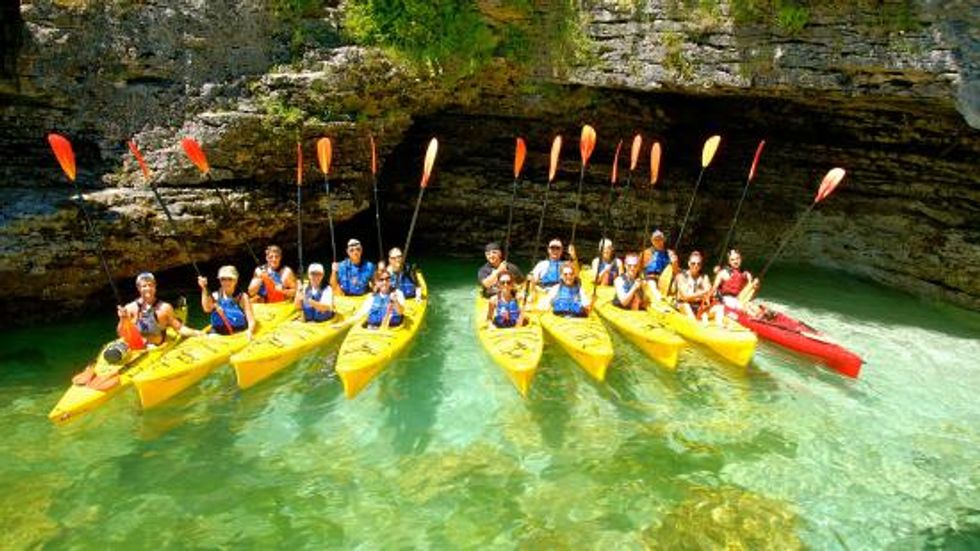 I've been to Door County, WI more than I can count. Each time I visit I always find myself planning my next trip back. Despite the amazing views, Door County has various boutiques, restaurants, and activities. Specifically, Door County is a great place to go kayaking!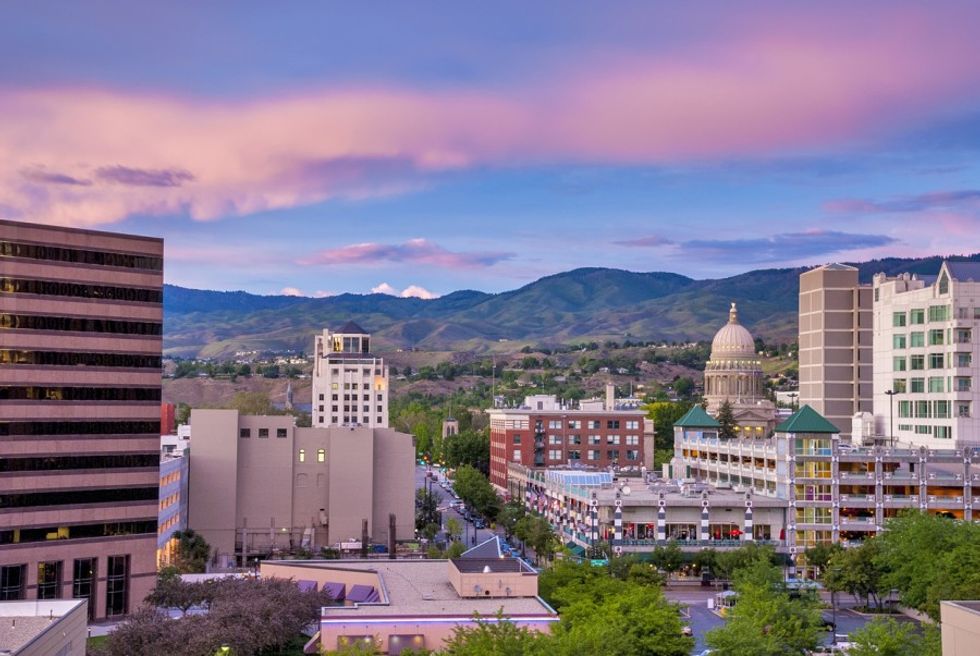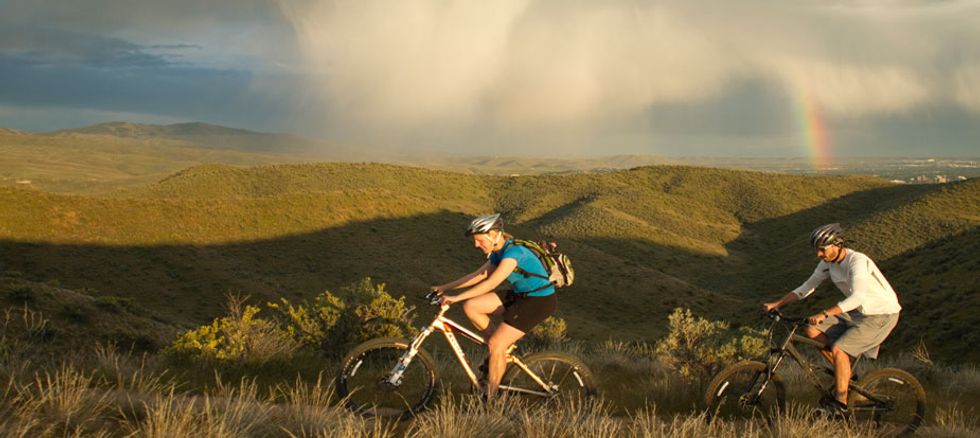 I know what you're thinking. Idaho? For a vacation? I thought the same thing until I did some research. For starters, It is ranked one of the top places to live in the U.S. (that's got to mean something, right?) This is the spot for a relatively cheap vacation. It is also minutes away from hiking and biking trails. Check out their website for more info.
Depending on what you like to do on vacation can lure you towards a certain state or country. Either way, make sure to keep in mind these low-key places and what they can offer! A little bit of research can go a long way.