Last year, I listened to over 35,000 minutes of music on Spotify. If I did the math (which I did), that means that I listened to about 8,750 songs (and that's if every song was exactly four minutes long!).
I guess you could call me a big fan of music.
I am a musically-inclined person. I grew up in a home where both parents encouraged my brother and me to play instruments like the piano, guitar, and drums. We all love concerts. Music is almost always playing in our house.
When I'm sad, I most definitely listen to Coldplay.
When I'm happy? I love some good Broadway tunes.
When I'm heartbroken? Taylor Swift.
When I'm festive? Charlie Brown Christmas album.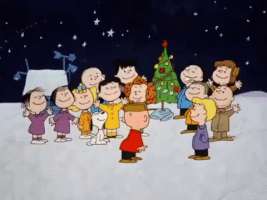 Giphy
Music is the best!
It inspires our emotions and our creativity. It gives us opportunities to express our thoughts. It gives me joy to hear how other people have been able to channel their creativity into instruments and lyrics.
I believe that what we listen to has the power to influence our thoughts and behaviors. Whether we typically listen to rock or to rap, the music that we hear affects the thoughts we have and the words we speak.
Because of this, I believe it is so important to fill our minds with music that empowers and heals. While it's not necessarily wrong to listen to music that may not have the most strengthening or uplifting messages, that music, over the long run, can affect and infect our minds. I'm not saying that listening to happy music will make you a happy person, but research shows that what we put into our ears has a great effect on our brains.
Here are the five songs that are lifting me up right now, both lyrically and instrumentally:
1. "Dreamed" by Caleb Davidson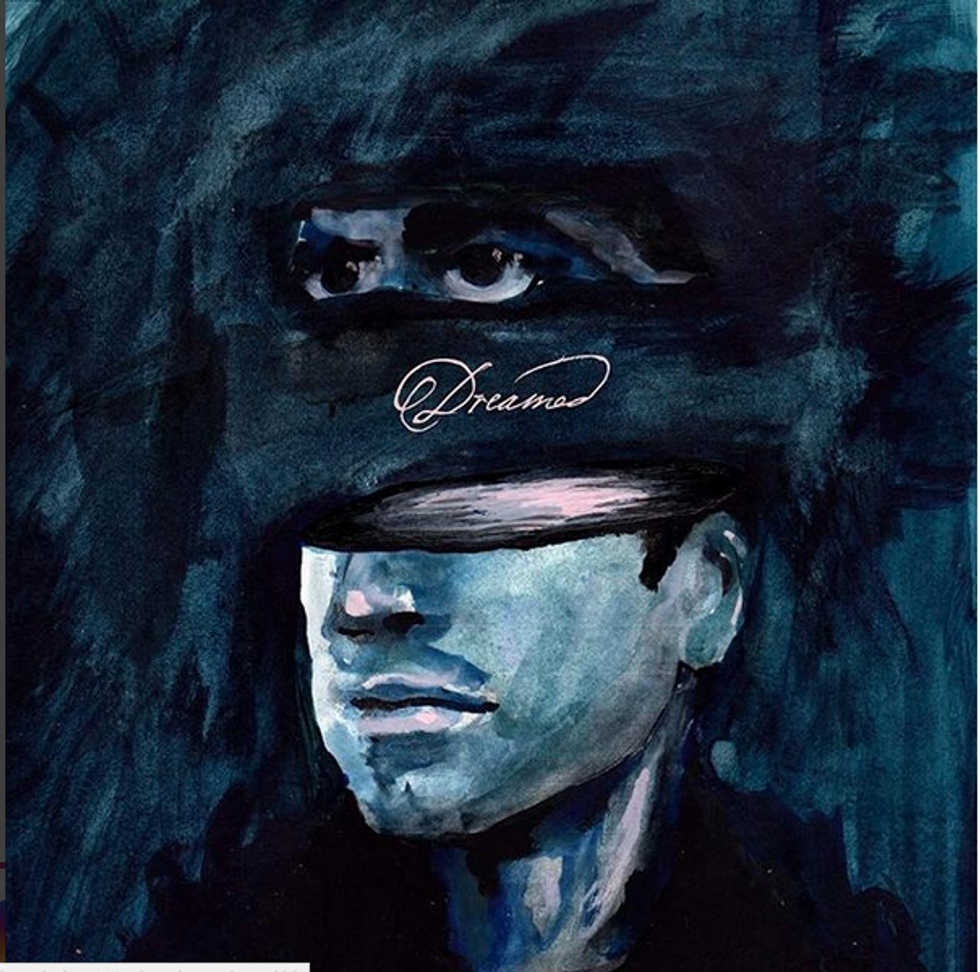 Ryan Brennan
My dear friend Caleb is a recorded musician! His single, "Dreamed", offers fantastic guitar-picking (this guy plays over a dozen instruments, but I think that he thrives when he has a guitar in his hands) and beautiful vocals. I've linked it so that you can listen and agree with me. No, I'm not biased.
2."Seasons" by Hillsong Worship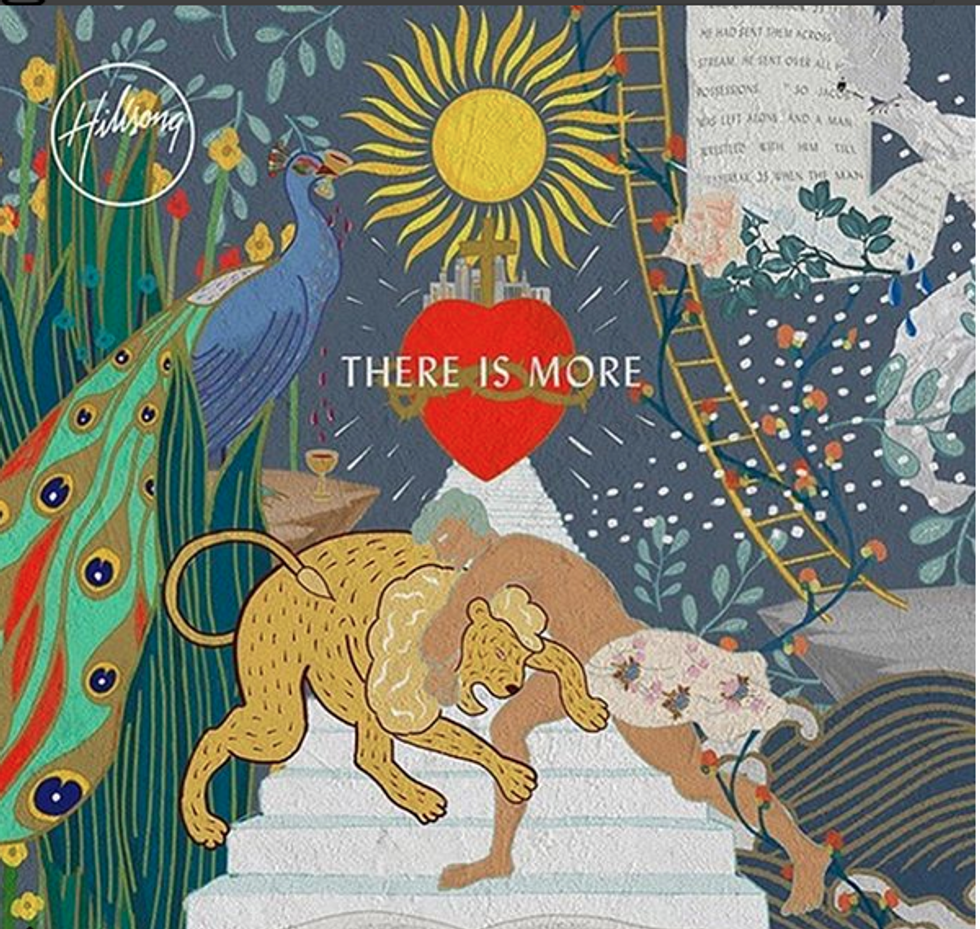 Hillsong Worship
Wow, guys. What truth is spoken in this song! We may feel stuck in a rut, but just like the "seasons" God created, our winters are only temporary.
3. "A Prayer" by Kings Kaleidoscope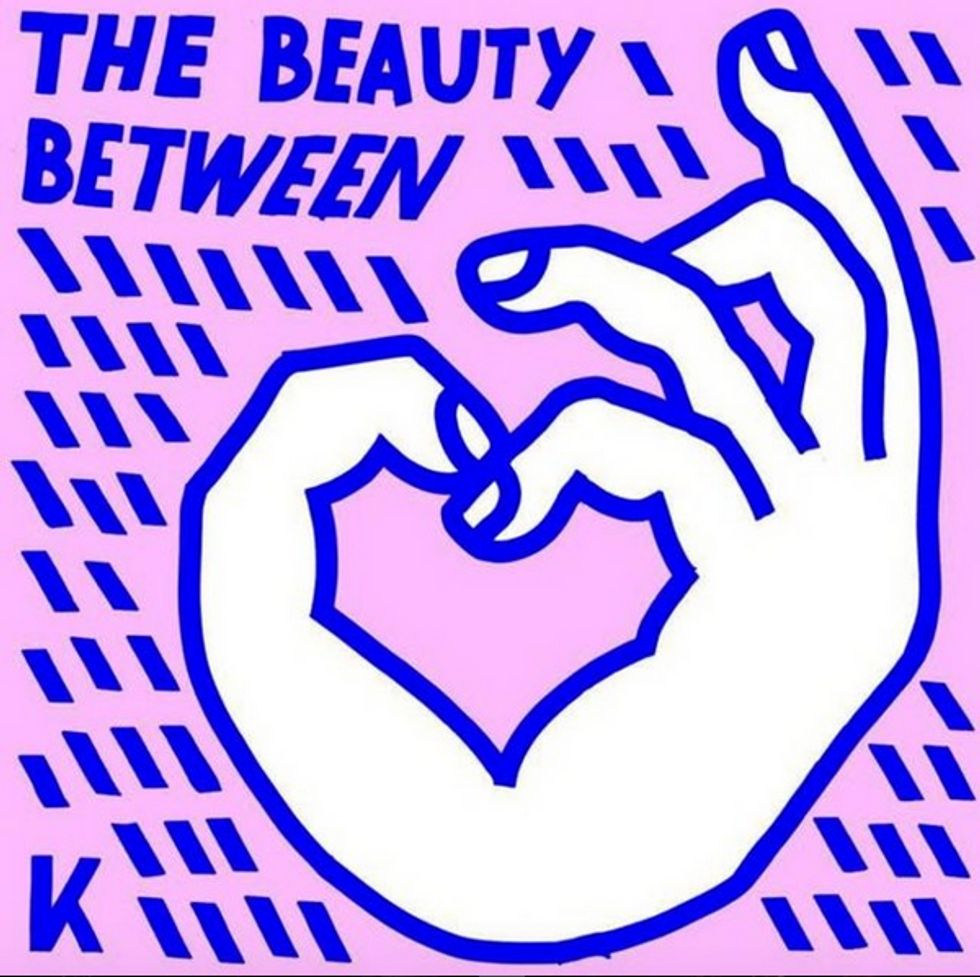 Kings Kaleidoscope
I've talked about how wonderful this band is, and I'll say it again: Kings Kaleidoscope is wonderful. I would suggest listening to the explicit version of the song "A Prayer" because the use of a certain f-word might just resonate with you. Trust me: when you make it to the end, you'll understand.
4. "Swan Lake, Op. 20, Act II No. 10: Act II By A Lake: No. 10, Scene: Moderato" by Tchaikovsky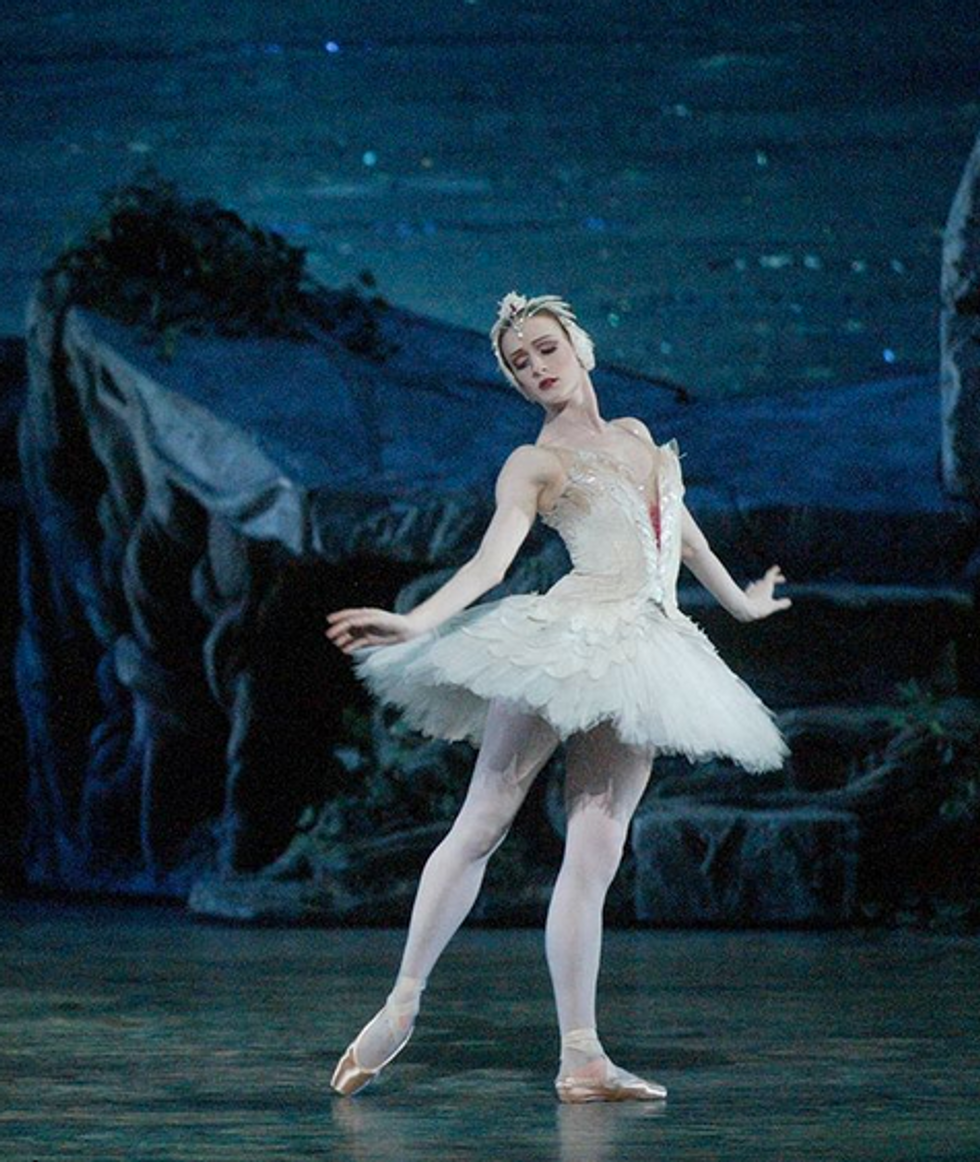 @rosalieoconnorphotography
Just by the length of the name, you should go listen to this masterpiece. My heart soars right alongside that harp. Also, Tchaikovsky makes me cry. I dare you not to cry.
5. "Don't Rain On My Parade" by Barbra Streisand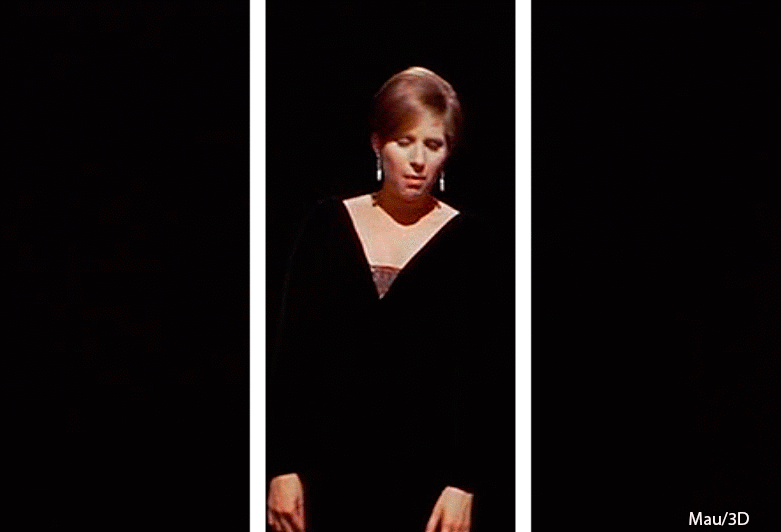 Giphy
The showstopper of my list is from a show-stopping performer - THE Barbra Streisand. Listen to this song and feel empowered. Don't let anyone rain on your parade!
Obviously, we shouldn't depend on music to lift our spirits all the time. That's why we depend on the ultimate Creator. But, music can inspire us to lean into Him even more, and I find that with this ever-growing playlist on Spotify, I thank God for the amazing creators He continues to inspire.

What music is lifting you up right now?