These are 10 vacation spots with the most unique features! You will be shocked if you see these!!
Salar de Uyuni, Bolivia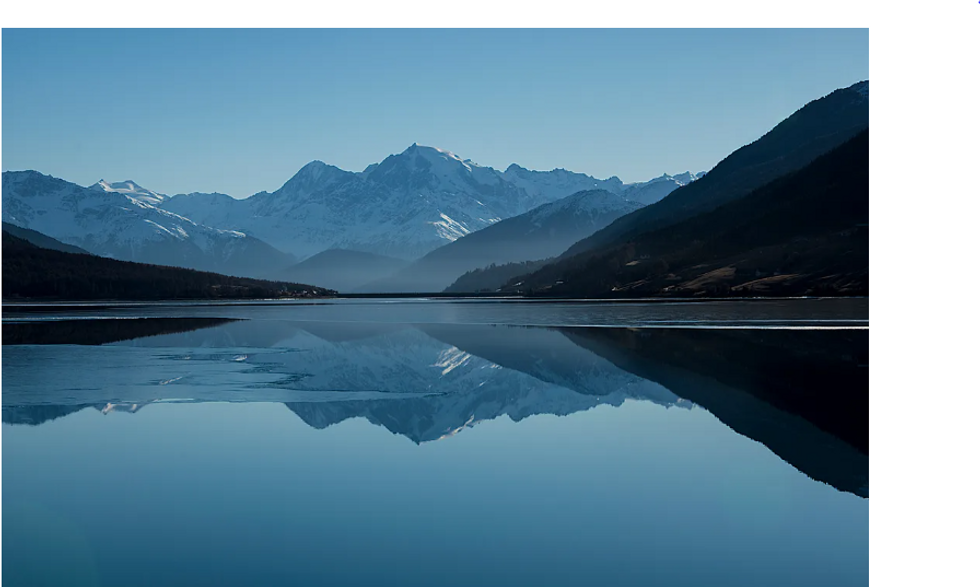 This is the world's largest salt flat that can be transformed into a sky-reflecting mirror in the months of September through May! This will create a metallic, shimmering horizon that makes it so wonderful and exotic to look at!
Grand Prismatic Spring, Wyoming, USA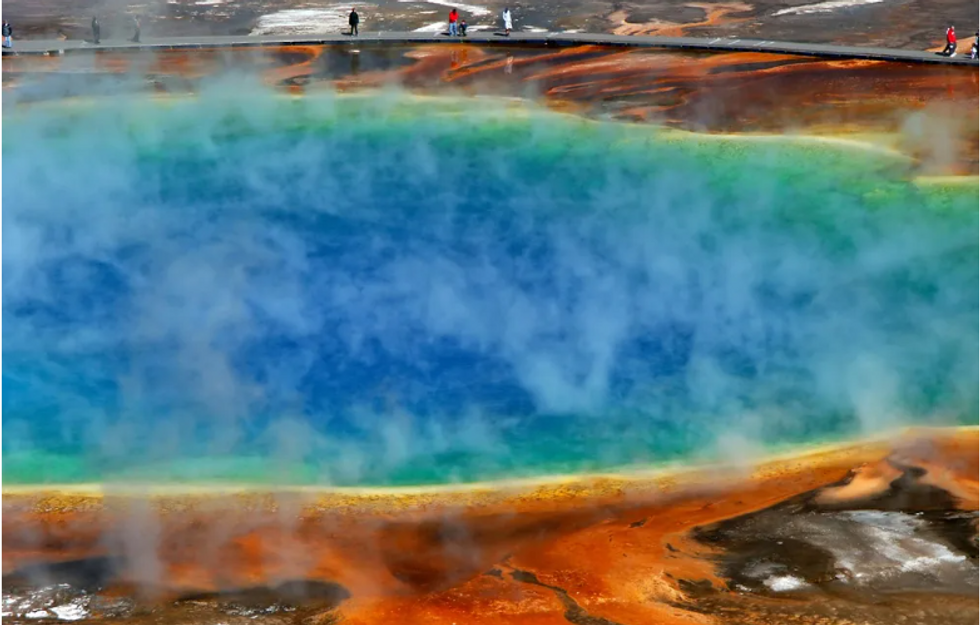 In North America, a natural pool found in the Yellowstone National Park has rainbow colors in the water making it very unique!
Huacachina, Peru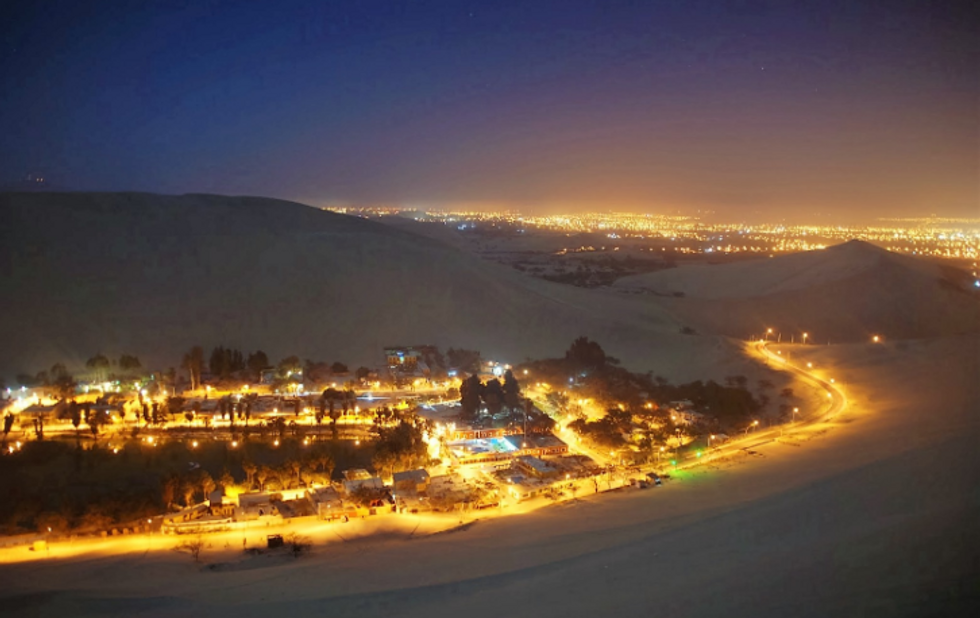 In the desert of Peru, their is a beautiful destination spot where people from all over the world come to visit!
The Door to Hell, Turkmenistan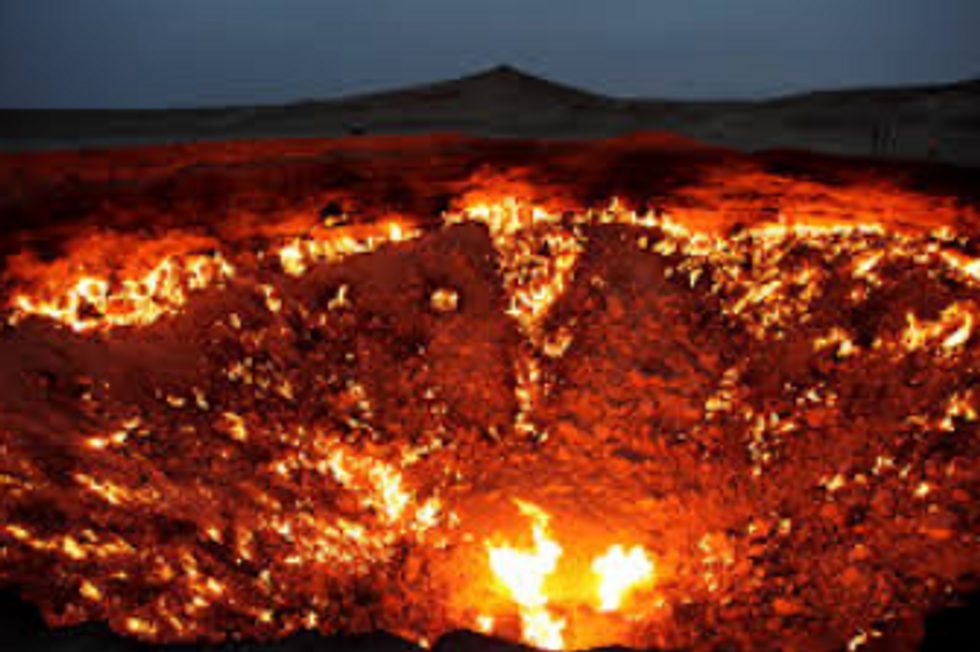 This is a burning pool of lava in the Turkmenistan Desert and the name, The Door To Hell suits this sight perfectly!
Zhangjiaji National Forest Park, Hunan Province, China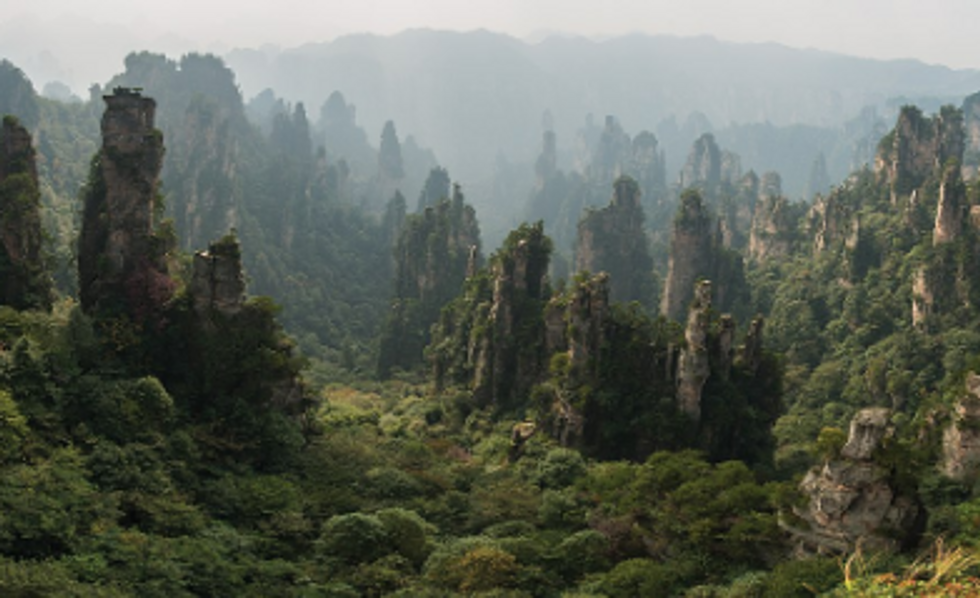 This place reminds me of a scene in the movies, and I was shocked when I knew this was an actual attraction sight to visit! These are towering rock formations that have happened over a very long time!
Mount Rinjani, Lombak, Indonesia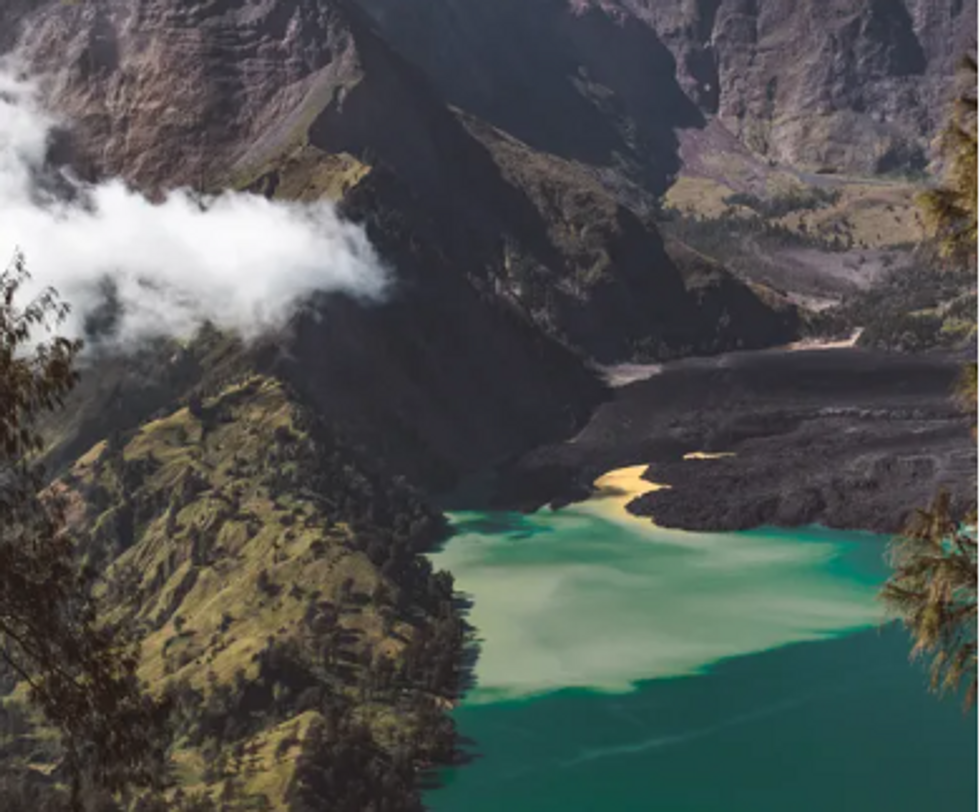 This amazing view is a must to look at! The climb on this mountain is hard, but worth it because at the end, you will come to find a lake known as the Child of the Sea!
Marble Caves, Patagonia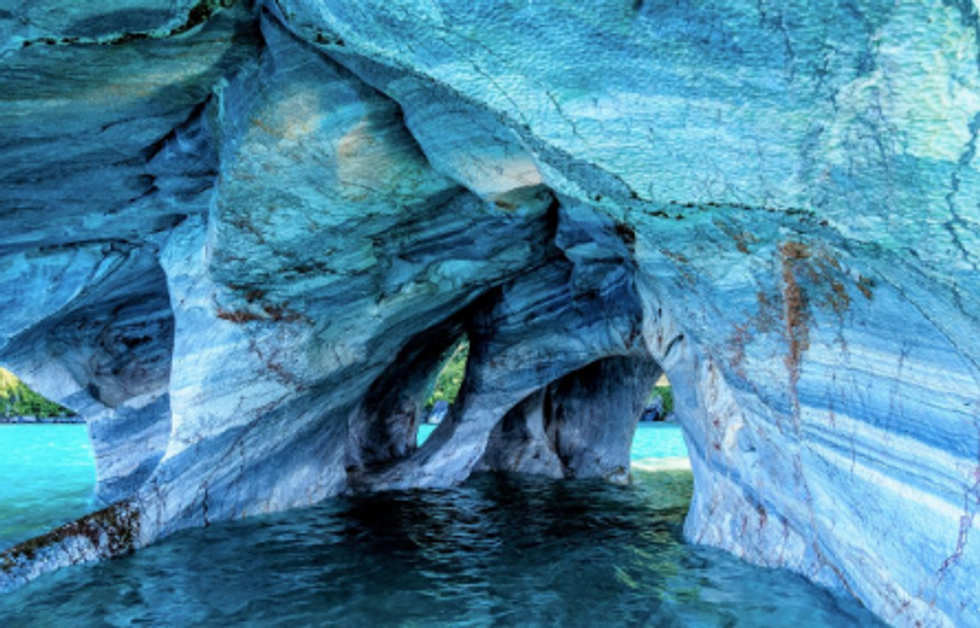 These marble caves are so precious to look at! This is located in the Lake Buenos Aires, and to see the marble caves, you have to be in a boat and sadly enough, this attraction sight is closed off by most of the world!
Spotted Lake, British Columbia, Canada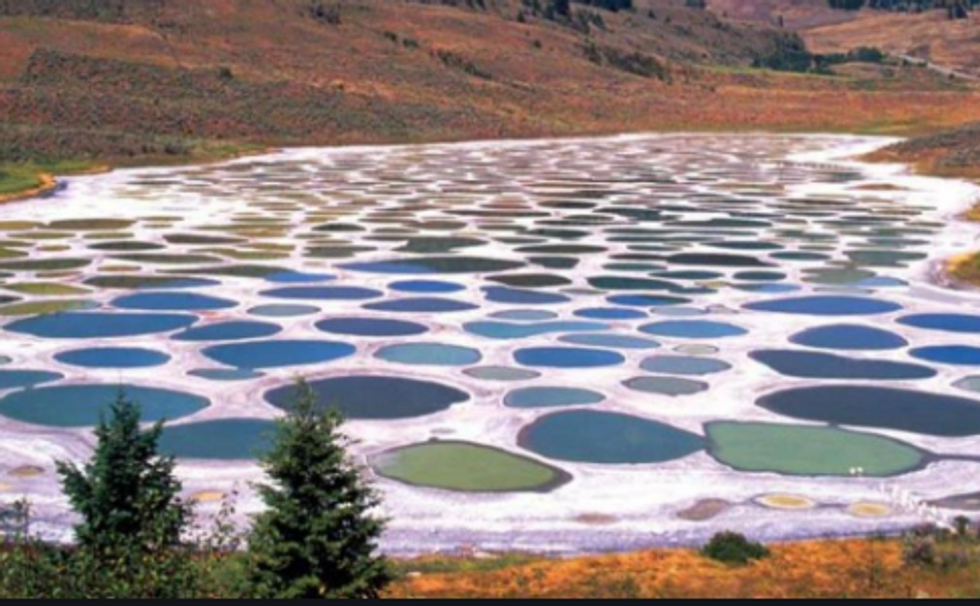 This beautiful sight can only be seen in a small town called Osoyoos. This lake has been derived by the native Okanagan (Syilx) people and so this is considered sacred!
Salar de Uyuni, Bolivia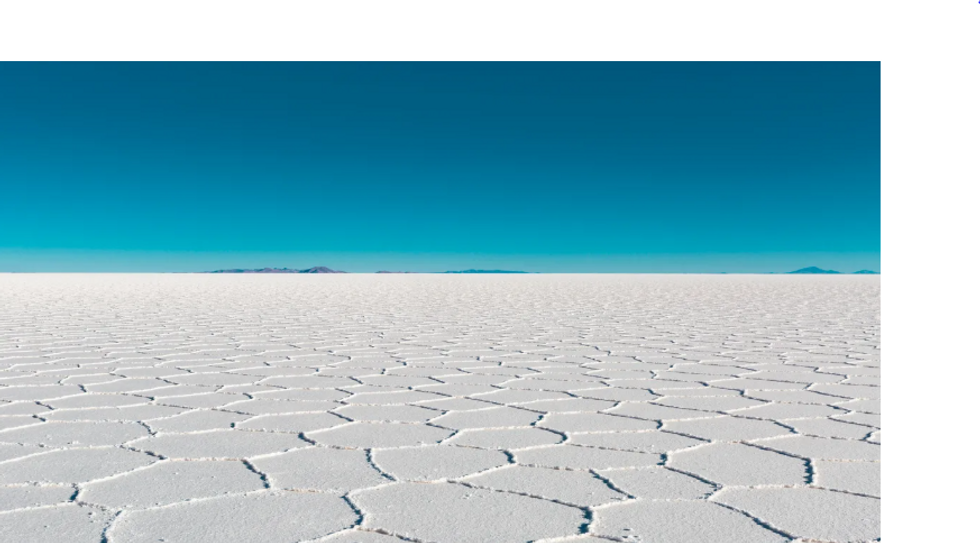 The Giant's Causeway, Northern Ireland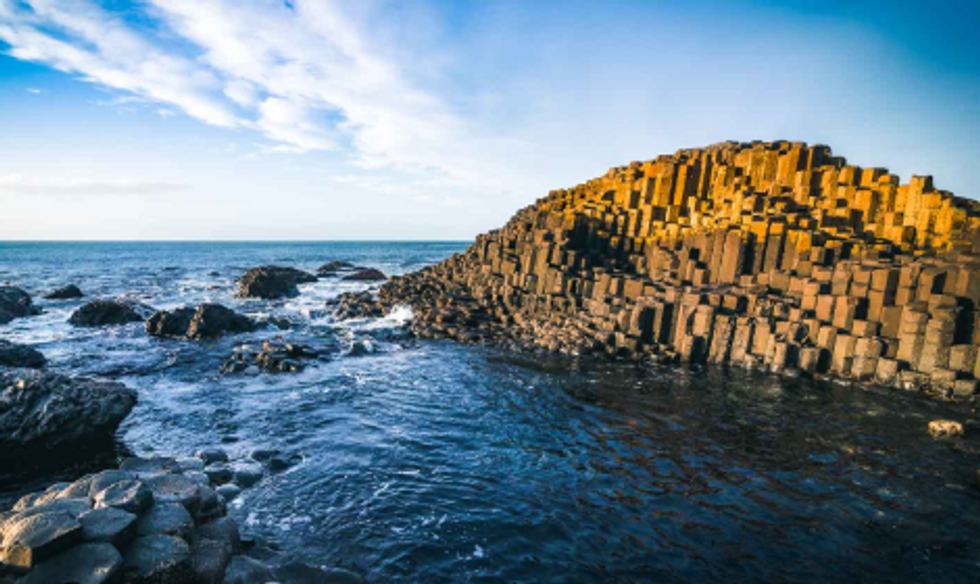 This was formed by a volcano eruption that happened over sixty million years ago. It has led to a geometrically perfect attraction that has become known worldwide!