I haven't tried these products myself, so none of these are recommendations— just ideas! They might be great (I have a good feeling about the makeup papers) and they might be a disaster (the lip tattoos don't seem promising) but you have to admit... they're definitely worth thinking over.
Check out these 10 unconventional beauty products and comment if you have tried any of these or if you have any products to recommend; Share some insight!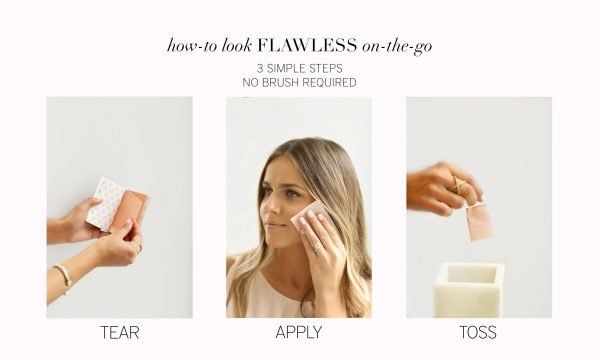 For all you busy bees on the go! These face makeup papers make it easy to fit your foundation, blush, bronzer, and highlighter all in your purse. Combined, they'll be smaller than your wallet! The highlighter seems to be a favorite but, if makeup is not for you, the company also makes charcoal, rose hip oil, and vitamin-c blotting papers, which you can find under the "Skincare" section of the website.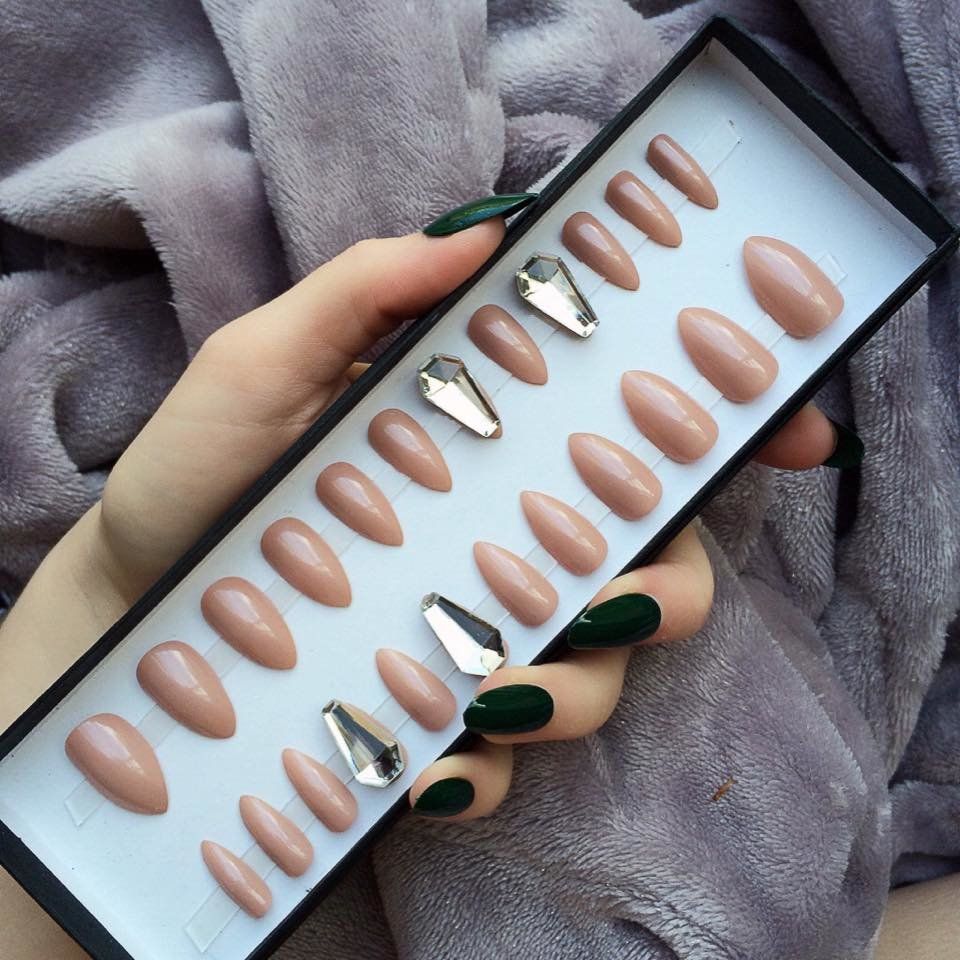 They're hand-painted false nails but the catch is that they're reusable! Not to mention, they simplify switching up your nail color from the cringe-worthy process of painfully prying nails off to a one-second stick. Only one question: Do the things ACTUALLY stick?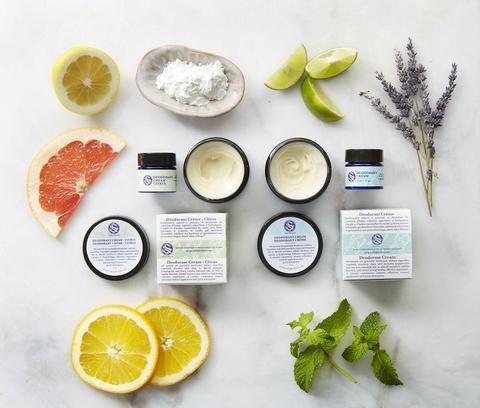 While I haven't tried this product, I have tried other aluminum-free or organic products. In my opinion, Tom's "naturally dry" deodorant is a bust. It just doesn't leave you feeling as fresh as regular deodorants. Similarly, while a simple and convenient idea, Pacifica's deodorant wipes just don't do the trick (although they do work well for a short-term 'freshen up' or for smell relief). So, maybe this product is worth a shot?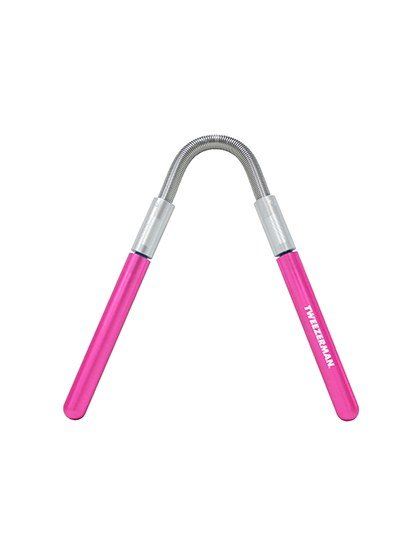 The new (and improved?) tweezer, Tweezerman's Facial Hair Remover is said to remove any unwanted facial hair quickly, easily, and from the root to slow regrowth and minimize the chances of heavier regrowth that can come with shaving rather than plucking. In addition, the company says it's much less harsh than waxing or using chemicals.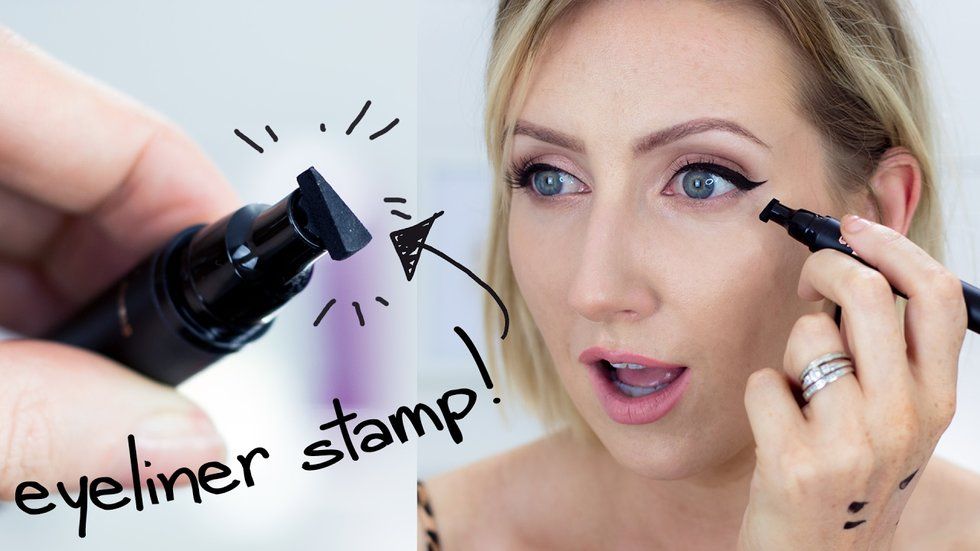 There are tons of eyeliner (and eyebrow) stamps appearing everywhere all of a sudden, but this one seems to be one of the better looking and more successful. If this works, it could be a saving grace for all of those who are new to makeup or extremely busy, and, of course, those who are unable to get their right wing to look anything like their left... or vice versa. Because, let's be real, winging your eyeliner can be unreasonably frustrating.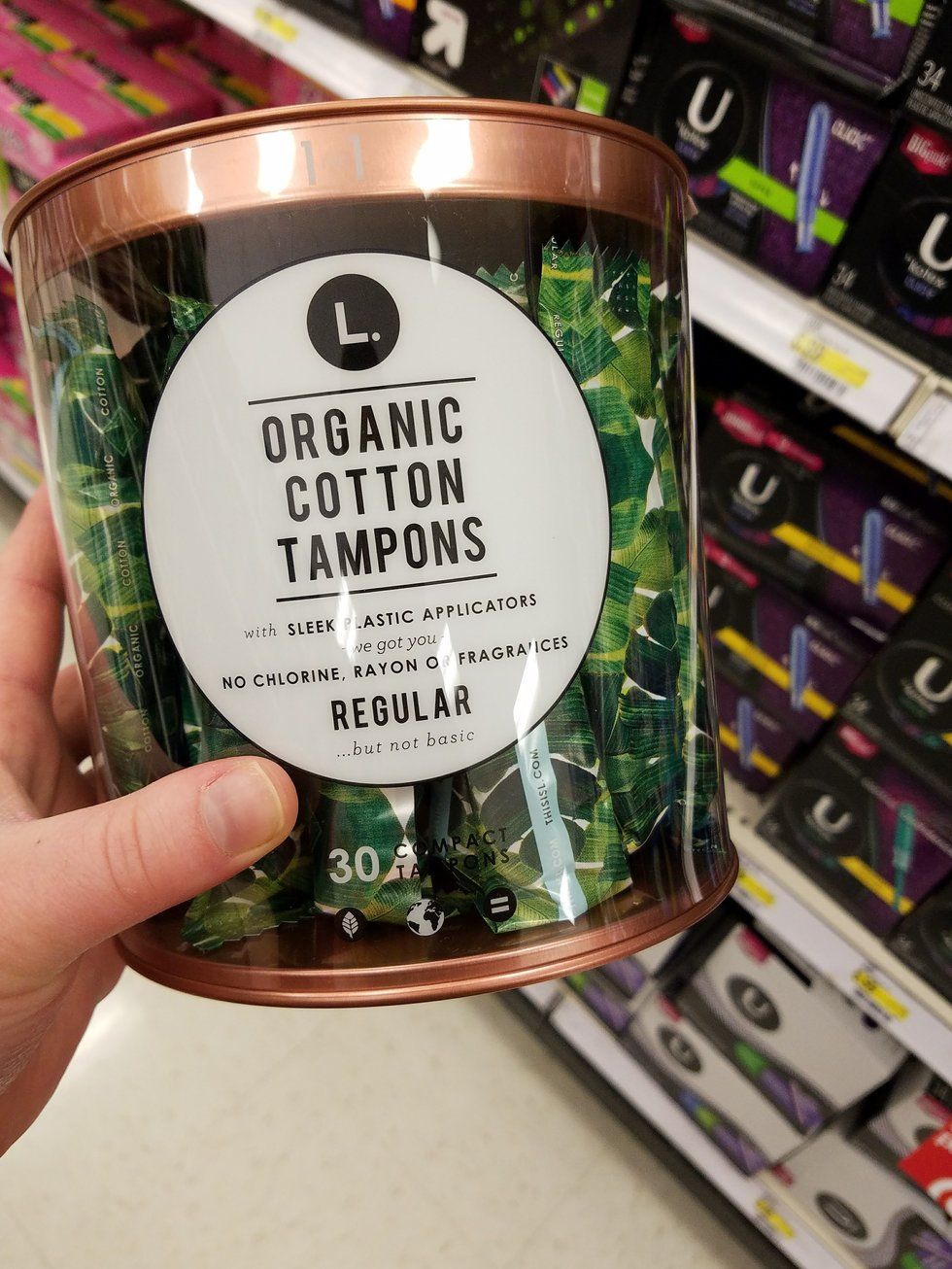 They're just like your average cotton tampons. Just minus the nasty pesticides, fragrances, and dyes. While the FDA still has no mandate to include ingredients in the labeling of feminine care products, this brand proudly shows off its rayon-free, chlorine-free, bleach-free, pesticide free, organic cotton with a BPA-free applicator. The company also makes organic pads and paraben-free condoms.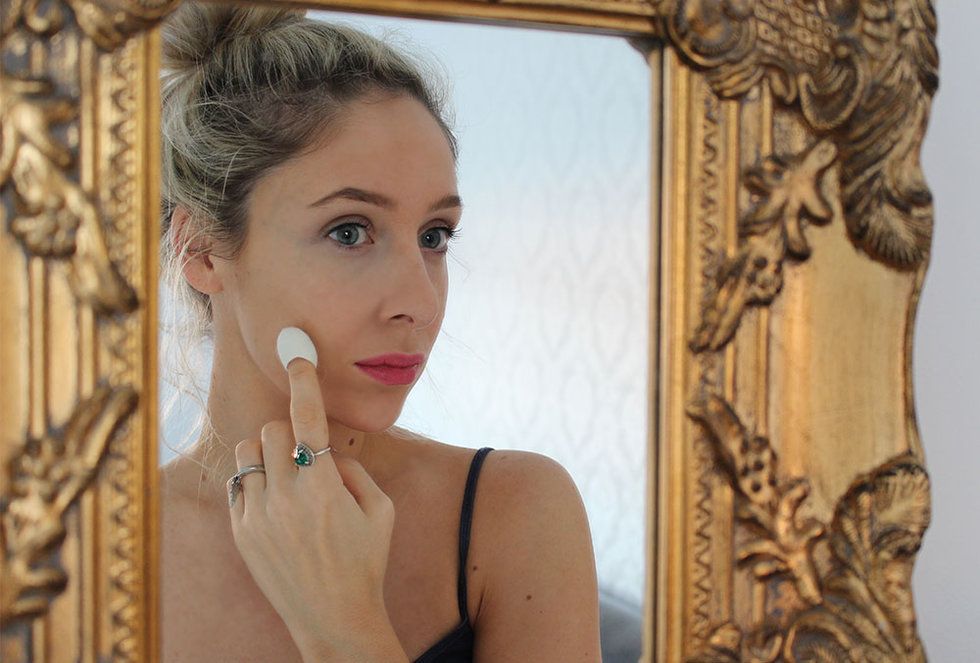 Yup, people are soaking the cocoons of a worm in warm water and then rubbing them all over their faces. "WHY WOULD ANYONE EVER DO THAT...EVER," you ask? They're said to fade wrinkles, fine lines, and acne scarring over time. The magic supposedly lies in the silk's ability to gently and naturally exfoliate your skin while providing it with sericin, a protein created by the worms that helps to prevent dehydration. Apparently, silkworm products have been popular in Asia for a while now. Are we behind on the trend or are we going to sit this one out?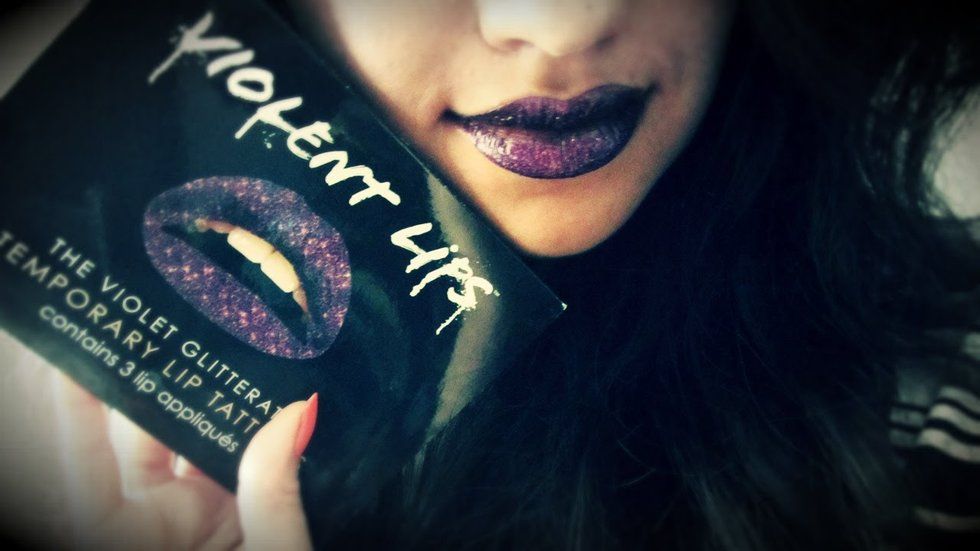 Popular opinion would say these are definitely more of a special event, festival or holiday look. But, hell, no one's stopping you from going all out on a Wednesday either! Violent Lips' (obviously temporary) lip tattoos are said to make giving yourself a standout lip and making a statement easy. You simply press on and (supposedly) you're good to go for four to eight hours.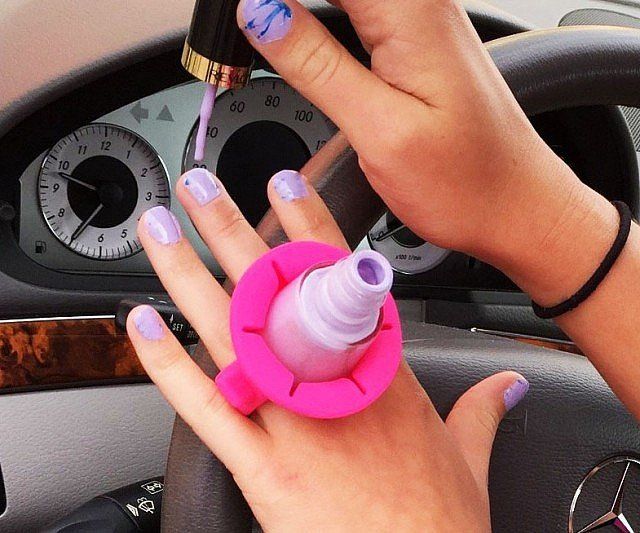 I am 22-years-old and have been painting my nails for more than half of my life, Still, I manage to get polish all over something every time. Especially if you're lounging on a couch or in bed, trying to balance the nail polish bottle somewhere + trying to paint your nails + trying to be comfortable for a long enough time to finish your nails = a disaster waiting to happen. So, maybe I (and all you clumsy, careless people like me) need Tweexy.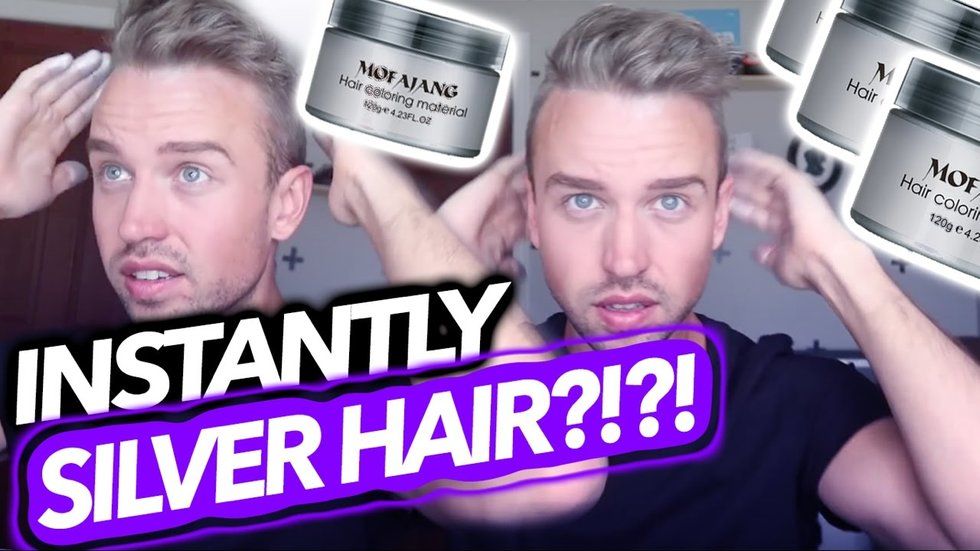 This product is similar to hair chalk, which was popular a few years ago, except it's a styling product as well. Since it is a wax styling product, it seems like the key to having it not appear too thick and clumpy in your hair is to rub it between your hands first then comb it through your hair, first with your fingers then with a washable brush. Finally, simply wash out to remove!
---
A WARNING THAT I AM ANNOYED TO EVEN HAVE TO MAKE: Believe it or not, the U.S. doesn't have an official, legal definition for the word "natural," so there is no set standard to hold product packaging accountable. Wording can be very deceiving. The chemical-conscious products in this article are MORE-natural alternatives, but if you want to know all of what you're using, you're going to have to read the ingredients description.