It all starts in 2008, when Marie Adler was assaulted one night after reporting the assault two days later she would sign a statement stating the event was false. Then in 2011 with tireless work of Detective Stacy Galbraith and Detective Edna Hendershot would piece together the case and find evidence connecting the survivors. In this Netflix series, the perspectives split between Marie and the detectives. The timeline beginning in 2008 and splitting between the events of 2011 until this eight-episode limited series ends in the same timeline. Truly a heartbreaking case and circumstance but the show delivered an ultimately satisfying ending and raised many insightful questions and themes that make it worth the watch or binge.
Unbelievable | Official Trailer | Netflix www.youtube.com
Anyone who is a fan of true crime and Netlfix knows that Netflix has been releasing some great true crime shows, crime docs, and fictional shows. This new limited series is of no exception to a string of exceptional shows to be found on the platform. The series staring Merritt Wever and Toni Collette raises many questions. A few include the way in which the justice department operates in certain circumstances of sexual assault, how does funding and manpower effect a stations ability, and the systems that were in place at the time of these cases. The screenwriter Susan Grant notably also wrote Erin Brocavich based on another true story of a very infamous case in Arizona based around a very important woman. Undoubtedly a writer that would produce such a great film would also produce an eight-episode series full of heart, many themes, questions for society, the talent of finding the truth and the fulfillment of justice when correctly served. Here are some themes that are prevalent in the series: belief and faith, finding your truth, moving forward or "lightening burden to carry," justice, and relief.
Spoiler Alert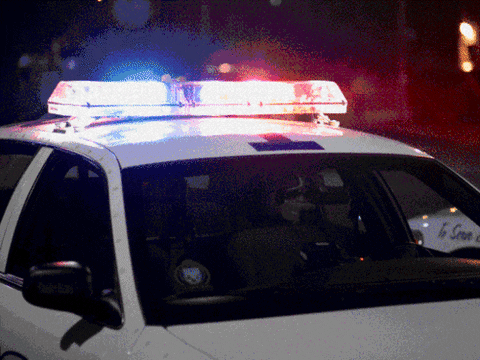 Giphy
I myself enjoy watching true crime series without first getting the background of the cases involved. With that said after I am done with the show or sometimes when I simply cannot take not knowing the outcome, I look it up in detail. So the spoiler alert is a precaution for persons like me. If you dare read this without care of spoilers here is the outcome of the real-life case.
The detectives pieced together four cases and would later piece together a complicated puzzle to find Marc Patrick O'Leary. After compiling evidence and surveillance they finally got enough to search his home where they found everything. They found the backpack, the rope, trinkets taken from survivors, and the birthmark one of the survivors had identified. Later they would find images of the survivors they were already aware of on CF cards and flash drives and one image identifying Adler. Later O'Leary would plead guilty to 30 counts of rape, kidnapping, and burglary. On Dec. 9, 2011, O'Leary was sentenced to 327½ years in prison for the Colorado attacks — the maximum allowed by law. Thankfully he will never be released. Marie Adler was then refunded her $500 from the state that she was forced to pay for "false reporting." This is not where her story ends Adler then sued the state and received a $150,000 dollar settlement.
It ends well for Marie Adler and she moves on with her life.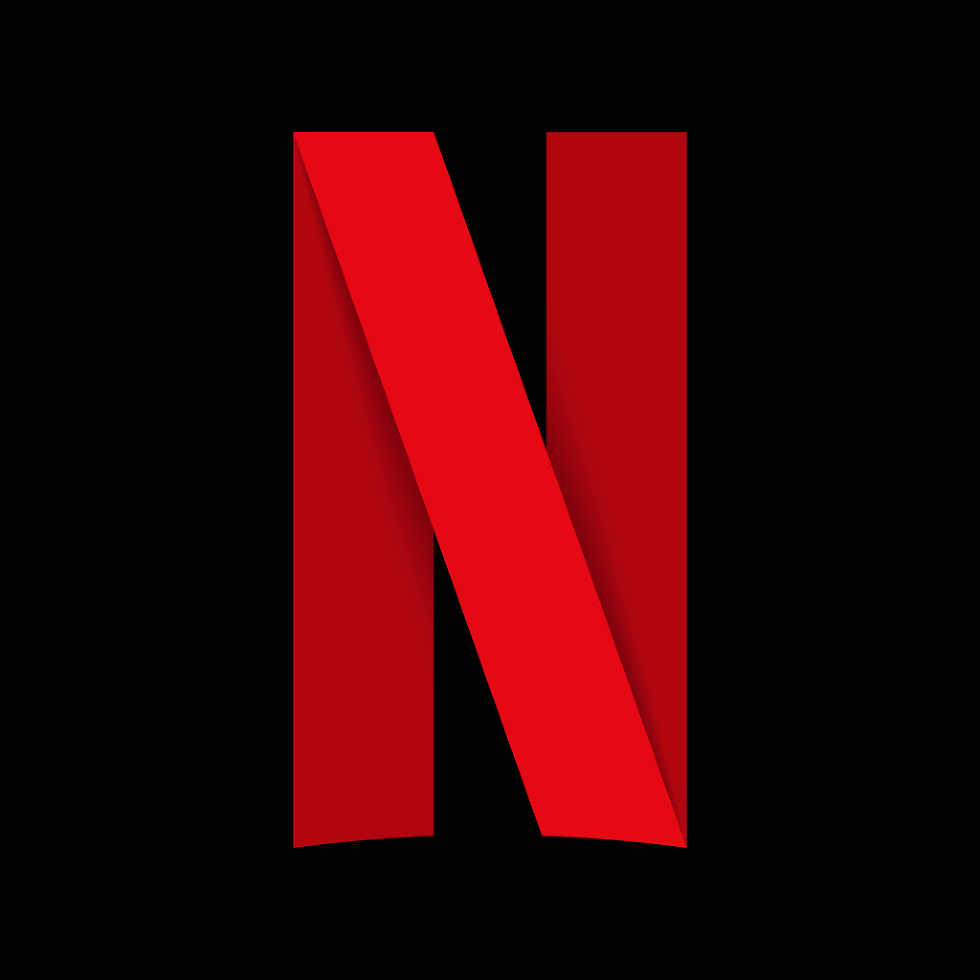 upload.wikimedia.org
The show does a great job of depicting these events in a very visually intimate experience. You visibly see the way in which the women cope in all different manners and the way they each find relief in the end. I highly recommend giving this new show a try. If you would like to read the original article a link to it will be provided and the trailer for the show is within the article.
https://www.propublica.org/article/false-rape-accu...
For anyone who is a survivor of sexual assault here is a link to the hotline's website and information page.
You are Stronger and Braver than you believe and It will get better.