Although I shouldn't be complaining about the "cold" weather in Alabama as a girl from Indiana, I can't help but think of the warmer days ahead. Maybe it's all the lineups being released or the thought of summer itself, but festival season is slowly creeping up, and I am here for it. I mean, I guess I could be studying for midterms, but shopping for Hangout Festival 2018 clothes is just way more fun.
Whether you are going to Gulf Shores for the event or just going on spring break in general and don't know what to pack, don't worry girl, I got you.
1. One-piece graphic swimsuit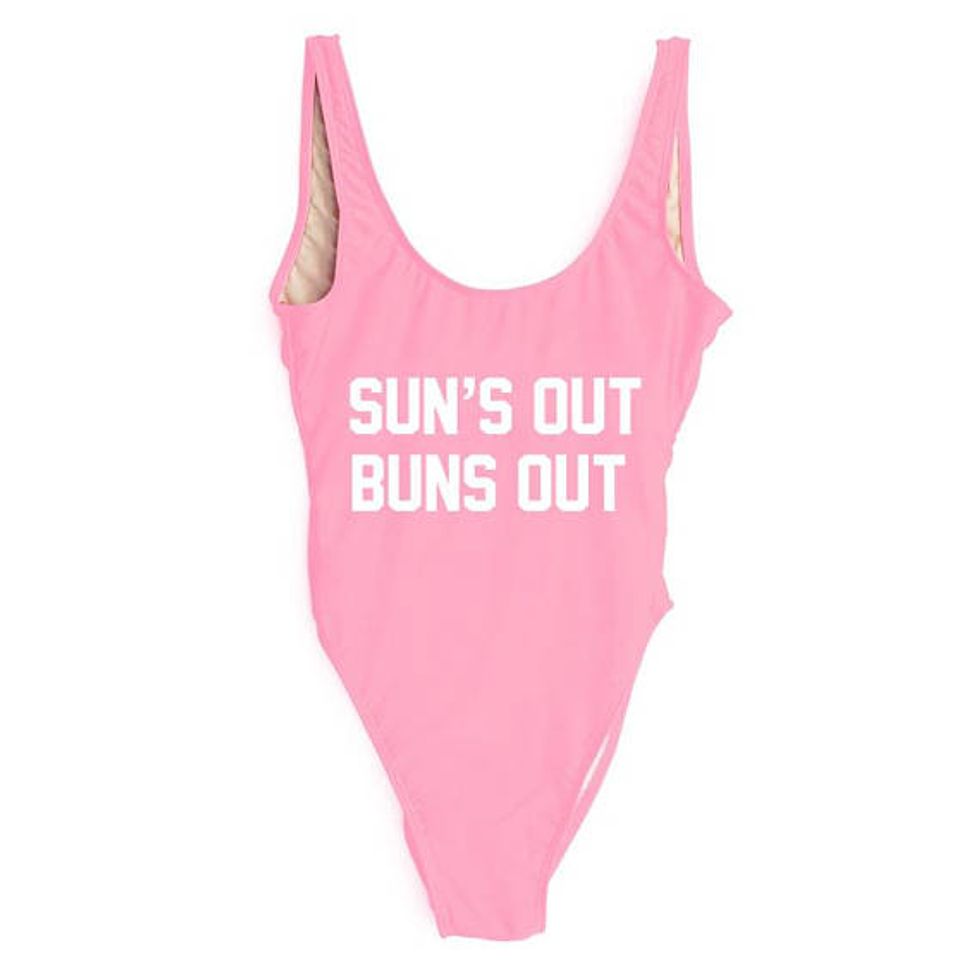 By wearing this, you can stay secure while dancing to your favorite bands all while taking the cutest Instagram pics around. Find this one and others like it here.
2. Jersey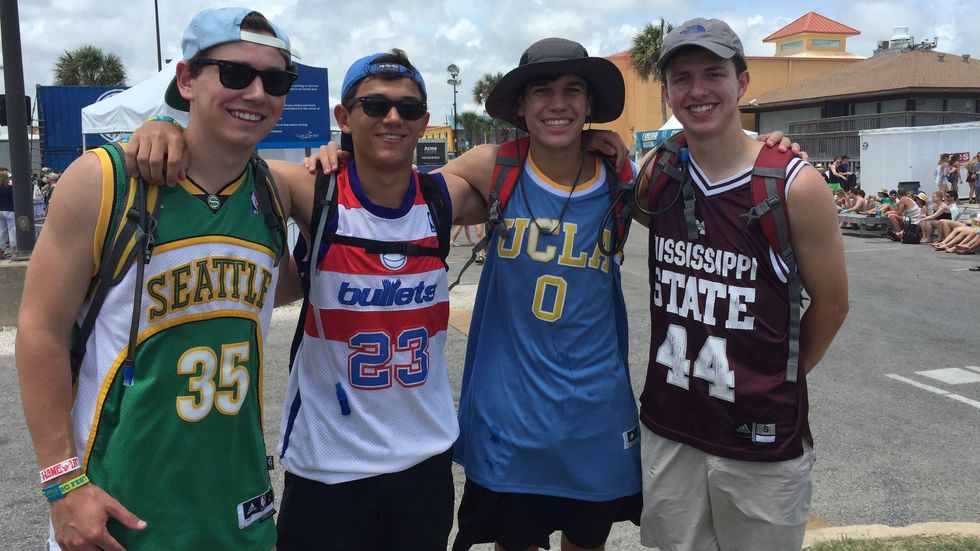 As most people attending Hangout are a college student of some sort, show off your university by sporting a jersey over your swimsuit.
3. Face paint and glitter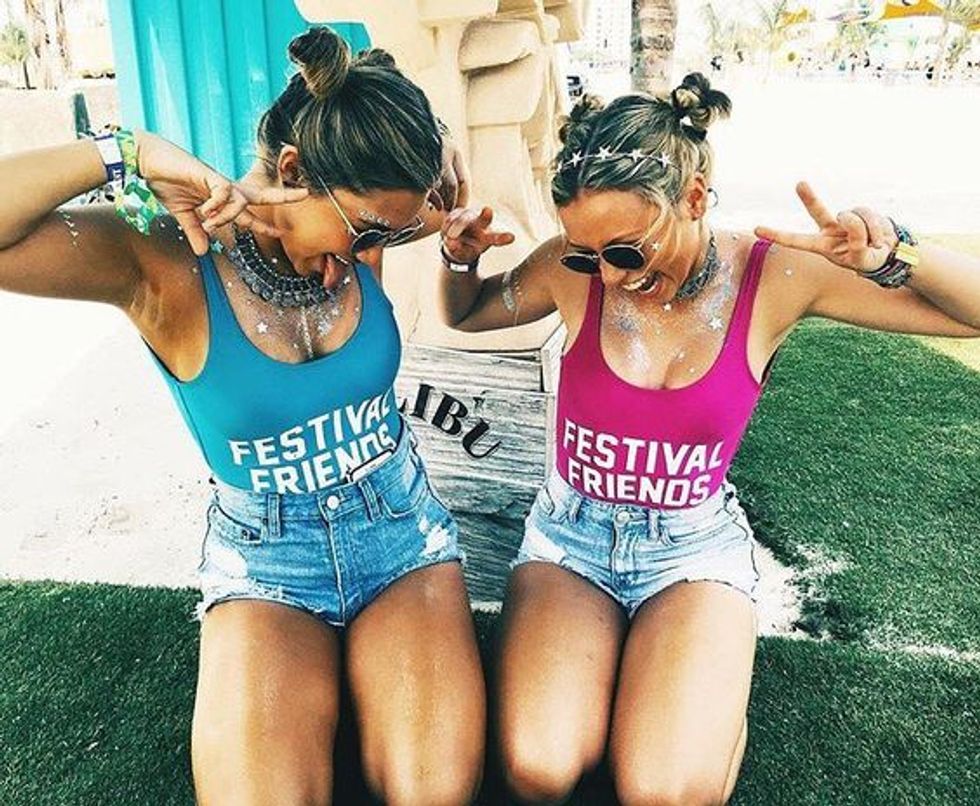 Don't let the face paint die off just because swap season is over, add some color to your outfit by adding glitter. You can never have enough glitter.
4. Fashionable cover-up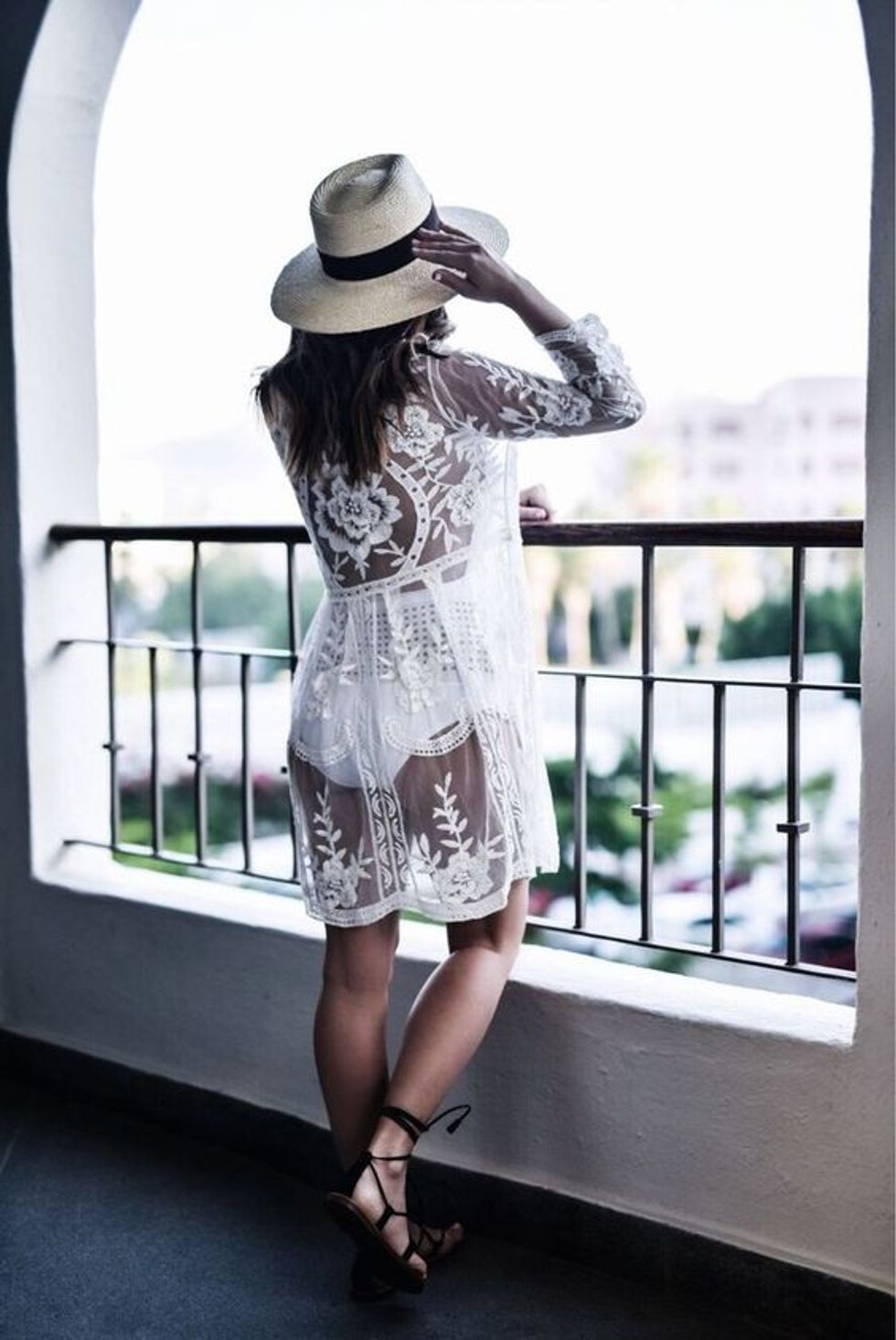 If you aren't comfortable in wearing just a swimsuit but worried about getting too hot in clothes, a cute cover-up is still acceptable and adds to the look.
5. Fun sunglasses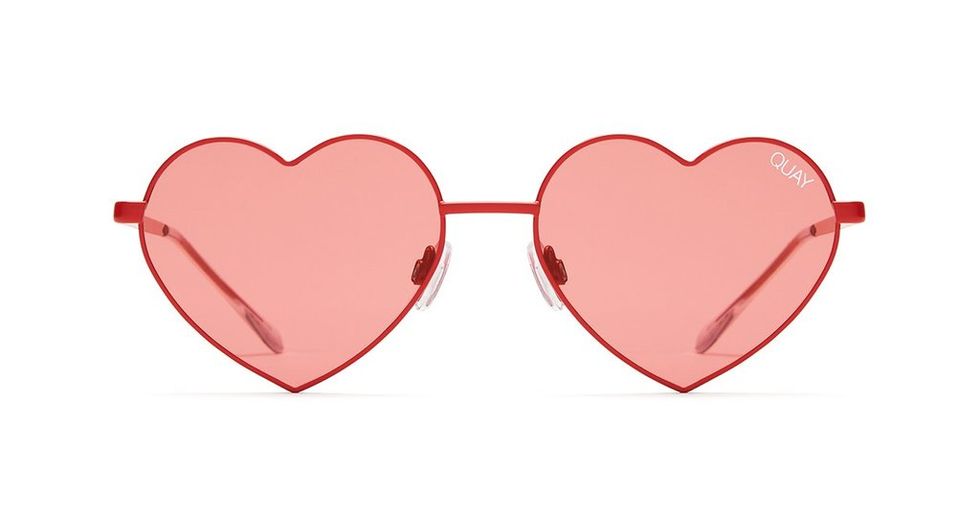 Leave your Ray-bans at home and switch them out for some colorful, fun shades for the weekend. Find these and others like it here.
6. Two-piece set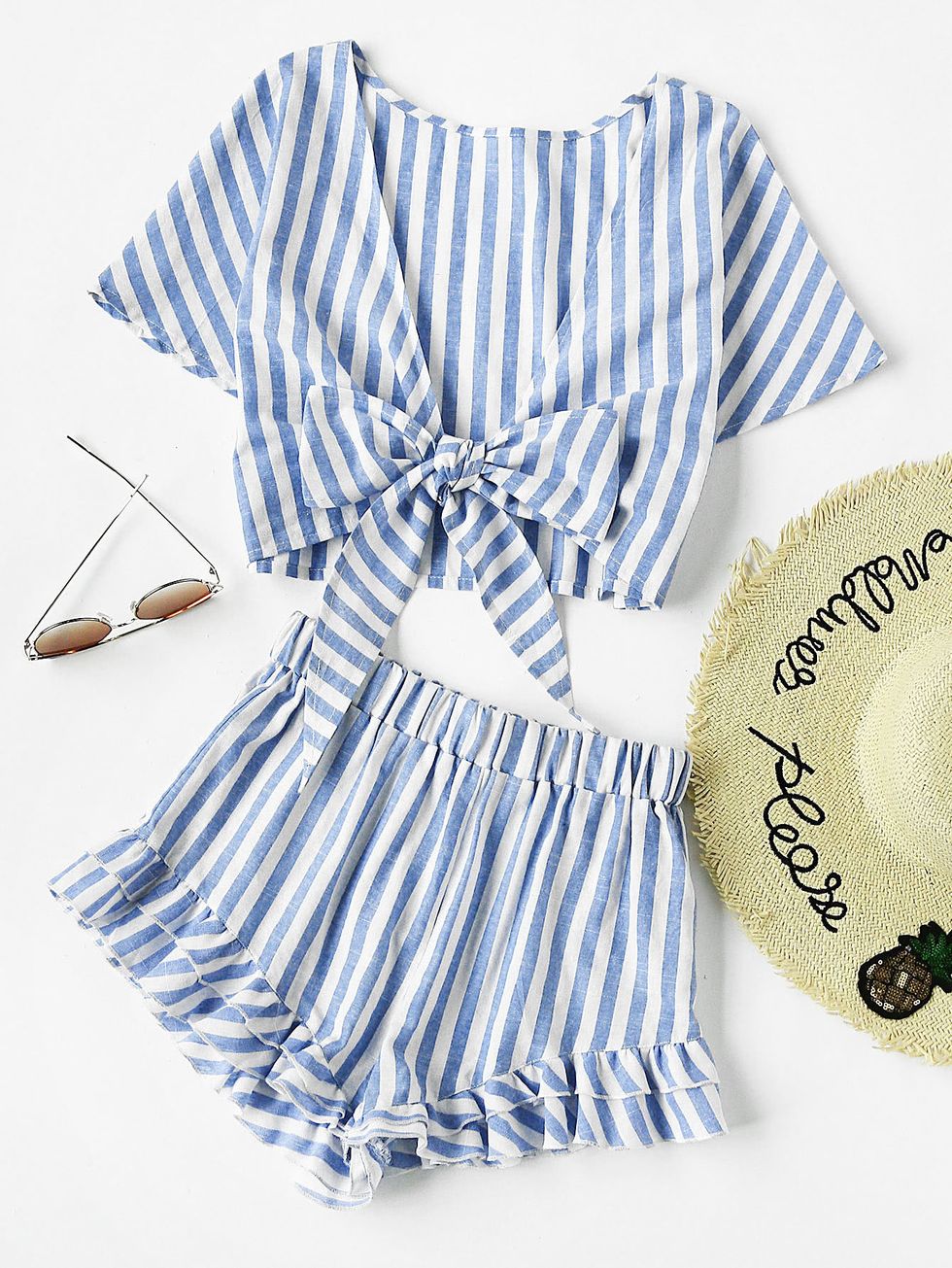 Tired of the swimsuit trend? Try out a fun print with a two-piece set that will surely stand out. Find this one here.