While most of us turn to the television for thoughtless bingeing after a long day of working and studying, there are actually some powerful messages being portrayed in many of our favorite shows. Here are 10 television series that raise social awareness on important issues in our modern world.
1. "Shameless" features characters struggling with mental illness.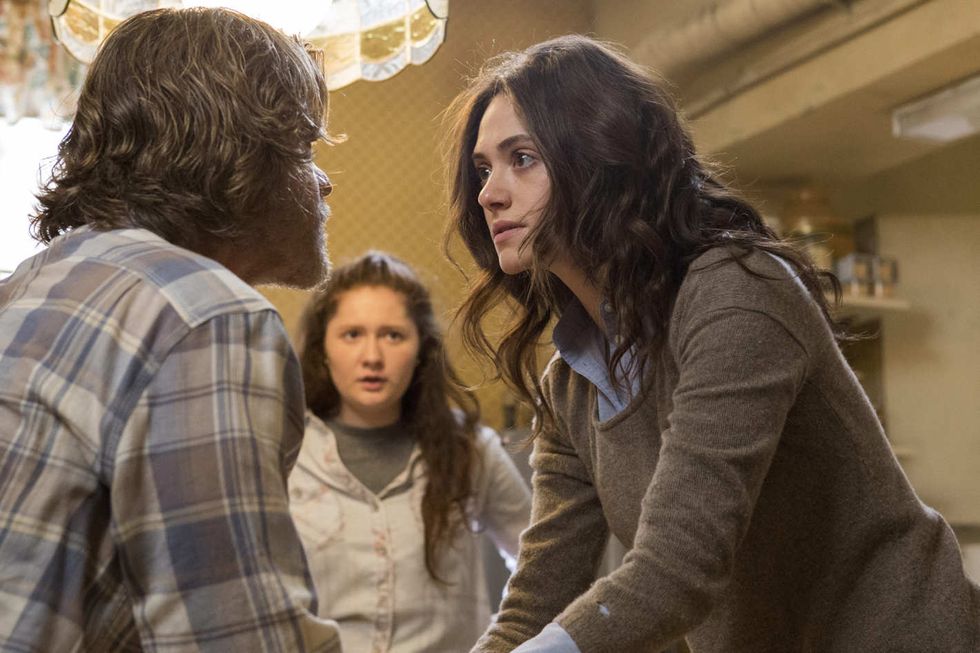 In a society that undermines mental illness, "Shameless" provides a transparent illustration of people who deal with a variety of illnesses including bipolar disorder, OCD, addictions, and anxiety. However, these characters are not isolated or ostracized, but rather, depicted in a relatable and loving light.
2. "The Fosters" exposes the good and evils of the U.S. foster care system.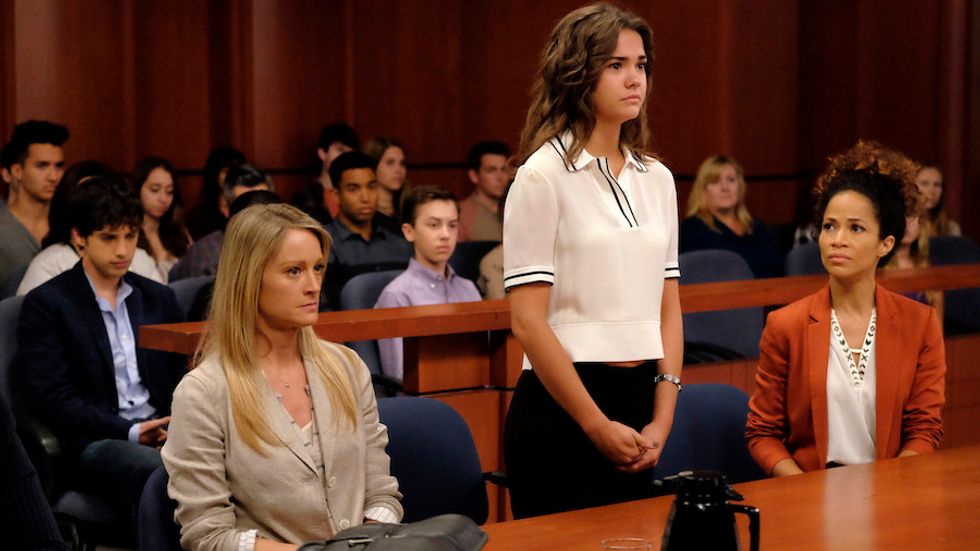 "The Fosters" depicts the story of a girl separated from her family and faced with the cruelty and inconsistency of foster care. The series sheds a light on the corrupt aspects of foster care and promotes the importance of having a loving and secure place to come home to.
3. "13 Reasons Why" ridicules bullying and sexual harassment in high school settings.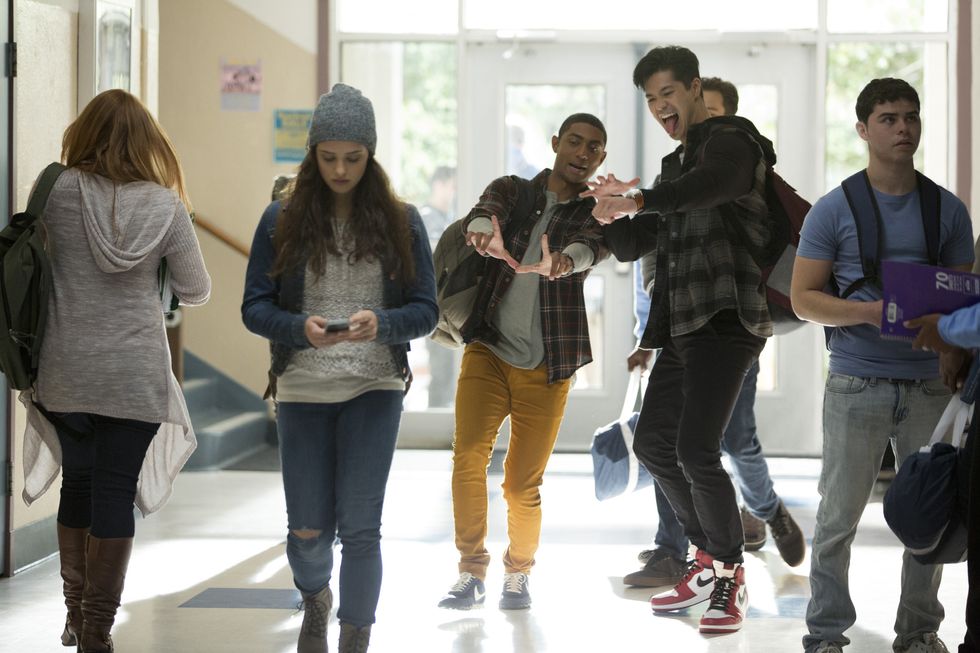 The Netflix Original Series realistically exposes just how cruel and unforgiving high schoolers can be as it portrays the repercussions students face after their classmate chooses to take her life.
4. "Jane the Virgin" breaks Latina stereotypes on television.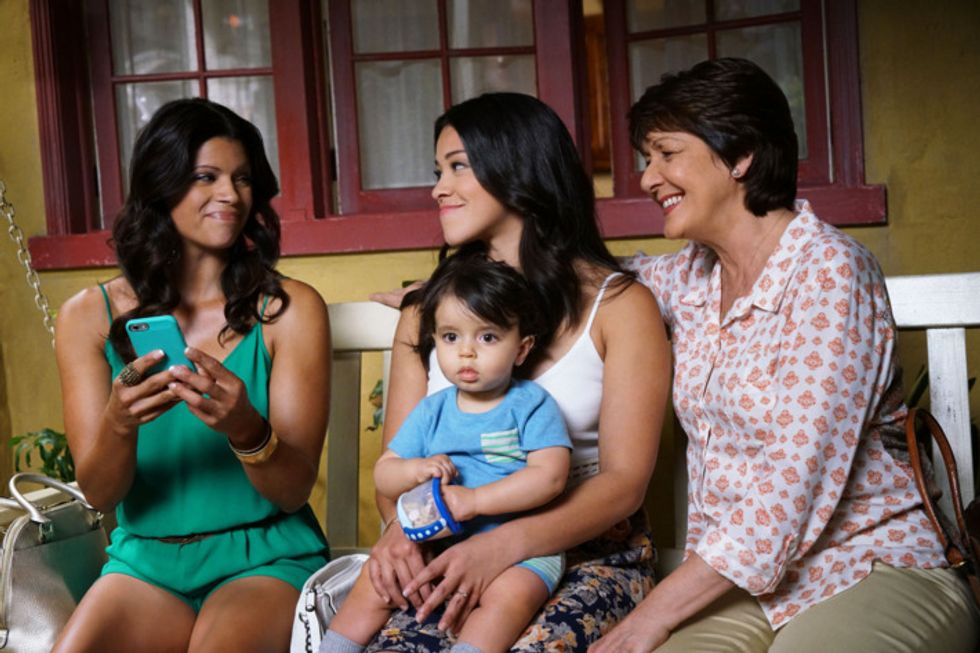 Jane Villanueva not only embraces her Latina and first-generation Venezuelan-American identity, but her character is also given depth and intelligence unlike other hyper-sexualized, thick-accented Latina characters before her.
5. "Orange is the New Black" focuses on social justice and prison issues.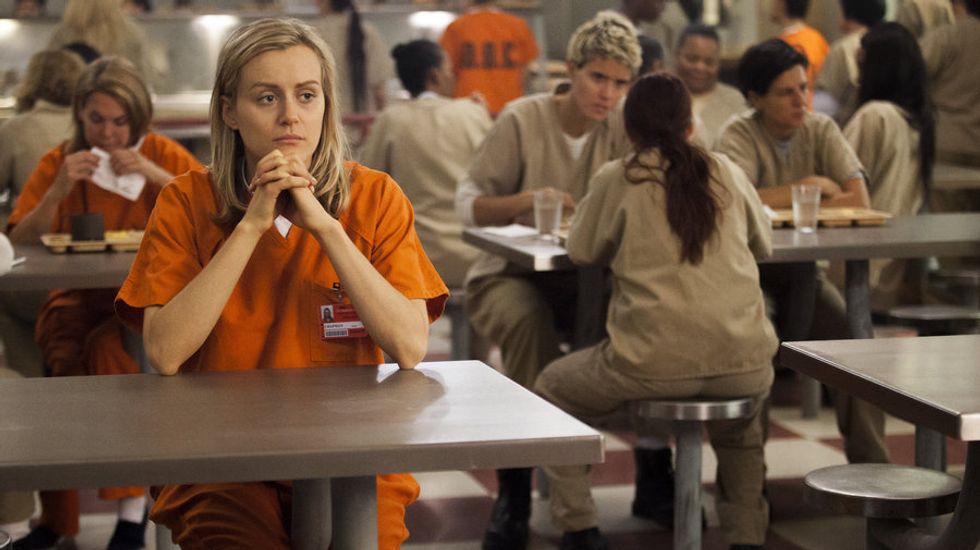 The rising popularity of this Netflix TV show has resulted in awareness regarding the problems of mass incarceration along with the overwhelming proportional skew of African Americans. The show also attempts to humanize prisoners who have been labeled and disregarded by society.
6. "Switched at Birth" highlights the deaf and ASL community.
While the series' main storyline involves two girls' identities being switched at birth, the show amiably gives an outlet to ASL actors and promotes educational conversation regarding the beauty and pride found within the deaf community.
7. "This Is Us" deals with the hardships of marriage, racism, and body shaming.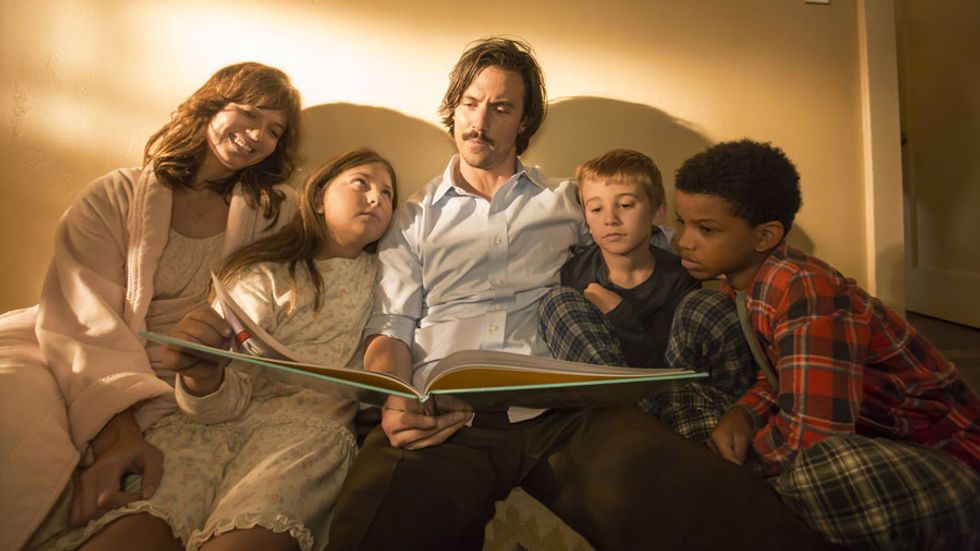 Not only does the 2016 TV show portray a family through a realistic lens as it depicts marital issues, racial issues, and bullying, but it also shows the strong bond that can be cultivated through family love.
8. "Modern Family" puts a variety of atypical families and situations into the spotlight.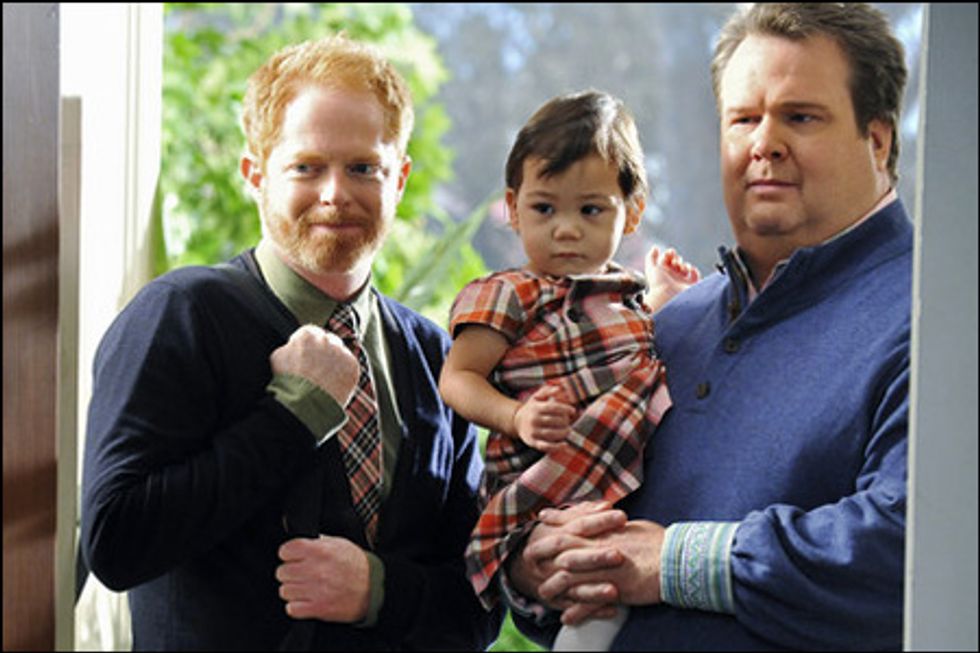 The successful TV series portrays non-traditional families continuously growing more common in this new age. Whether it is a gay couple with an adopted daughter, a couple with a prominent age gap, or a remarried family, it is about time a TV show represents these love stories and lifestyles.
9. "Parenthood" sympathizes with the social struggle Asperger patients face.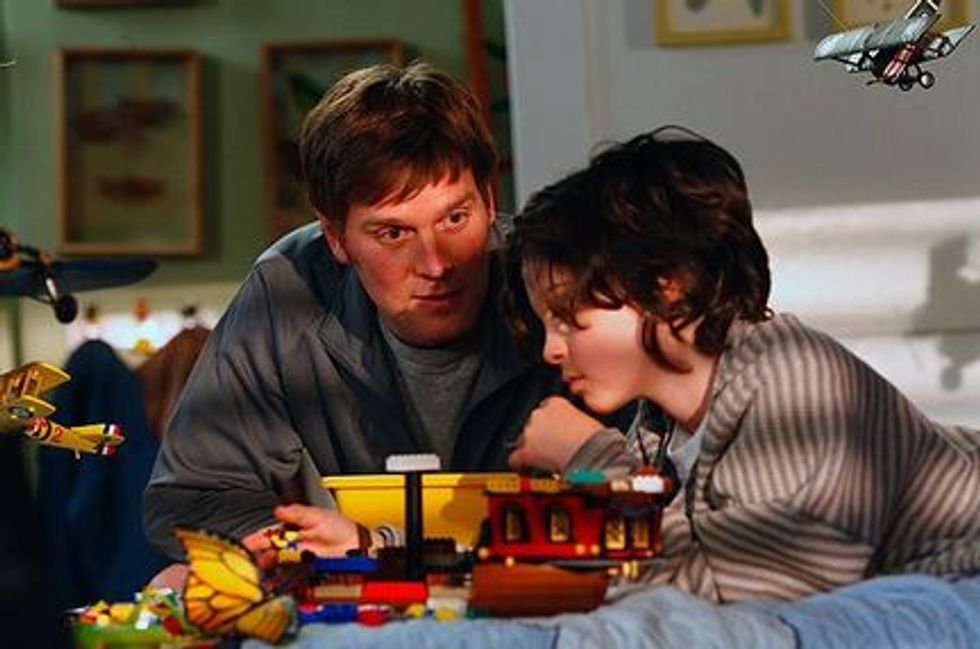 "Parenthood" depicts what it is like caring for and loving someone with autism spectrum disorder along with representing the challenges of living in our society with the disorder.
10. "Grey's Anatomy" confronts underlying social issues through the patients of the hospital.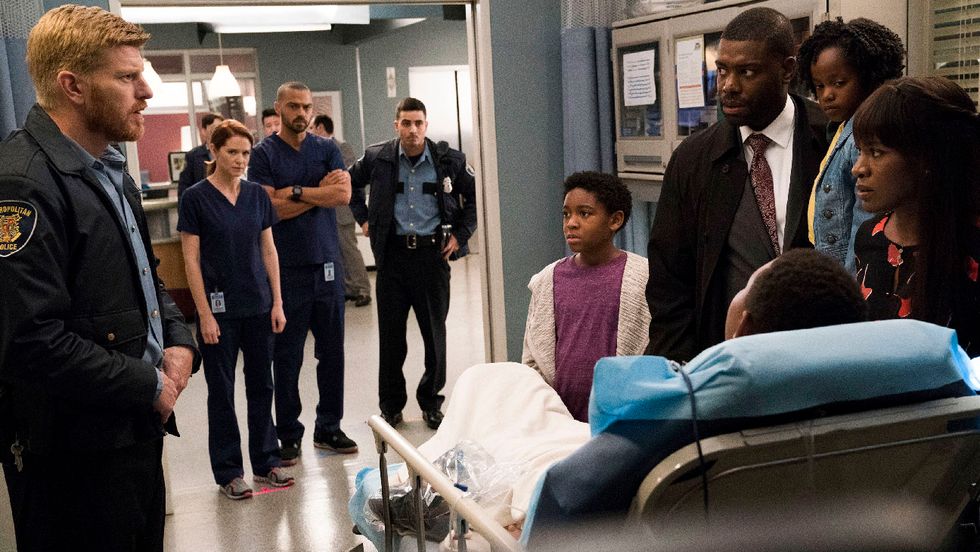 In its most recent season, characters face the emotional and legal battles of domestic violence, the undermining of women in the workforce and a family losing their son due to police brutality. "Grey's Anatomy" provides emotionally moving and change evoking themes with resonating messages.