If you're asking for my opinion, Instagram is the best social media app out right now. However, sometimes I feel like its saturated with the same posts and I get super bored with my feed. But you know that one girl that you follow that always has the coolest pictures and you wish she would post more because her content is so different than everyone else? Ya, I want to be her. But most of the time I find myself posting the same basic photos as everyone else, which gets fewer likes and hurt my overall aesthetic. Here are some tricks that can help turn your insta up a notch.
1. Post on a random day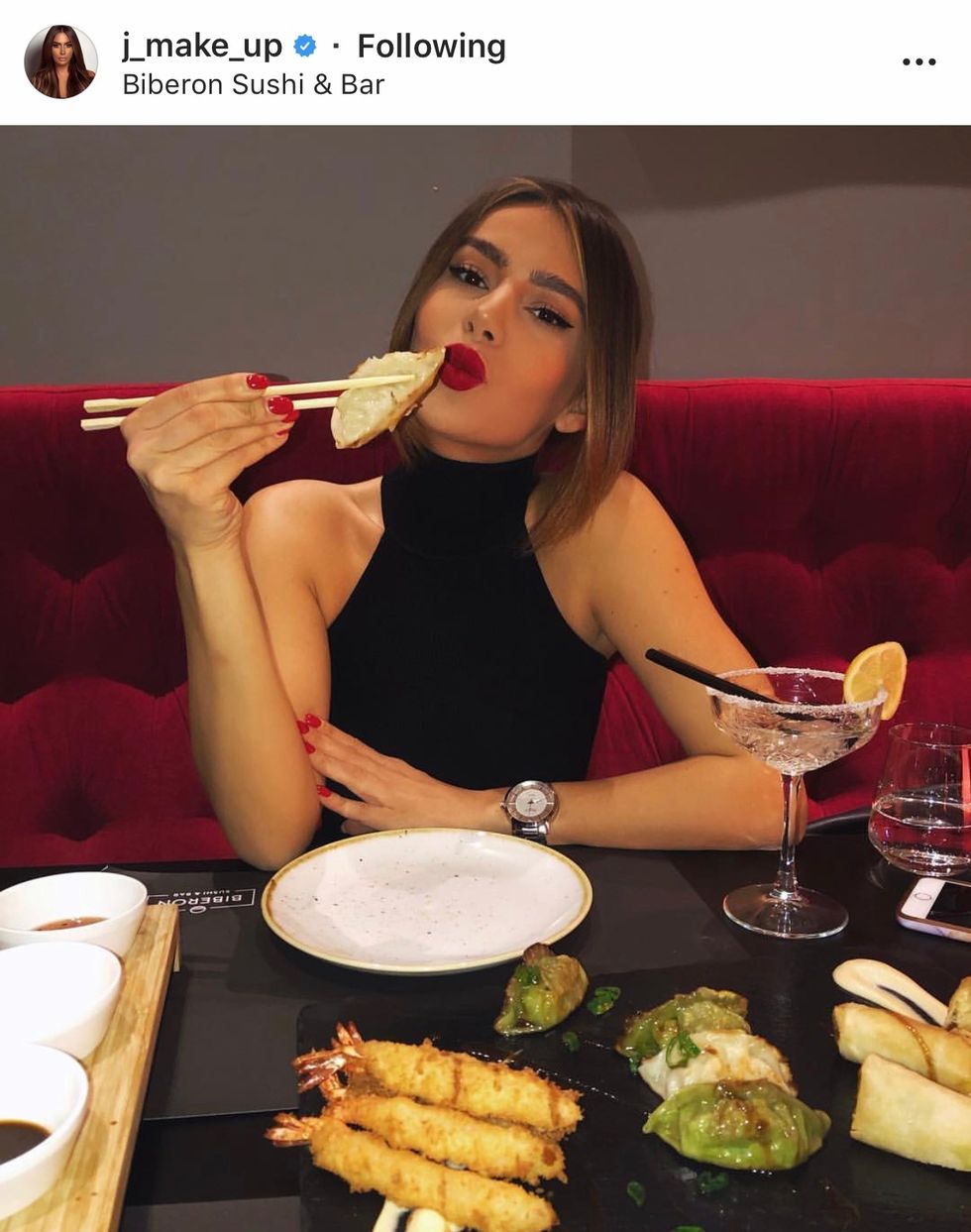 Instagram
I find that posting photos on a day different than the day of an event that all of your followers posted on warrants more likes. At least for me, if I'm scrolling through Instagram and I keep seeing the same photo over and over again, I get bored and hop on Twitter. If everyone goes to the same thing on Saturday and posts, post your photo on Monday or Tuesday. I'm talking about you, game days.
2. Go somewhere different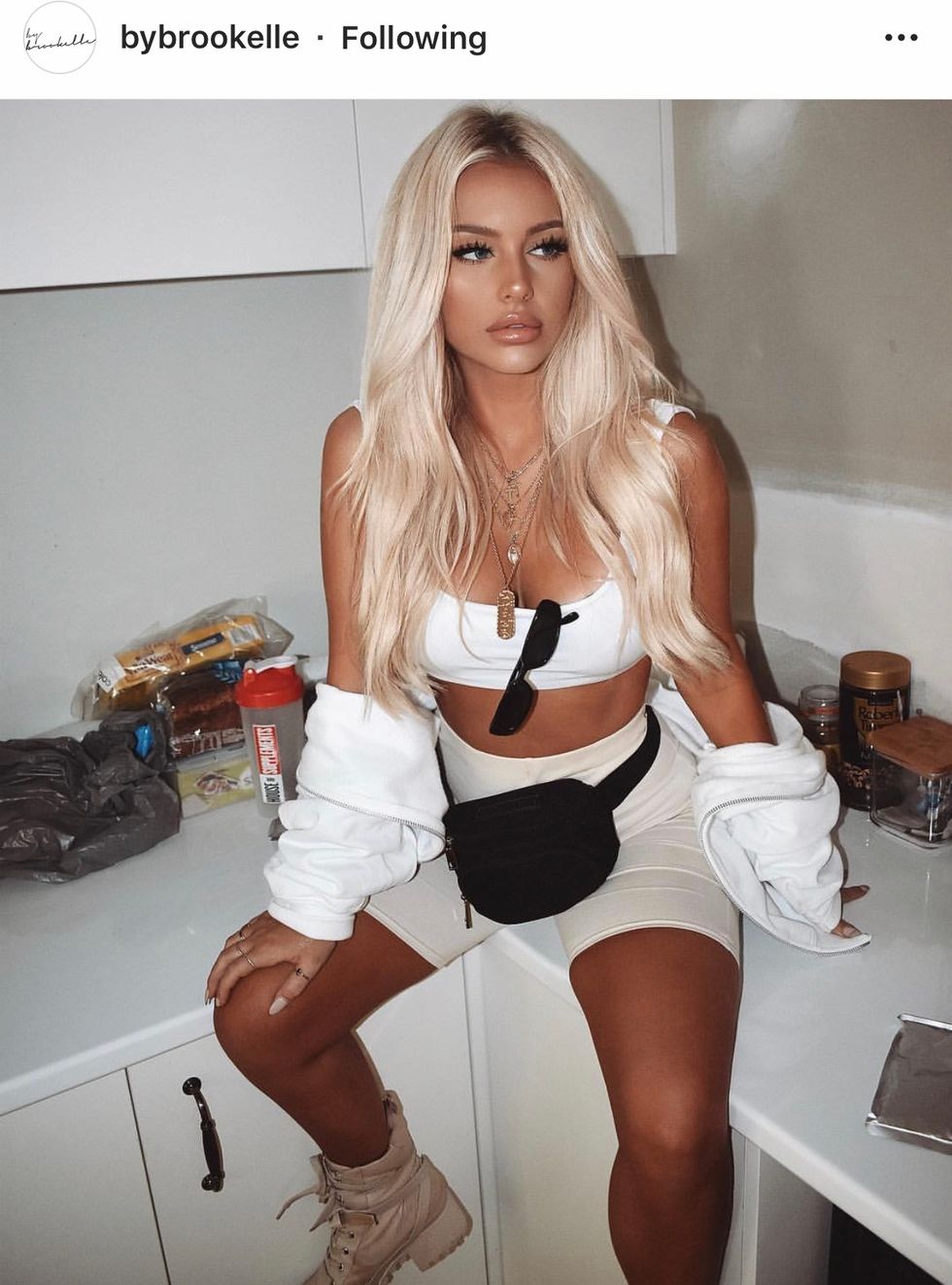 Instagram
There is nothing worse than the same basic posed photo in front of the same background that a million people have posted before. I know it's nice to have a cute background at a pregame, but when everyone else takes the same photos there, it gets repetitive. Grab a friend and find somewhere at the pregame to take photos that no one else would think of. Better yet, take photos at the venue. I know it's always hard, because, ya know, drunk eyes, but I was prefer when people take photos that are actually "candid," just having fun at the bar. Like four snaps and you're done. You can always edit those drunk eyes later.
3. Strike a pose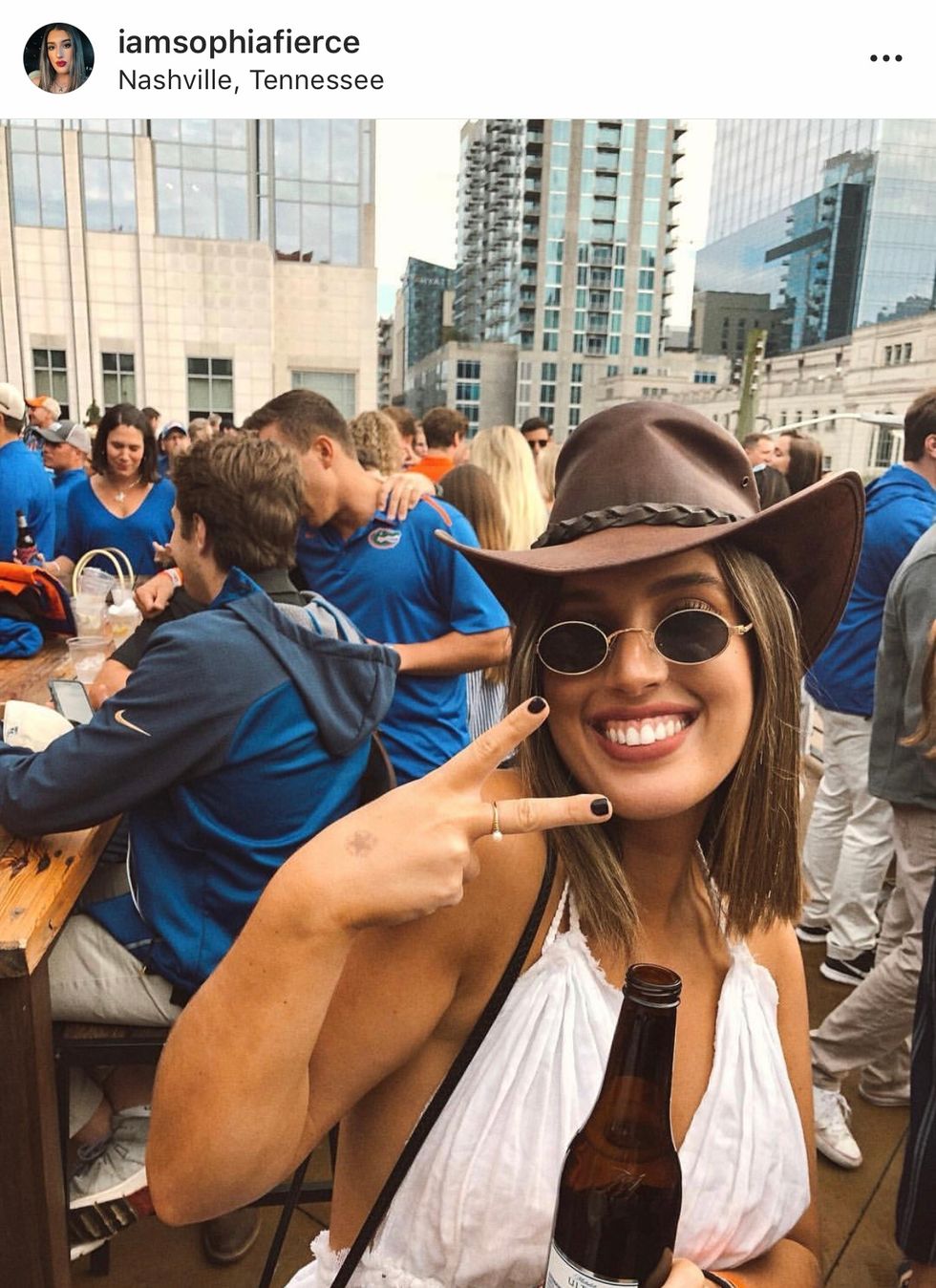 Instagram
Instead of just standing and smiling, yes it's cute but its been done 100000000 times, do something different with your pose. Sit on something random, make a funny face, chuck up the deuces (my personal favorite), whatever you normally wouldn't do. I find that these photos are a little bit more organic and more exciting to look at. We don't want to be like Kourtney, ladies. If you don't know what I'm talking about, do yourself a favor and educate yourself.
4. Switch up the lighting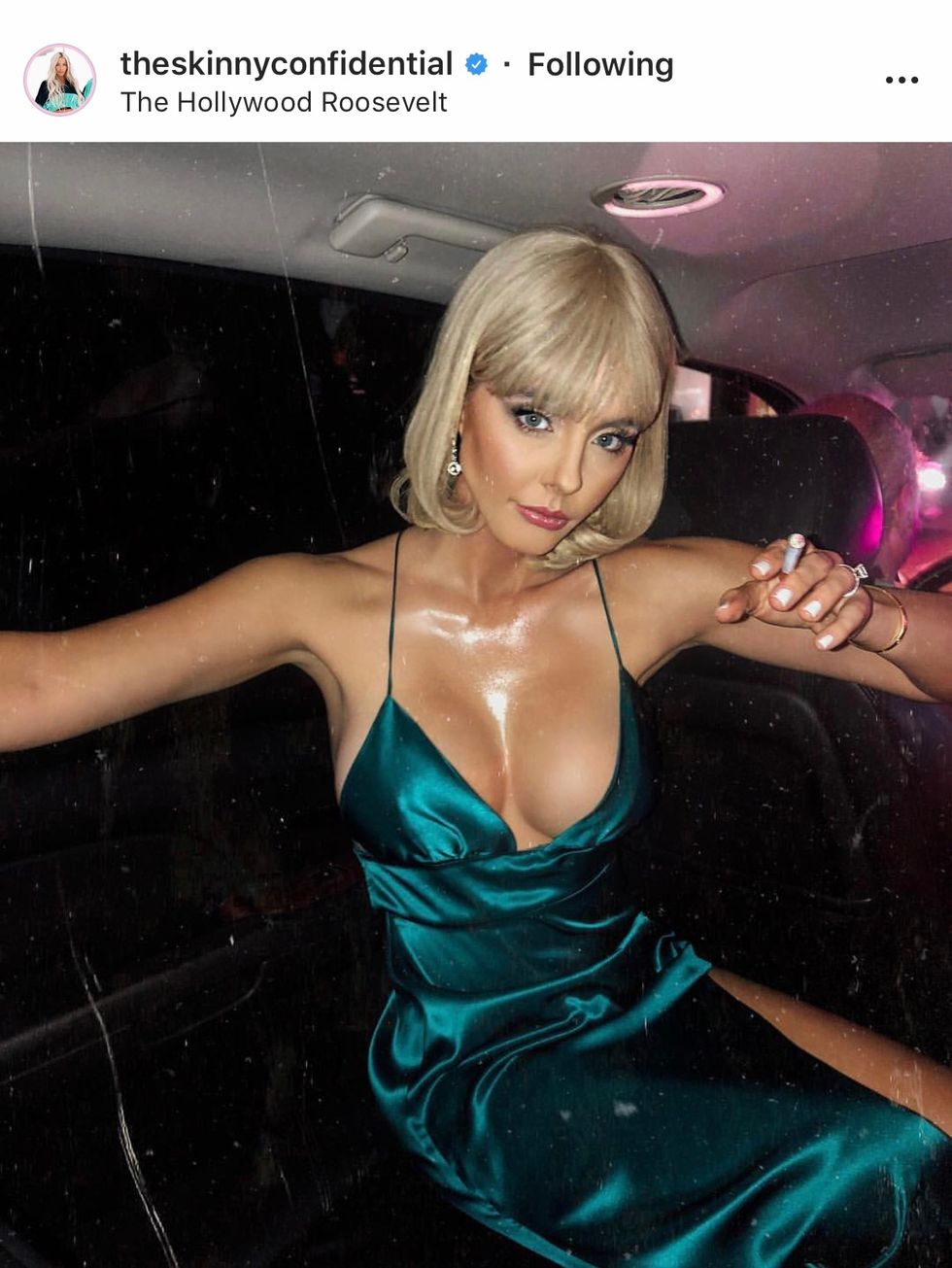 Instagram
Everyone knows lighting is KEY when taking a good photo. Honestly, I believe that good lighting can be the difference between hundreds of likes. So, do what you gotta do. Go outside during golden hour and snap some pics looking snatched before you go out for the night. Get your boyfriend to turn his flashlight on and shine it on you while your best friend snaps hella pics. Also, investing in a Lumee case is imperative for both great selfies and regular photos. I can't tell you how many times my Lumee has come in clutch for both my and my friends' Instagrams. Do yourself a favor and get one here. #notsponsored #butpleasesponsormelumee
5. Ditch the crew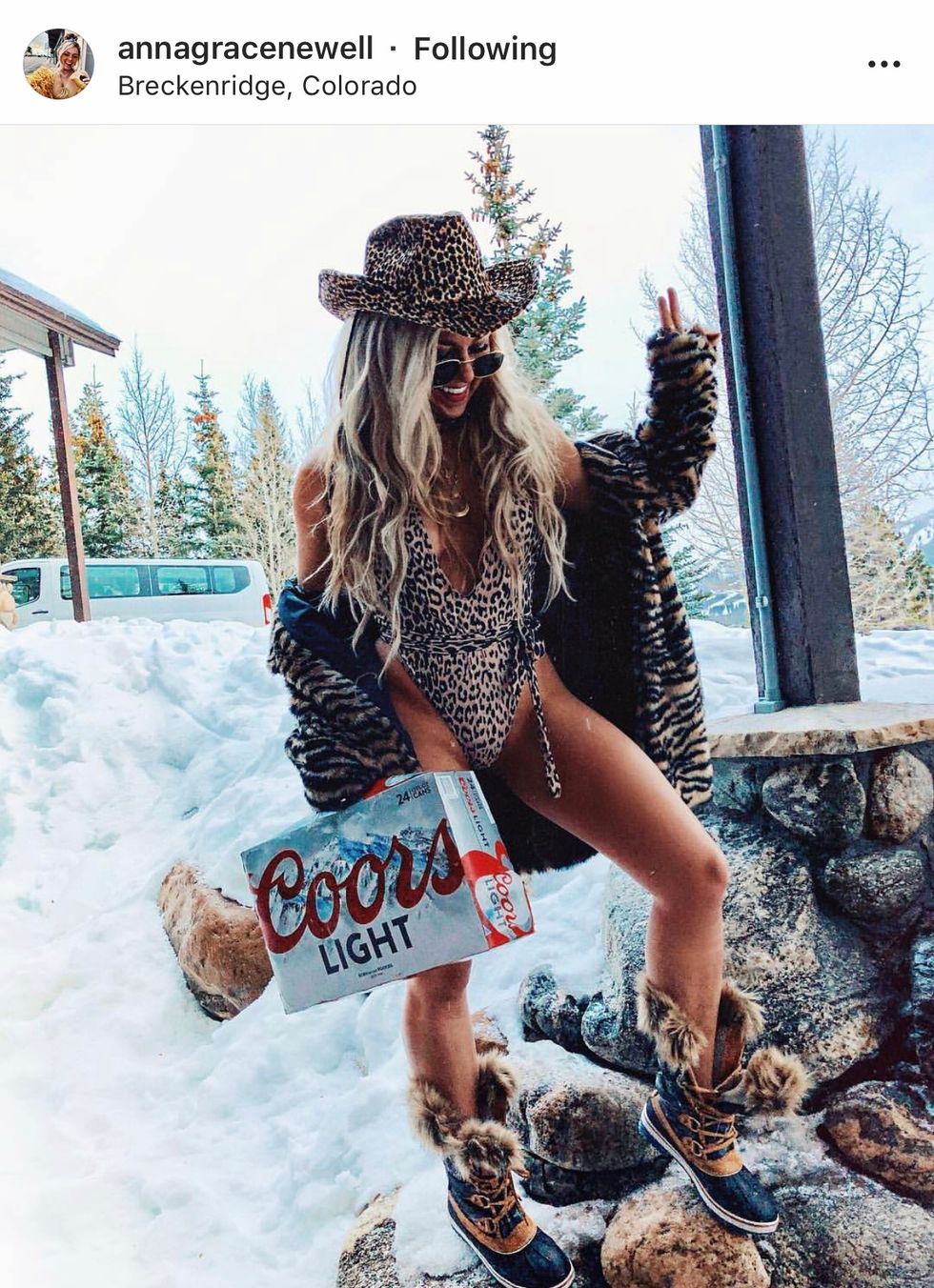 Instagram
I know you love taking pics with the squad, but save those for a second or third shot on the carousel slide. Single pics always do better with likes, no matter who you are. People want to see your outfit, face, makeup, whatever, not a far away shot of you and 20 of your closest gal pals. Plus, you know that your besties will be way better photographers than the randos you get to take a group shot of everyone together. Yes, we love a group shot, but let's leave those on Facebook.