1. You're super social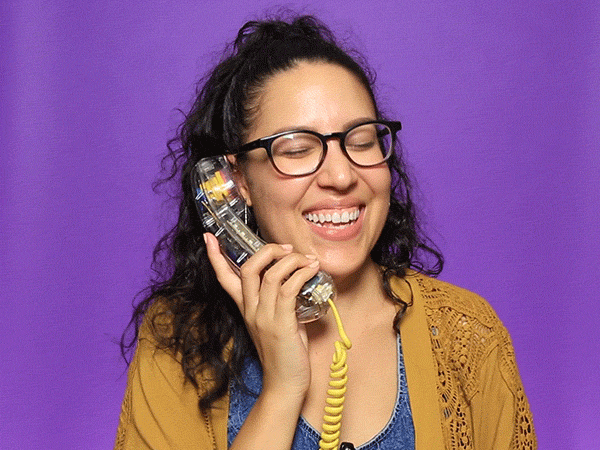 You talk to everyone and usually have something interesting to say.
2. You're unique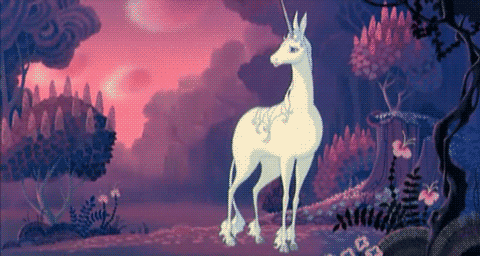 You march to the beat of your own drum, you don't care what anyone else thinks.
3. You have beautiful eyes.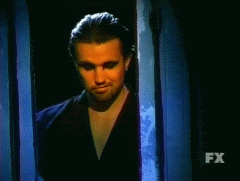 There's often a cool, icy blue, but no matter the color, they're hypnotizing.
4. Which works because you're a flirt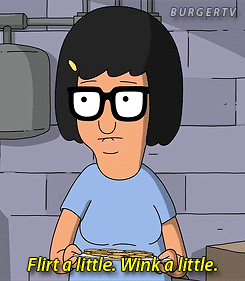 You can even be a tease.
5. You love to party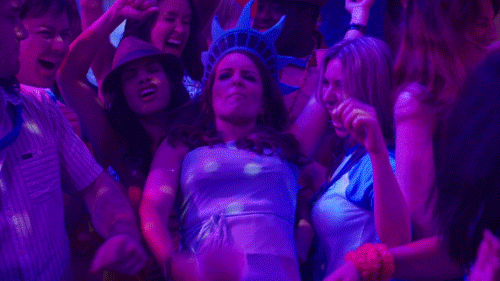 You love people so much, it makes sense you want to party every night.

6. You're full of wanderlust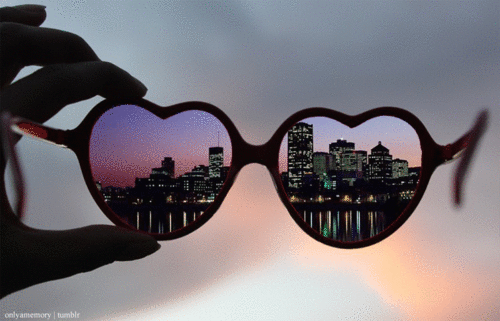 You love to travel, you wish to see the world one day.
7. You can be very temperamental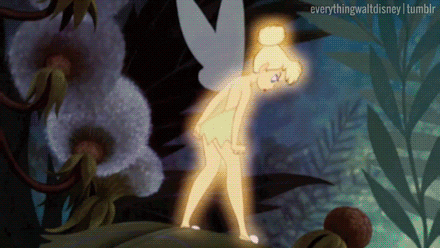 You can be hella hot-blooded. It's not a good idea to tick you off.
8. You have trust issues…
Even though you probably shouldn't, but you do.
9. And as a result, can be very possessive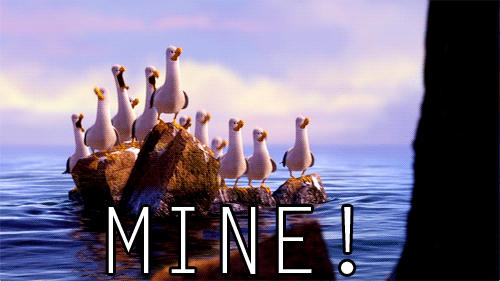 You don't let people mess with your stuff.
10. You don't really share your emotions.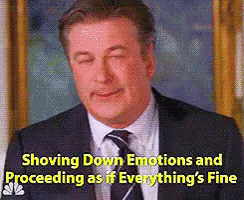 You HATE talking about how you feel.

11. You're independent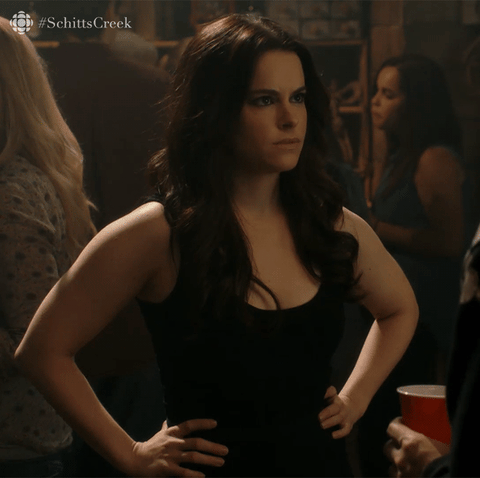 You don't need anyone to tell you how things are going to be, you are the master of your own destiny.
12. You're enthusiastic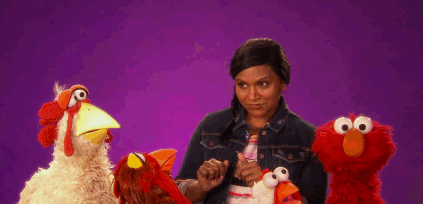 You're usually peppy and ready for all sorts of adventures.
13. You like to be around a lot of people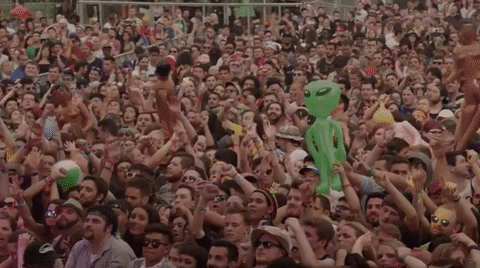 You're a humanitarian, and this guides you. It's why you're so social, love parties, and love crowds.
14. You're a contrarian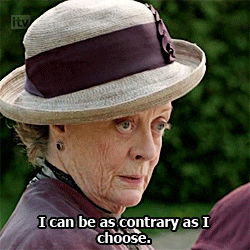 You love to play the devil's advocate.
15. You're incredibly interesting.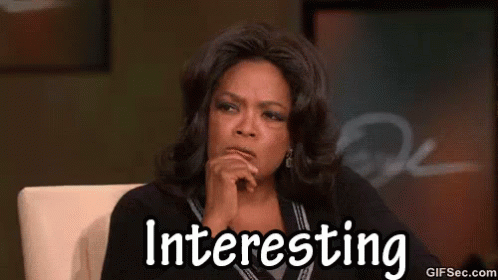 You have a magnetic personality that draws numerous people to you. You are fun to be around and people adore your presence. And Oprah is also an Aquarius! So that alone makes it an amazing sign!