I'm not sure when exactly I became obsessed with true crime, but I can tell you I am definitely obsessed now. I love watching true crime documentaries and googling a list of unsolved murders and reading about the different cases. I follow a couple true crime podcasts (my absolute favorite true crime podcast is "My Favorite Murder") and the new TV series like "American Crime Story" and "Law & Order True Crime" have really grabbed my attention.
These TV shows have covered three major cases so far. They've covered The O.J. Simpson trial, the Menendez brothers, and the assassination of Versace. All three of these are stories I've read about and I'm totally interested in, but here are 5 true crime cases that I need one of these TV shows to cover.
1. Jonbenet Ramsey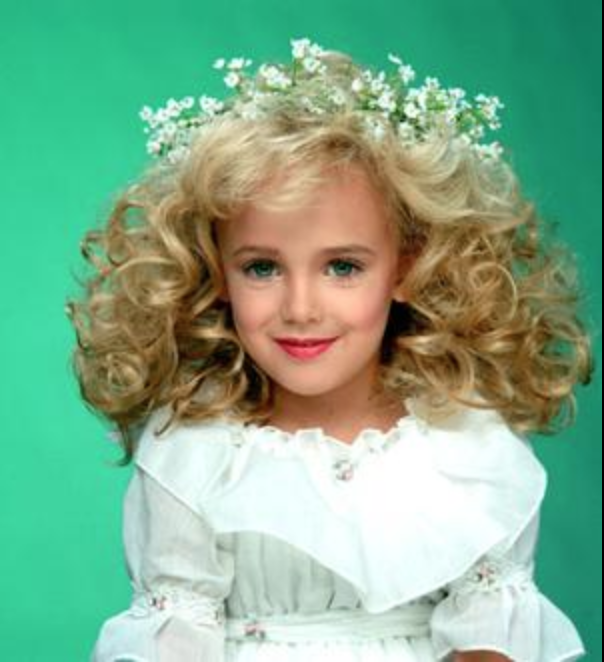 Jonbenet Ramsey was a 6 year old who was murdered in her home on Christmas Day in 1996. This case is number one on this list because it's the one I want to see the most. The murder of Jonbenet has bugged me since I first read about it. It's one of those cases that just doesn't make any sense and so much went wrong with this investigation. You can read one theory and totally believe it… but then you read another and you think okay maybe this is what happened? Unsolved crimes always intrigue me because I just really want to know what actually happened. I've read every theory about this case. There have been some crazy theories about this case. Everything from a 9-11 connection to the theory that Katy Perry is actually Jonbenet Ramsey.
2. The Slenderman case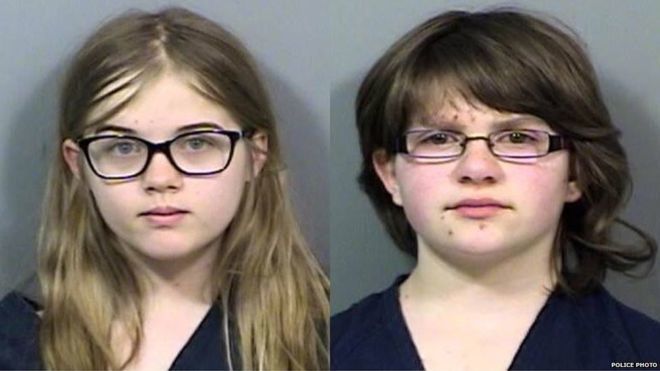 In 2014, two 13 year old girls lured their friend into the woods and stabbed her 19 times in order to become a proxy for Slenderman (a fictional character that originated on Creepypasta). Their friend survived the stabbing and crawled to a main road to get help. I watched part of the interrogations of the girls and I was completely shocked by their answers and their reasoning. These girls really thought that if they killed their friend they would get to live in Slenderman's mansion.
3. The Preppie Murder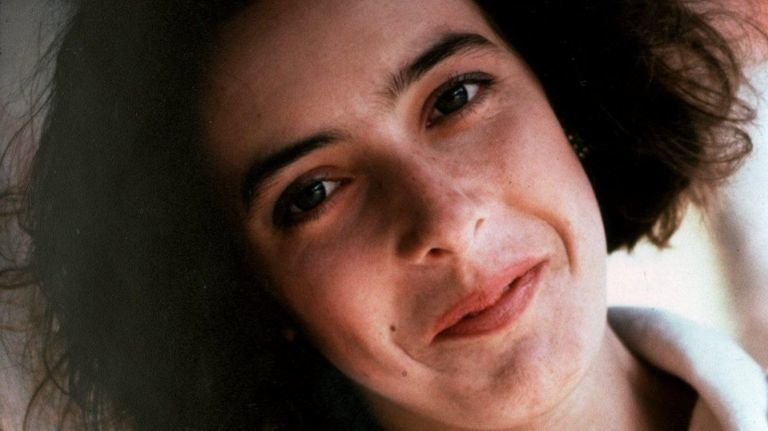 The 1986 murder of Jennifer Levin was named "The Preppie Murder" by the media because of where Levin and her killer, Robert Chambers, were last seen. Dorrien's Redhand bar in New York City was considered a bar for "preppy people" in the 80s. Levin and Chambers left the bar together on August 26th and Chambers raped and murdered Levin in Central Park. The worst part of this case was how Levin's reputation was attacked after the murder. The media portrayed the murder as a "rough sex game" and made it seem like it was her fault. This case shows how, unfortunately, a person's status can affect a case.
4. The attempted murder of Mary Vincent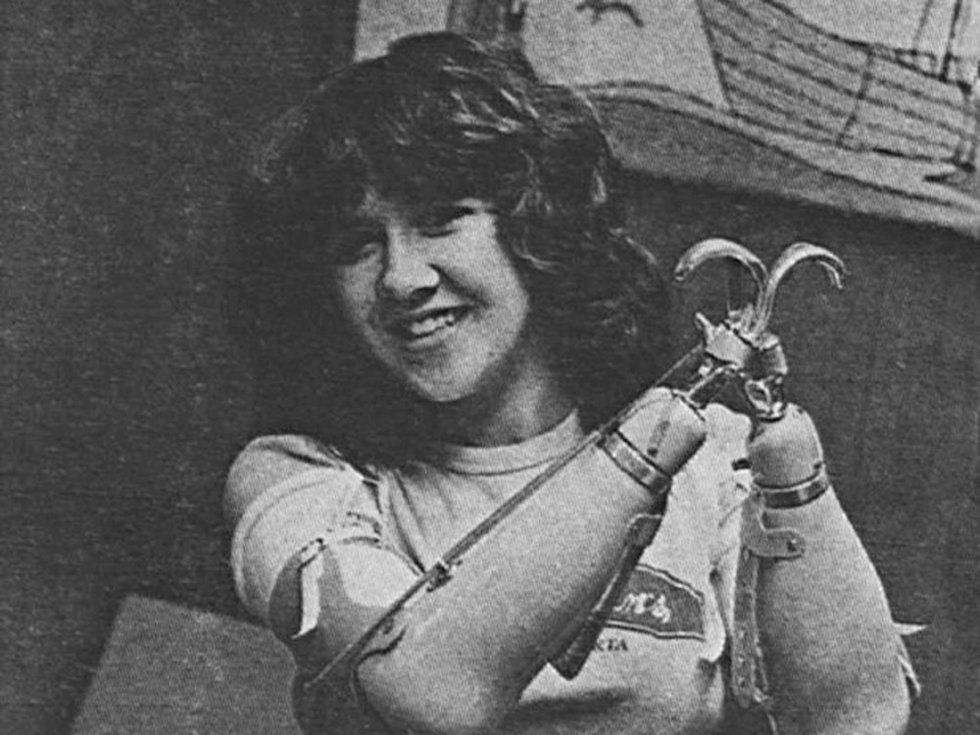 On September 29, 1978, Mary Vincent was hitchhiking in California. She was picked up by Lawrence Singleton who said he was going in a different direction, but still offered to take Mary where she wanted to go. She fell asleep in the car and when she woke up she realized they weren't going in the direction they were supposed to be going. He pulled the car over and she tried to run away. He grabbed her, raped her, cut off both of her forearms, and threw her off a thirty foot cliff and she survived, yes, after all of that she survived. She crawled her way to a road and flagged down a car (fun fact: the couple in the car was on their honeymoon and they had taken a wrong turn and that's how they ended up on that street). The worst part? Lawrence Singleton was only sentenced to FOURTEEN years in prison for this crime.
5. The Yosemite murders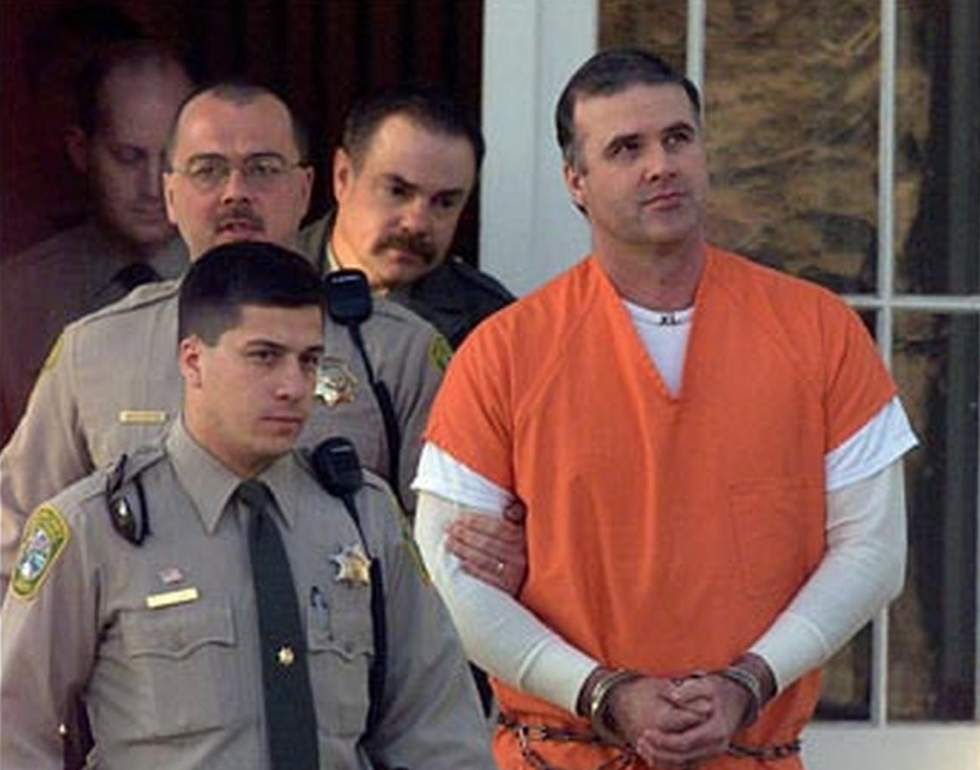 In 1997, Cary Anthony Stayner started working at the Cedar Lodge motel. This motel was just outside of the entrance of Yosemite National Park. Between February and July 1999 he murdered 4 people. The first two victims were found in the trunk of a burnt rental car. There bodies were burned beyond recognition and a note was sent to the police after the bodies were found that contained a map to the body of the third victim and the map had "we had fun with this one" written on the top. The police interviewed all the employees at the lodge but Stayner wasn't considered a suspect. It wasn't until the decapitated body of the fourth victim was found that they traced him to the murder. An eyewitness saw a blue SUV parked outside the cabin and the cops were able to trace the SUV back to Stayner. He plead not guilty by reason of insanity, but he was found sane and convicted of 4 counts of first degree murder in 2001.
If you want to learn more about these cases I suggest the podcasts "My Favorite Murder" and "Last Podcast On The Left".