I got a chance to visit Orlando Florida for a week yay, but for a work conference, boo. Are three-hour seminars worth six days of sunshine? I think so. That's the thing about Michigan, you'll sooner win the lottery than get a full week at 85 and sunny. So the tradeoff was minimal in my case.
I booked a last minute stay at the Vacation Village resorts. It was right at the business end of Disney, but far enough that we could avoid most of the traffic. There were more illustrious options by the convention center, like the Hyatt which is walking distance, but the resorts won out in the end.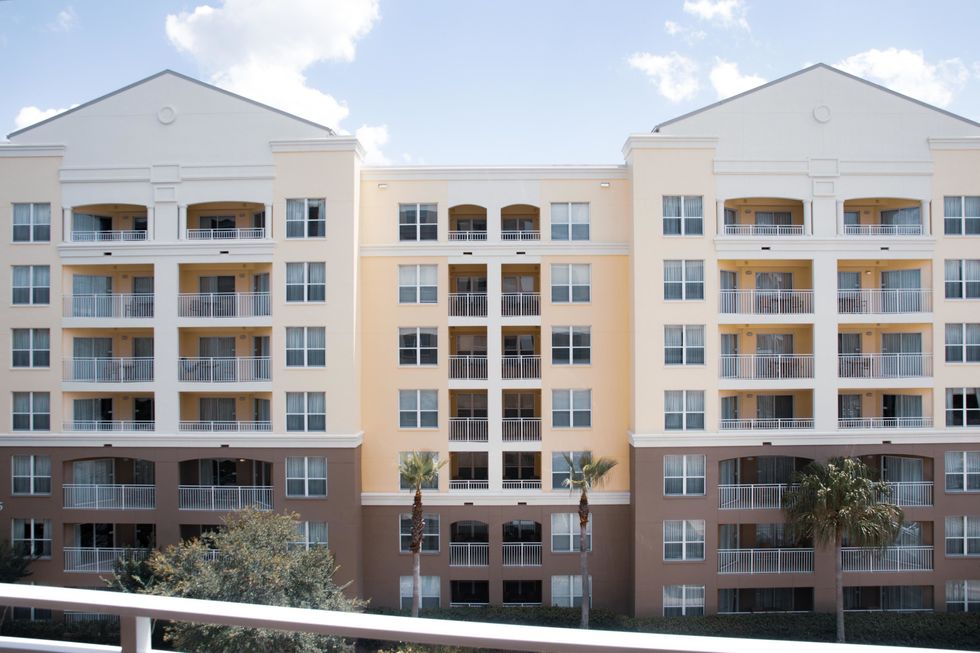 Gaelle Gilles
The room I stayed in included a jacuzzi, living space with a full kitchen and stocked cabinets. I've never had a chance to cook at a hotel before and now I'm in love with it. You can just hit up the local grocery store and stock up for breakfast and dinner while still ballin out on the occasional brunch.
It was great to keep food expenses at a minimum. The resorts aren't the classiest hotel out there but they do make up for it but providing a relaxed residential feel.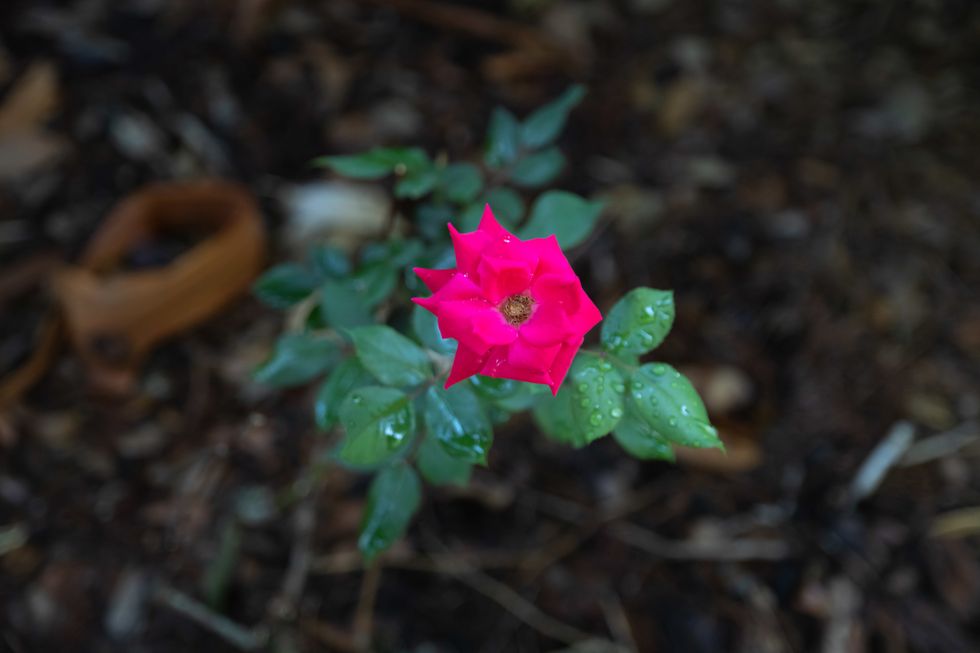 Gaelle Gilles
Construction is booming among the twenty-plus buildings sprawled across Arabian Nights Blvd. If I hadn't mentioned yet, it's Disney territory. The buildings are surrounded by nature preserves and ponds with the occasional family of ducks carrying on. They don't offer breakfast and I'm not even sure what the dining situation was because I either cooked or ate out.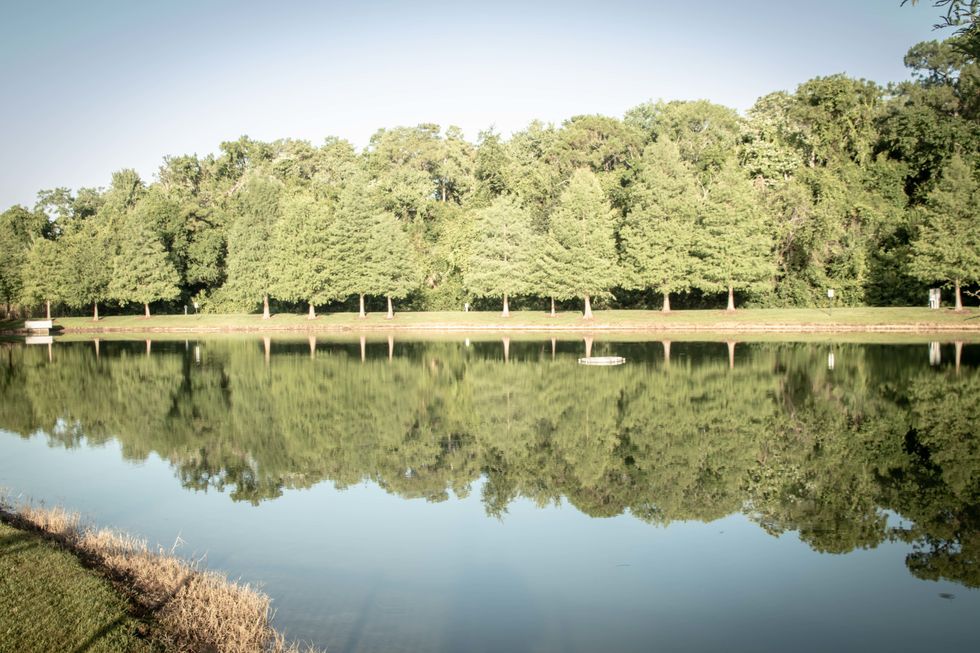 Vacation Village Orlando FloridaGaelle Gilles
They have plenty of activities to do in the resort itself, movie by the pool and even dance lessons. I honestly only went to them if they offered coffee or food. There's also stuff for those who enjoy the simpler things too. They had corn hole, not sure what that is. Aqua-Zumba, which I did, and it was just about as fun as getting unexpected coupons at the register. Not bad but… meh.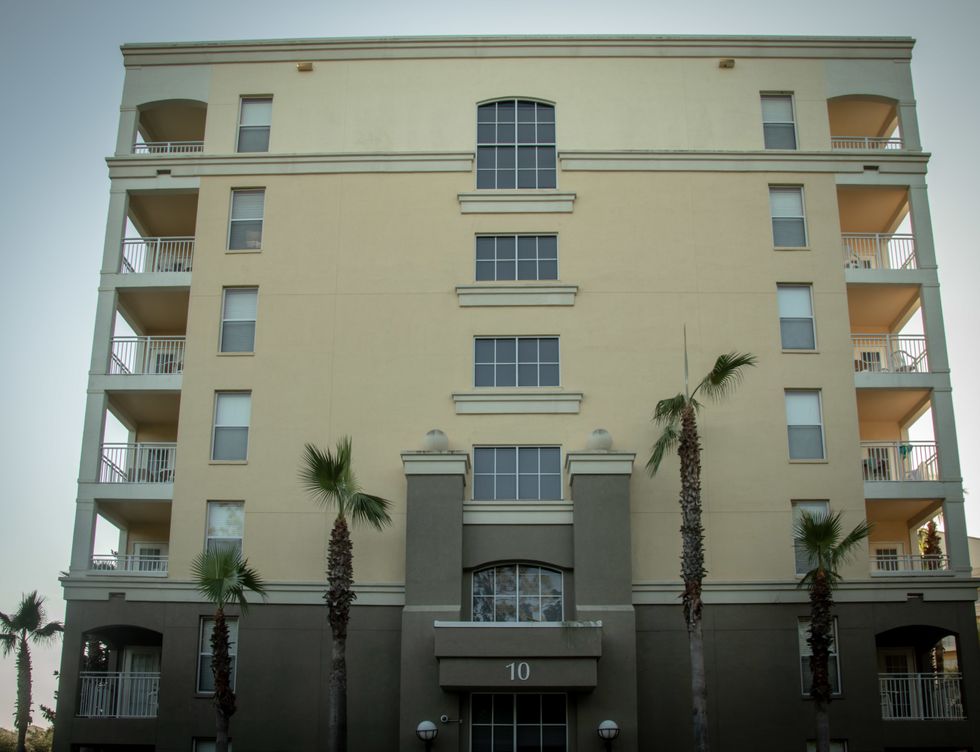 Vacation Village Orlando FloridaGaelle Gilles
The Orlando Nightlife is focused around downtown and the resorts aren't close. They offer shuttles but only to the local grocery store and Disney etc.... So to break out of the magical bubble I had to travel a bit. There was a tourist trap that I just couldn't pass up and it was the Icebar.
Outside of Disney but still a great attraction, the Icebar is a pretty trendy place to visit. It's a bar with a frozen section including sculptures and an actual ice bar with drinks in ice glasses. It makes great IG fodder, especially when downing ice old shots.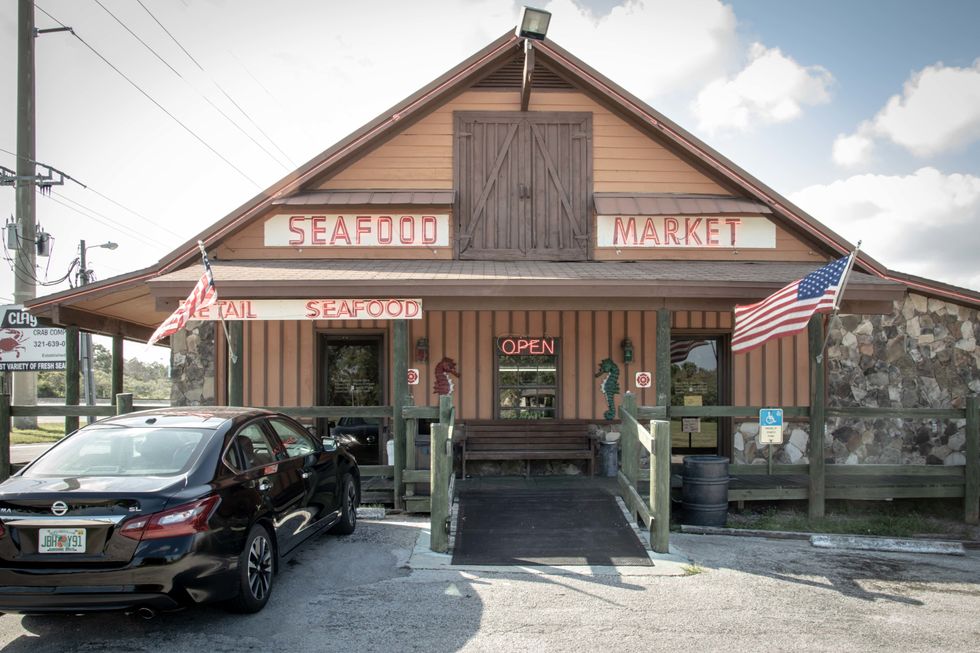 Clayton's Seafood MarketGaelle Gilles
I also got the chance to ride down to one of my favorite crab shacks. Clayton's off the highway has fresh seafood and free beer for customers. It's a small place popular with locals with a garlic butter recipe that's unmatched.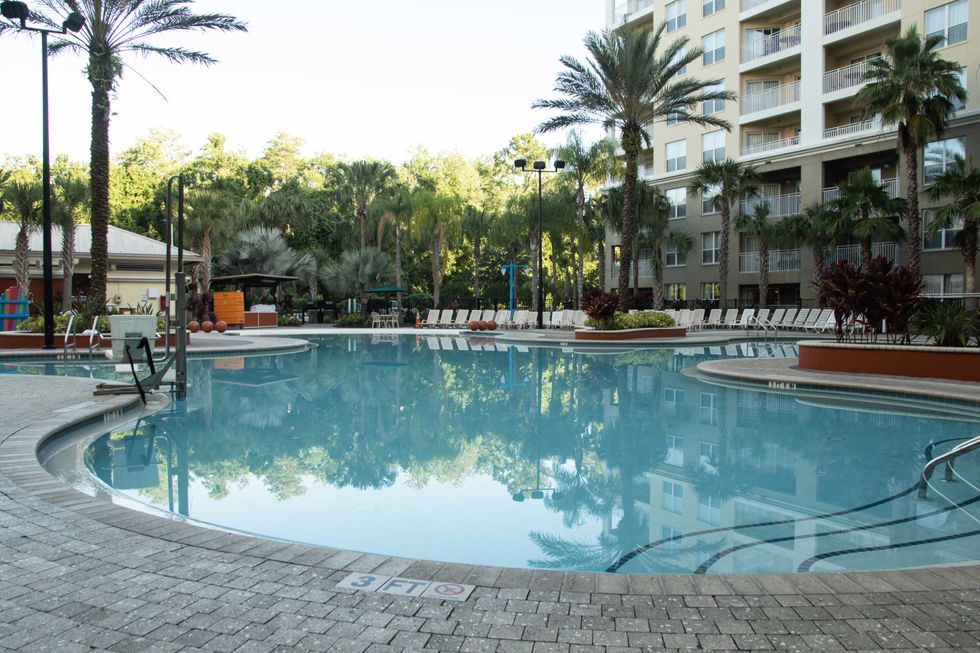 Gaelle Gilles
The most pleasing part of the week to me was enjoying the pool and hot tub on an almost daily basis. The morning seminars made it feel like I was work but the minute noon hit it was all play.
I spent hours laying out, practicing my underwater handstands in the pool and nights melting in the hot tub. It was a very unexpected vacation at a resort I'd never heard of before but will probably try again. I might even fold and go to Disney next time too.