Traveling is one of my absolute favorite things to do. It's a hobby that never fails to disappoint. Meeting new people, learning about new places, and all around expanding your mind makes traveling one of the greatest joys life can offer.
With summer vacation coming up, we're all blissfully looking forward to time off and restful days in the sun. I know I am. And all that's fun, for a time. But there's so much more you can do with your time off, so why not book your next vacation and fly somewhere new?
Looking for inspiration, or that extra spark to get you out of your seat? Well look no further, here are some of the best travel quotes that will inspire your next adventure.
1. "I haven't been everywhere, but it's on the list."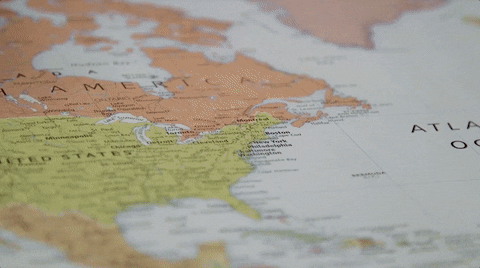 -Susan Sontag
2. "The world is big and I want to have a good look at it before it gets dark."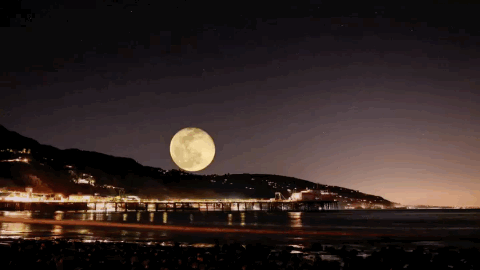 -John Muir
3. "You have exactly one life to do everything you'll ever do-act accordingly."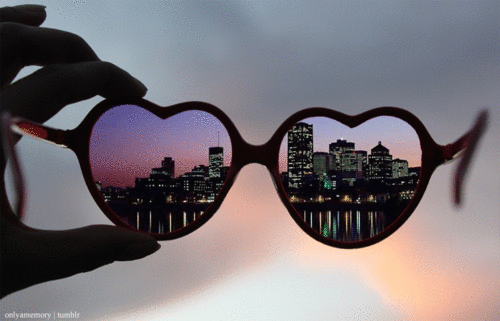 -Colin Wright
4. "Traveling-it leaves you speechless, then turns you into a storyteller."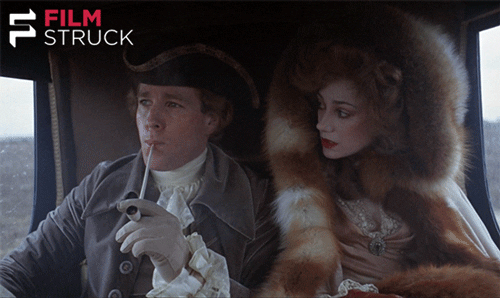 -Ibn Batutta
5. "Travel...the only thing you buy that makes you richer..."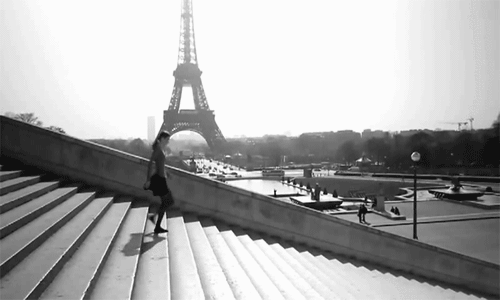 -Anonymous
6. "Travel. Because money returns. Time doesn't."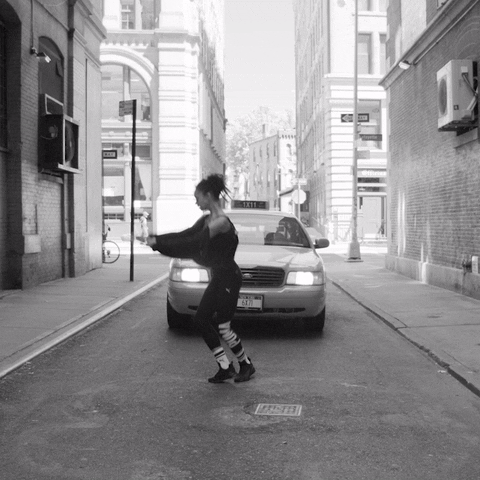 -Anonymous
7. "We travel not to escape life, but for life not to escape us."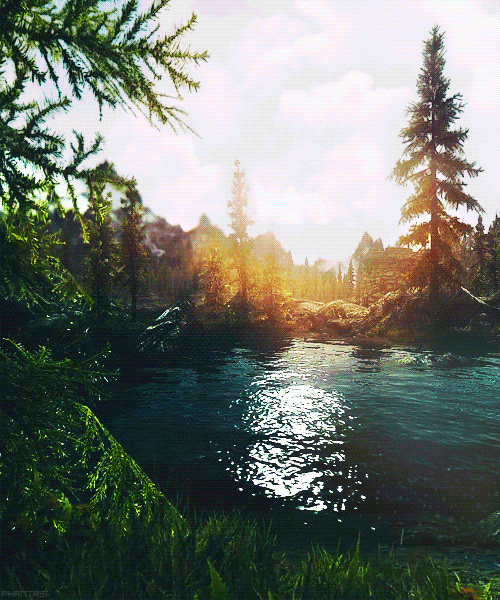 -Anonymous
8.  "Man cannot discover new oceans unless he has the courage to lose sight of the shore."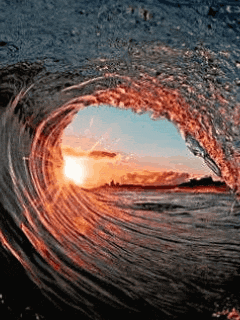 -Andre Gide
9. "Life is either a daring adventure or nothing at all."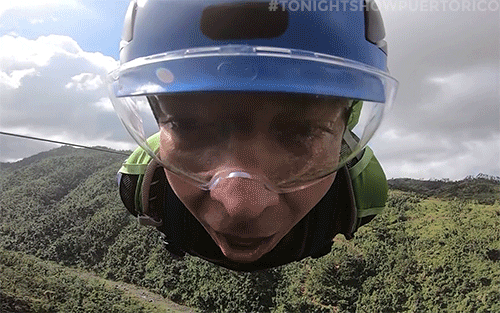 -Helen Keller
10. "Twenty years from now you will be more disappointed by the things that you didn't do than by the ones you did do. So throw off the bowlines. Sail away from the safe harbor. Catch the trade winds in your sails. Explore. Dream. Discover."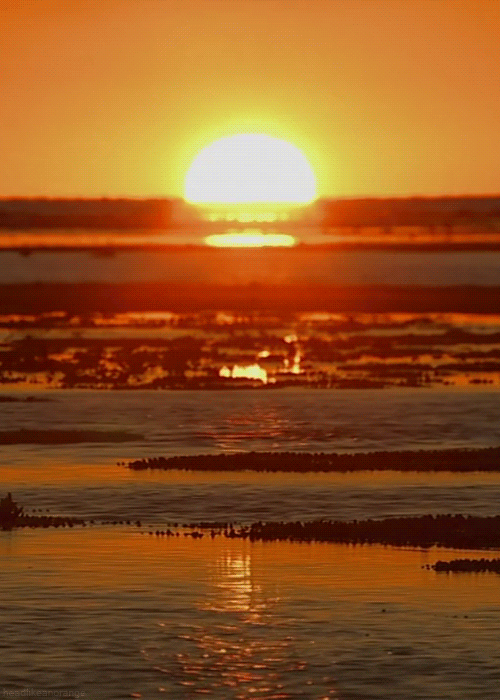 -Mark Twain
11. "I'm in love with cities I've never been to and people I've never met."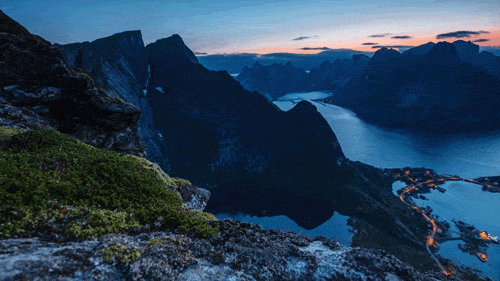 -John Green
12. "The world is a book and those who do not travel read only one page."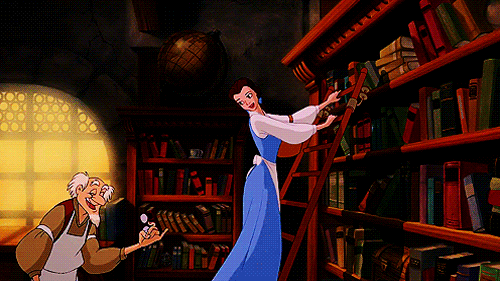 -Augustine of Hippo
13. "Live your life by a compass not a clock."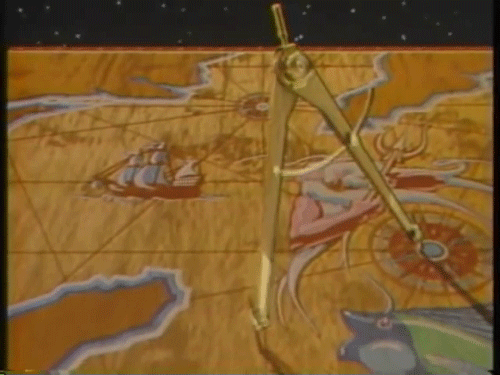 -Stephen Covey
14. "Once a year, go someplace you've never been before."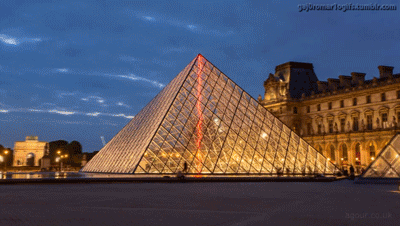 -Dalai Lama
15. "A ship in a harbor is safe, but it not what ships are built for."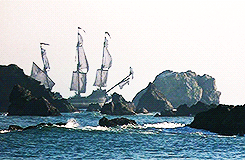 -John A. Shedd
16. "To travel is to discover that everyone is wrong about other countries"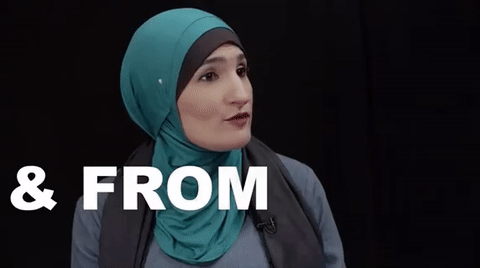 -Aldous Huxley
17. "It's not what you look at that matters. It's what you see."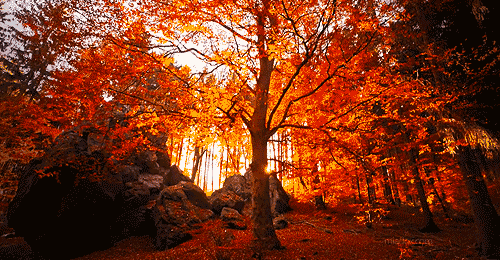 -Henry David Thoreau
18. "The only trip you will regret is the one you don't take."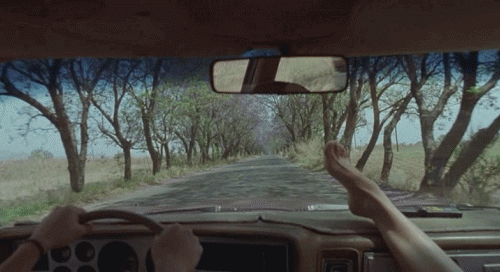 -Anonymous
19. "She wasn't bored, just restless between adventures."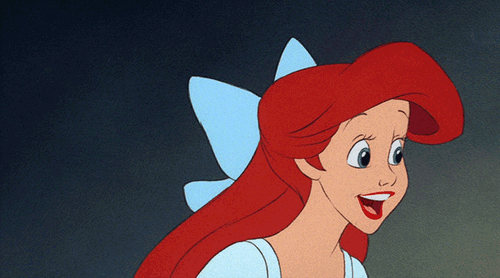 -Atticus
20. "One's destination is never a place, but a new way of seeing things."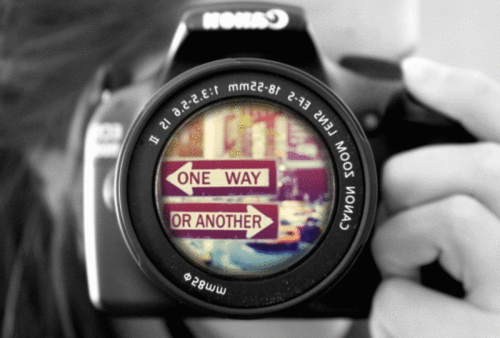 -Henry Miller
21. "All journeys have secret destinations of which the traveler is unaware."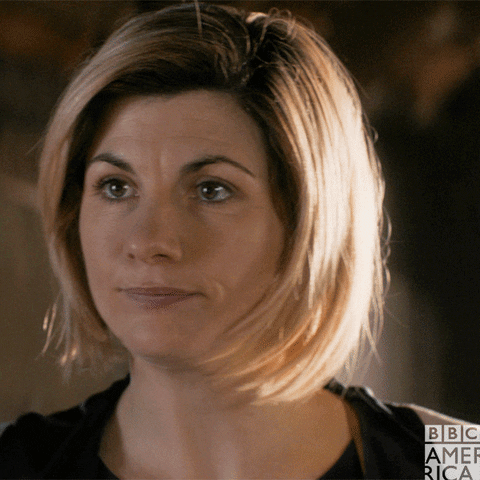 -Martin Buber
22. "People don't take trips... trips take people."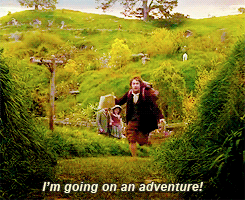 -John Steinbeck
23. "Not all those who wander are lost."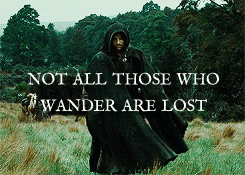 -J.R.R. Tolkein
24. "The world is a book and those who do not travel read only one page."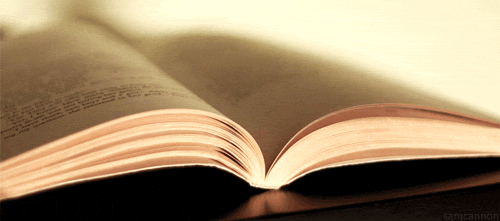 -St Augustine
25. "Good things come to those who book flights."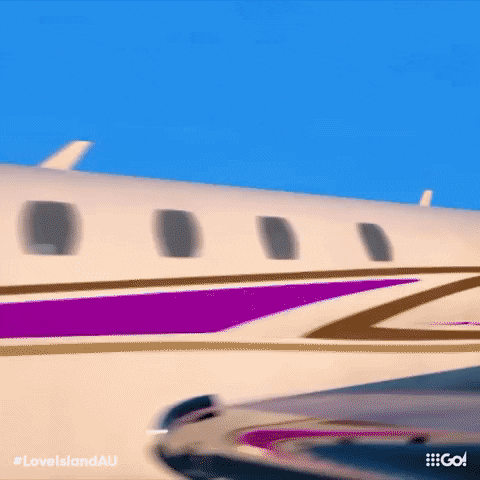 -@boldtuesday
26. "Better to see something once than to hear about it a thousand times."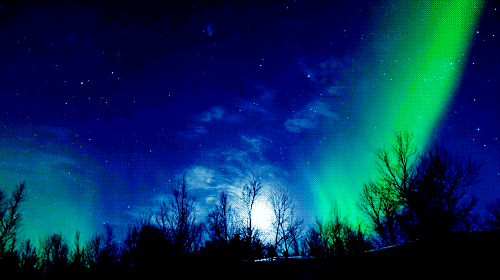 -Asian Proverb
27. "It's time for a new adventure."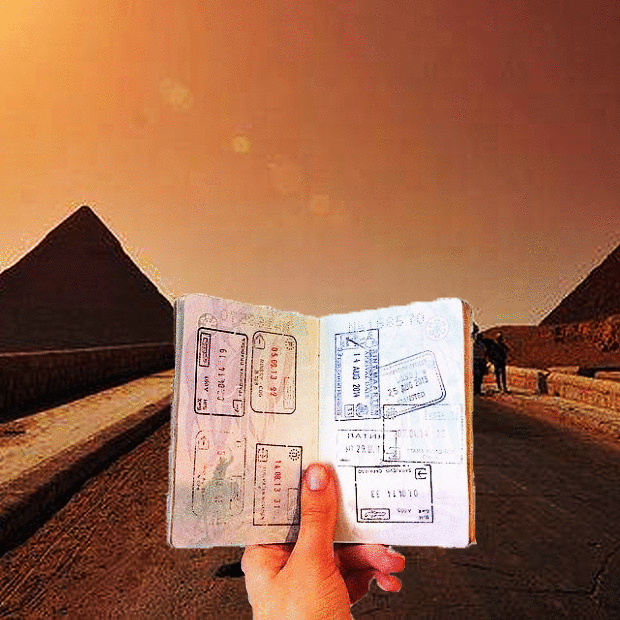 -You
Go. Go far. Go fast. Your next adventure awaits.