Having been living in the United Kingdom for the past three months, I have come to love the beautiful country. Here are my picks for the top seven places to visit in the UK; these are some of the best towns you can access by train, car, or even boat. You will not regret seeing any of them, I promise!
1. York.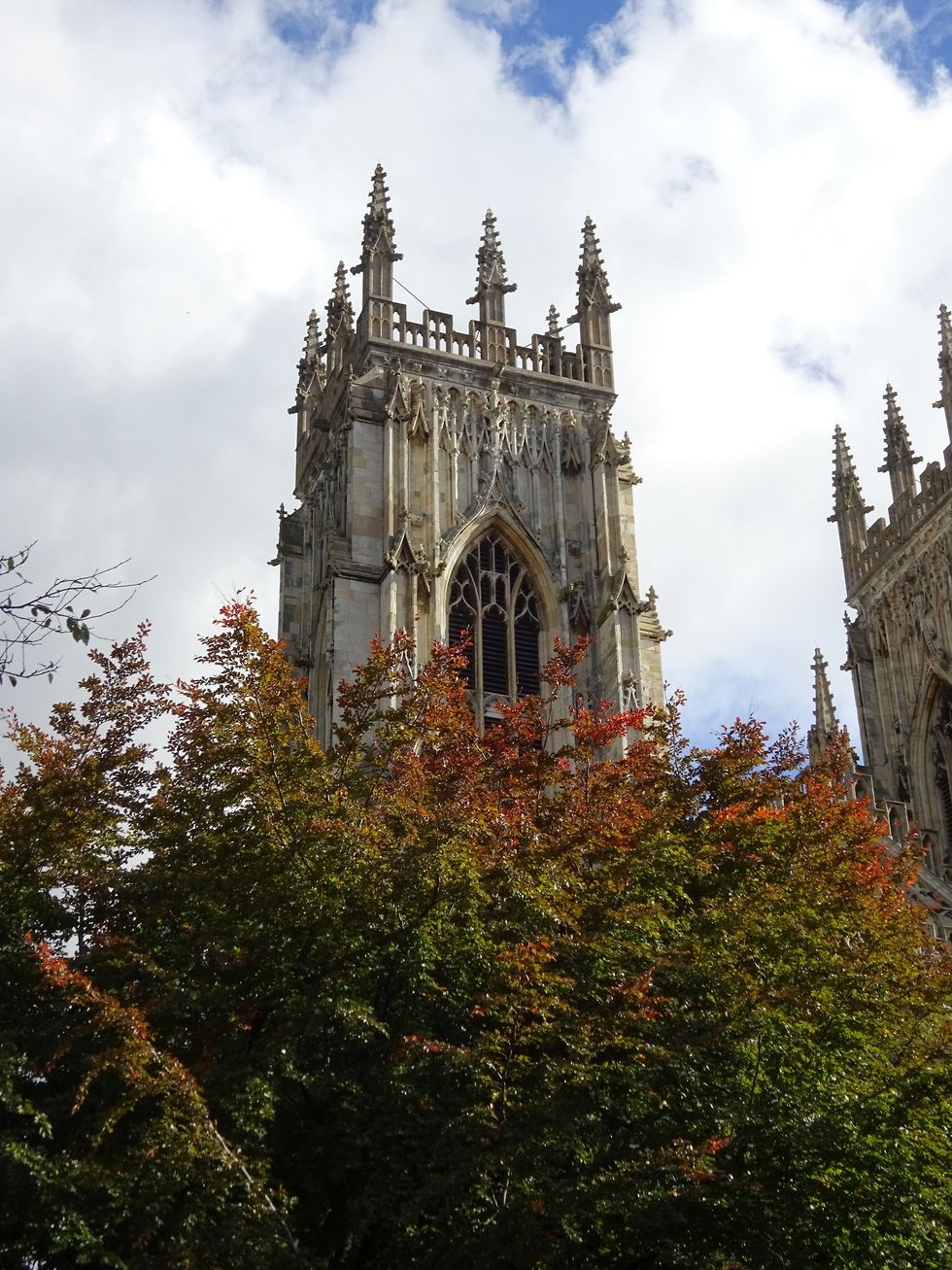 Words alone cannot express my love for York. This town is full of surprises around every corner. From the beautiful minister to the amazing British architecture, York has it all. Walking into York, I did not expect much. The town itself is relatively cheap to visit, but everything there blew me away. York is full of cute coffee shops and boutiques. Did I mention there are a plethora of Harry Potter shops? Most importantly, there was even an alpaca shop there - it was everything to me.
2. Edinburgh.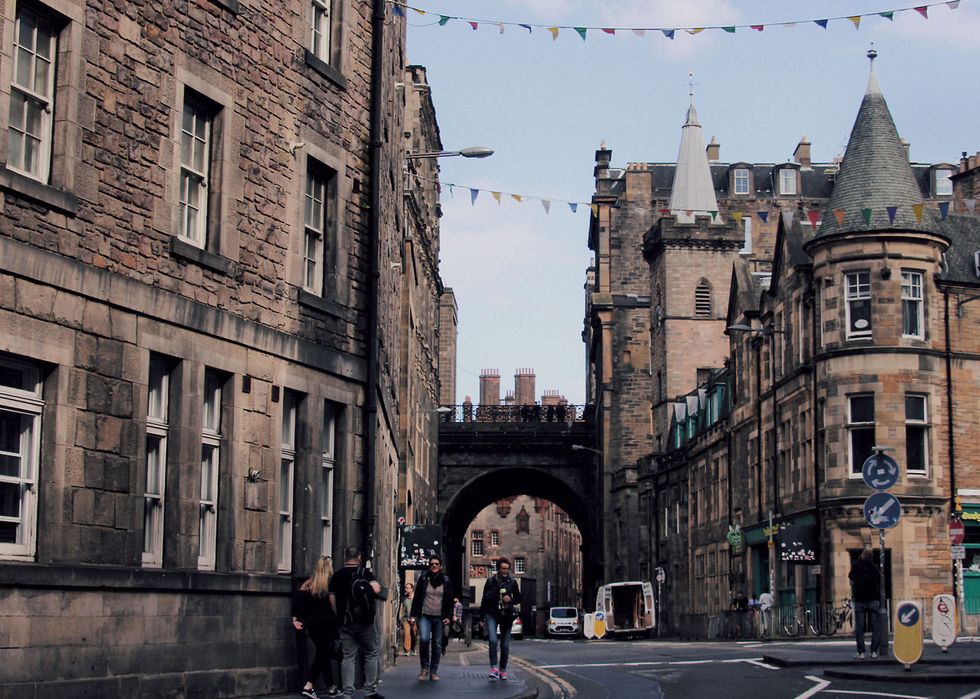 Edniburghhhhh!!!! I'm still unsure of the pronunciation of this town; however, Edinburgh is a gem. There is so much history in this town that a couple of days was not enough time for me to see everything. Thus, I think a week in Edinburgh should be sufficient; not to mention it's a relatively cheap place to visit. Wonderfully, the Scottish identity is apparent everywhere you go in the city. Bagpipes, kilts, and Scottish terriers surround you, and it's actually amazing. This town is perfect for history lovers, adventurers (check out King Arthur's Seat,) and hipsters (there are many perfect cafes and boutiques.) The Scottish Parliament building is also a must-see, along with the Holyrood Palace (where Queen Elizabeth stays when she comes to Edinburgh.) Also, I highly recommend taking the train from London to Edinburgh because the coastline views are amazing. Oh, and Scottish public transportation is so easy and cheap; taking a train from Edinburgh to Glasgow takes less than an hour and is roughly ten pounds!
3. London.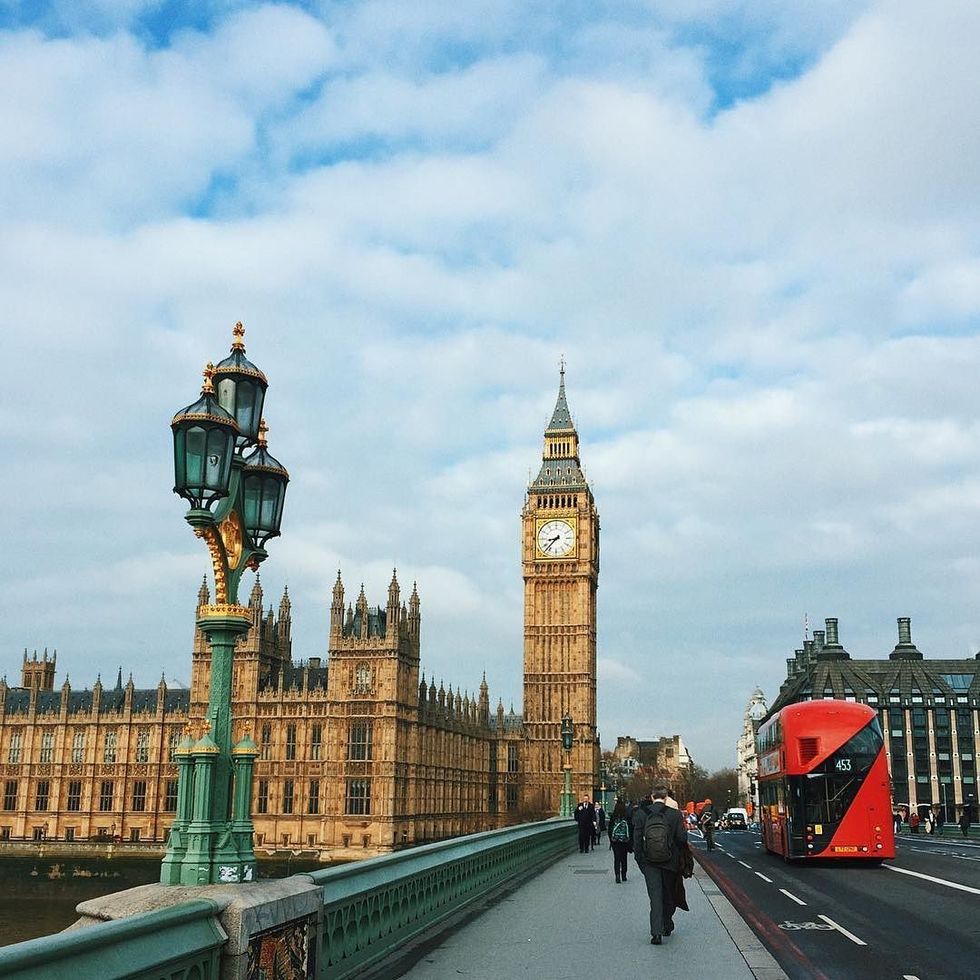 London - my everything - how could I not mention you? When I say London is the greatest place on Earth, I mean it. It's the perfect mix of Britishness and International vibes. London felt like home, especially when I saw a Chipotle. Visiting London in the autumn is the best because it's not very busy, St. James Park is covered in leaves, and you can show off your cute fall fashion! Make sure to visit Buckingham Palace, Piccadilly Circus, 10 Downing Street, and Parliament. Also, when in London, don't forget to walk along the Thames with a hot chocolate from Costa. You will not be sorry.
4. Holy Island Lindisfarne.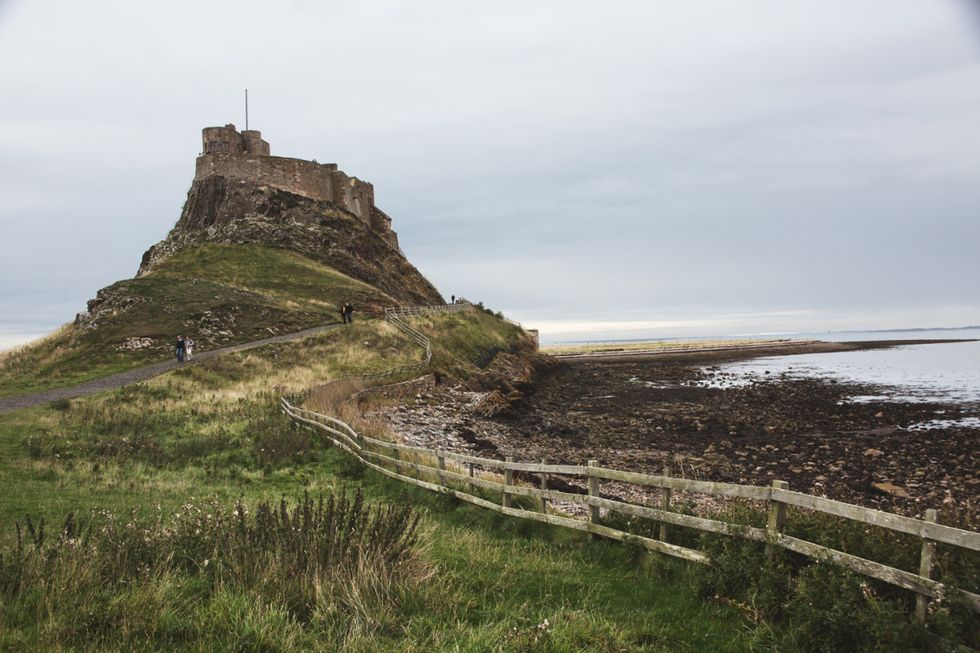 Located in North East England, Holy Island was another unforgettable experience for me. I had originally thought nothing of the small English town, but it became one of the most memorable places in my life. Holy Island has a beautiful castle and the most picturesque beaches. Walking around Holy Island, while on a farm perched on the sea, with the cool North Sea air blowing in my face, I was perfectly content. The town has a small church and is equipped with plenty of cute cafes and candy shops. Keep in mind when visiting that the only accessible way there is by car, and the road to the town shuts down during high tide. However, this is a place perfect for a day visit to relax from the real world.
5. Cornwall.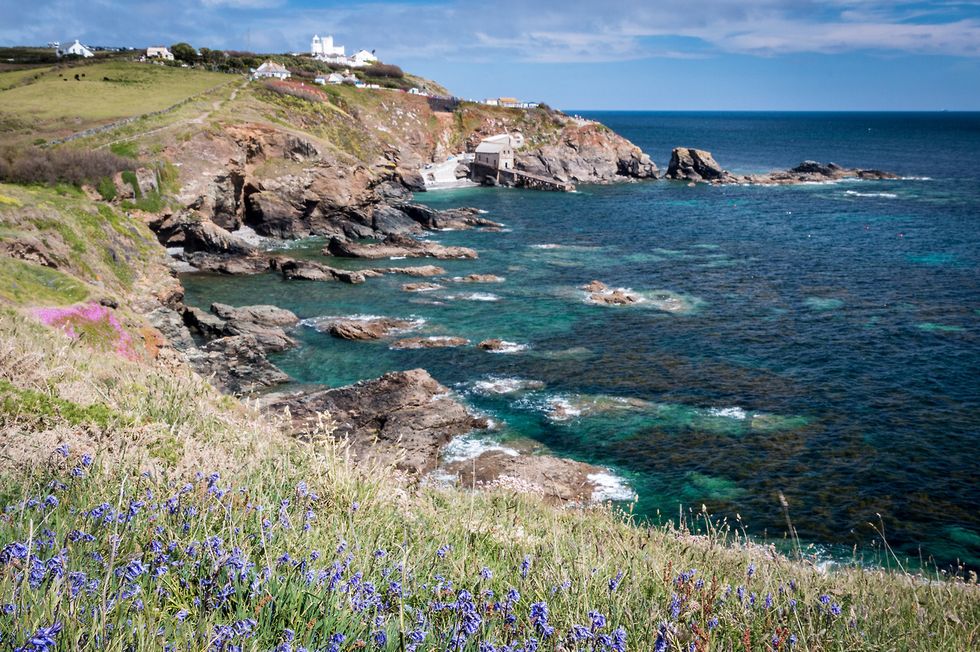 I have never been to Cornwall, but it is on my list! If you love British beach towns, this is another must-see. Cornwall, located in South West England, is a great attraction for surfers and photographers. The views are absolutely stunning - especially if you're there during a sunset. Keep in mind that during the summer, Cornwall is extremely busy; but then again, during the winter, the beaches aren't exactly the friendliest. You win some, you lose some.
6. Aberdeen.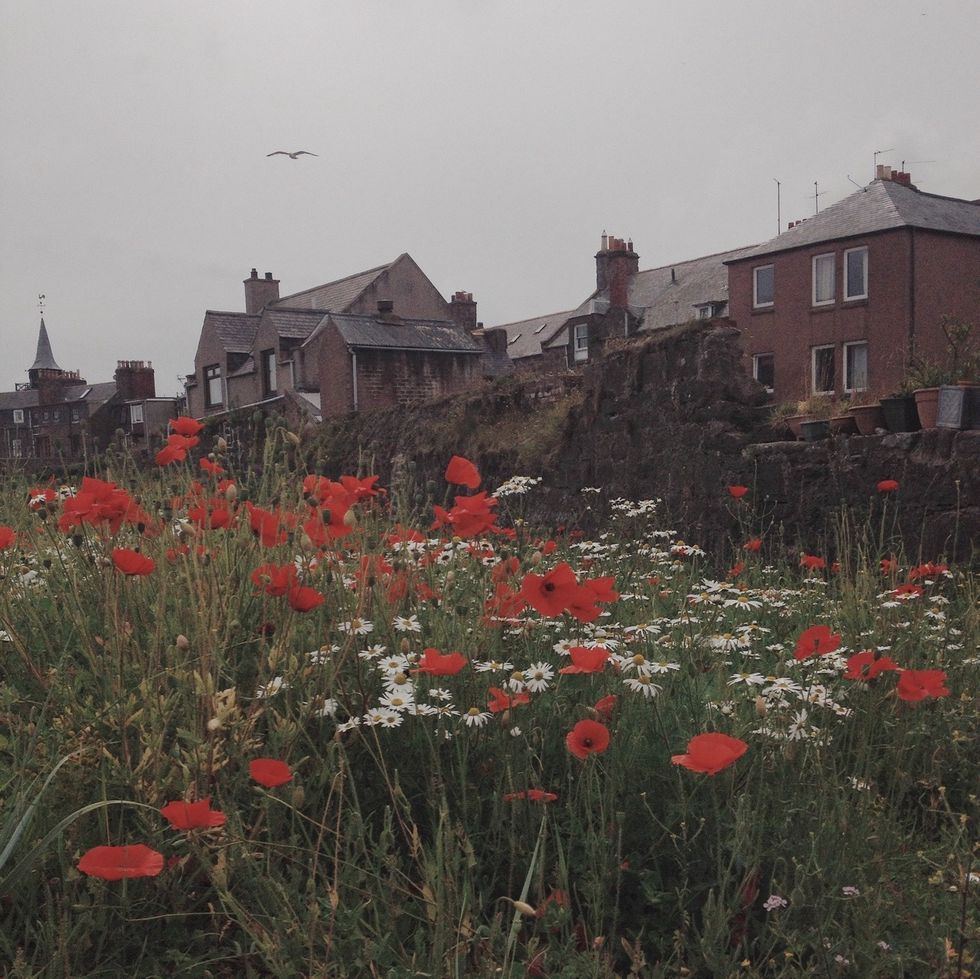 Another town I have not visited but I would love to explore, Aberdeen is located in North Scotland. So dress warm! The city has many castles and is a short trip away from beautiful northern beaches. It is also said that sometimes during the winter you can see the Northern Lights here!
7. Newcastle upon Tyne.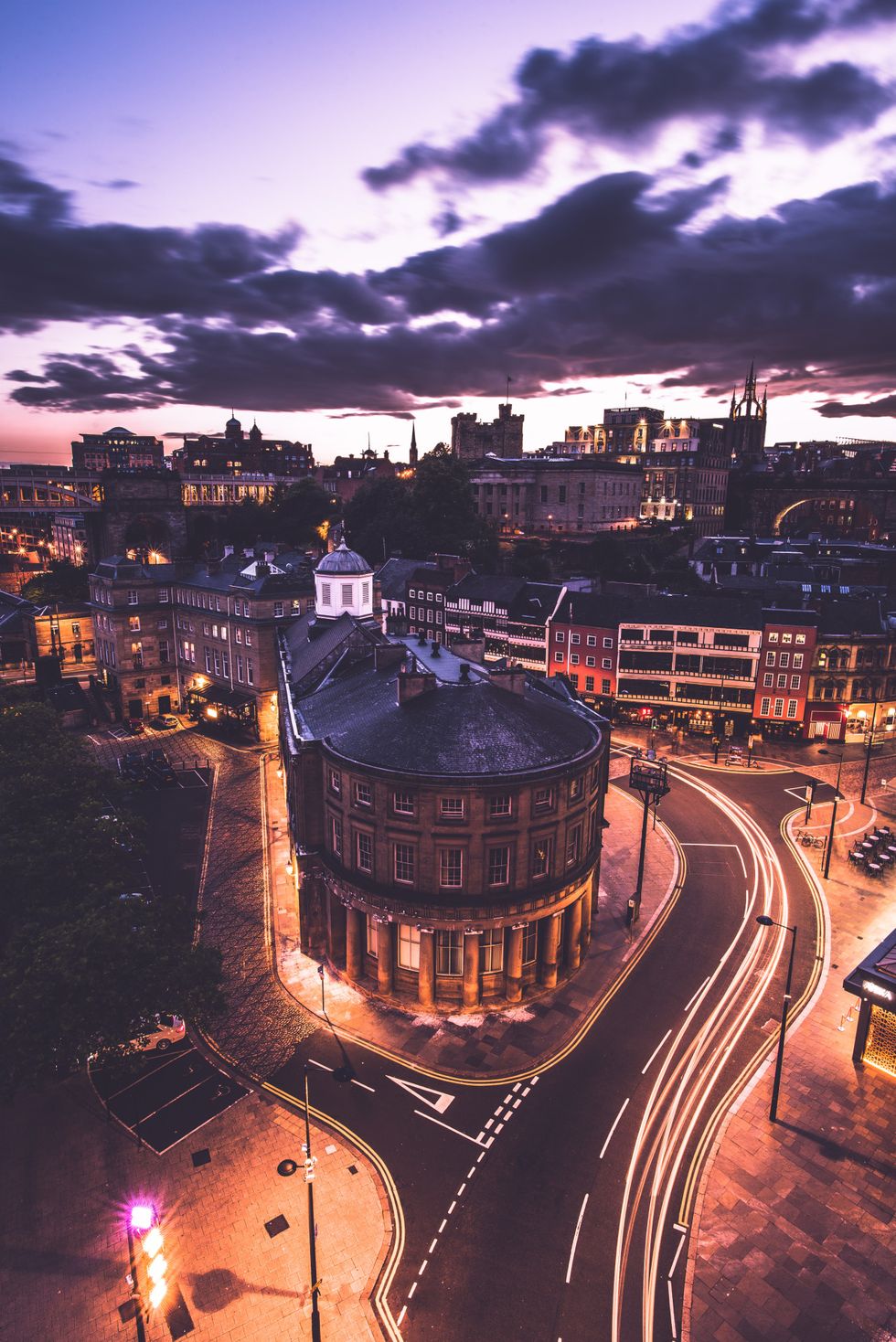 I'm a little biased here because this is the town that raised me these past few months. But, to most British people, Newcastle is synonymous with friendly people and cold winters; both of which I have experienced. The city is situated on the river Tyne and is in a great location for both the old and young. With beach access just a metro ride away, Newcastle boasts some of the most diverse attractions. The castle, ghost walks, museums, beautiful parks, and shopping will give you plenty to do for a weekend away. Also, if you're into clubbing, Newcastle is your place to go. Don't forget to talk to a true Geordie while you're there!