If you're already a part of the ball jointed doll hobby, then you're surely like the rest of us always keeping an eye out for new sellers and clothing makers. These three Taobao shops are both affordable, trendy, and popular go-to spots. Don't be afraid if you haven't used Taobao before either; there are many tutorials online that make navigation easy.
Endless BJD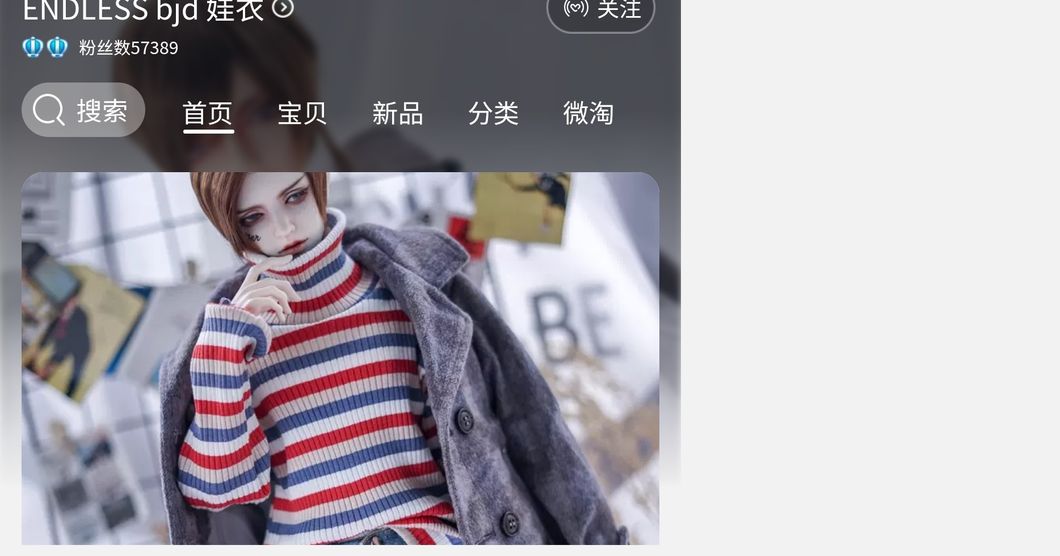 Endless BJD Taobao store
Screenshot by Amanda Ellard of Endless BJD shop
All of my items from Endless arrived a perfect match to the photos. My favorite piece is a bright, multi-color jacket in a thin raincoat material complete with translucent and reflective panels. The colors and craftsmanship were as vibrant as the photos that made me fall in love with it. The shop's style is modern ranging from street vibes to edgy nods. They are also a well known BJD clothing Taobao shop if you're looking for a recognizable band.
Cross Church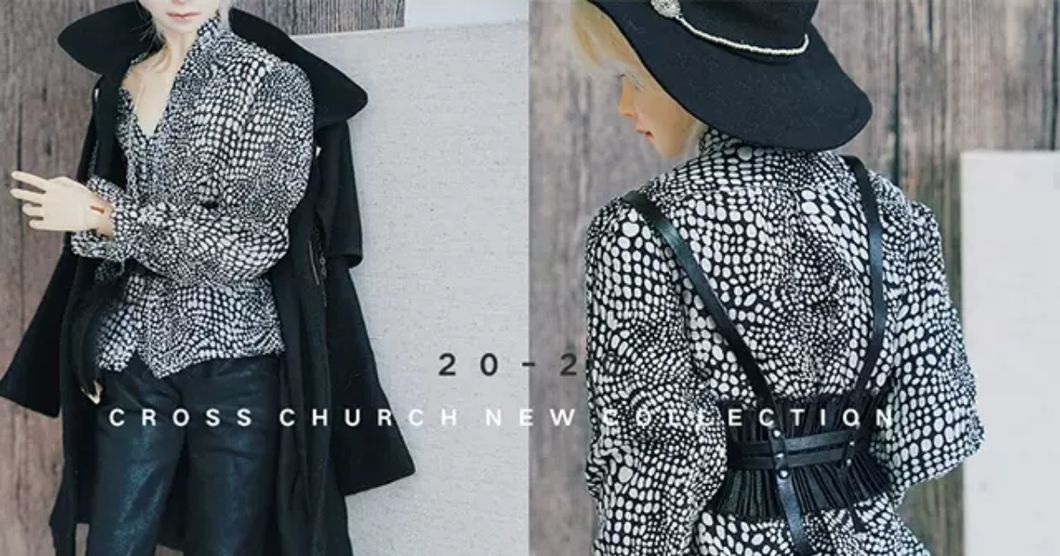 Cross Church new collection ad on their Taobao shop
Screenshot by Amanda Ellard of Cross Church store

One moment Cross Church feels like a runway the next it's a Mori style wonderland. Their intriguing variety of both sets and individual pieces still hold the brand's distinct vibe. I bought a distressed black shirt from them for my 61cm boy and the quality and soft fabric made me very happy, although it did color transfer to the arm joints, which can be expected from dark clothing and luckily was easy to clean off. I like that they try new things between sailor outfits, sets inspired by ancient China, and a Gucci-esque jacket. They recently dropped a new collection complete with soft, loose fabrics and trendy harnesses, so now is a perfect time to check out their Taobao shop.
Bears BJD Studio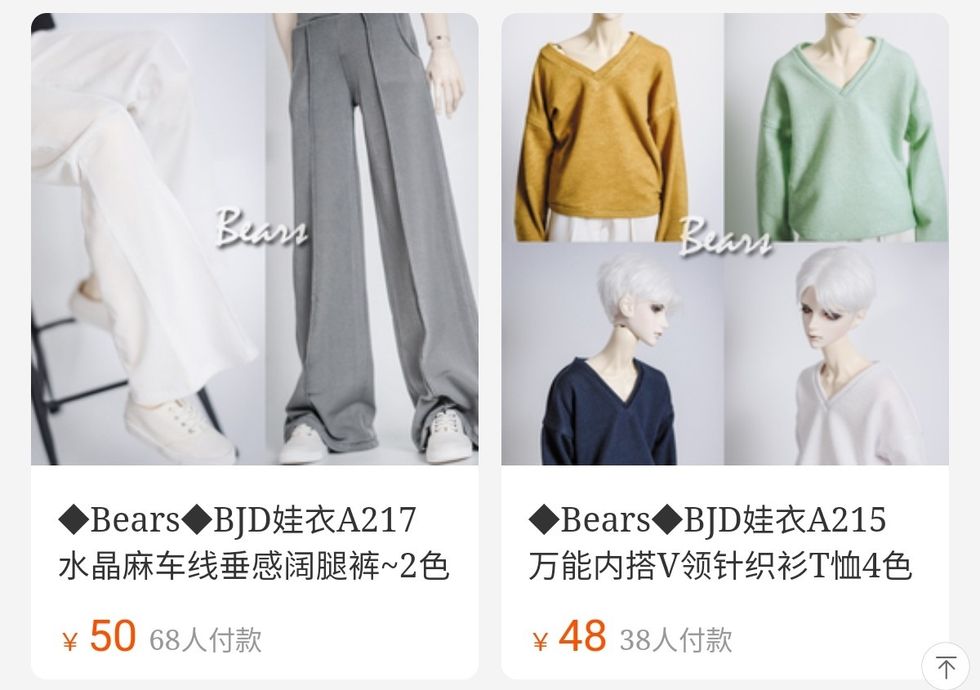 Some items listed on Bears Taobao shop
Screenshot by Amanda Ellard of Bears Taobao store

Bears is great for those staple classic, fashionable loungewear, and wonderful pieces for layering. The quality is as expected for the price and the MSD 1/4 sized striped sweater and button down tops I ordered fit perfectly on my Doll Love and Soom bodies. They are also a well known brand, so their clothing may often be recognized. I enjoy their clean, no-fuss styles and their Taobao shop is a great go-to for reliable, modern styles.
Treat your BJDs to something new from these popular yet affordable sellers! Most of their pieces can be unisex and they usually carry all three standard sizes. In my experience, their production or in stock turn around time has been reasonably quick and the items remained true to size and photo.