Traveling is an adventure that everyone should consider going on. When I travel, I am able to break the repetitive cycle of my everyday life and fly off to a new place with its own unique vibe and history. The destinations in this article are different from the everyday vacation spots that we see advertised all the time on TV. These places incorparate stunning views of the natural world around us and excuting activities to do in different countries. Below is a list of the most unique and amazing places I hope to travel to someday and reasons why you'll want to go to.

---
1. Isle of Skye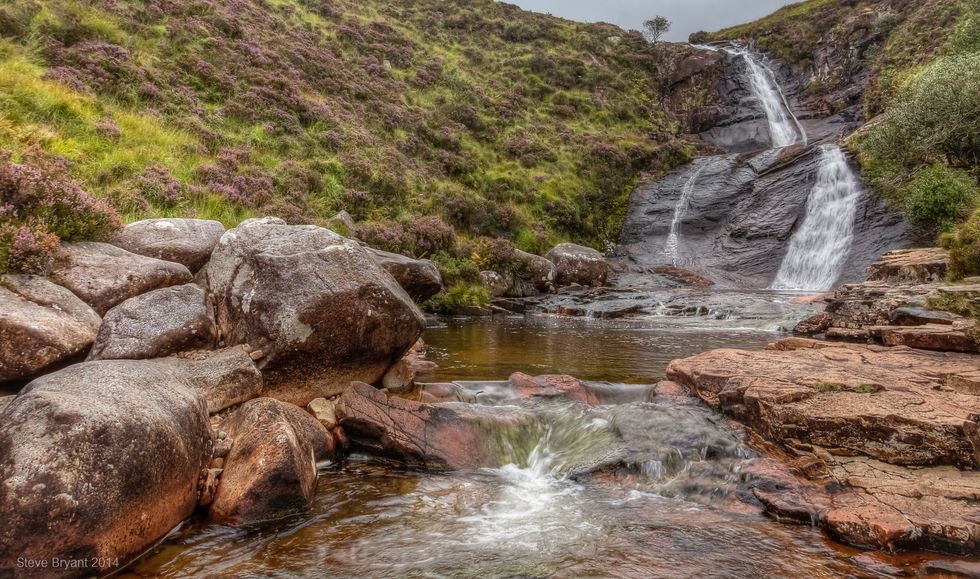 Skye is an island in Scotland with mountains, fields and terrain that will take your breath away, and the scenery and gardens are picturesque. In addition, you can even view the Aurora Borealis from there, which is a must-see display of nature's night lights. The Northern Lights are already a spectacle and getting the chance to view them from the stunning hills of Skye is more than enough reason to go. I would love to go during the peak viewing seasons of the Northern Lights because that is something I could only truly appreciate after viewing it with my own eyes.
2. Angel Falls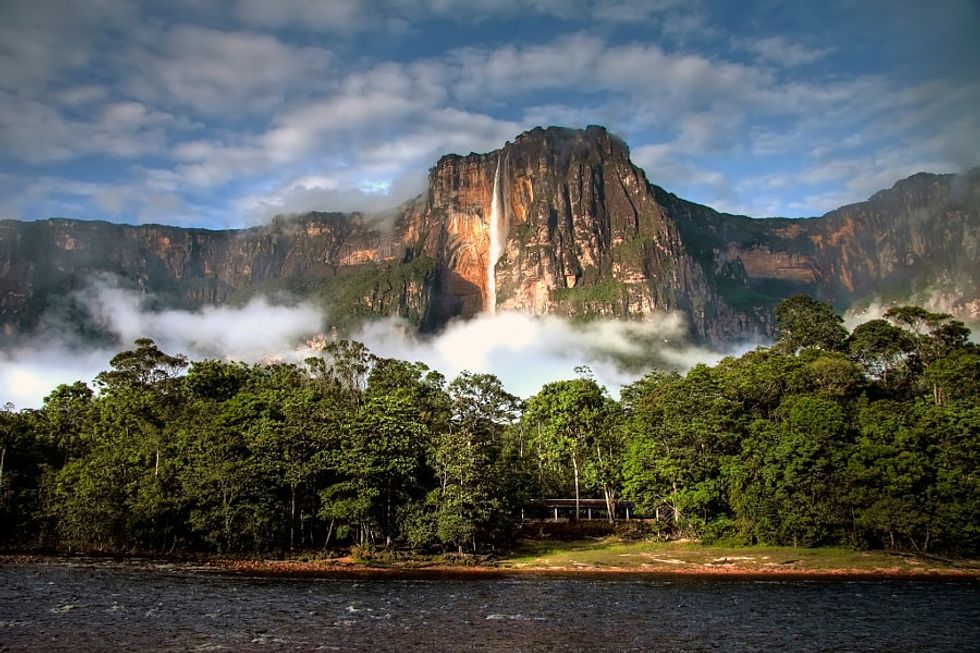 Located in Venezuela, Angel Falls is the highest uninterrupted waterfall in the world. The water fall is positioned directly off of the Churún River, and it towers at a height of over 3,000 feet. This grand land form is even taller than the renowned Niagara Falls. It is a sight worth taking unforgettable pictures of to save the memory of this natural beauty. The serene atmosphere created by the calming sound of the water is the primary reason I want to travel here.
3. Rick's Cafe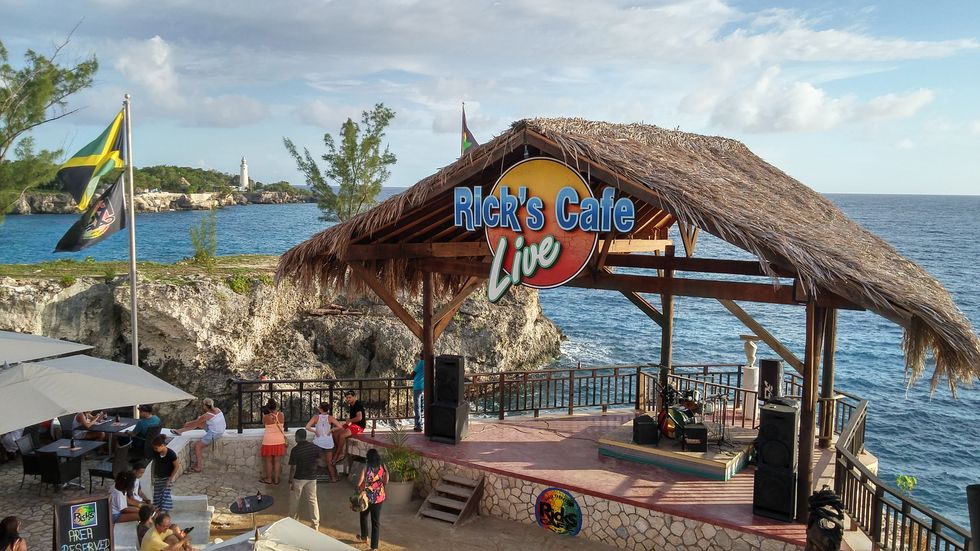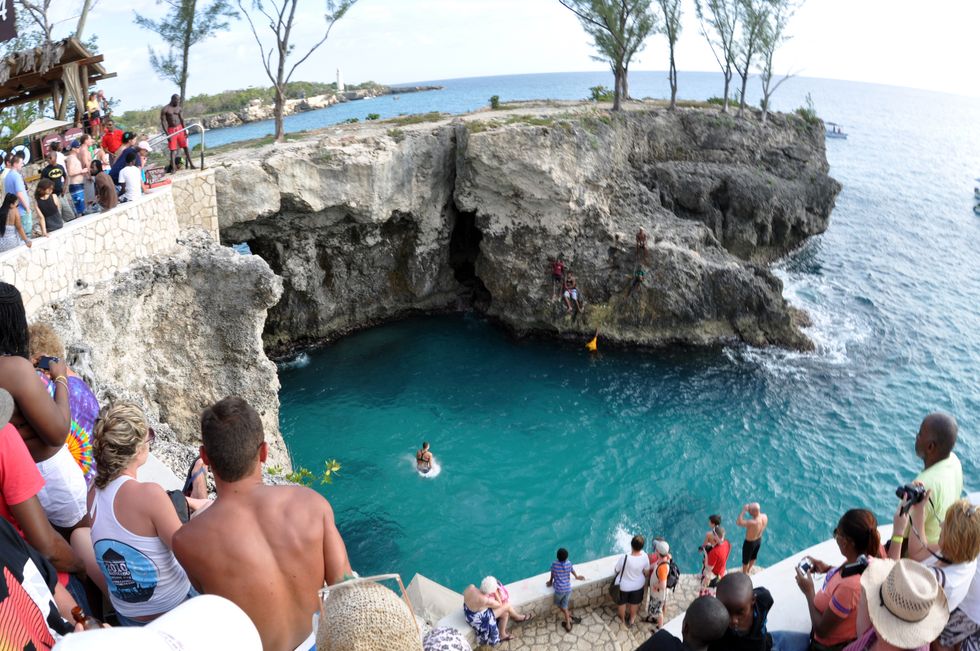 Rick's Café is a restaurant on the gorgeous island of Jamaica in Negril, but it's not like your average café. Here you can eat, hang out, listen to music and jump off a cliff. The café is located just beside the ocean, and its cliffside diving is what makes it so popular. People who are brave enough to jump off the edge and into the water go for both thrilling and chill atmosphere (not to mention the dreamlike view of the sunset from there).

4. Harding Icefield Trail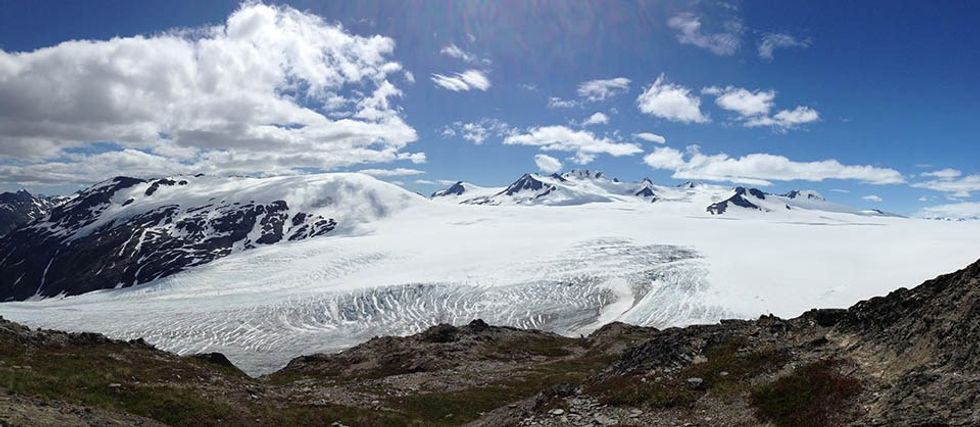 For those of you interested in hiking or simply enjoy a glimmeriing view that you don't get to usually see in your day-to-day lives, Haridng Icefield Trail is the prefect spot to visit. The trail is not the easiest but that adds to the excitement and feelings of accomplishment that you'll have when you finally reach the top after hours of hiking through this icy expanse. In the winter the trail is covered in snow and becomes a sort of winter wonderland of steep slopes and a refreshing challenge for hikers to take on.
Up to a thousand feet
of elevation can be gained within just one mile of hiking. These factors are what make the Harding Icefield Trail an unforgettable uphill journey in a national park that contains valleys, stream and budding vegetation that create a very peaceful and serene atmosphere for those who have the pleasure of experiencing the trail for themselves.