Let's be real, ever since I got my first laptop, I have been a little obsessed with watching YouTube videos. When I was in middle school, my afternoons after getting off the bus would consist of looking up my favorite bands and replaying their music videos over and over again (I still do this). If I wasn't rocking out to my favorite punk bands, I was watching my favorite YouTubers. My subscription list has definitely grown a lot through the years, but whether old or new, these are my top 10 favorite YouTube channels.
1. CTFxC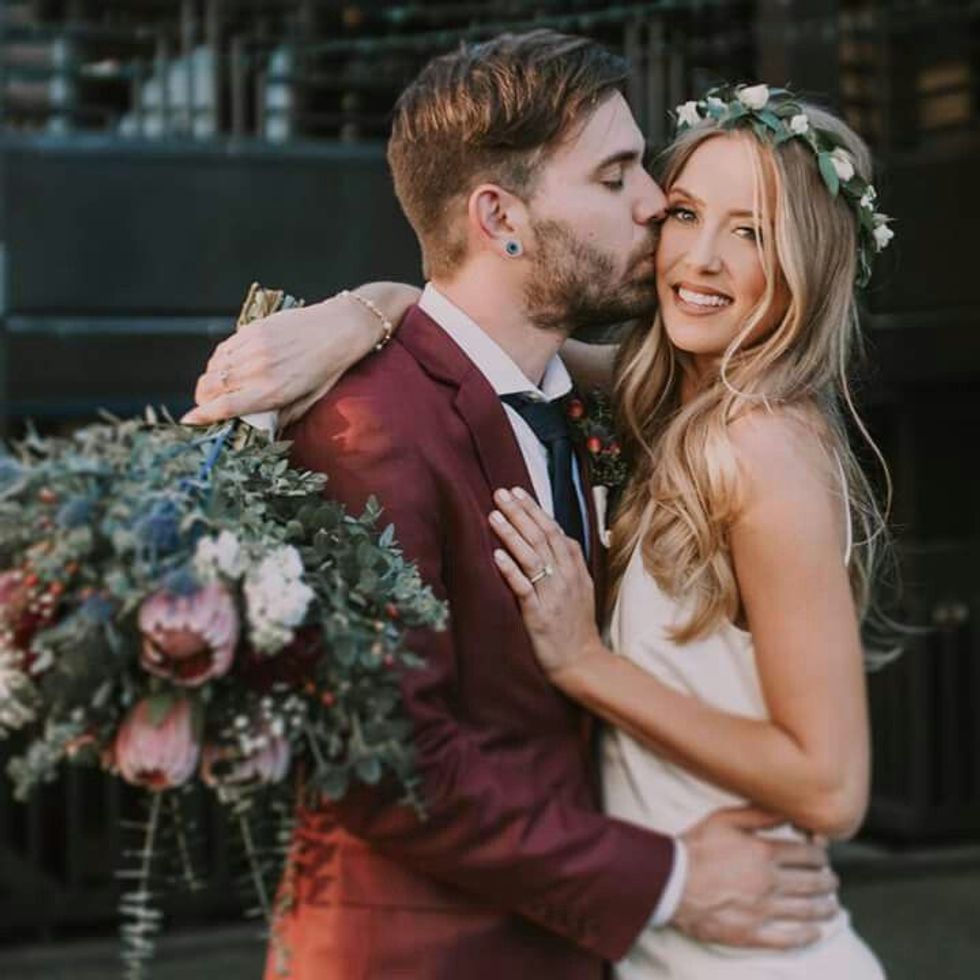 This channel was probably the first one on this list that I subscribed to back in middle school. Charles Trippy is a daily vlogger, and he even holds the Guinness World Record for the most consecutive days vlogged. Oh, not to mention he is the bass player for my favorite band of all time, We The Kings. This channel never ceases to brighten my day, and I've been watching it for so long I honestly feel like I've grown up with these people. Charles and his wife Allie, along with their three dogs and a cat do super cool stuff, and are also really down to earth, I highly recommend giving this channel some love!
2. Danny Duncan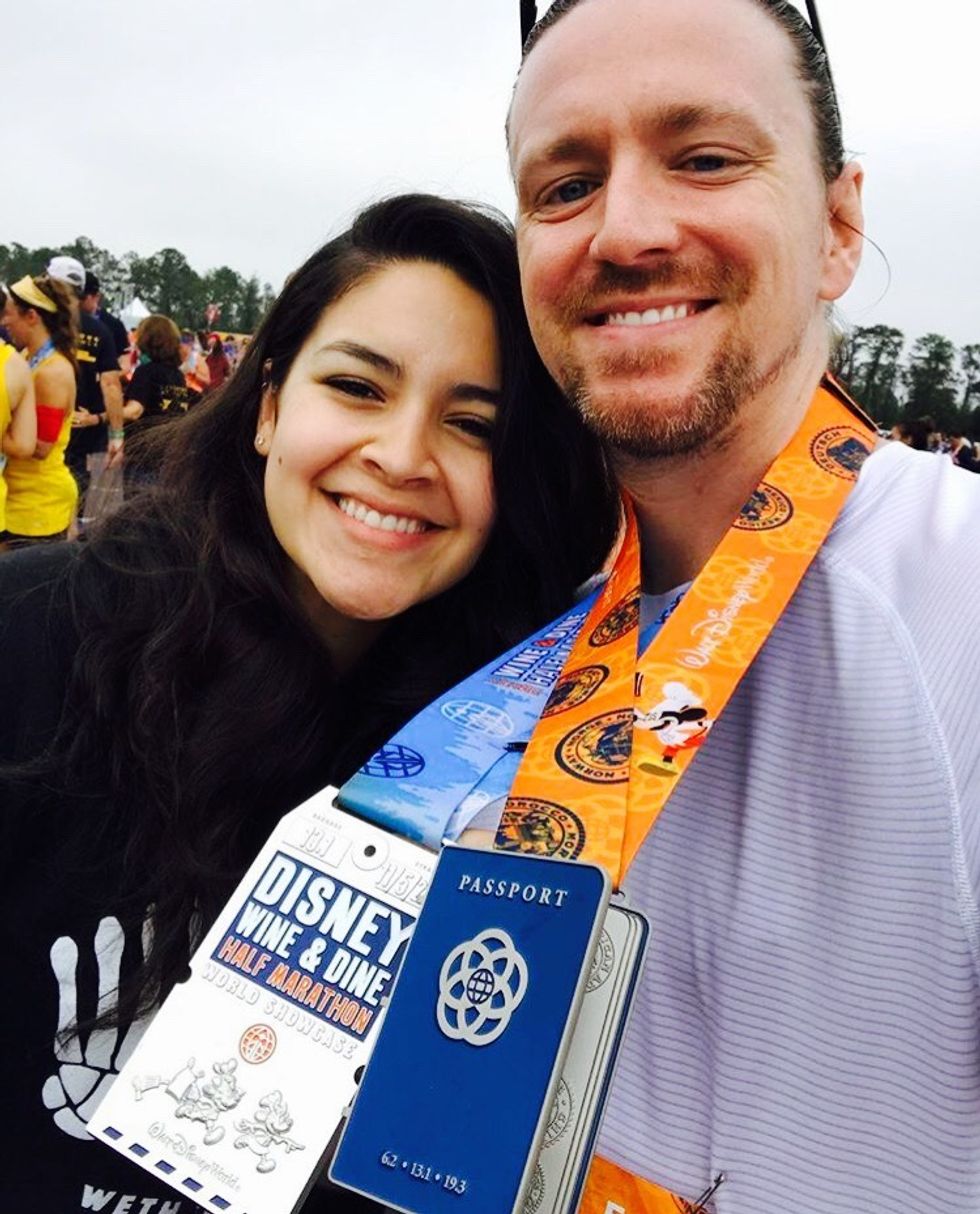 As the drummer of We The Kings, Danny Duncan and his girlfriend Valentina are also part of the YouTube community. And even better, they recently had a baby boy, which is all the more reason to check out this channel! Though they don't always upload daily, this channel is sure to bring a smile to your face, especially during the clips of baby Carter!
3. Travis Clark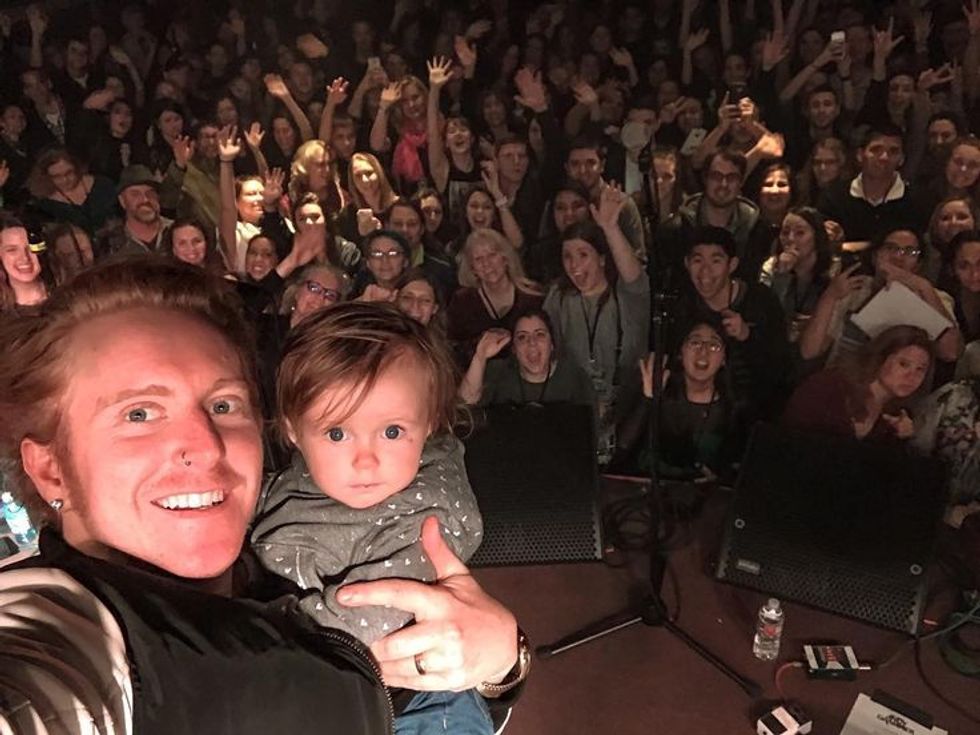 Okay, so there's a bit of a trend going here so far, as Travis Clark is the lead singer of We The Kings and also happens to have his own YouTube channel. Though his family has taken a break from daily vlogging, you can still catch occasional videos of him, his wife, and their two beautiful daughters. I have personally met Charles, Danny, and Travis (as well as the rest of the band), and I can say that they are amazing and hilarious people, so go give their channels some love!
4. Joey Graceffa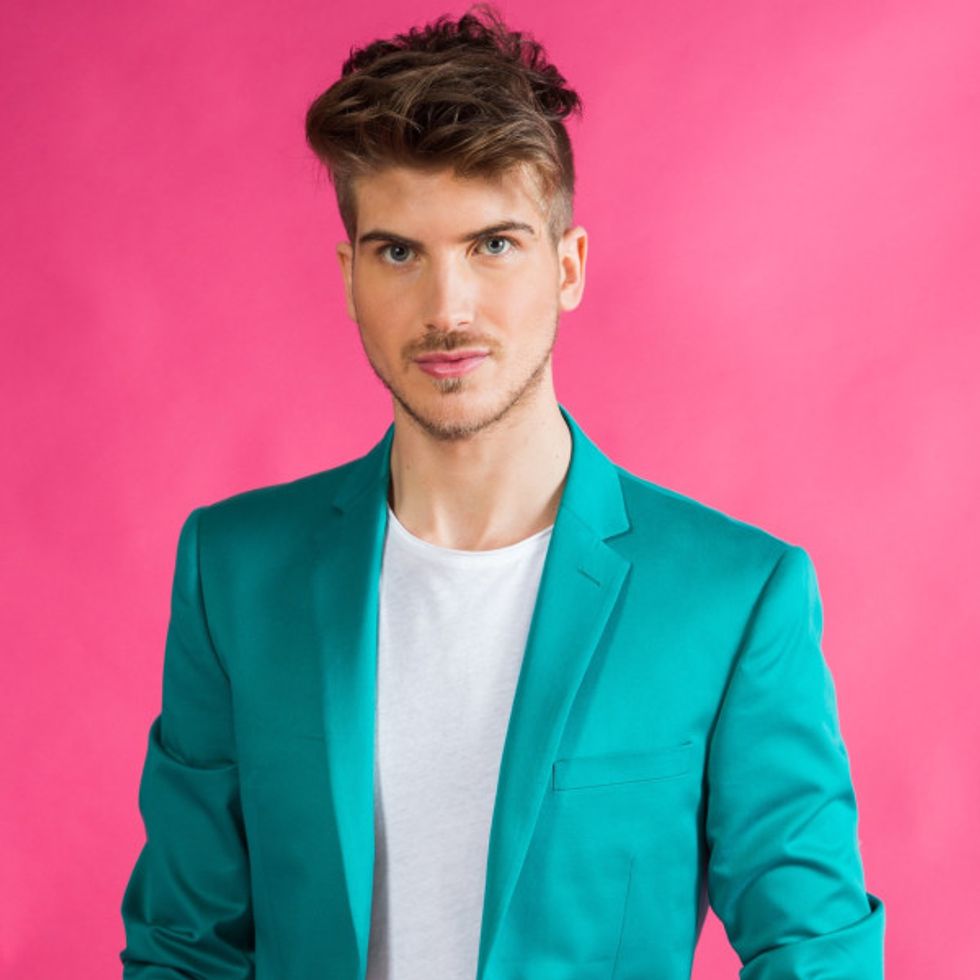 While Joey is not a band member, he is also one of the channels I have been subscribed to since my early middle school years. He is so down to earth and never fails to post unique and funny videos, along with some daily vlogs! I have been watching this channel for a while, and I am so proud of Joey and the way that he represents the LGBTQ+ community on YouTube. If you like video games, he also has his own gaming channel (he got me stuck playing splix.io at one point and it almost ruined me). Also, he has three really adorable huskies, and he's also a writer!
5. Zoella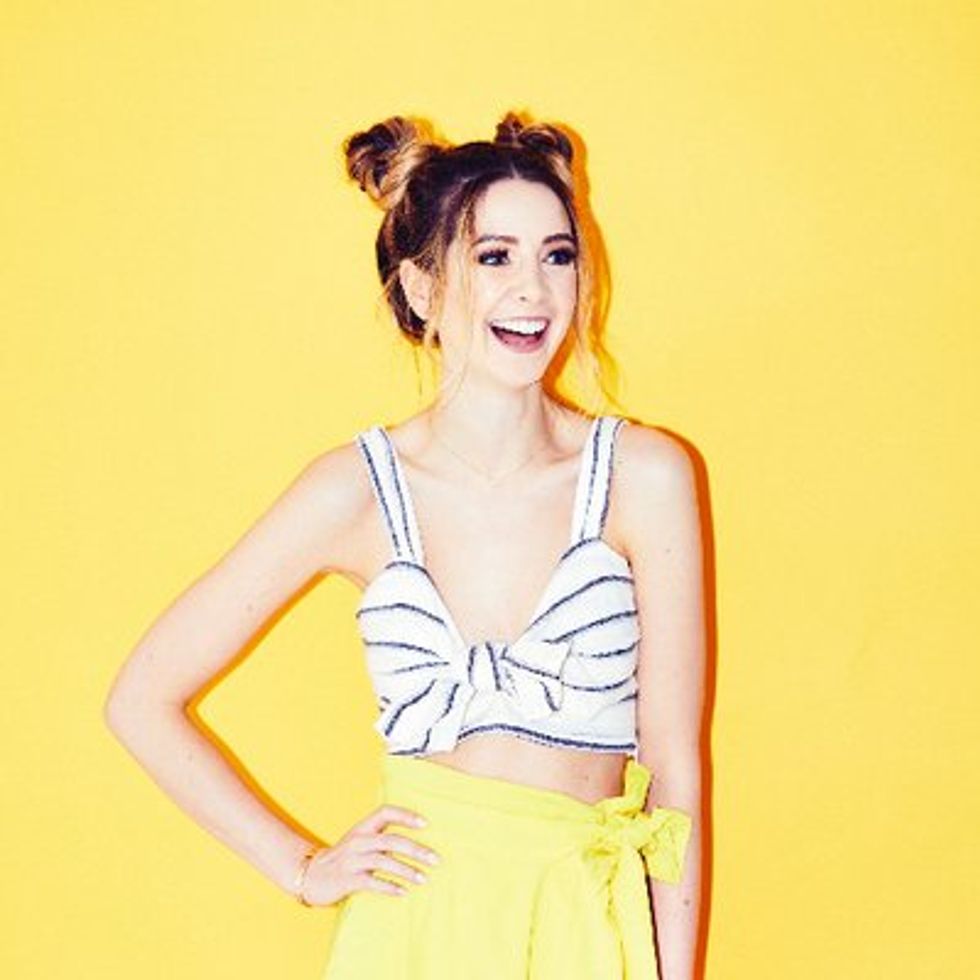 I have also been following Zoe's channel for quite some time, and I definitely recommend checking out her channel if you have any interest in beauty, makeup, and fashion. She is always styling cute outfits, doing makeup tutorials, or simply talking about her favorite beauty products. I absolutely love Zoe's channel and if you're into watching style and beauty videos this channel is for you.
6. PointlessBlog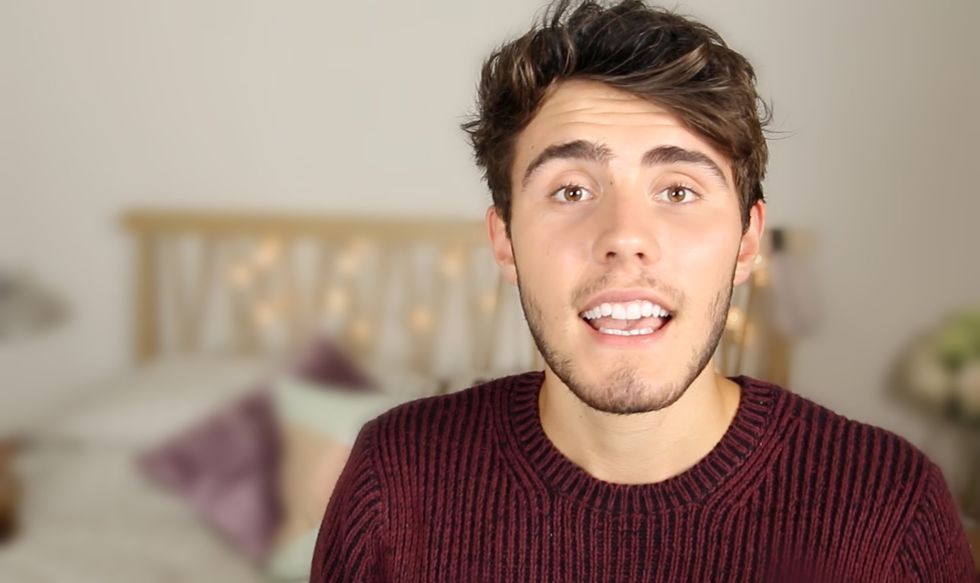 Alfie Deyes has also been on my subscription list for a while. He is a daily vlogger, but also has a main channel and a gaming channel that he posts different styles of content on. One thing that I love about this channel is that Alfie is such a positive person, and he is always giving out motivational tips and advice for everyday life or bettering yourself. He is also Zoe's boyfriend, so if you watch their channels you're sure to get clips of both of them!
7. Jaclyn Hill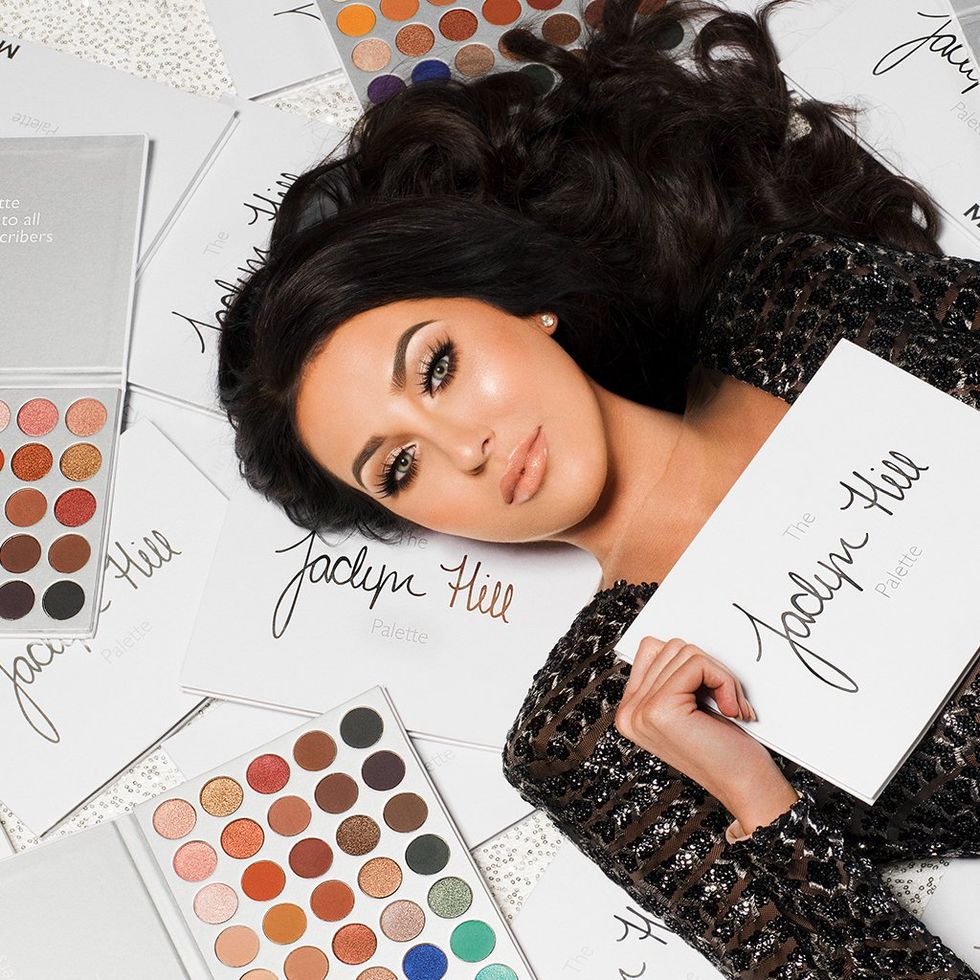 Another beauty and makeup channel that I love is Jaclyn Hill's. She is HILARIOUS and absolutely amazing at makeup. It is also just really inspiring seeing where she started out versus where she is now as a result of her hard work and passion. If you want to see amazing makeup tutorials and some other videos of this lovely queen, go give her channel some love!
8. PeruseProject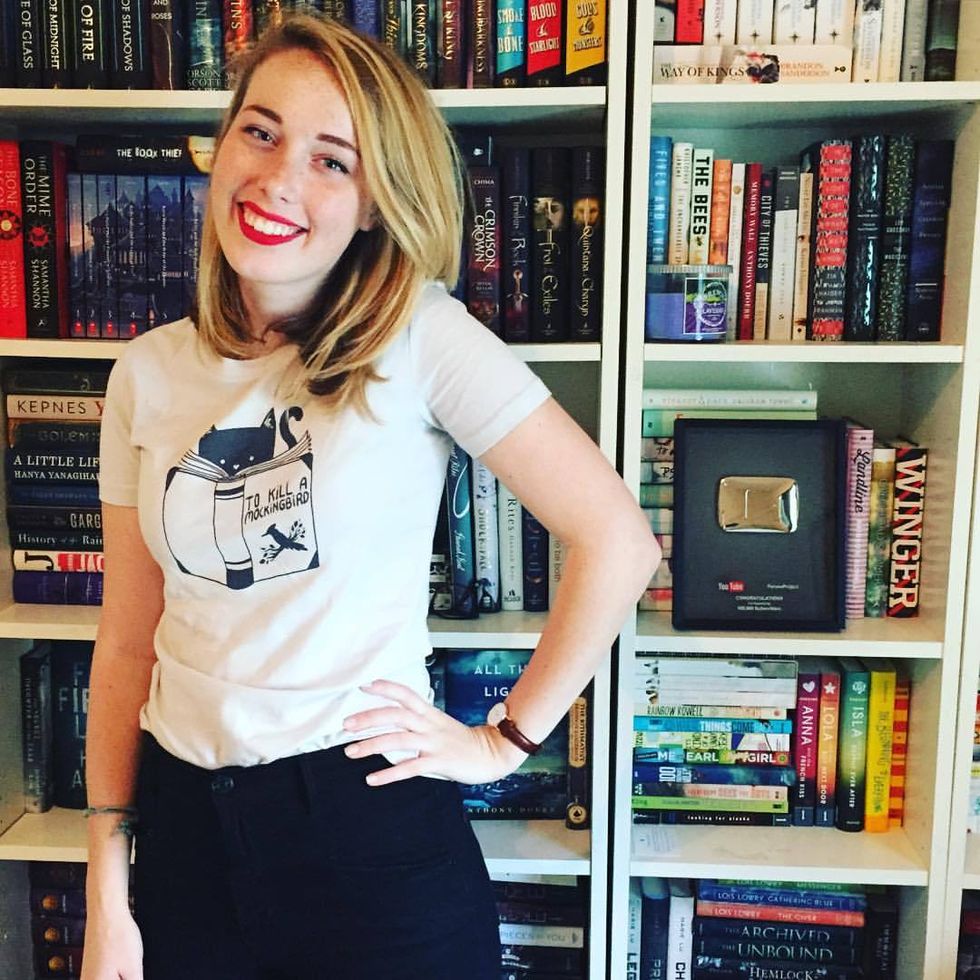 If you know me at all, you knew there were going to be some book-related channels on this list. While I could make a separate list entirely about the bookish channels that I watch, I have only included two here. The first of these is PeruseProject, on which the lovely Regan talks about all things book related. She uploads reviews of books, book hauls, and plenty of other bookish videos that you're sure to love if you're as much of a bookworm as I am.
9. EmmmaBooks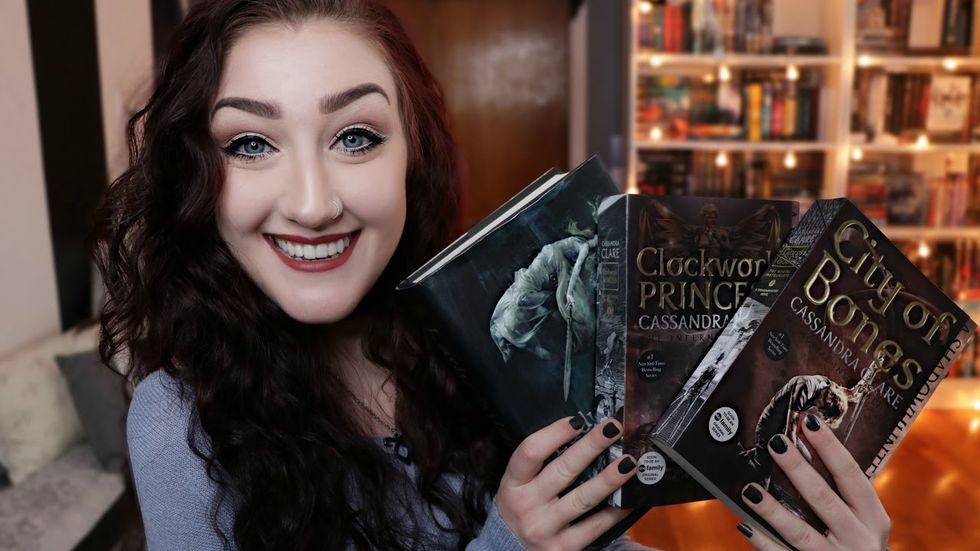 Emma is another lovely member of the BookTube community, and I absolutely love her vidoes. She also recently started another channel solely based on psychology (which she studied in college) so if you aren't necessarily into reading but you love psychology, go check that channel out as well!
10. Tyler Oakley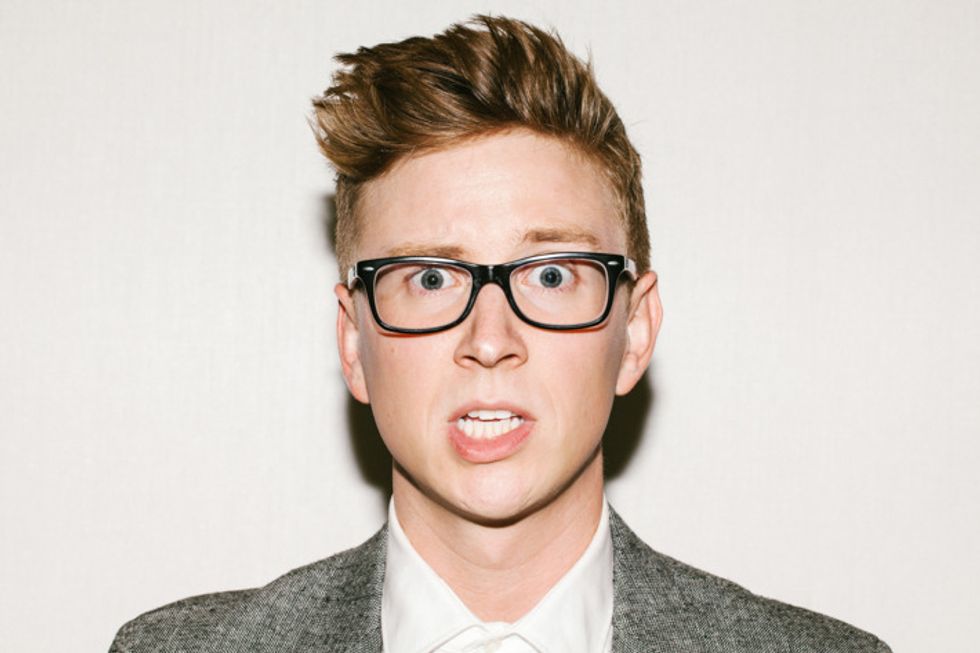 Last, but certainly not least, is the one of a kind Tyler Oakley. I have always loved Tyler's videos, whether they be on the more serious side, or just down right comedic. I even had the amazing opportunity to meet him in 2016 when he was at my University supporting the get out the vote movements. He is such an awesome person, and much like Joey Graceffa, he represents the LGBTQ+ community very well on YouTube and even has tons of videos dedicated to members of this community who have inspired him.
Each of these channels is so unique in its own way, and it says a lot knowing that I've been watching most of them for years. If you love YouTube just as much as I do, and are searching for some new channels to add to your list, I highly recommend checking these out, I promise you won't be disappointed!