There are two types of people in this world. Those who like top ten lists and those who really like top ten lists so they come up with their own top ten list of top ten lists.Then there are people like me who love them so much more than those pathetic wannabes. So I've compiled a list of my top ten top ten lists about top ten lists. So here we go.
10. The American Film Institute's top ten top ten genres list.
I love movies so you'd think I would like a good top ten top ten list about movie right? Wrong. All the movies on https://www.youtube.com/watch?v=iZfXJaLCEMk
4. Facebooks Top Ten top ten lists of the year

Not much to make fun of here except the fact that Donald Trump was #2 on a list of politicians, Donald Trump more like Ronald Rump am I right… Tell me I'm right Jacksfilms… TELL ME I'M RIGHT!! No, but the best part of this list is that their top ten list only includes nine lists. This is how you know the world is going to hell in a hand-basket.

3. 10 Reasons I Hate Top Ten Lists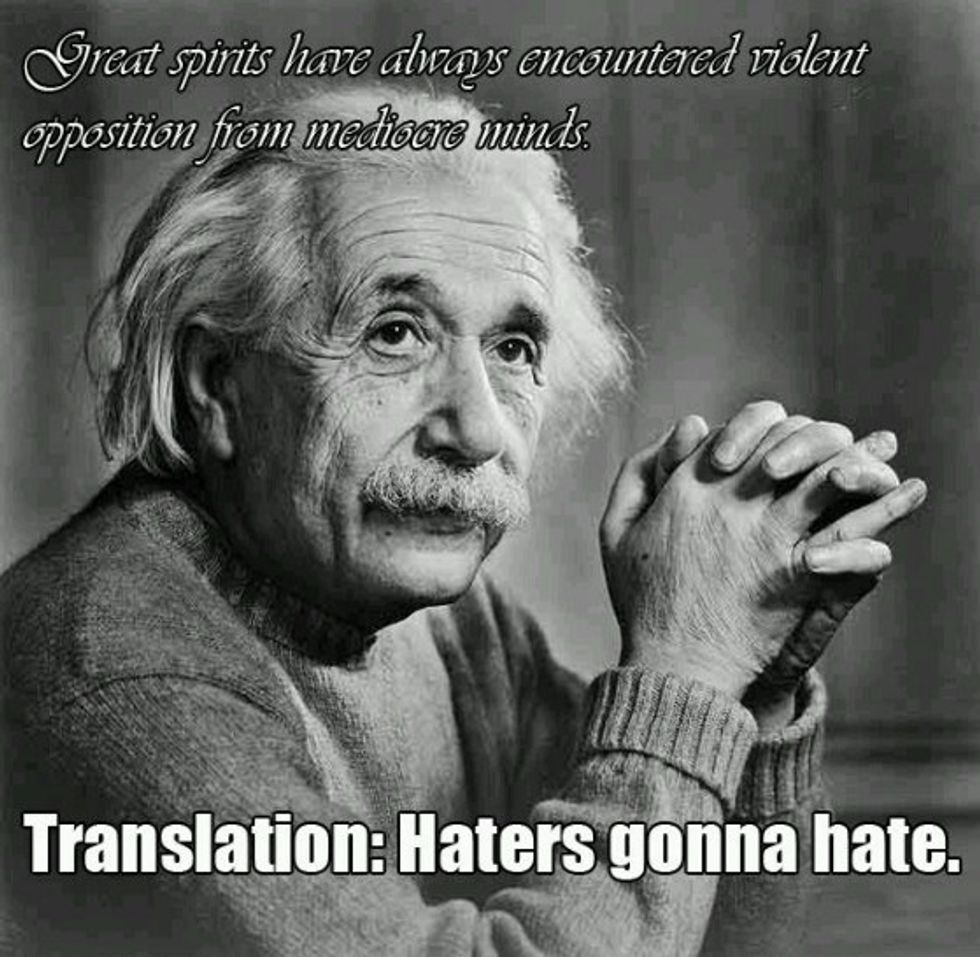 Haters gonna hate. I love that the first reason she states for hating top ten lists is that people make them for attention, which she obviously didn't do especially by making a pretentiously ironic 10 Reasons I Hate Top Ten Lists. And it's also a good thing she's not doing this for attention because she didn't get any with her meager 33 Facebook likes and one goggle plus share which might be saying something that the one person using google + shared her article, except that no one likes that guy either. Also, she'll probably get more attention than this piece of garbage will. Also, just so she wouldn't have a top ten list she made 11 points and put #11 at the end of her countdown. How. Creative.

2. The Top Ten Top Ten Lists in Viral Views Ten!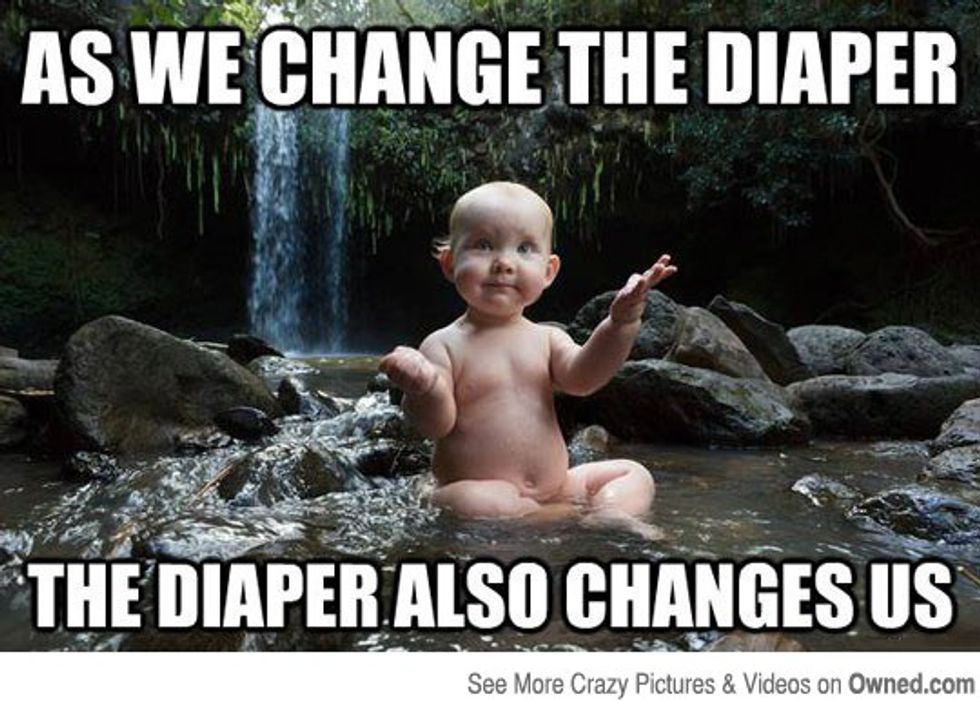 It's only a great list if people actually read it, that's why my list sucks and I have self-confidence issues because nobody's going to read this. Anyway, most of the lists on that list are boring except the one about babies and that's because everybody like babies unless you're Jacksfilms. Don't be like Jacksfilms.

1. All-Time Top Ten Lists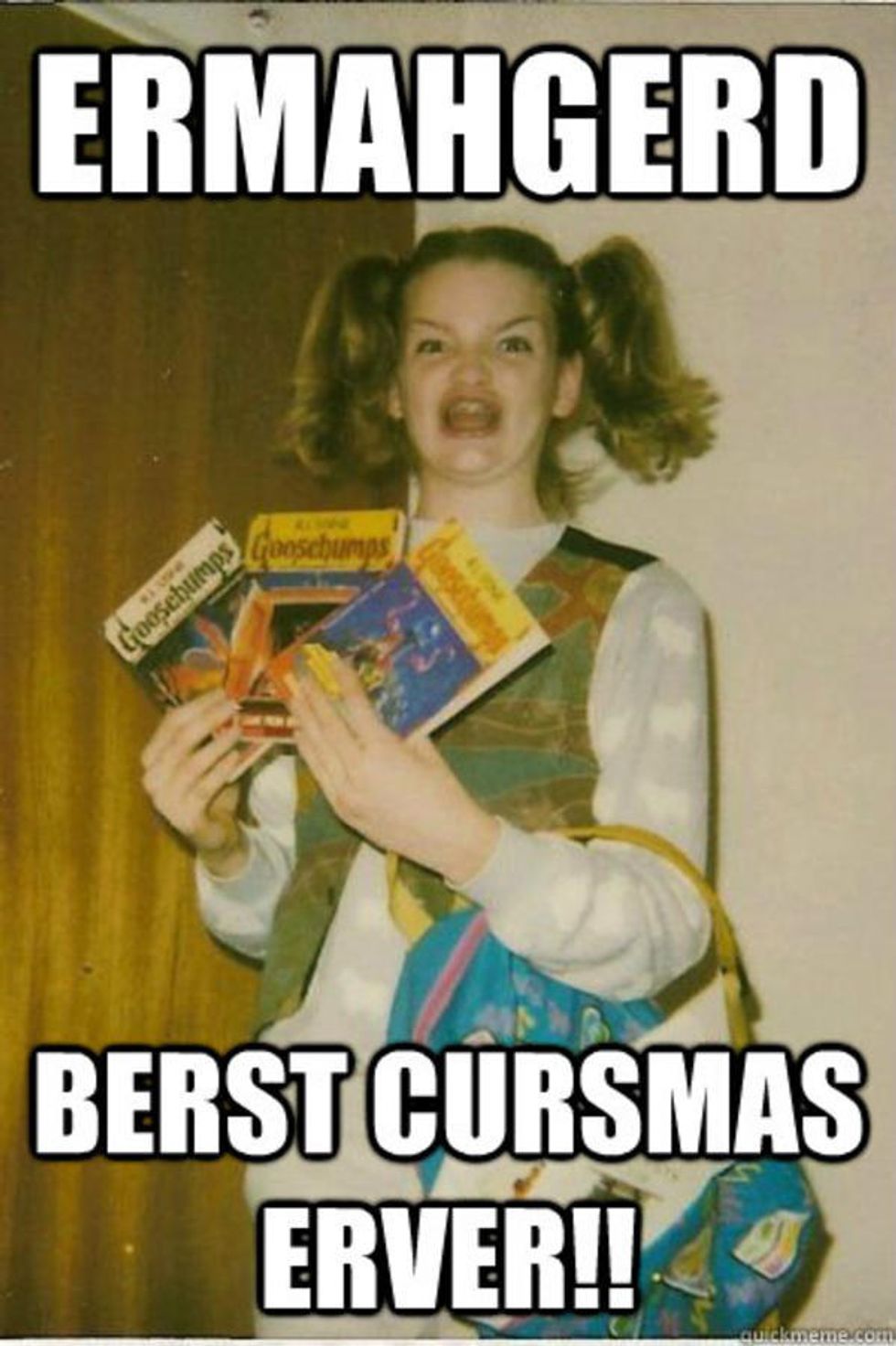 This is the greatest! The most best! The All Time Top Ten List of Top Ten Lists ever! I have never seen a better more complete list of top ten lists. It's even suggested in the name of the list! What is it a list of you ask? Books, it's a list of books. I know I was just as disappointed as you. Nobody reads anymore especially when there are spark notes and everything else other than reading.
Most of those books are movies and everyone knows the movies are always better than the book. Anyone who tells you otherwise is either a hipster or Jacksfilms and what have we learned about either of those two? Nobody likes them. Alright, well maybe 2 million people like jacks films and almost every teenager I meet nowadays is hipster of some kind so maybe the only person that nobody likes is me. But I don't care because I just wasted 10 min of your life unless you're a slow reader or Jacksfilms, in which case it was probably more like an hour.