Now that the semester is officially over, we're able to actually sit back and enjoy the holidays for a bit. For my family, that means cozying up with a dangerous amount of cookies and hot cocoa in our living room and turning on the projector to watch nothing but Christmas movies every night.
Personally, I am of the belief that every movie can be a Christmas movie if you try hard enough, so from one movie loving family to another, here are the top ten Christmas movies to watch this season.
10. "The Shop Around the Corner"
I think James Stewart was just made for Christmas movies, because "The Shop Around The Corner" is absolutely lovely.
9. "The Christmas Chronicles" (1 and 2)
Kurt Russell as Santa Claus with a musical number. That's all I'm saying.
8. "Anna and the Apocalypse"
Zombies? Christmas? A musical? The main character has the same name as me?? What more could you want out of a Christmas movie?
7. Any Harry Potter movie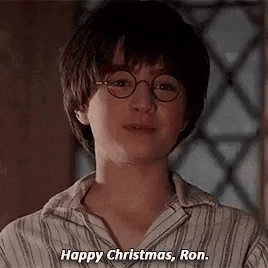 Wintertime is the best time to have a Harry Potter movie marathon. I don't make the rules here.
6. "The Chronicles of Narnia: the Lion, the Witch, and the Wardrobe"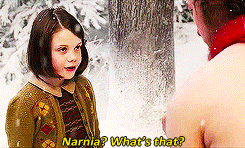 Father Christmas makes a three minute appearance, so it technically counts as a Christmas movie
5. "Rise of the Guardians"
If no one else is going to say it, then I will: we were all in love with Jack Frost when this movie came out and guess what? Some of us still are.
4. "The Santa Clause"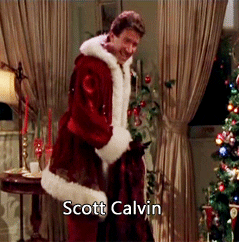 I'll be honest, I watch this movie even when it's not December.
3. Any Rankin-Bass Christmas Special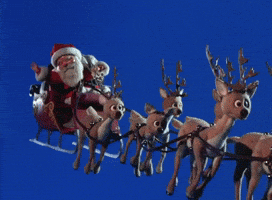 While technically, these aren't movies, they never fail to put someone in the Christmas spirit.
2. "It's A Wonderful Life"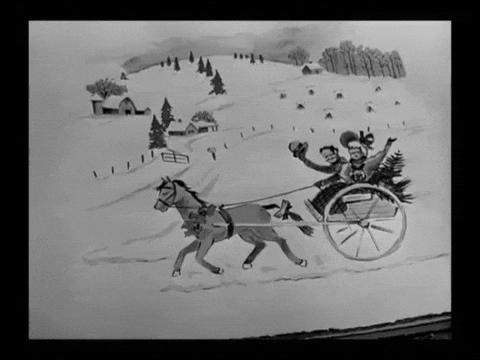 It's a classic movie with a great message, and if you don't tear up when Harry Bailey calls his brother "the richest man in town," then we just can't be friends.
1. "Die Hard"
Arguably one of the best Christmas movies, period. And for those of you who say it's not a Christmas movie – the whole thing takes place at a Christmas party!
So, go make yourself a cup of cocoa and turn the TV on! Merry Christmas!