In a way, you could definitely call me the stereotypical teenage girl when it comes to the TV shows I watch. From 'Grey's Anatomy' to 'Criminal Minds', I've binged them all. Obviously I have many favorite characters, but if I took the time to list them all, this would be more of a novel than an article. So, for today I am going to share my top five favorite male characters of all time (in order from least to most favorite).
1. Barney Stinson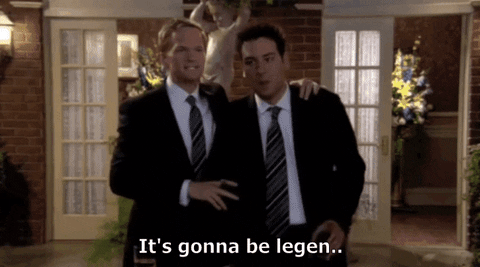 Giphy
From the TV show 'How I Met Your Mother', Barney Stinson is a character that weasels his way into every fan's heart. His ladies man personality and charisma makes him, in my opinion, one of the most iconic characters on TV, especially considering the irony that Neil Patrick Harris is gay and in a loving relationship with his husband. Between his bar trips, suits, and character development, his character is legend...wait for it...dary!
2. Alex Karev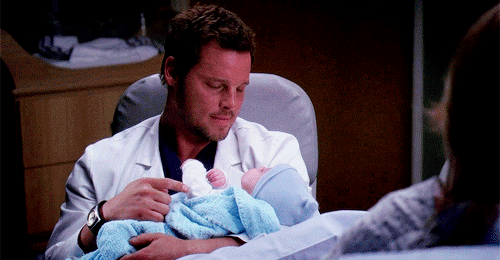 Giphy
Now this character is a little bit more dear to my heart and most definitely on the list for a different reason than Barney. Dr. Karev has an incredible character development throughout the show. Starting as an ignorant and rude intern and growing into a caring and intelligent pediatric surgeon, Alex started as one of my least favorite characters in the show and ended as one of my all-time favorites. Alex certainly showcases personal growth and proves that even coming from a rough past, dreams can come true.
3. Spencer Reid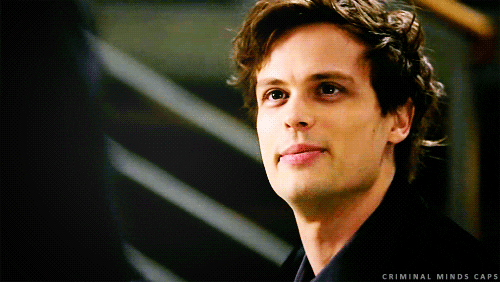 criminal minds smile GIF Giphy
Coming in third place is one of my biggest TV show crushes. Spencer Reid is the youngest member of the FBI's BAU team in the TV show 'Criminal Minds'. I think what makes Reid stand out to me (besides the fact he's incredibly attractive) is how impressive his mind is. His knowledge and eidetic memory make him a key teammate when solving cases, and his social awkwardness adds lightness to an otherwise rather dark storyline. Overall, Reid will take you on an emotional rollercoaster that I highly recommend you go on.
4. Michael Scott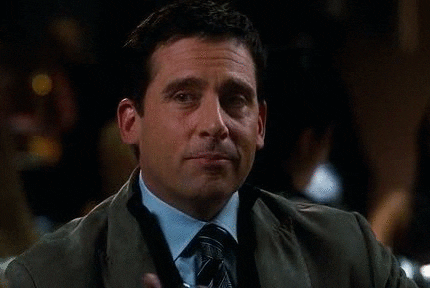 michael scott wink GIF Giphy
If you're anything like me, then you'd agree that 'The Office' holds some of the funniest characters put on television. They never fail to make you laugh so hard you cry. In particular, Michael Scott is one heck of a hilarious, yet extremely offensive, character. He makes extremely sexist and homophobic jokes, physically harms his employees (like the time he hit Meredith with his car), and makes a million mistakes as a boss per episode. Regardless of this, the viewers and his other companions in the show are able to see the humor in his actions and the good in his heart, showing everyone watching the show that we all have a little bit of imperfection in us.
5. Jack McFarland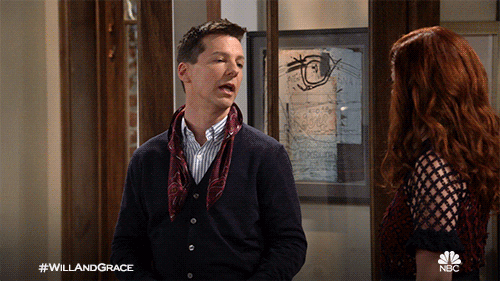 fanning jack mcfarland GIF by Will & Grace Giphy
I am currently binge watching the TV show 'Will and Grace' (the 1998 series) and have quickly found myself falling in love with the queen himself, Jack McFarland. From his failing acting career (the irony there is amazing) to his many boyfriends, Jack is a character that is quite literally unforgettable. I'd say the reason why he is my absolute favorite is the way that no matter what life throws at him, Jack refuses to be be anything other than exactly what he wants to be. His humor, pride, and perseverance brings hope to the viewers of the show and teaches us all that being you is more than enough.