Regardless of your age, holiday films are always fun. We all have our very own Christmas favorites. Everything from Love Actually to Home Alone. The cold weather makes it enjoyable to stay in and watch a good movie. With today's technology continuously growing, deciding on a good movie can be really trivial. Therefore I listed some of my holiday favorites below.
Love Actually
This is my go-to holiday Rom-com, it is not Christmas in my home until I watch Love Actually. The amazing cast doesn't hurt.
Jingle All The Way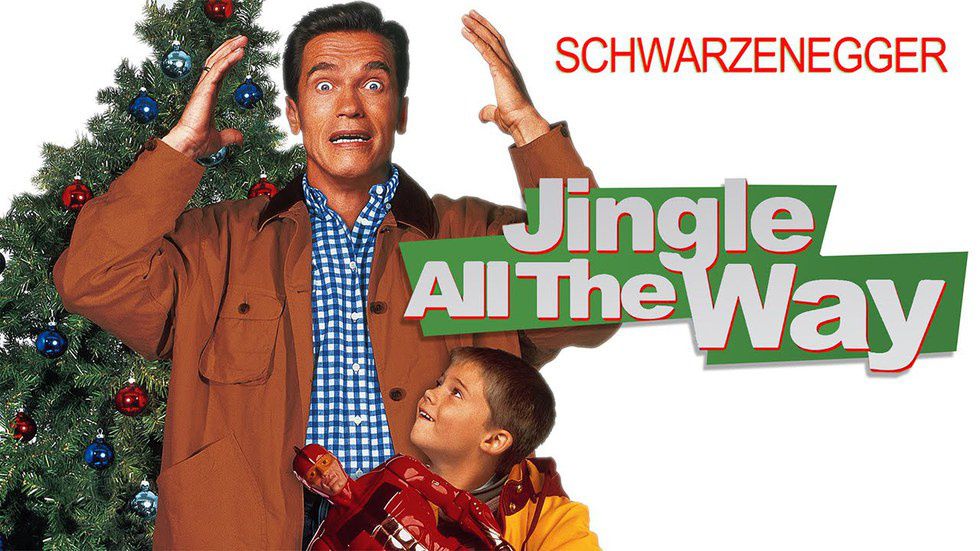 This was my childhood favorite. If you have younger siblings or children, this is a must watch!!!!
Elf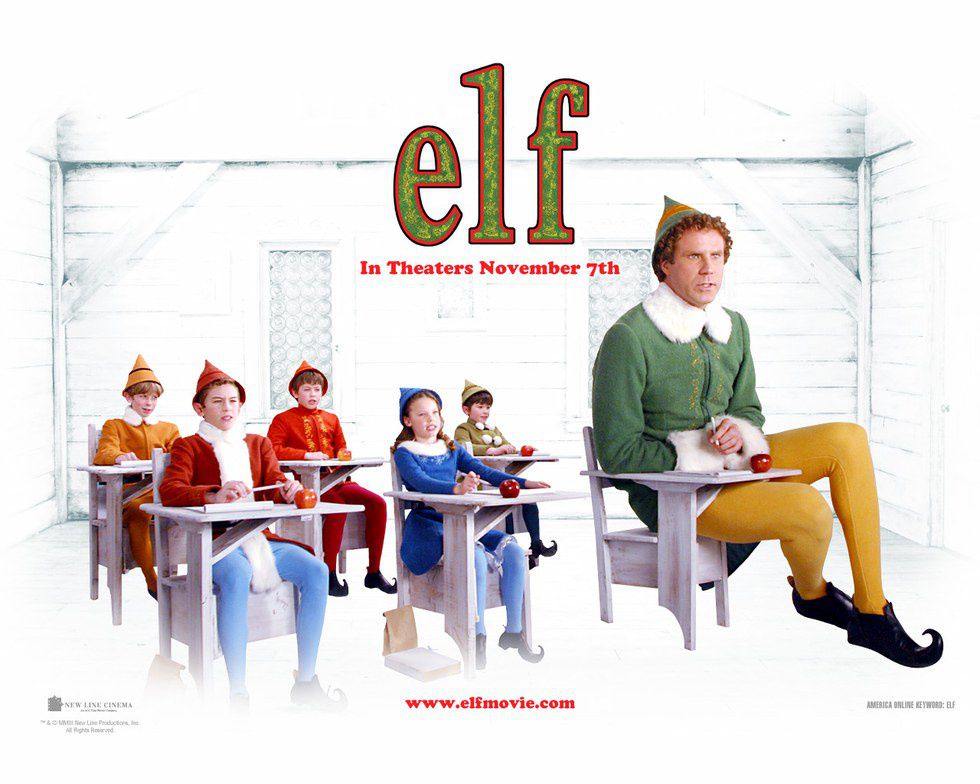 This movie is probably already everyone's favorite. But Will Ferrel is always a good choice when you need a laugh.
Four Christmases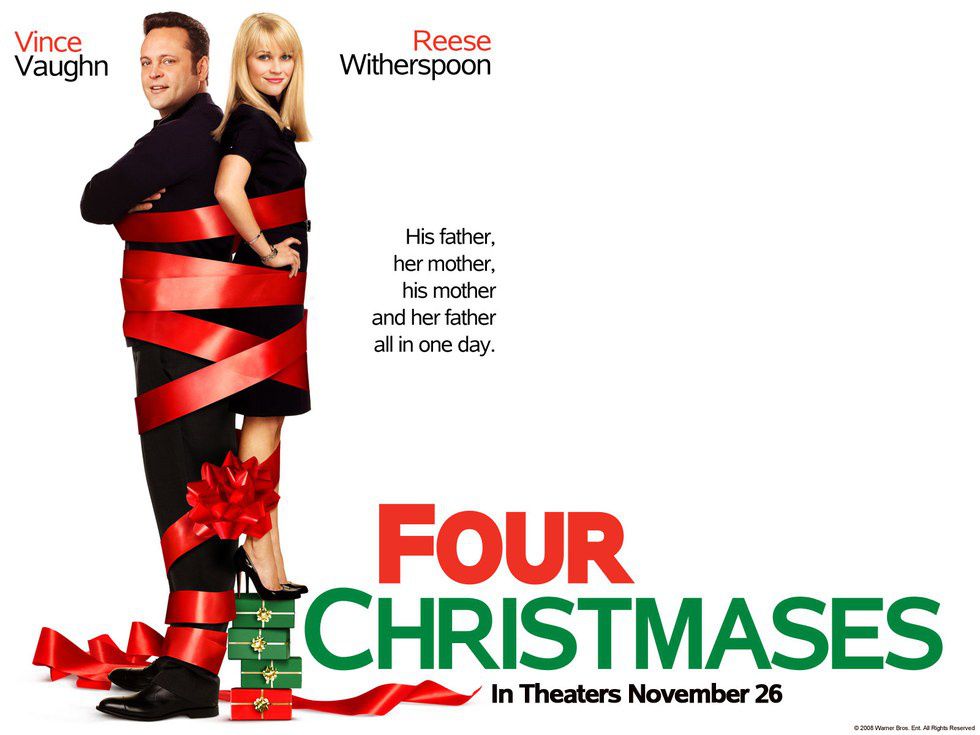 The chemistry between Reese Witherspoon and Vince Vaughn is undeniable in this film which makes it a great watch.
The Grinch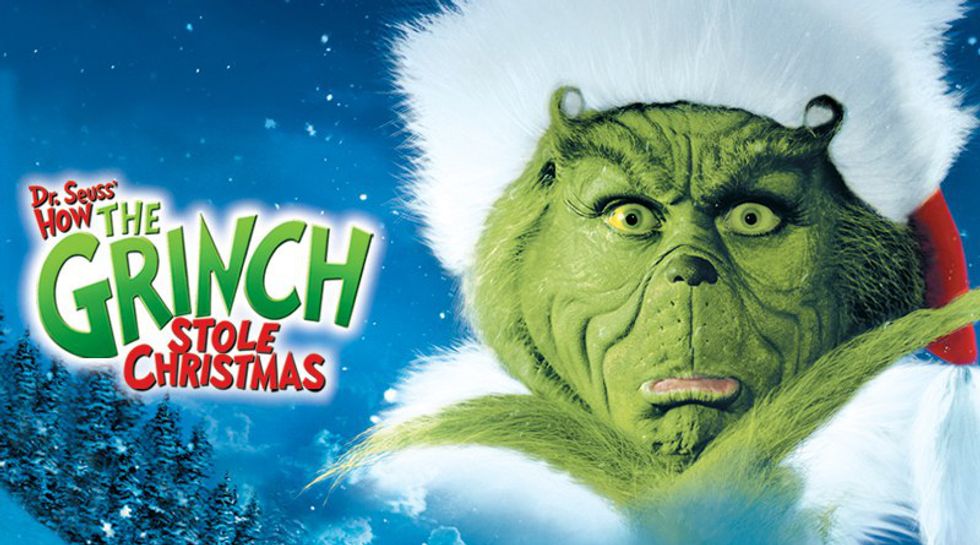 Is it even the holiday's if you haven't watched Dr. Seuss' How The Grinch Stole Christmas?
The Night Before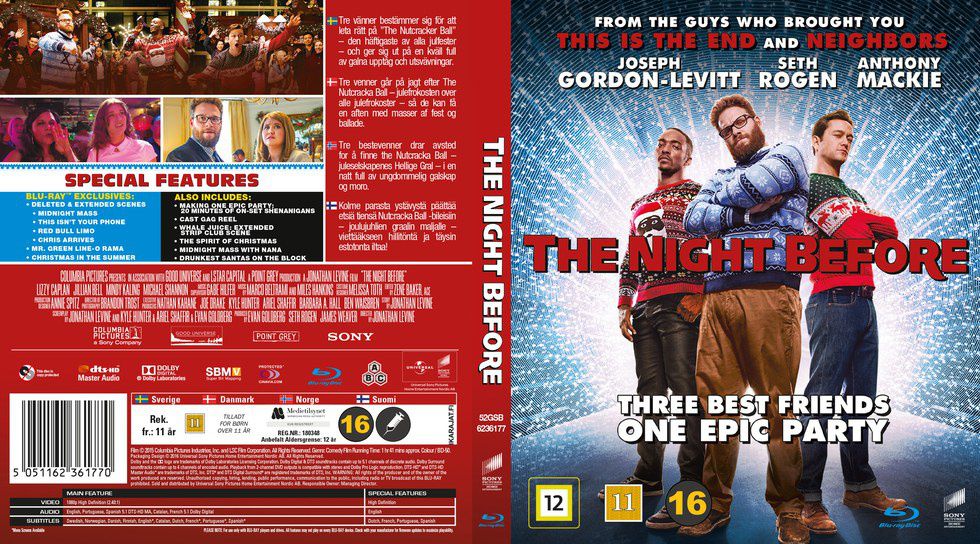 DO NOT watch this movie with, or around kids. But it's definitely a good choice to watch with your friends on a cold night in.
Friday After Next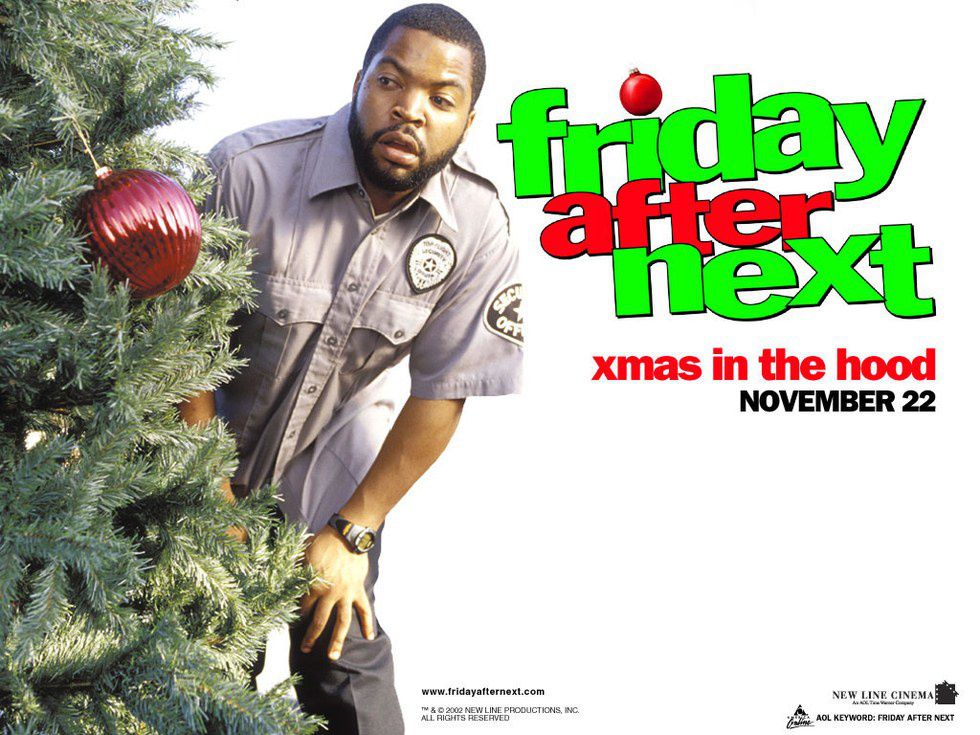 Just as funny as the other Friday films, except this takes place during Christmas time.


Unaccompanied Minors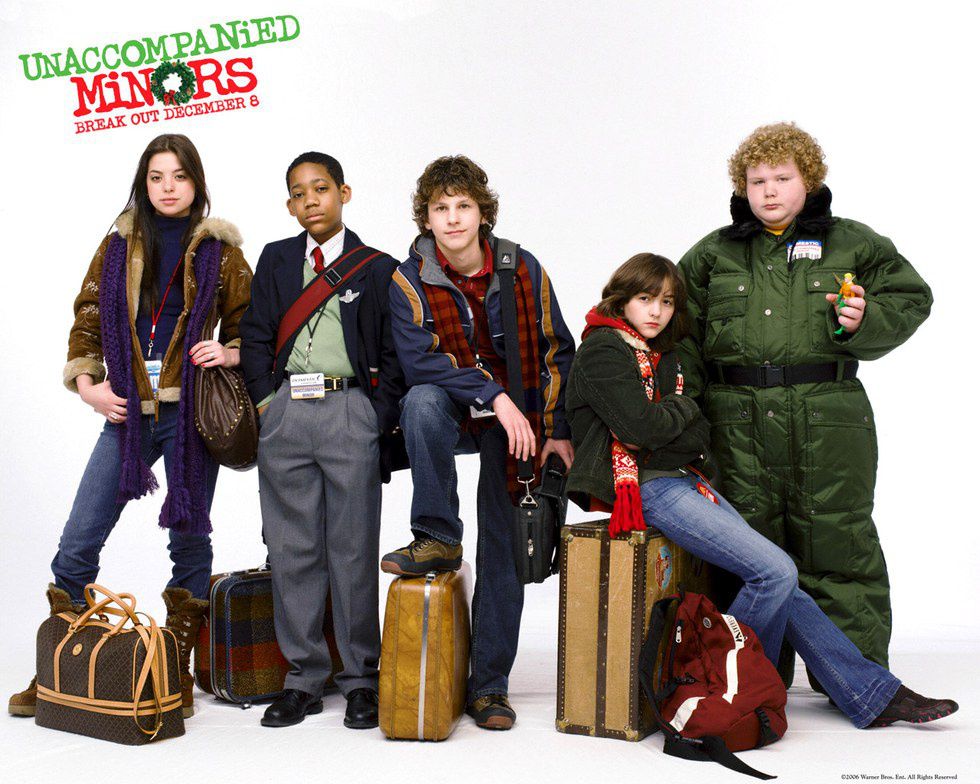 Okay, I used to love watching this movie during the Holidays as a kid as well. A bunch of kids running around the airport during Christmas stirring trouble? Who doesn't ?
Deck The Halls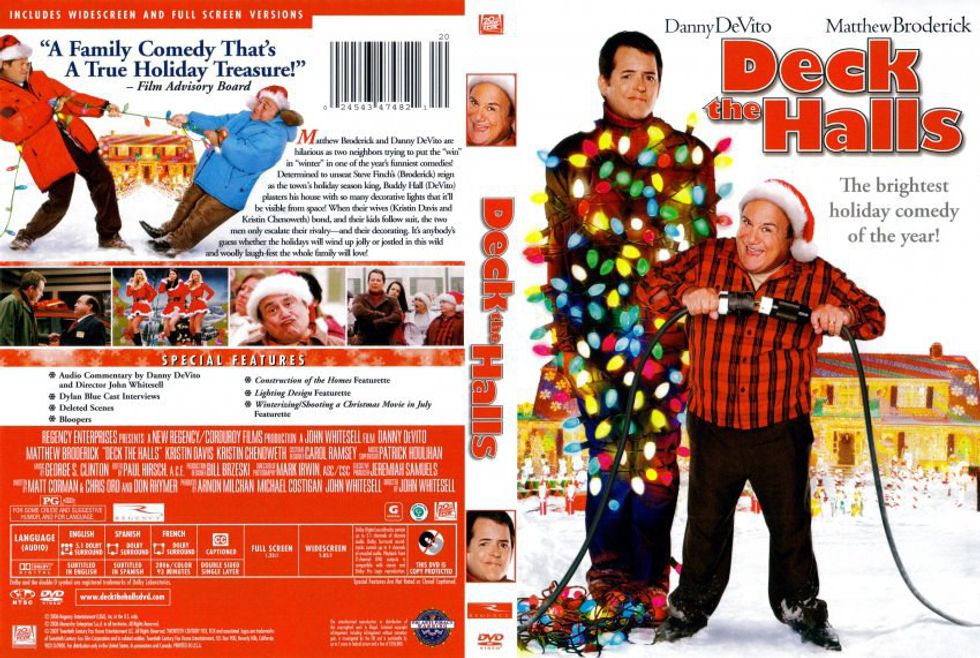 Danny DeVito and Matthew Broderick as arch enemies in a Christmas movie? Yes please.
A Christmas Story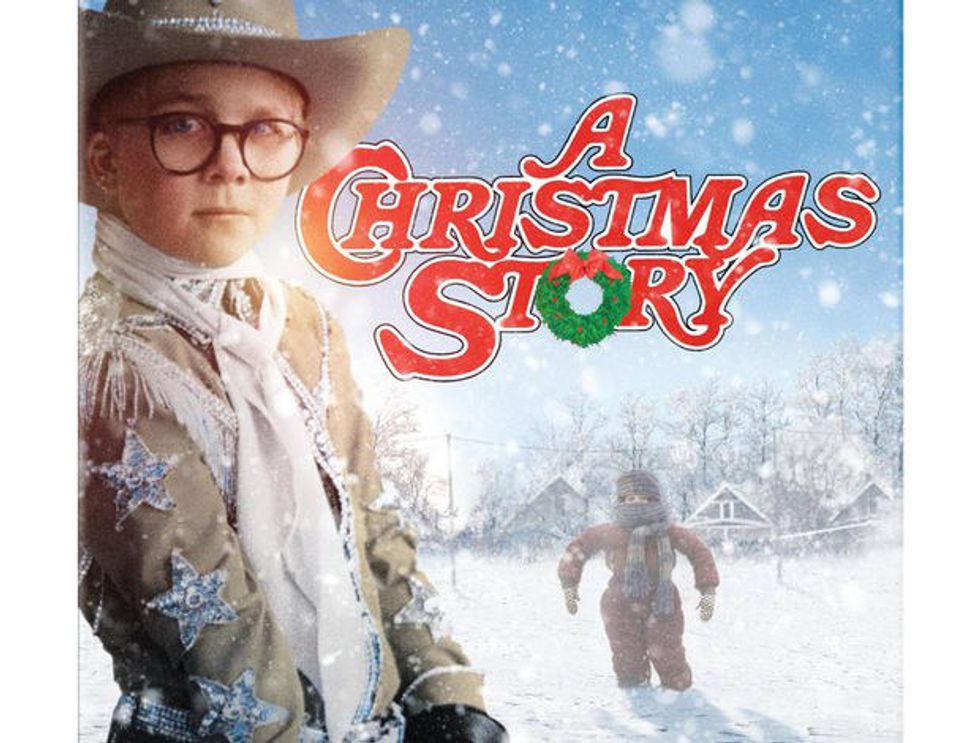 MUST WATCH!