Merry Christmas, my fellow movie lovers. If you haven't gotten the opportunity to watch some of your favorite Christmas movies this year don't worry it's not too late. Here's a list of some of the classic movies you can never go wrong with.
1. "Elf"
"Elf" obviously has to be number one on our list of Christmas movies. If you want a good laugh filled with Christmas spirit then Buddy the elf can certainly do the job for you. From finding out his true identity as a human and going to New York City, Buddy definitely has a grand adventure that we all find incredibly hysterical.
2. "National Lampoon's Christmas Vacation"

The "Griswold family Christmas" that Clark has always wanted is now happening. Watching the hilariously crazy events that happen to this family will have you rolling on the floor laughing. This movie may remind you of your own crazy family holiday celebrations but regardless, this is definitely a must watch before the season is over.
3. "A Christmas Story"
This movie is a classic we must never forget. With the events ranging from Flick getting his tongue stuck to the pole, the fragile leg lamp, and Ralphies desire for the Red Ryder BB Gun, it's safe to say that this movie perceives to be a good ole fashion Christmas comedy that we all love.
4. "Rudolph The Red-Nosed Reindeer"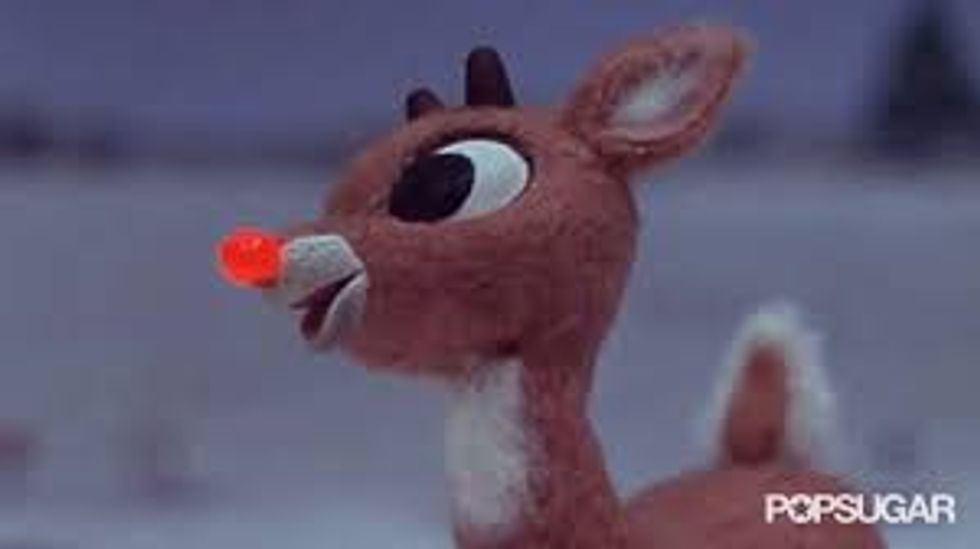 This is a must watch for all ages. Whether you are a kid or a grown adult Rudolph will always have a special place in all of our hearts. Not only is Rudolph falling into the "classic must watch" but also Frosty The Snowman and Santa Clause Is Comin' Town are two other animated movies that can't be overlooked.
5. "How The Grinch Stole Christmas"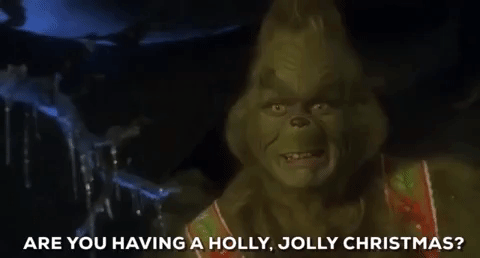 We love the hilarious Jim Carrey playing the mean holiday Grinch wanting to destroy Christmas for the Whos down in Whoville. The sweet and innocent Cindy Lou Who believing she can make the Grinch love Christmas again is what made us fall in love with her character. And don't forget about Max, our favorite Christmas movie dog who was the grumpy Grinch's best friend.
6. "The Santa Clause" (1-3)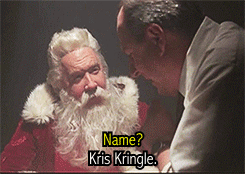 Watching the transformation of Scott Calvin taking on the huge responsibility of being Santa Clause to finding a Mrs. Clause and then having to fight off Jack Frost in the permanent spot for Santa was something we will never forget. These movies are both funny and heartwarming all at once. Not only do we get to see the cute little Charlie grow up but we also get to see fellow fictional characters such as the Tooth Fairy, Father Time, and Mother Nature. These movies for sure cannot go unseen this holiday season.
7. "The Polar Express"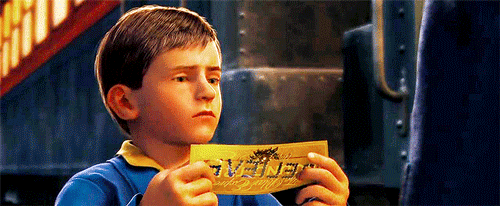 This Christmas classic is one that makes us remember to have the Christmas spirit and "BELIEVE". Between the "hot chocolate" song and the suspense of the train not making it to the North pole, we are left with a warm and cozy feeling. It also might make you want some hot chocolate for an extra little warmth!
8. "Santa Baby" (1&2)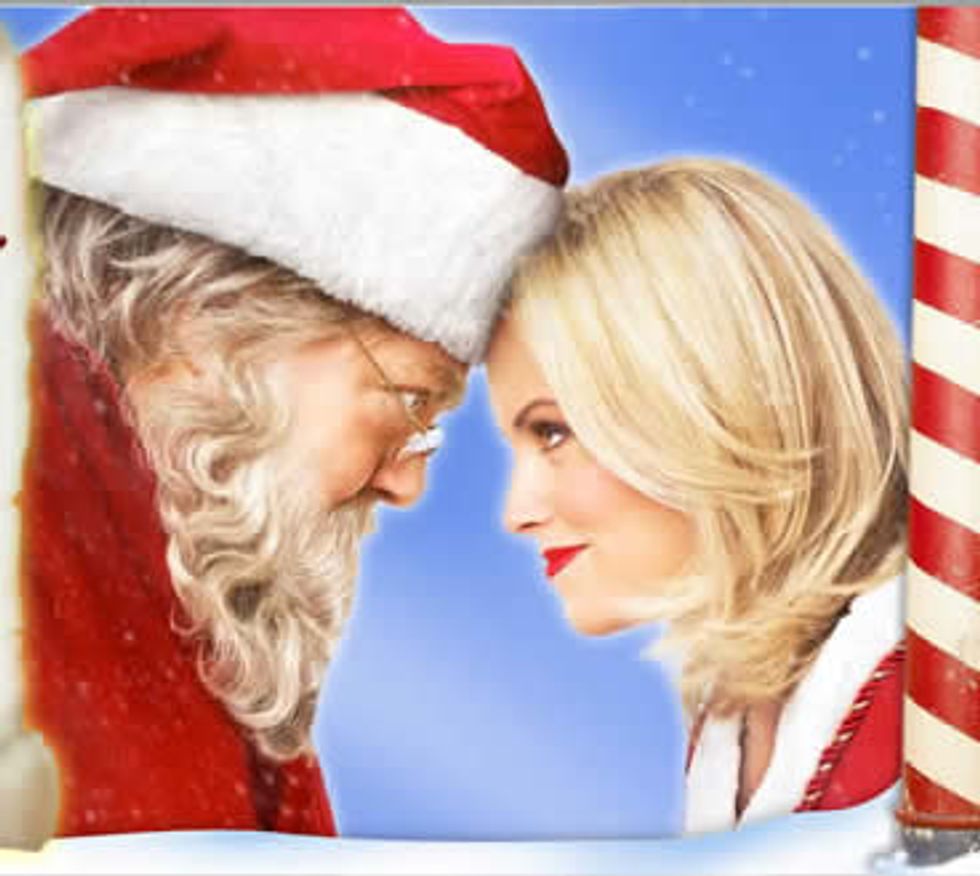 Mary "Class" is living the life of a super successful businesswoman but also has a secret identity as SANTA'S DAUGHTER... We get to experience her journey back to the North Pole to help her dad prepare for Christmas while she also rekindles an old flame. "Santa Baby" 1 and 2 are both movies we can't miss out on.
9. "12 Dates of Christmas"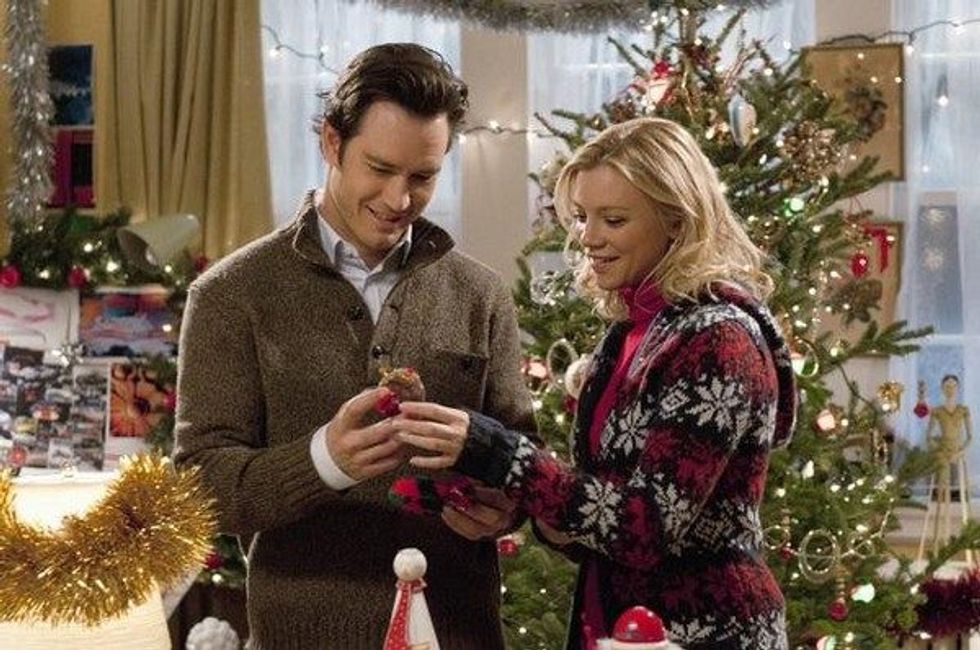 Experiencing Christmas Eve everyday sounds fun to most of it... but in the movie, it actually seems like a nightmare half the time. Kate has a replay of Christmas Eve every day until she can figure out a way to break the ongoing cycle.
10. Basically any movie on the Hallmark Channel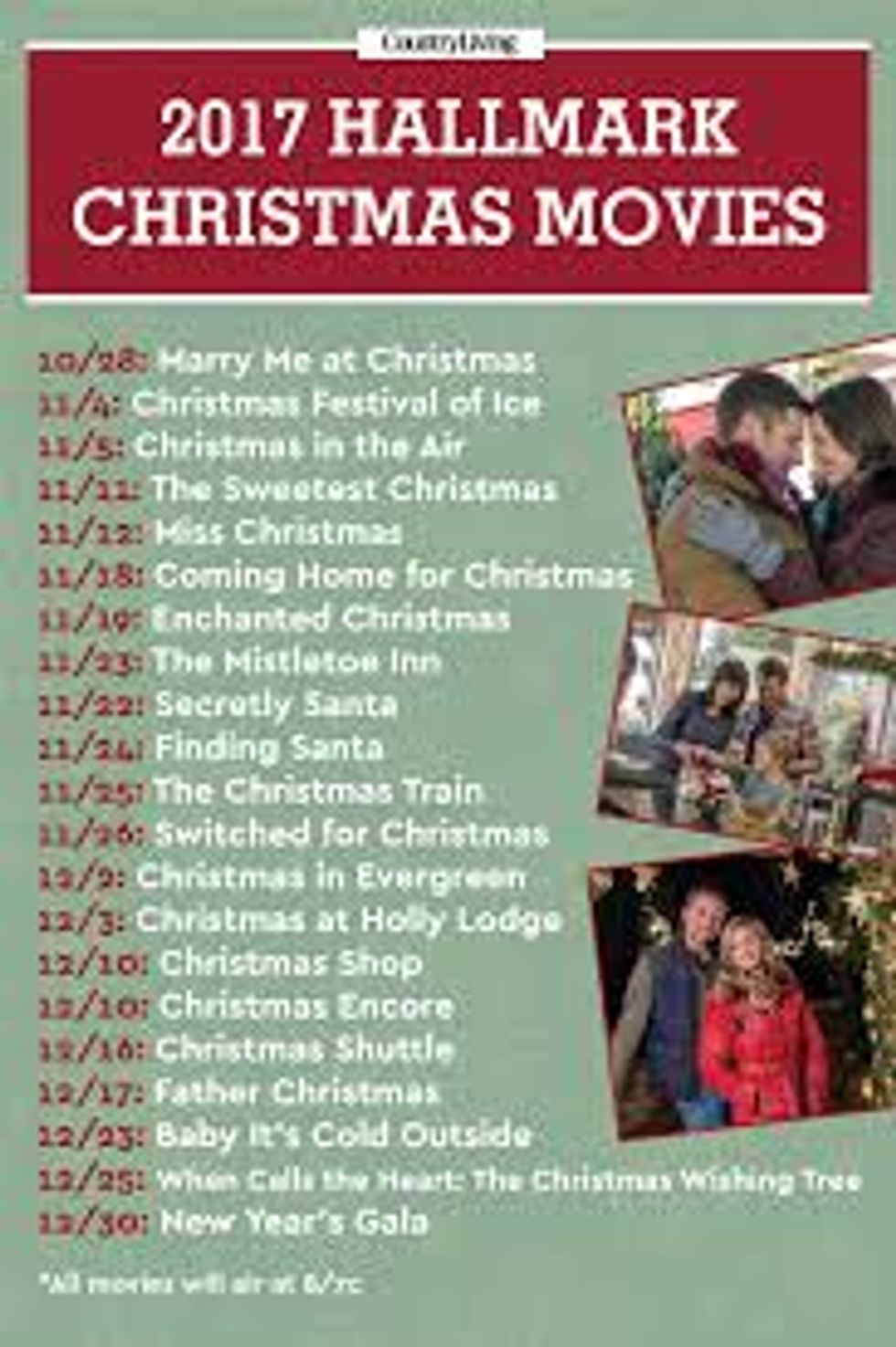 Christmas movies are a huge part of why we have Christmas spirit! Sit down with your family and enjoy a warm heart felt Christmas movie that you all love. Hopefully one of these fall into your category of "favorite Christmas movies"!