2017 has been a huge year for the music industry with lots of strong albums that have been released. My favorite thing about music this year is that it has consisted of a lot of breakout artist and new sounds. Below I've ranked 5 albums from this year that I have had on repeat since their release.
5. About Time by Sabrina Claudio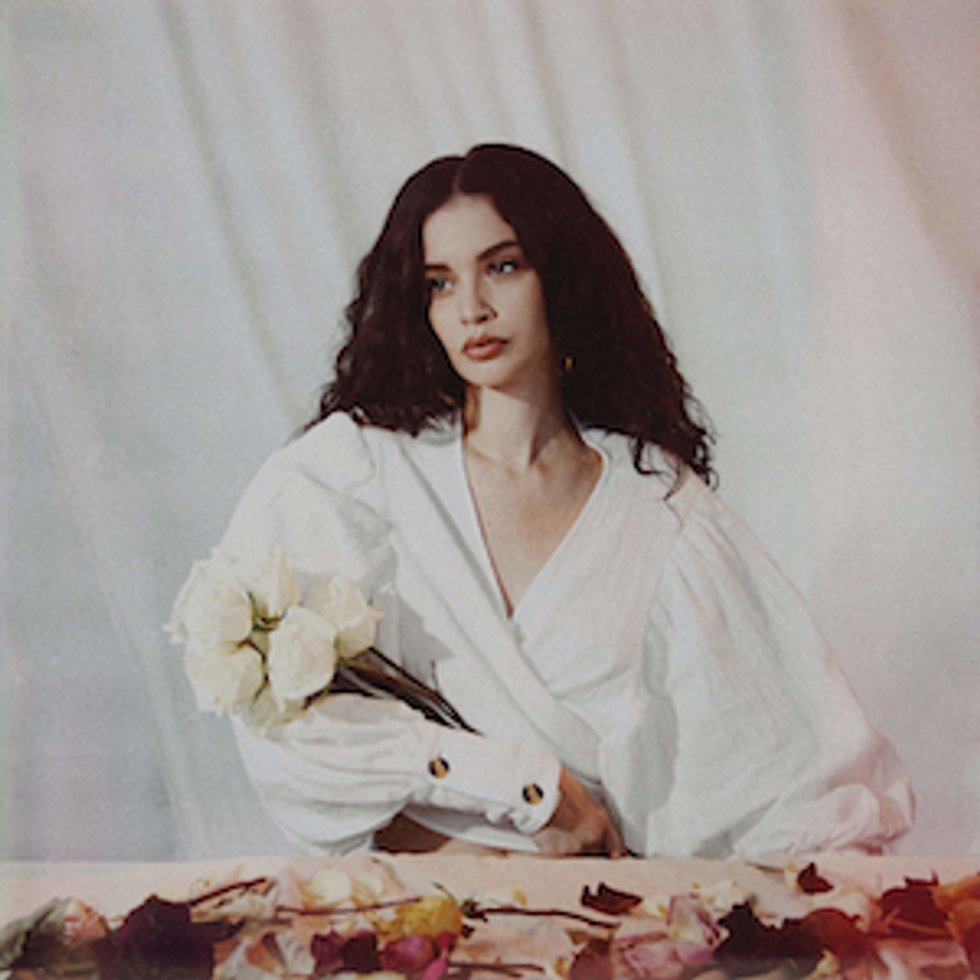 Released on October 5th, Sabrina Claudio's debut mixtape expresses a nice sensuality that relaxes the listener and shows the wonders of modern R&B. Sabrina Claudio is a up and coming artist and the entire album is perfect to unwind and relax to. Sabrina also released an EP earlier this year that showed that she was a strong new artist that is here to stay.
4. Melodrama by Lorde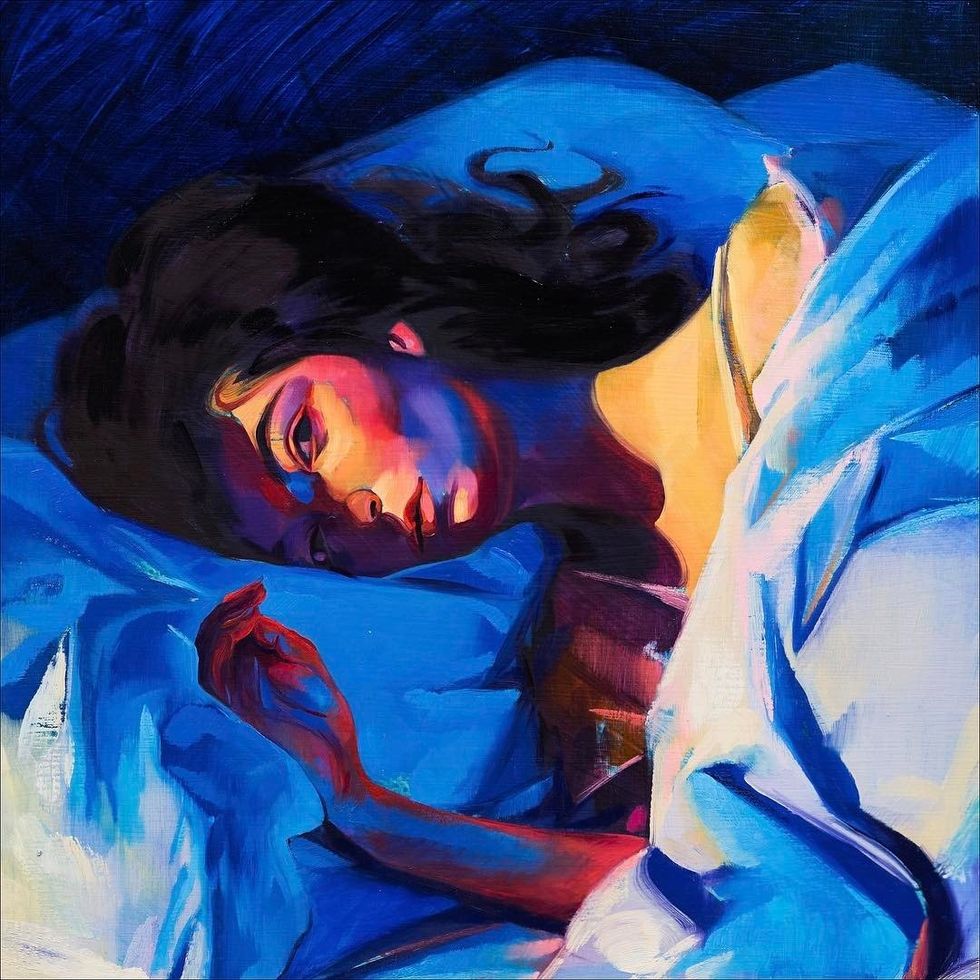 Released June 16th and one of the most anticipated albums of 2017, Lorde's Melodrama is a musical journey that showcases Lorde's phenomenal talent as a musician. Although I was skeptical of the album at first with the single "Green Light", Lorde proved she knew how to write an album with her unlikely hooks and dramatics. Lorde is able to capture emotion throughout her music and is not afraid to express her youth throughout her music. Some sources have even deemed it as one of the "best albums of the year".
3. Fin by Syd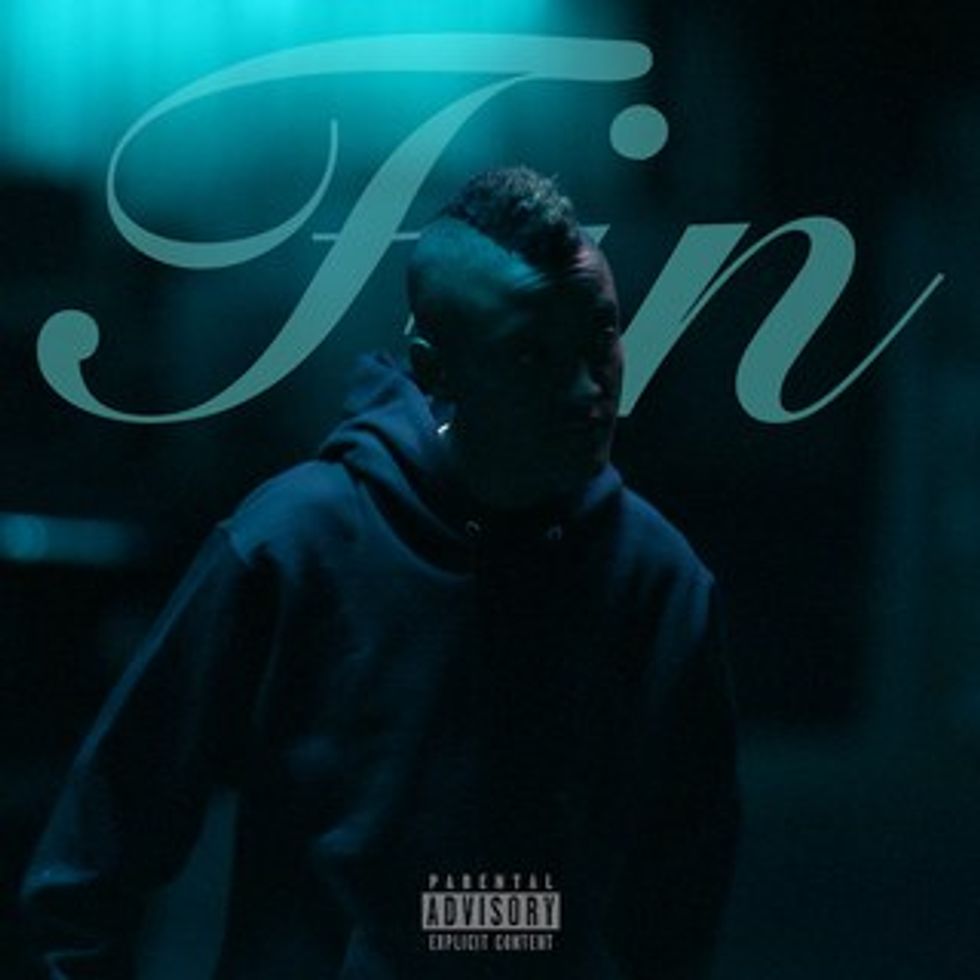 Released February 3rd, lead vocalist of the band The Internet, Syd decided to venture on her own to release a solo project this year that has become one of the hottest R&B albums of 2017. Syd keeps her emotions and voice close throughout the album and brings back a similar style that '90s R&B singers possessed. Through songs such as "Nothin to Somethin" you can see how Syd likes to create her own spin on R&B by providing an influence to trap music.
2. Trip by Jhene Aiko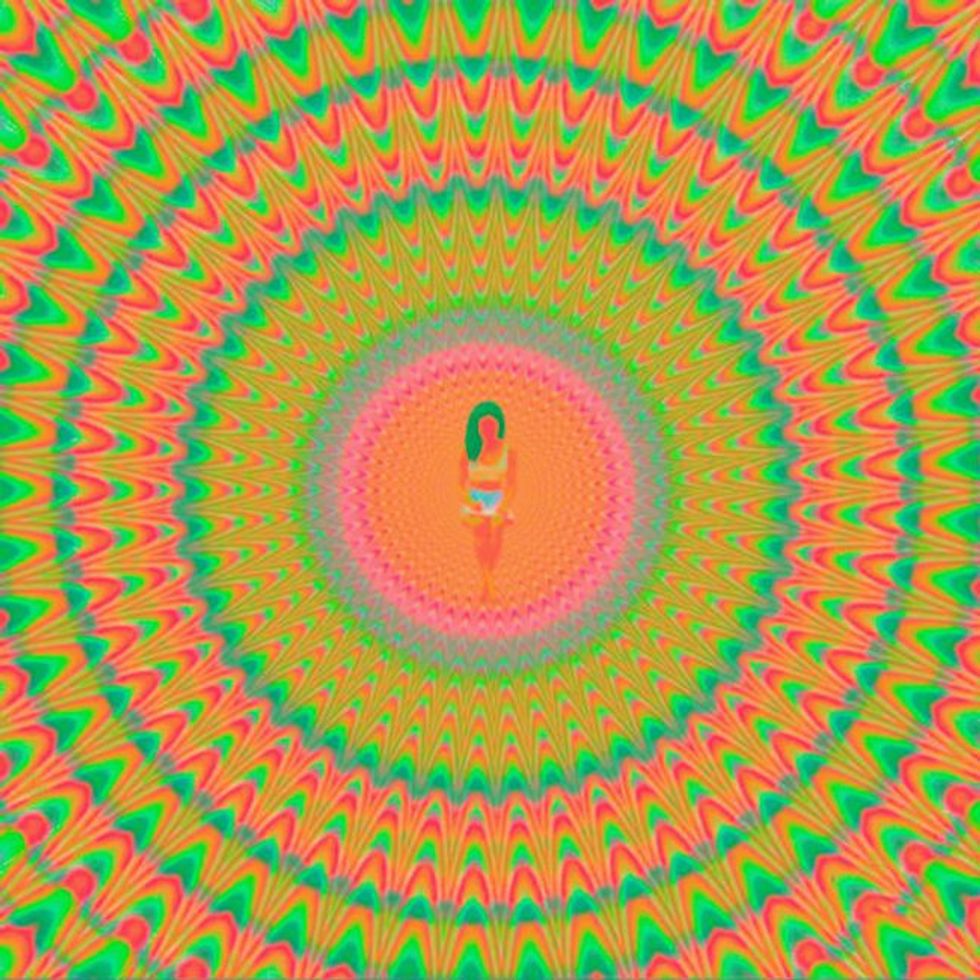 Without any announcement, Jhene Aiko released a studio album September 22nd that took her fans by surprise. In an interview with The Breakfast Club, Jhené Aiko spoke on the album, stating: "The album is inspired by every type of trip you could imagine: mental, physical, even psychedelic. I'm at a point where I put it all in the music. It's a puzzle I want people to put together." The album tells a story of a girl who takes multiple trips to find herself after the death of her brother. This album showcases how certain artist use their music to share them overcoming their past or current struggles.
1. Ctrl by SZA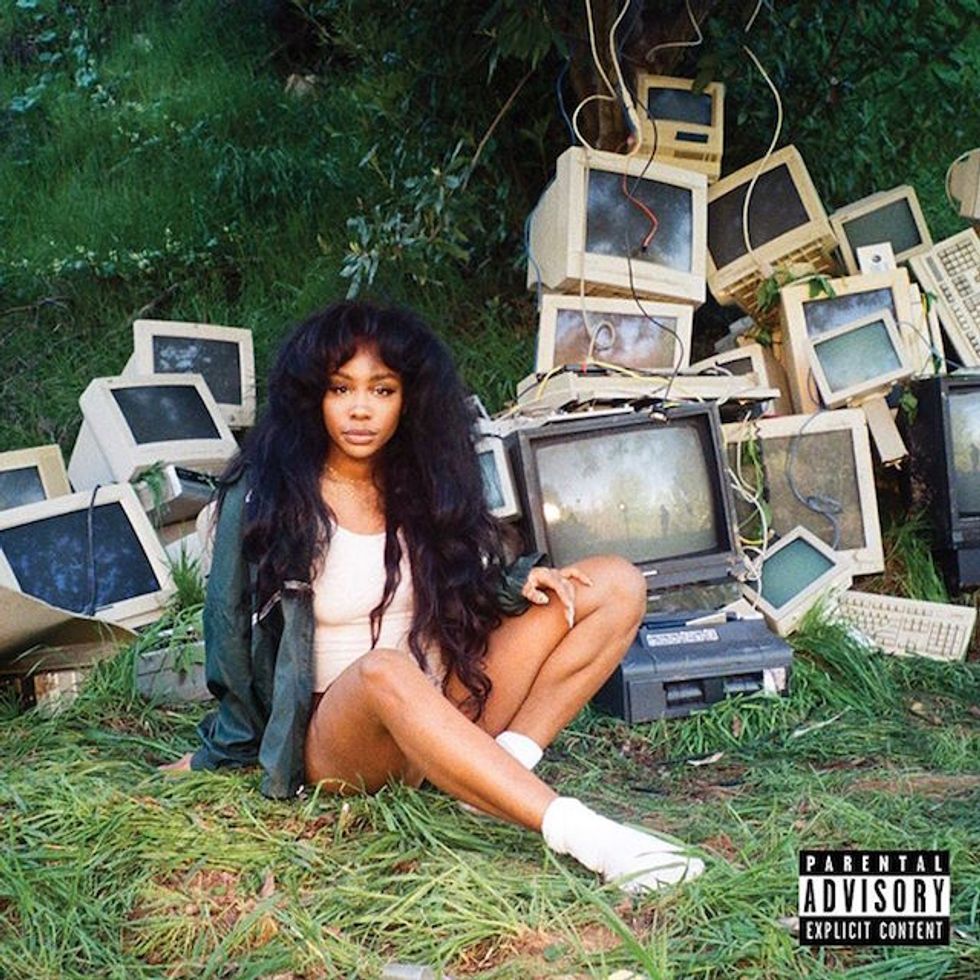 Released June 9th, Ctrl is one of the most iconic albums of 2017 by expressing femininity, self-esteem, youth and sex. This album is a brutally honest piece of work that can be deemed relatable to many listeners. SZA possesses all of the qualities of a superstar from her positive and inspiring personality, to her stand out looks and artistic styles, to her perspectives on life and love. These characteristics are even present by just listening to this album with the spunky sounds and the way the album tells a story. I foreshadow huge success for this uniquely excellent album and artist for the upcoming award season.