In our day and age, nothing is as good as being able to snuggle up and have a good binge-watching session of your favorite shows. Recently, I have been getting back into some shows that I watched growing up that are easily found on streaming sites most of us use. Here's a list of some of my current favorite throwback T.V. shows to stream on my days off.
1) Sabrina The Teenage Witch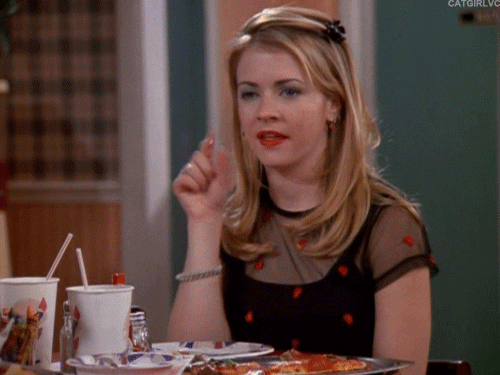 I used to love watching this on Nick at Night in middle school and High School. It follows Sabrina Spellman, a high schooler from a long line of witches who has to navigate growing up with magical abilities, while still facing the normal trials and tribulations of teenagedom. It stars Melissa Joan Heart and has tons of guest appearances by your favorite early 2000s actors. You can stream it easily with an Amazon Prime Account!
2. Wallace and Gromit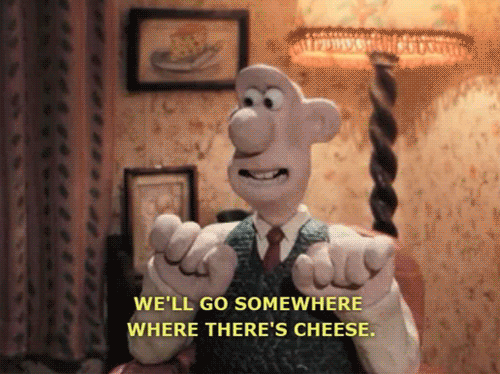 This one's definitely a throwback- all the way to 1990. This animated classic follows Wallace, a cheese inventor with quirky tendencies, and his faithful dog Gromit. I can remember watching this several times when substitutes were teaching our elementary and middle school classics, and it is always fun to revisit. You can also stream this from Amazon Prime Video.
3. Secret Life of the American Teenager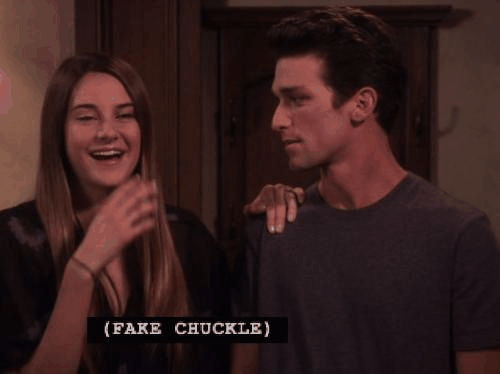 This was a favorite of mine when it premiered during my middle school years, and although I never finished it. My growing appreciation for Shailene Woodley (I mean, come on, her social activism is amazing!) recently brought me back to this. If you can handle the cheesiness that marks of all of ABC's sitcoms, its a fun one to revisit. Plus it's on netflix, so it's very easy to access.
4. America's Next Top Model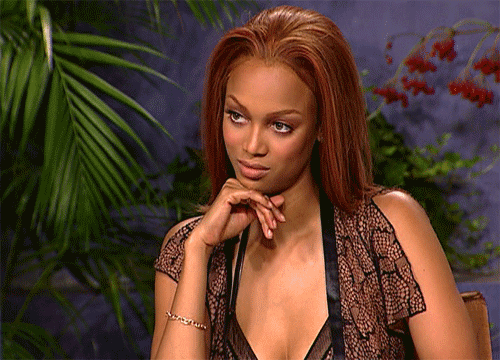 So I know that you can still catch this on TV, with its recurring seasons and ever-changing panel of judges. But there is nothing quite like seeing the old-school Tyra judging alongside Miss Jay while we get to watch the atrocity that was fashion when the show started back in 2003. My recent favorite has been streaming the older seasons on Amazon Prime. From the bad early 2000s haircuts to the catfights in the cool model-houses across the world, it is always a fun one to catch up on.
5. Phineas and Ferb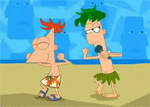 Phineas and Ferb is by far my all time favorite animated show. The characters are great, the plot is unique and hilarious, and everytime I watch it instantly perks my mood. The downside is this one can be harder to find for streaming purposes. The upside is that Netflix does have two Phineas and Ferb movies that you can get your dose of cartoons in with.