Vacation are fun for everyone. They are also time that everyone needs to get away. It is good just to get away from a weekend or even a week. Everyone needs time to slow down and step away from their job from a couple of days. It makes everyone life healthier if you take a much needed break ever once in a while.
Vacay time is always the best time to hang out and enjoy time with family. I have listed down below some of my favorite vacation spots. I have not traveled much and I honestly travel to the same places. I enjoy all five of these places and always have the best time when I get to go!
1. Disney World, FL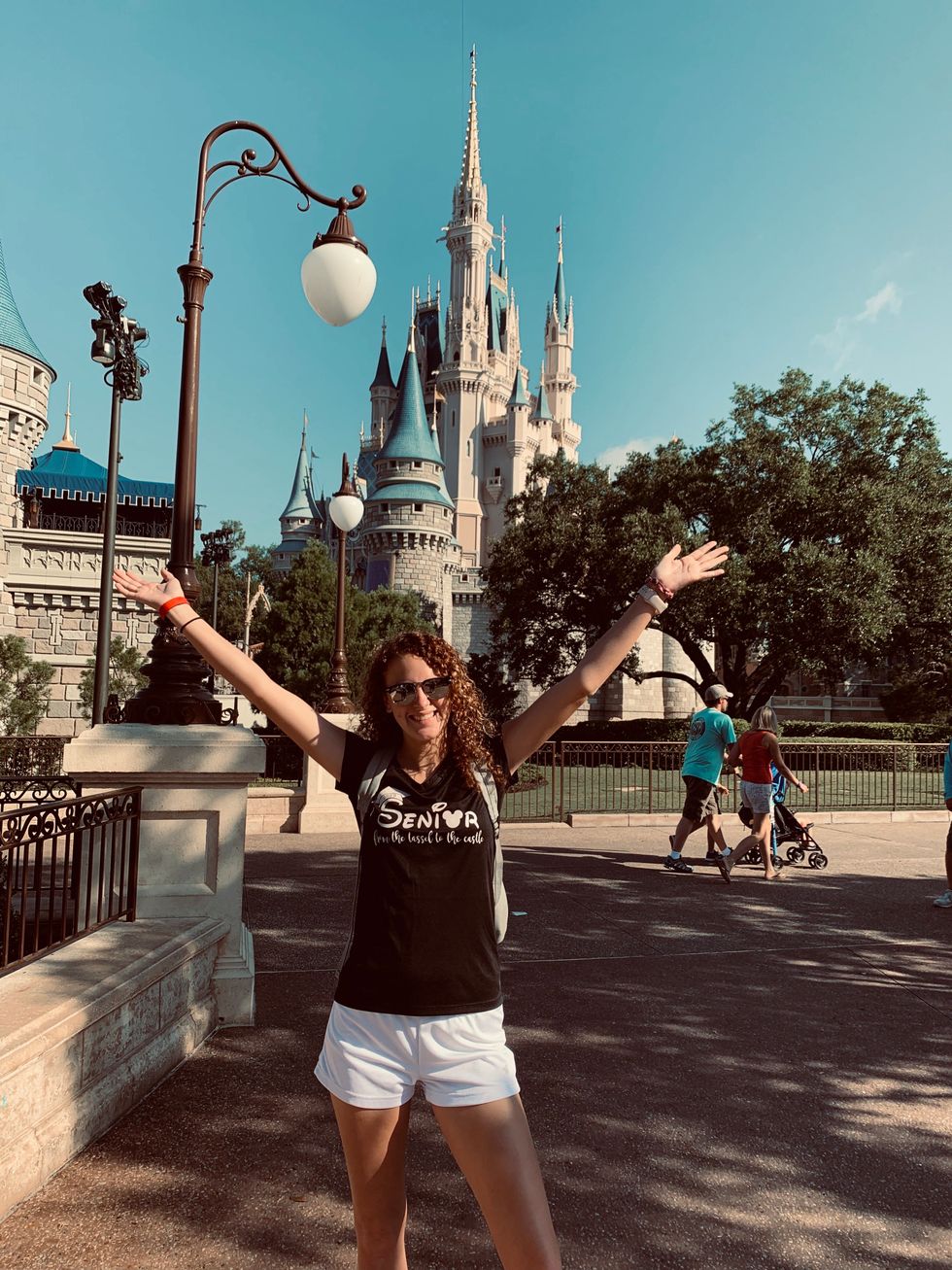 senior trip
personal photo
Who doesn't love Mickey Mouse? Going to Disney World is such a fun experience that everyone needs to go enjoy. You will have the absolute best time trust me. Every time I go I never wont to leave. I does not matter if your not a kid it has something there for everyone to do. Trust me you will make so many fun memories.
My family and I have traveled to Disney many times. Every time we go, we still enjoy it as such as the first. It has so many rides for all ages and shows for everyone to enjoy. They have the best food places all around the parks. There are also multiple parks, so making Disney a week long vacation is a must to see everything.
2. Gulf Shores, AL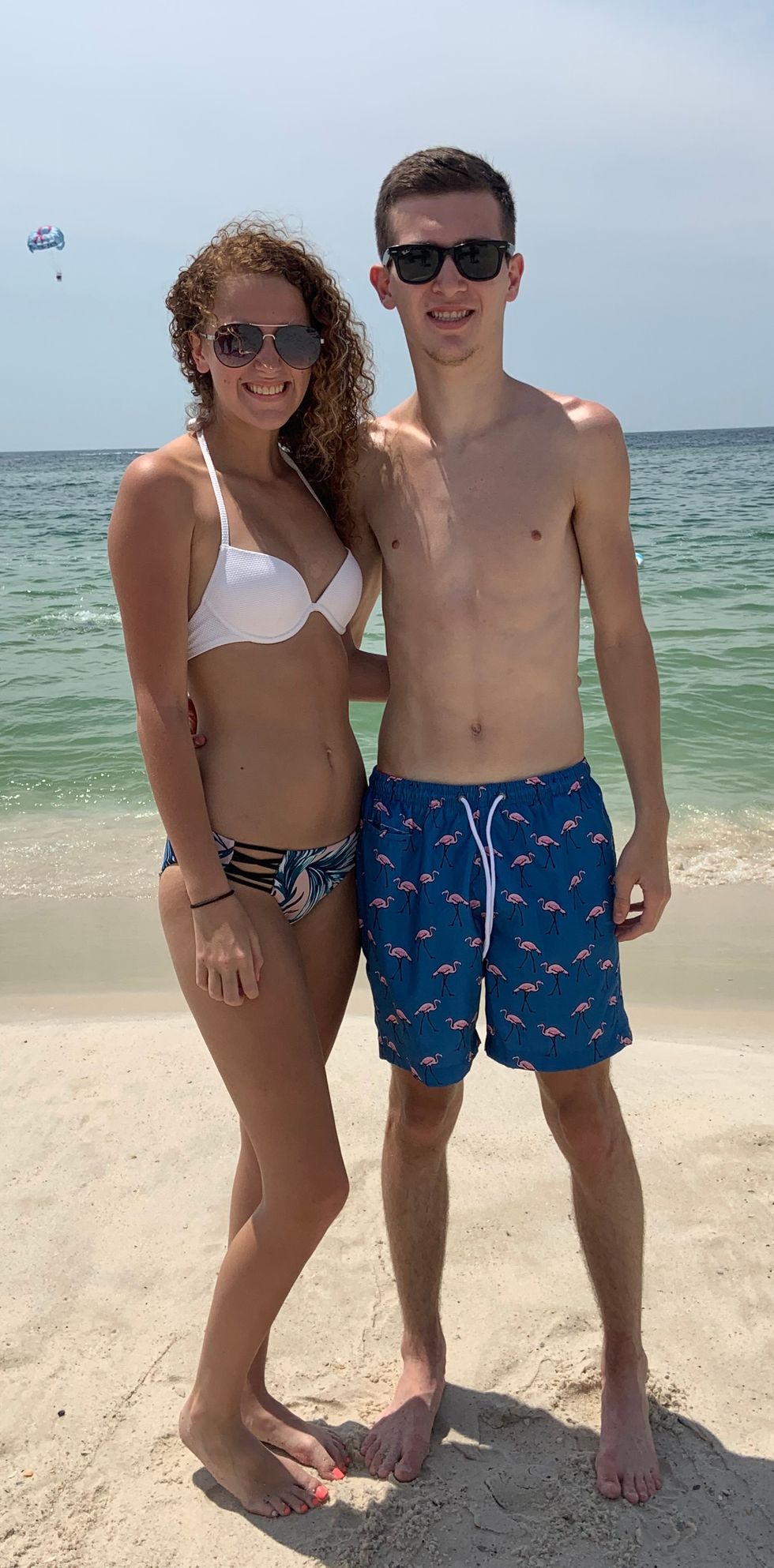 beach
personal photo
The beach has always been an enjoyable place for me. Gulf Shores though is a little more special than all the other beaches. I actually grew up like an hour away from Gulf Shores when I was a kid; so going there now after I have moved away makes it so fun. I love to go back there.
I love to just sit out on the beach and enjoy the weather. It is so peaceful at the beach. Also, I have family that lives not to far away so I get to visit them too. It is a plus to be at the beach but also to enjoy it with all your family is even better. This beach will always be a favorite vacation spot for me.
3. Gatlinburg, TN

Mountains
Being at the mountains is so refreshing and relaxing. The mountains are so beautiful and breathtaking. I love being in Tennessee because it is so peaceful but fun. You get to stay in a cabin, which is usually in the woods not near anyone so you can enjoy it. You have your own space and privacy which is great.
The little shops in Gatlinburg are so cool. There are so many with yummy restaurants. The town can be busy but your cabin is never close to people. You get to enjoy good food and some shopping. Everyone loves a relaxing vacation, and if you are in need of one Gatlinburg is your place to go.
4. Panama City Beach, FL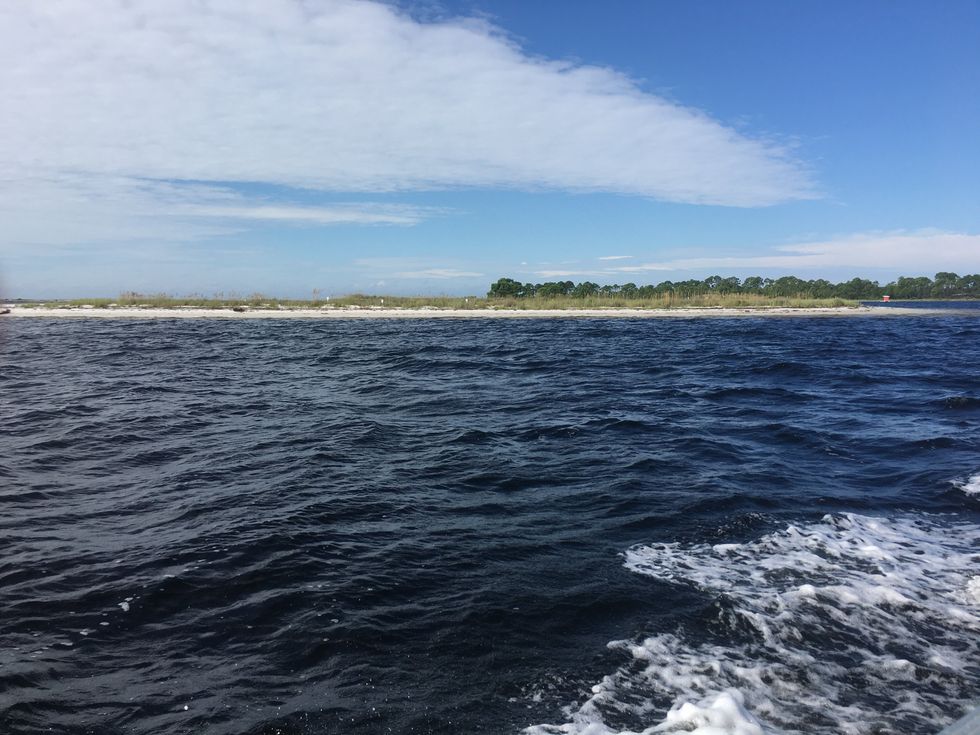 Beach
personal photo
Panama City is such a fun beach to go to. It has a lot to do. They have so many good seafood restaurants because everyone likes to eat seafood at the beach. Panama City is always very busy. It is a known vacation area, so if you are looking for a not so busy beach I would try somewhere else but it is still fun.
Panama City has pier park which is a outdoor mall people love shopping at, which has a lot of stores. It has many known restaurants. Panama City is a huge tourist attract. A lot of college kids go there for spring break activities. It is a fun beach that always has something to do there.
5. Helen, GA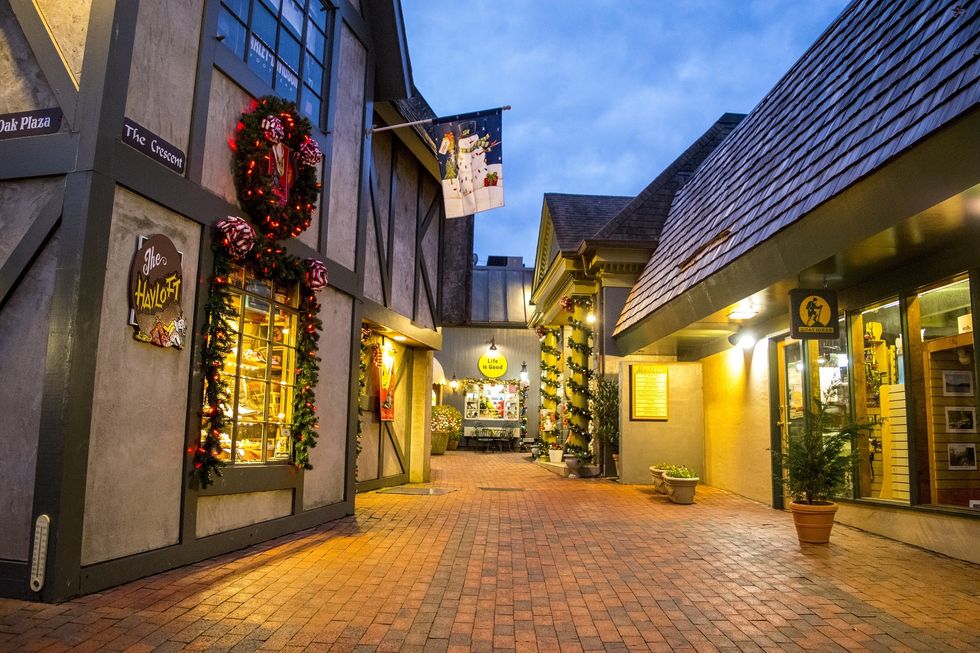 German town
Helen Ga is the cutest little town. We always go there for short little weekend getaways. It is only like two hours from my house. It is a nice place to go to. They have log, hotel, or cabin options to stay in. You could either stay in the busy town or in a peaceful cabin in the woods.
Helen has shops everywhere in the town. They have good candy shops and beef jerky. They also have some really great options to eat at. We enjoy going there for weekend vacation because of how fun it is. We love getting away even if it is only for a weekend.