Upon entering 2016, we have been exposed to new hip hop artists on the rise. From Fetty Wap to Future, there is inevitably a different style the game has developed. There is a distinctive style behind these lyrics (even though one may have to listen closely to understand) and, although they have laid a new platform for the industry, each has been influenced by past rap greats. With that in mind, here is a countdown of the top 15 hip-hop albums.
1. Dr. Dre -- "The Chronic"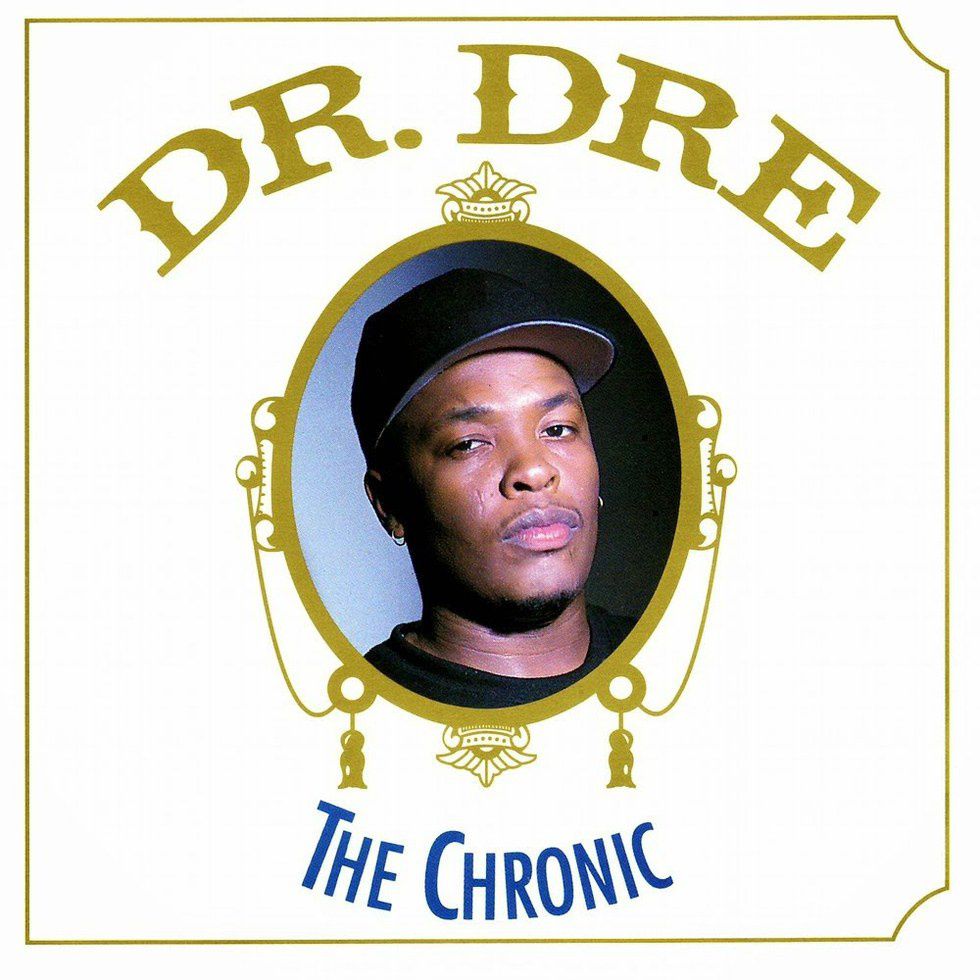 Released in the winter of 1992, "The Chronic" was Dre's first solo album after splitting from NWA. With three top singles -- "F*** Wit Dre Day," "Nuthin' But a 'G' Thang" and "Let Me Ride" -- it is a classic West Coast album that is still played on the daily. There is much debate about whether his album released seven years later titled "2001" should take the top spot. With an incredible line of features including Xzibit, Nate Dogg, Kurupt, Eminem and Hittman, it is a close call.
2. Ice Cube -- "Death Certificate"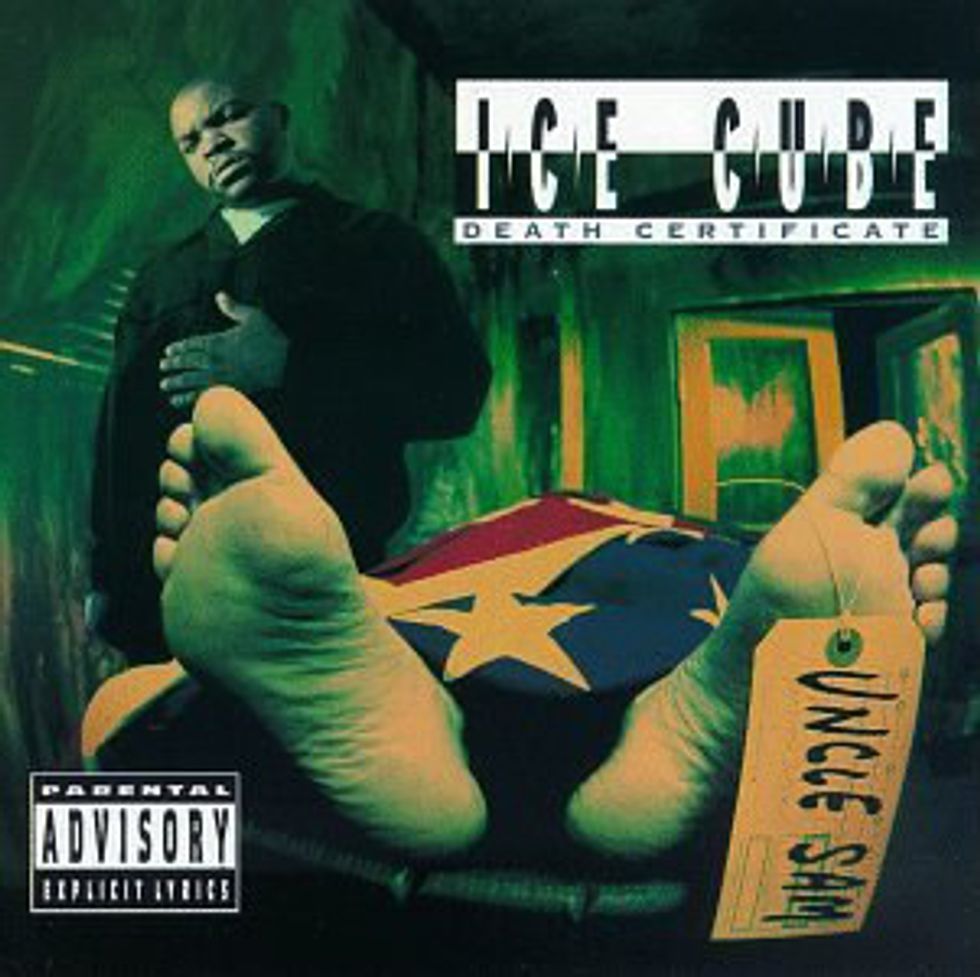 Cube's second solo album was released in 1991 and went platinum in under a month. The album was looked at as a two-fold: "The Death Side: a mirror image of where we are today; The Life Side: a vision of where we need to go." Ice Cube's anger and rage are heard through the lyrics in his songs and stand as a testimony to his place in the top 15.

3. Nas -- "Illmatic"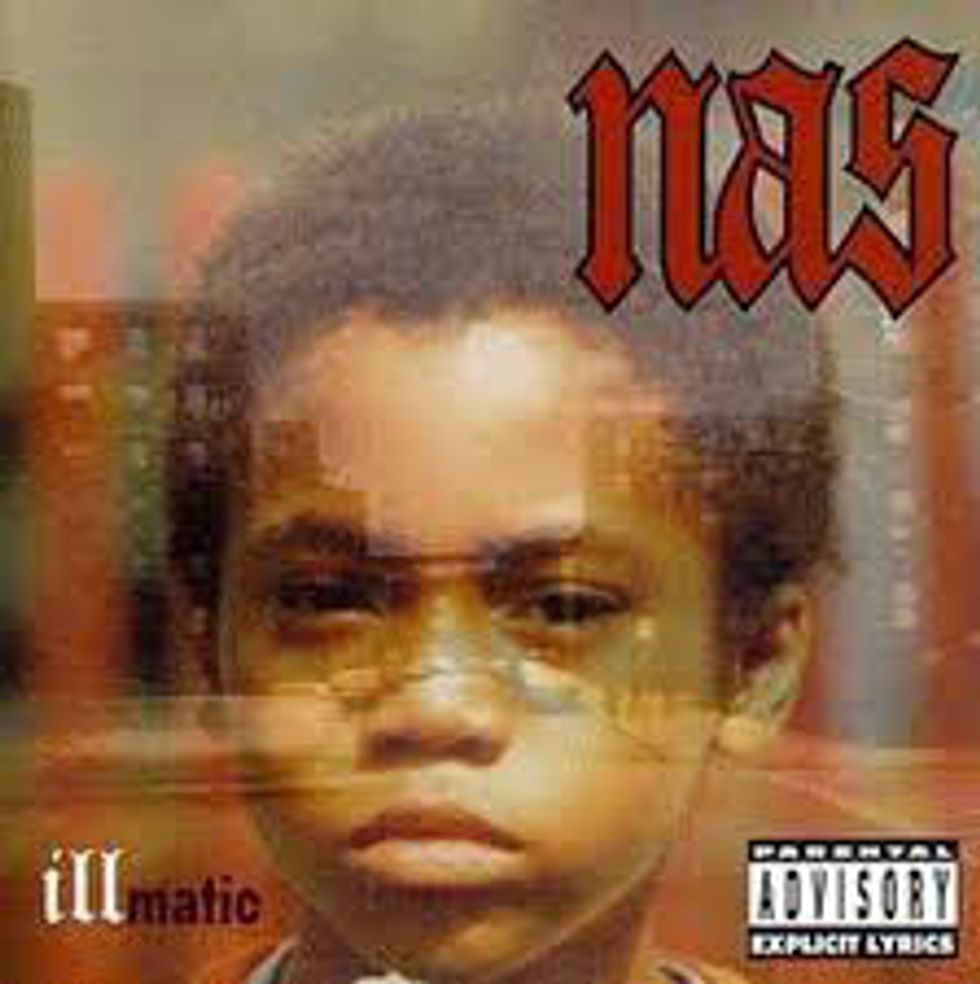 Illmatic is an album filled with poetry and lyrics about life growing up in Queensbridge. As a 20-year-old on the scene, Nas left hip-hop greats with their jaws dropped. The album included some of the best-written songs in the history of music, from "New York State of Mind" to "It Ain't Hard to Tell." The quick ten-track album is a must listen.

4. Tupac -- "All Eyez On Me"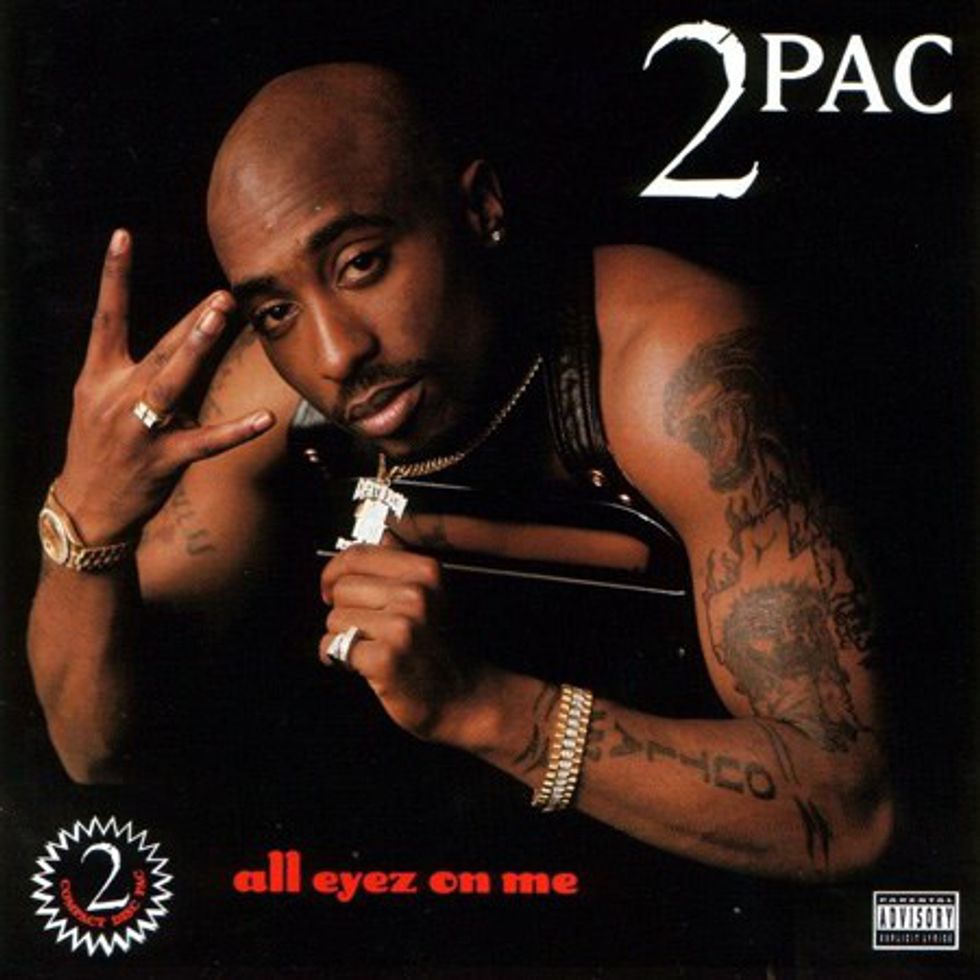 There is philosophical Pac and there is thug Pac: "All Eyez On Me" portrays the second one. Upon being bailed out of jail, Tupac was hungry to make another album. He had to repay Suge Knight with three albums, and this was the second of the three. A two-disc album was published with 14 tracks on one disc and 13 tracks on the other. Upon signing with Death Row, he put his mark on West Coast rap and the game forever.

5. Eminem -- "Marshal Mathers LP"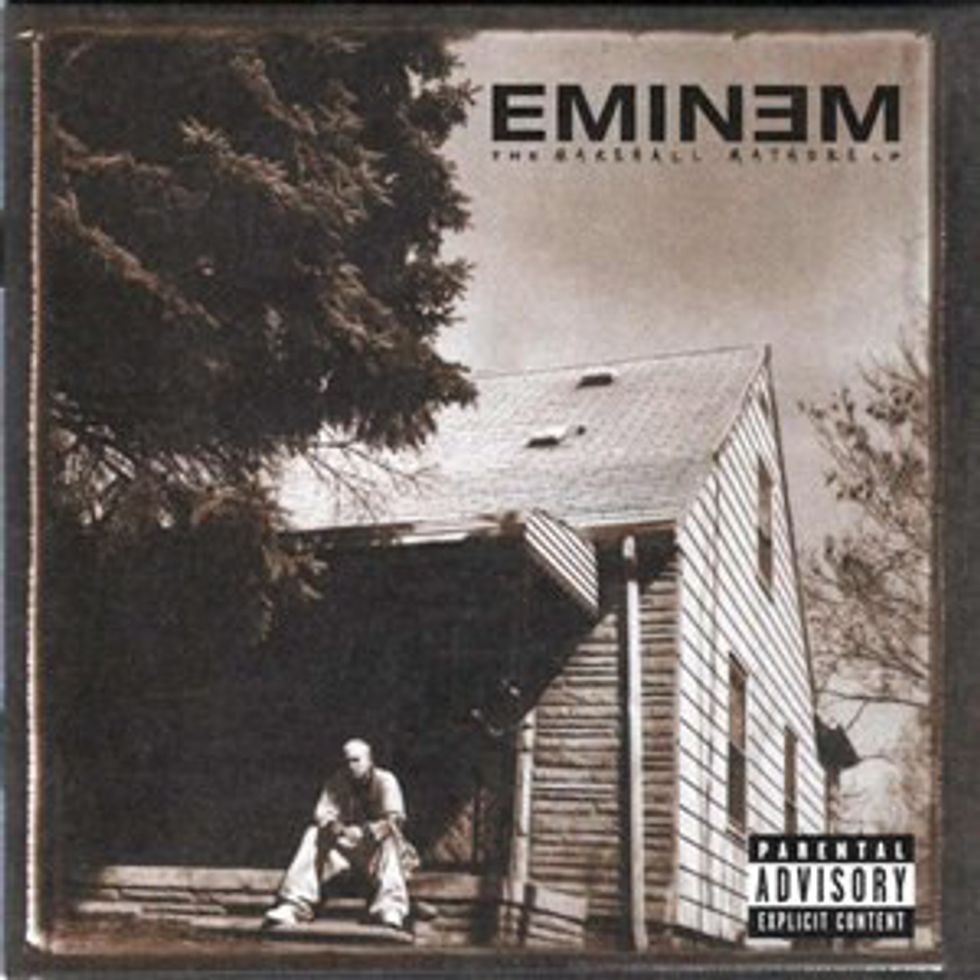 Released in 2000 and selling over one million copies within its first week, "Marshal Mathers LP" shows Eminem responds to his critics and rise to fame. With production from Dr. Dre, the style and use of lyrics is either hated or loved by hip-hop fans. Whether it's "Stan," "The way I Am" or "Remember Me," Eminem lives his life with not a care or worry in the world. With a bizarre sense of humor, Eminem continued to do what he does best: showcase his emotions through his lyrics.

6. Biggie -- "Ready to Die"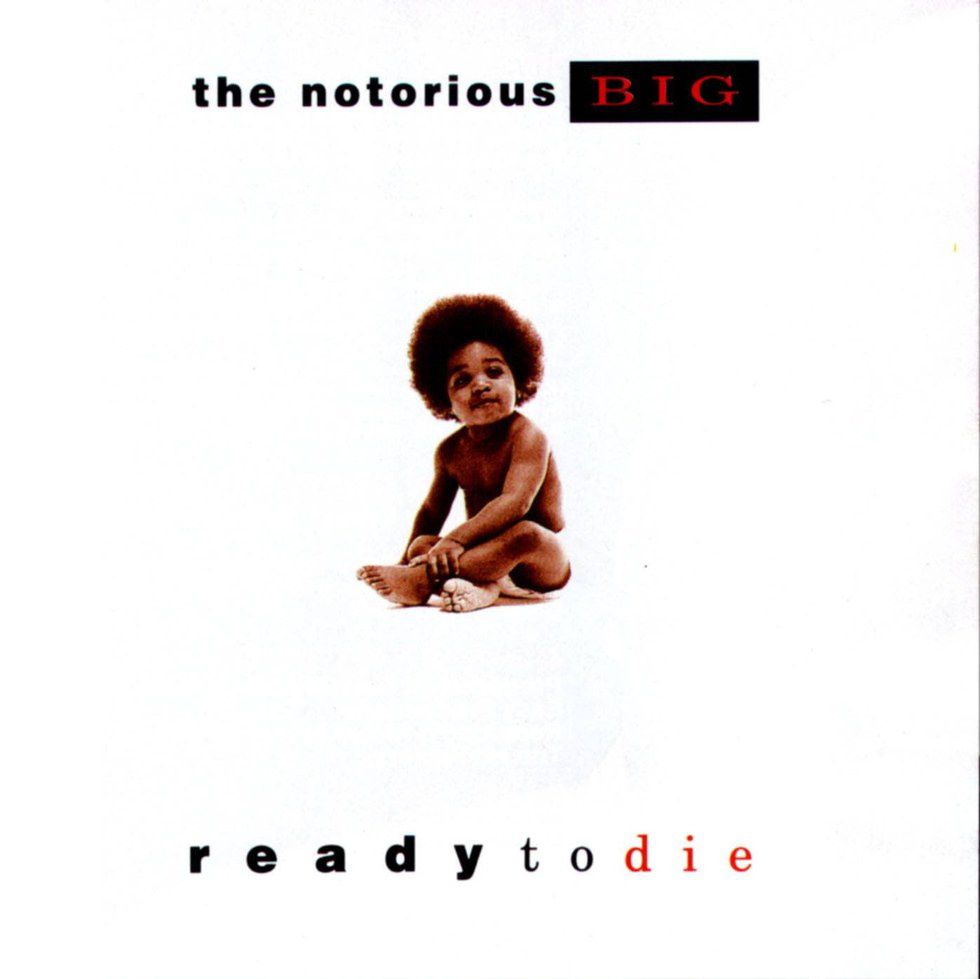 Biggie put Bad Boy and the whole East Coast on the map with his first album, which has some of the most inspirational songs of all time on it. Being a lyrical storyteller with rhymes that just seem to stack on top of one another, his flow was second to none. At a time when hip-hop was at its pinnacle in '94, Biggie added his own flare to the game and paved the way for future greats.

7. Common -- "Resurrection"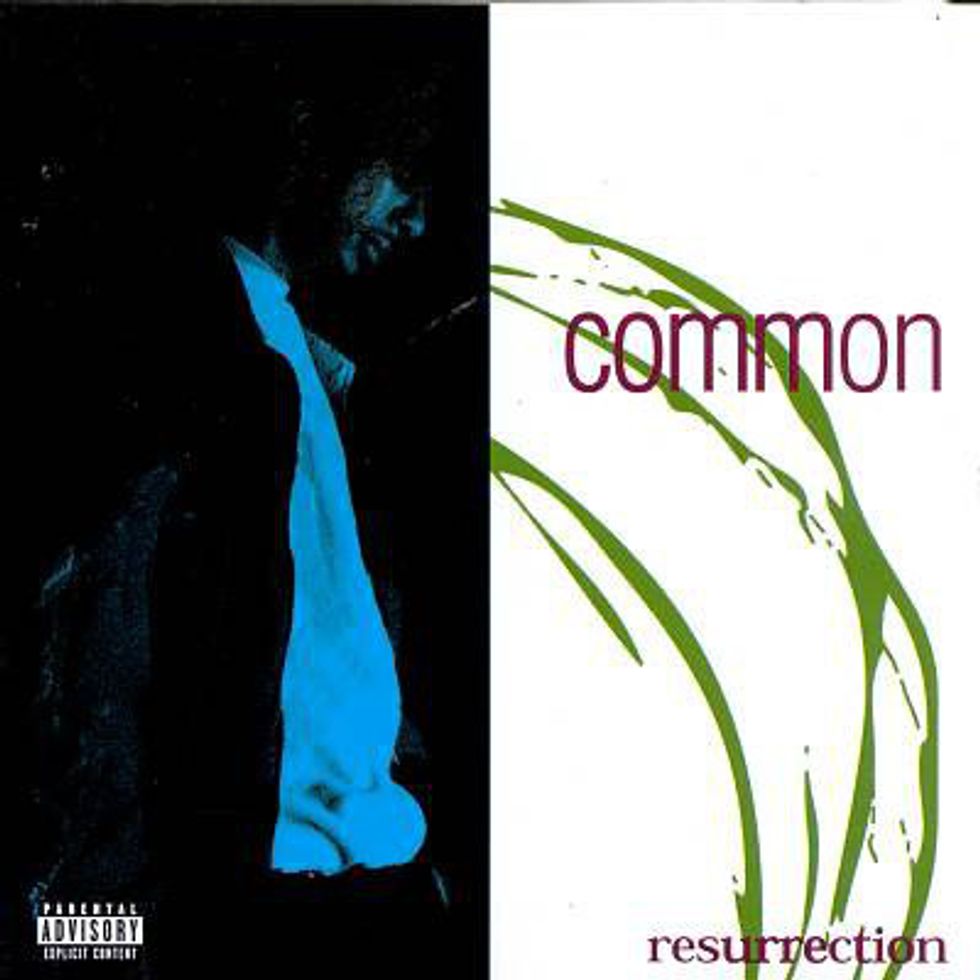 One of the most sympathetic tracks to ever hit your ears, "I Used to L.O.V.E. Her" is a song deeply rooted in the heart of hip-hop fans and residents of Chicago. With other creative tracks, such as "Watermelon" and "Book of Life," Common adds his intelligence and smooth voice to the jazz scene of the Chicago streets.

8. The Game -- "The Documentary"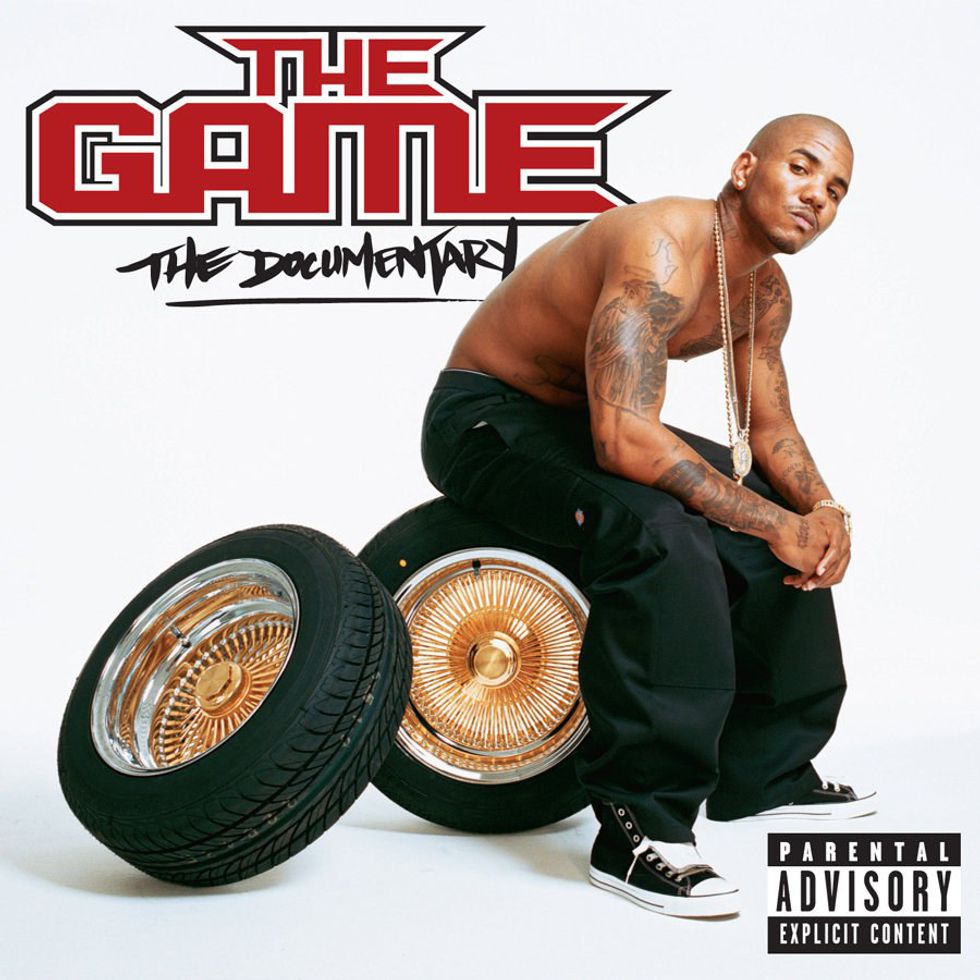 "The Documentary" may be overlooked due to its more modern place in hip-hop, but this album is by far one of the greatest to be put out. Another Dre product, the Game holds nothing back. Each track is produced with some of the most insane beats that make you sit back and feel the vibrations rattle your spine. With his rough and rigid voice, the Game eventually solidified a place of his own with this classic.

9 . Outkast -- "ATLiens"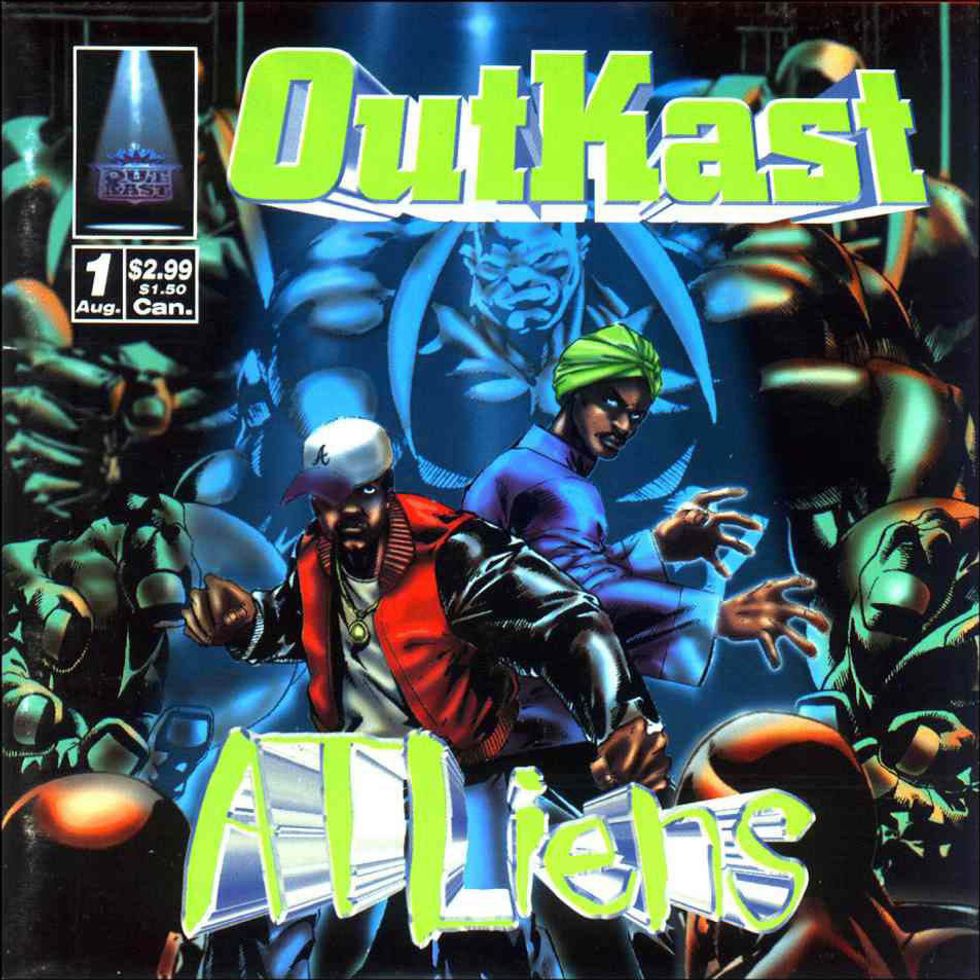 Although it may not be on everyone's list, this one comes from one of the most dynamic duos in history. Big Boi and Andre stayed true to their Atlanta roots and produced some of the most vivid and unique styles during the '90s. The creativeness behind the album marked the decline of the gangsta rap; it had songs that were on a new level, like "Wheelz of Steel" and "Elevators."

10. Snoop Dogg -- "Doggy Style"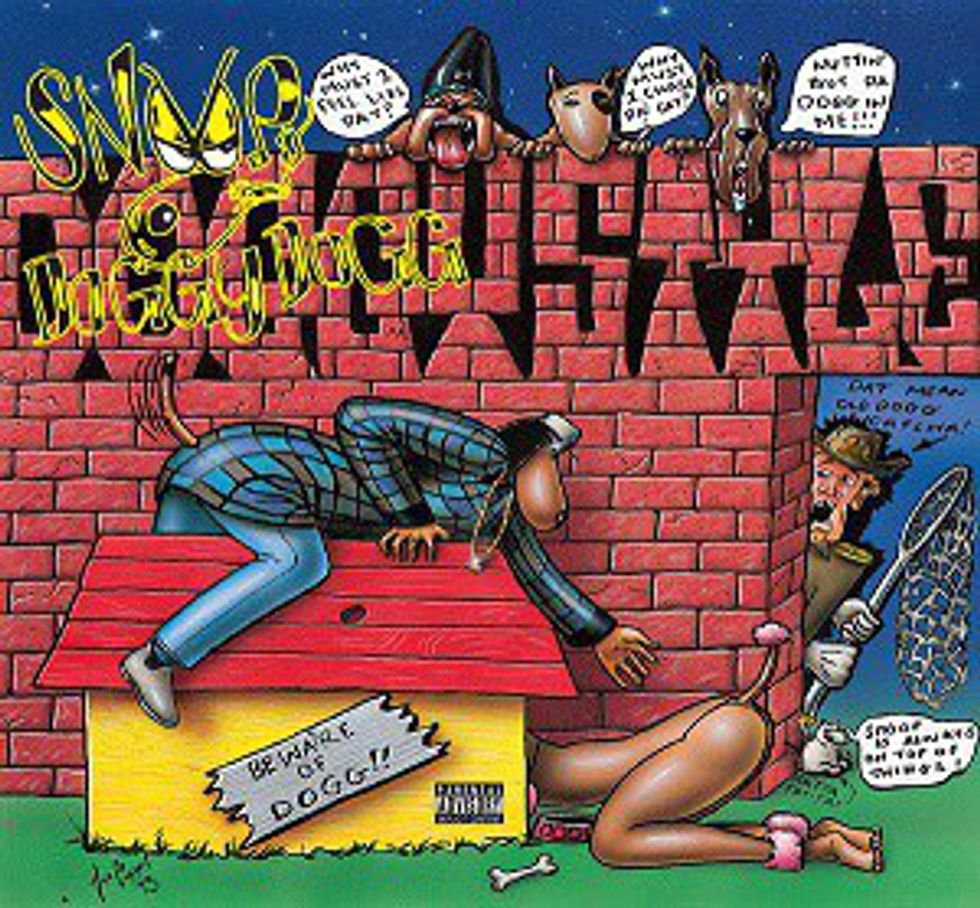 Snoop debuted with this all-time favorite album in 1993. If it seems like the "doggfather" had already been in the industry for years, that's because he was. He was featured on other artists' songs, including on every hit single on Dre's "The Chronic." Snoop made history by taking his own album to the top the charts and securing the number one spot at the time. The funny, creative style of Snoop is what puts him in the spotlight (see "Tha Shiznit" and "Lodi Doti"), and yet, at the same time, he can go into a depth that will make you think for days (see "Murder Was The Case").

11. Raekwon -- "Only Built for Cuban Links"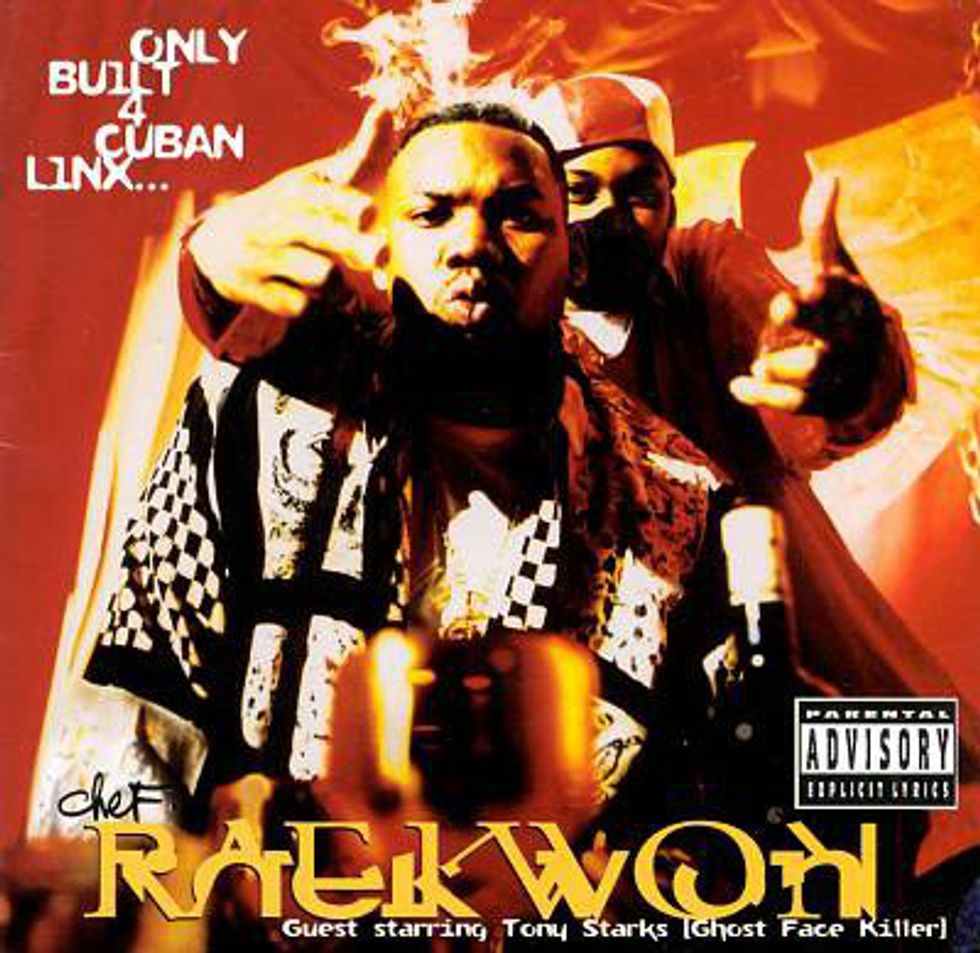 Taking on a cinematic performance, this album's skits are a glimpse into the mind of Raekwon and producer RZA. Raekwon puts his thoughts and actions into the spotlight by popularizing the theory of the mobster lifestyle. The most famous track, "Liquid Swords," grabs the attention of listeners by providing an in-depth look at the kind of lifestyle these rappers live.

12. Wu-Tang Clan -- "Enter the Wu-Tang 36 Chambers"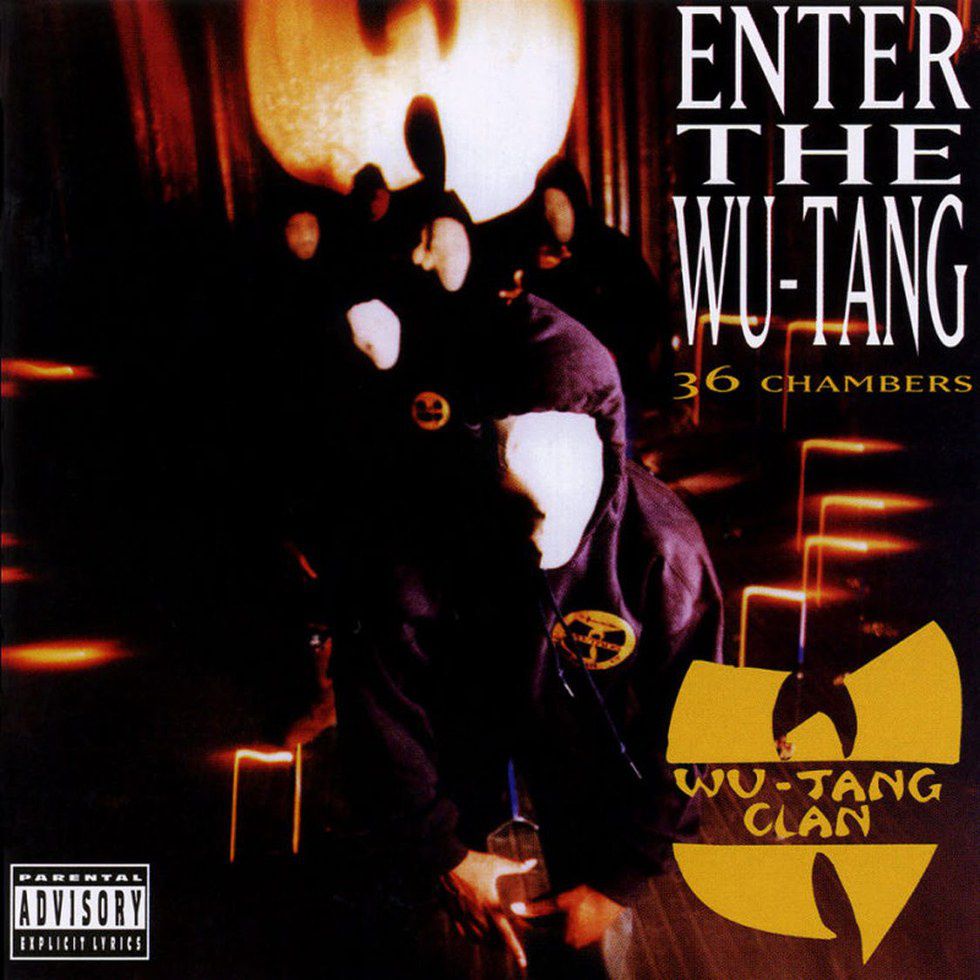 "Bring Da Ruckus," Mystery of Chessboxin," Ain't Nuthing Ta F' Wit,"Cream" and "Protect Ya Neck" are the foundation for "36 Chambers" and hip-hop in general. A lot of people who do not even know hip-hop have, at some point in time, been influenced by these savvy lyrics. Modern artists now incorporate them into their own songs. RZA let the lyrics be the forefront; the melody of the beats takes a back seat, creating an eerie feeling upon listening to the album. It was this album that gave rise to the underground sound and put the killer bees on center stage.

13. A Tribe Called Quest -- "The Low End Theory"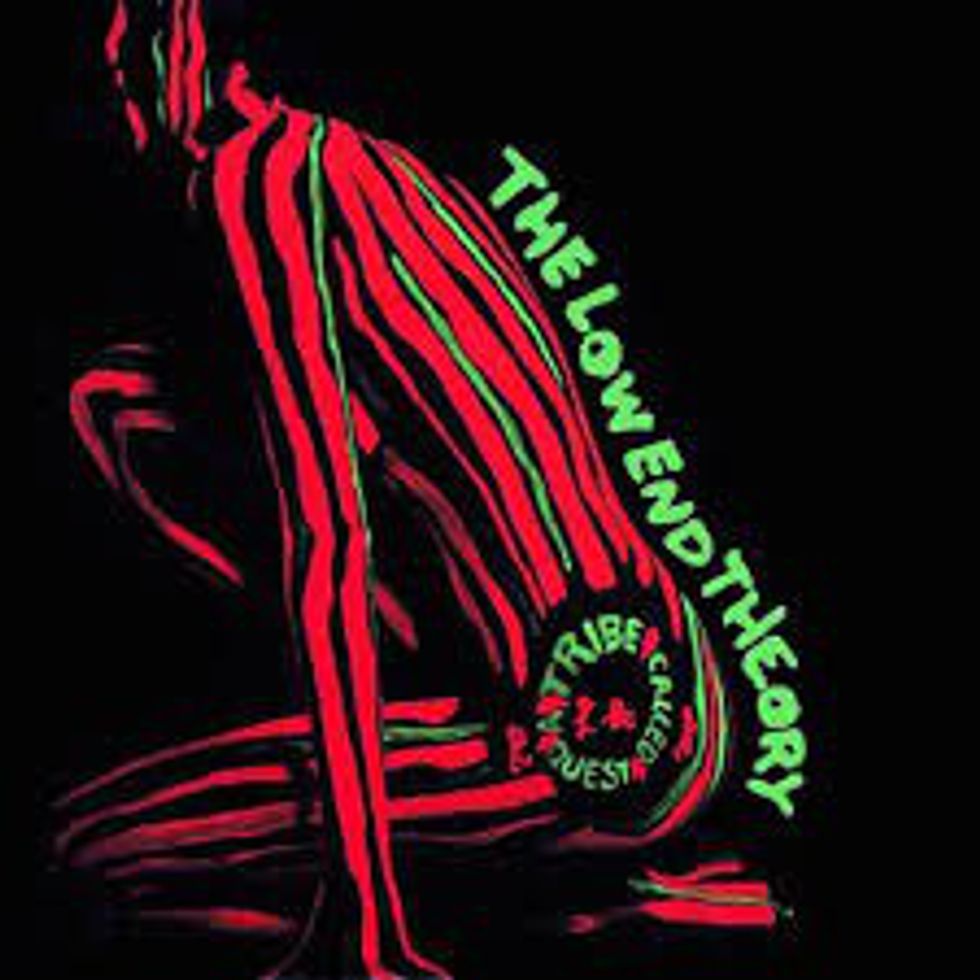 As mentioned previously with Common, when one mixes a sound of hip-hop with blues or jazz, it creates an elegance that can't be denied. Now pair the five-foot assassin with tip and what you have is a flow that cannot be matched. With tracks like "Buggin' Out," "Check the Rhyme" and "Scenario," this calm and poised group were in sync with each others lines while taking a stance on major social issues. Rapping over the bass as Q-tip did, "The Low End Theory" is one of the most innovative gestures to ever hit the scene.

14. Jay-Z -- "Reasonable Doubt"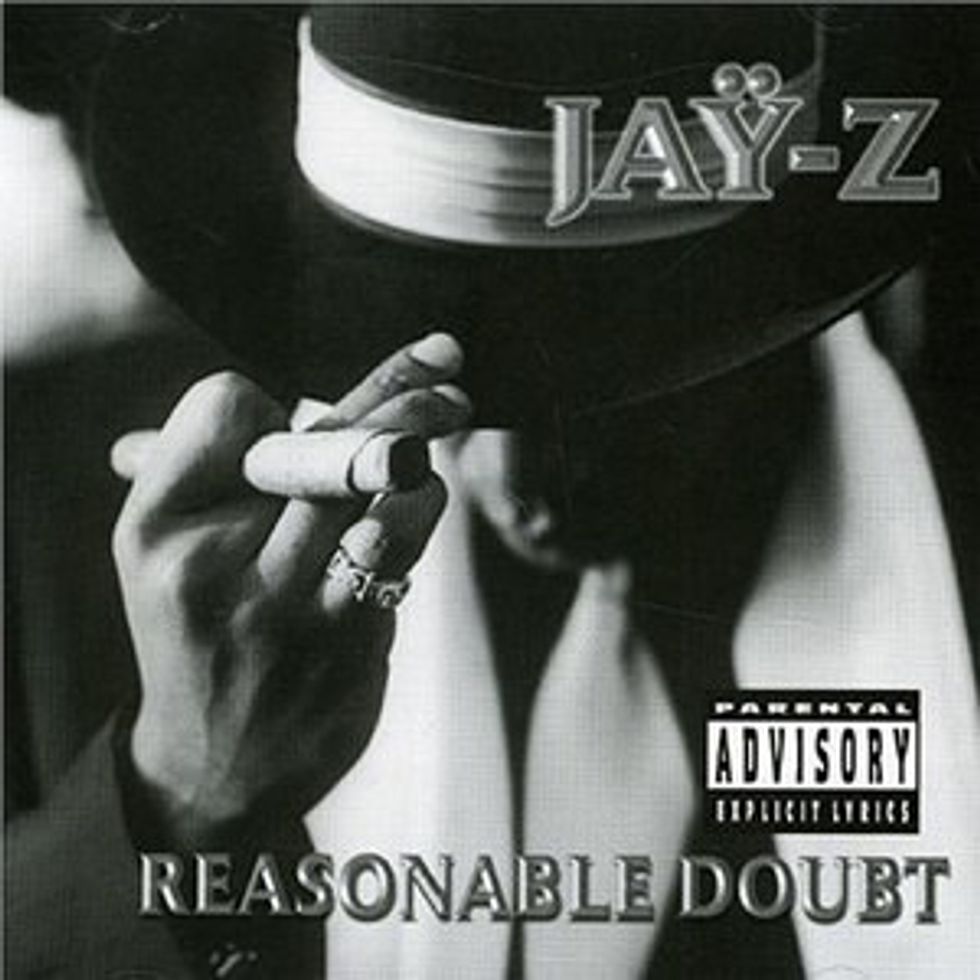 You cant have a list without Jay-Z. The album that put him on the map, and still stands at number one, is "Reasonable Doubt." J is straight from the projects; he put into his lyrics what he saw on a day-to-day basis. Now holding conversations with the likes of Warren Buffett, J didn't get his stardom from sitting in the shadows; he hustled, and that is exactly what this album is about. This line should leave you with the summary of the album: "Yall lunching, punching the clock. My function is to make much and lay back munching sipping Remy on the rocks."

15. NWA -- "Straight Outta Compton"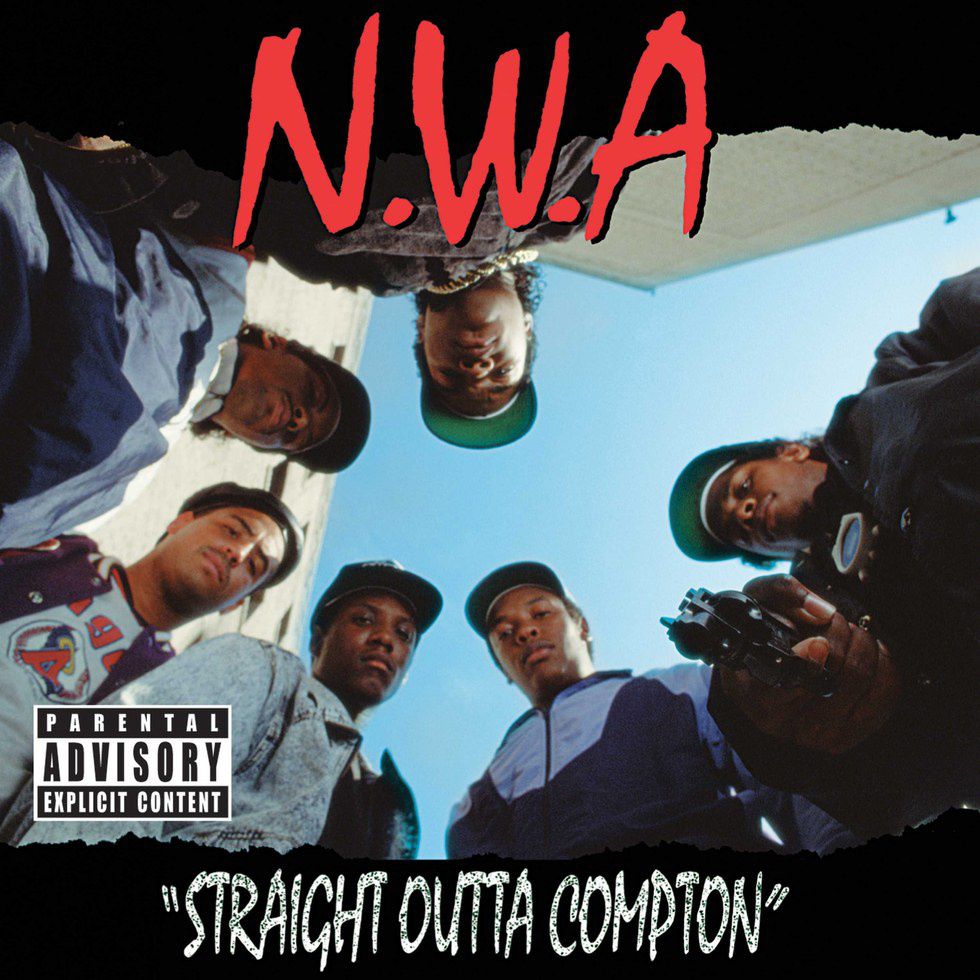 Responsible for West Coast hip-hop in general and rap as a whole, NWA used this album to cause mayhem and destroy anyone who got in their way. Released in the late '80s, the album was created with none of the high-end technology that today's music has. "Straight Outta Compton" was produced with a low-level budget, but that did not stop the furious group from sharing their opinions on society. It was produced by Dre and DJ Yella and released by Ruthless records (Easy-E's label). MC Ren and Ice Cube took responsibility for most of the lyrics.

Hip-hop has come a long way over the past 40-50 years. With respect to all the pioneers, this list is based on preference, and the above albums are placed in no particular order.
Now, let the discussion begin. Who did I miss? Which albums were snubbed? What deserves the number one spot?