The end of the semester is quickly approaching and the stress has set in. Group projects, final exams and racking up those extra points to add to your semester averages. It's a stressful time, and coffee can only do so much before you finally crash.
My favorite way to recover from a late night, caffeine-induced study session is to give myself a pamper day where my skin and soul can heal. All of my pampering tools come from Lush, an organic, mostly vegan, line of beauty and skincare products. Here are some of my favorites!
1. Tisty Tosty

If you've ever even heard of Lush, then you know Bath Bombs are their most iconic products. This one, in particular, is one of my favorites. Its delicate scent and the floating flower petals will leave you feeling more relaxed than ever.
2. Avobath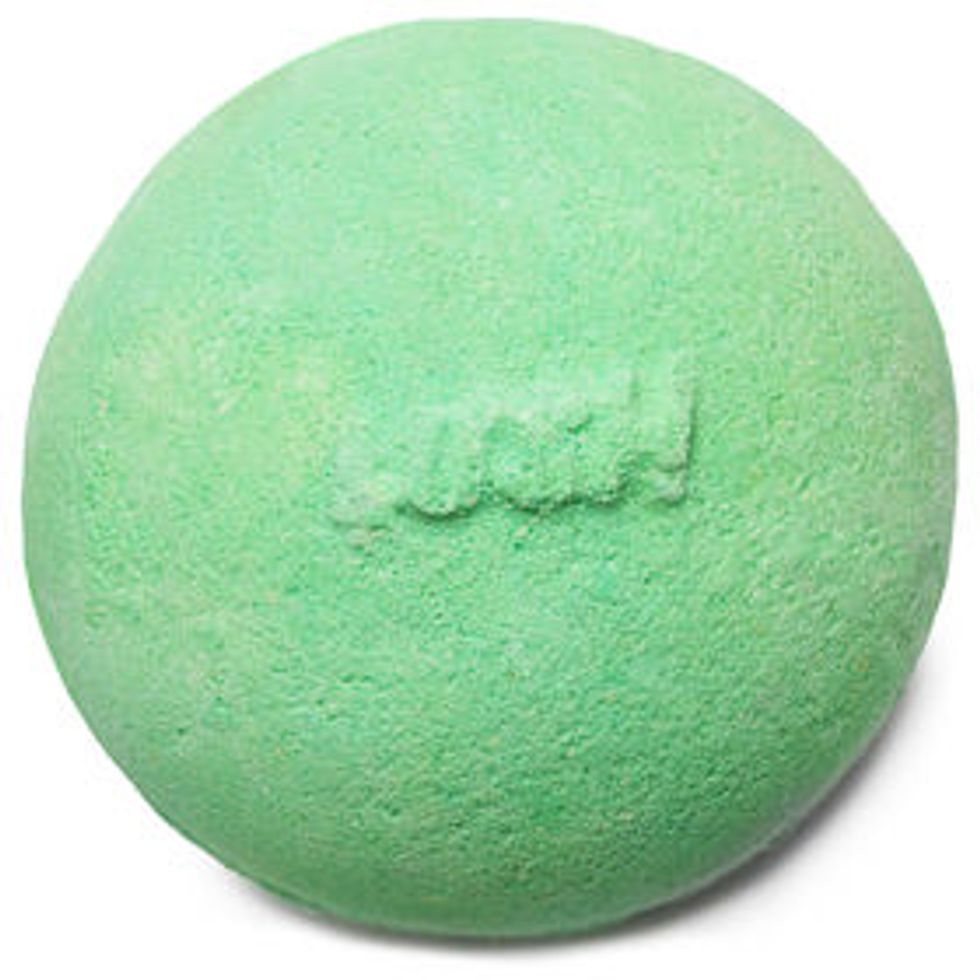 I love this bath bomb because its scent smells so clean and will leave you feeling refreshed instantly.
3. The Comforter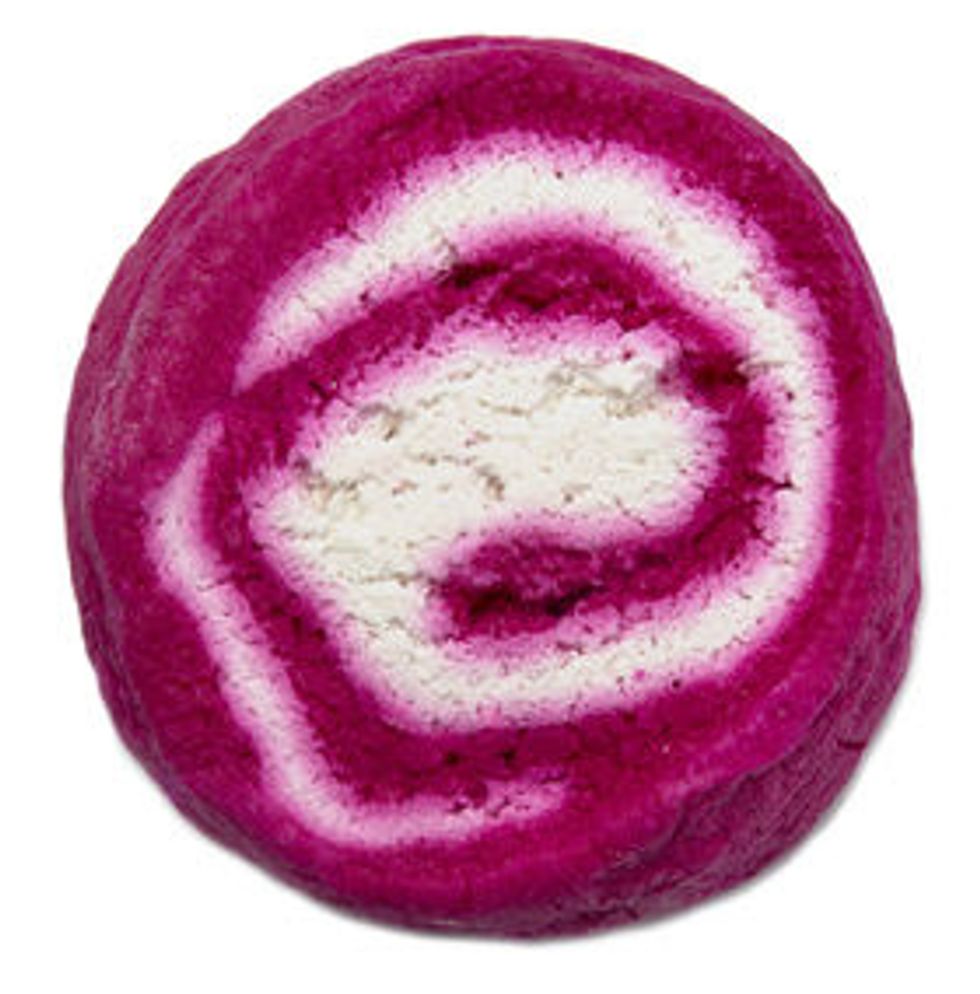 A bath is nothing without bubbles, and I absolutely love this bubblegum scented bubble bar. It creates bubbles instantly and you can use it several times.
4. Mask Of Magnaminty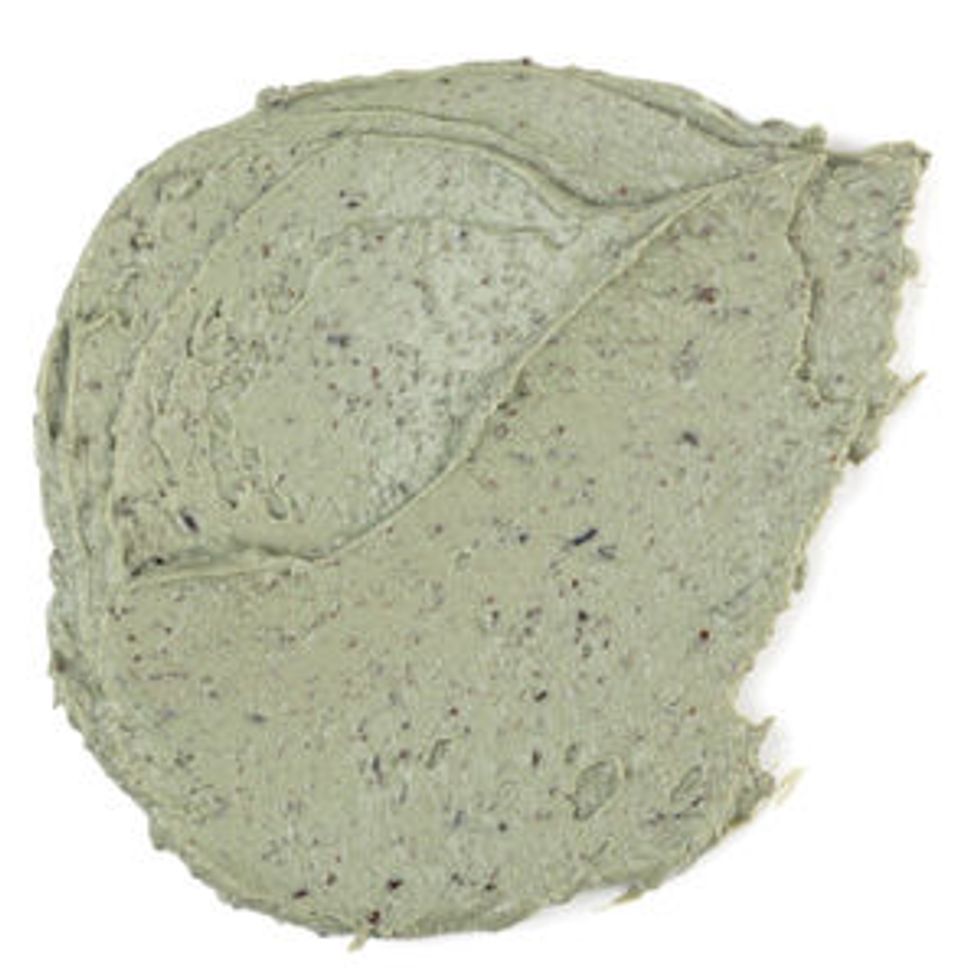 Everyone loves a good face mask, and luckily, Lush is an expert at them. The Mask of Magnaminty will leave your face feeling minty cool.
5. Catastrophe Cosmetic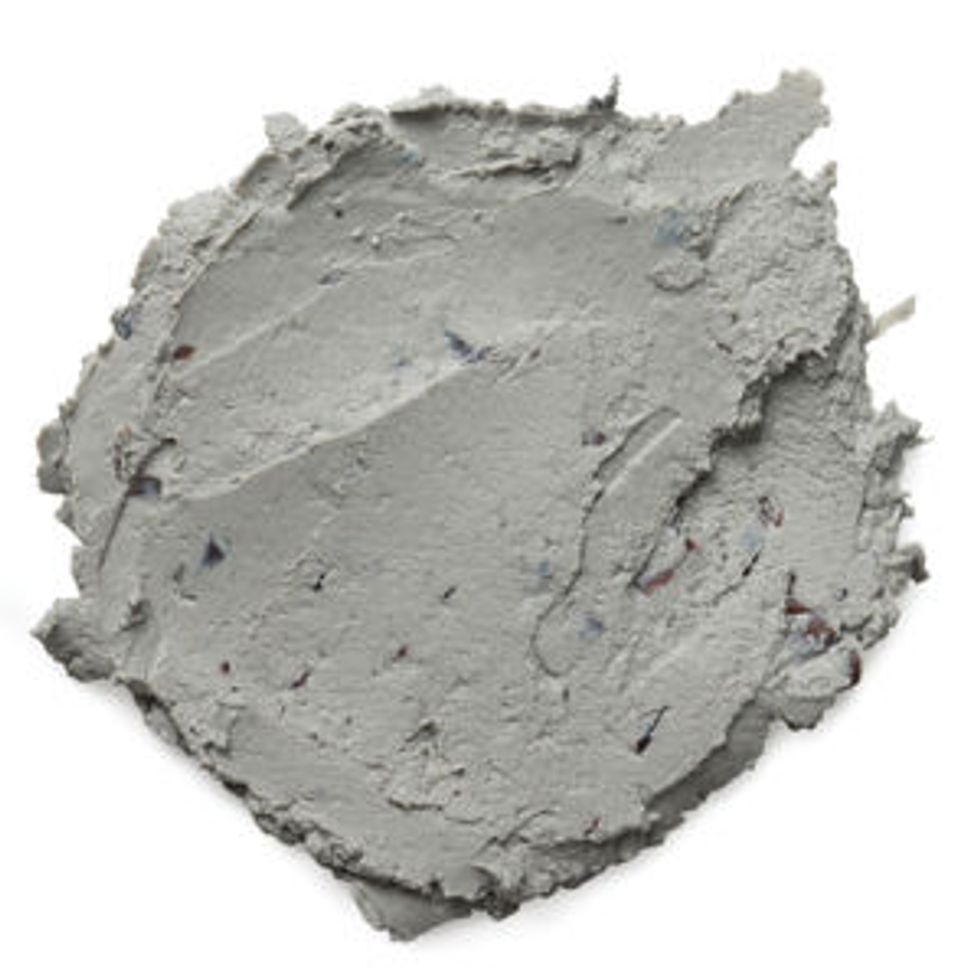 If you have acne-prone skin and prefer a soft feeling mask, then this is the one for you. This mask is perfect for sensitive skin, and the blueberries will lightly exfoliate as well.
6. Don't Look At Me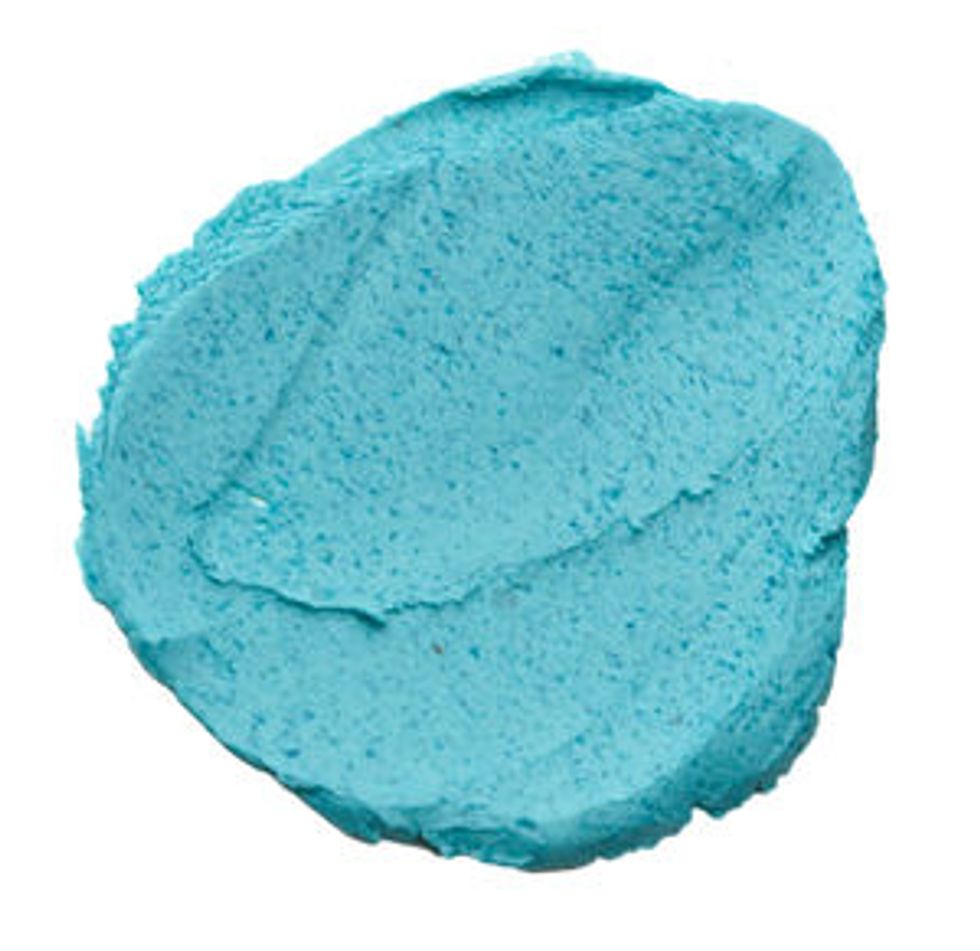 A pamper night isn't complete without a bright blue face mask, and this lemon scented one will meet all of your expectations for the perfect exfoliating face mask.
7. Herbalism

Once I had discovered that Lush had an incredible skincare line, I went on to find more products that would give me the ability to pamper myself every day. This cleanser is refreshing and lasts a really long time as just a little bit goes a long way.
8. Tea Tree Water


Before I discovered Lush's tea tree water, toners used to burn my face and irritated my skin. The tea tree water will leave you feeling refreshed, and it smells amazing!
9. Magical Moringa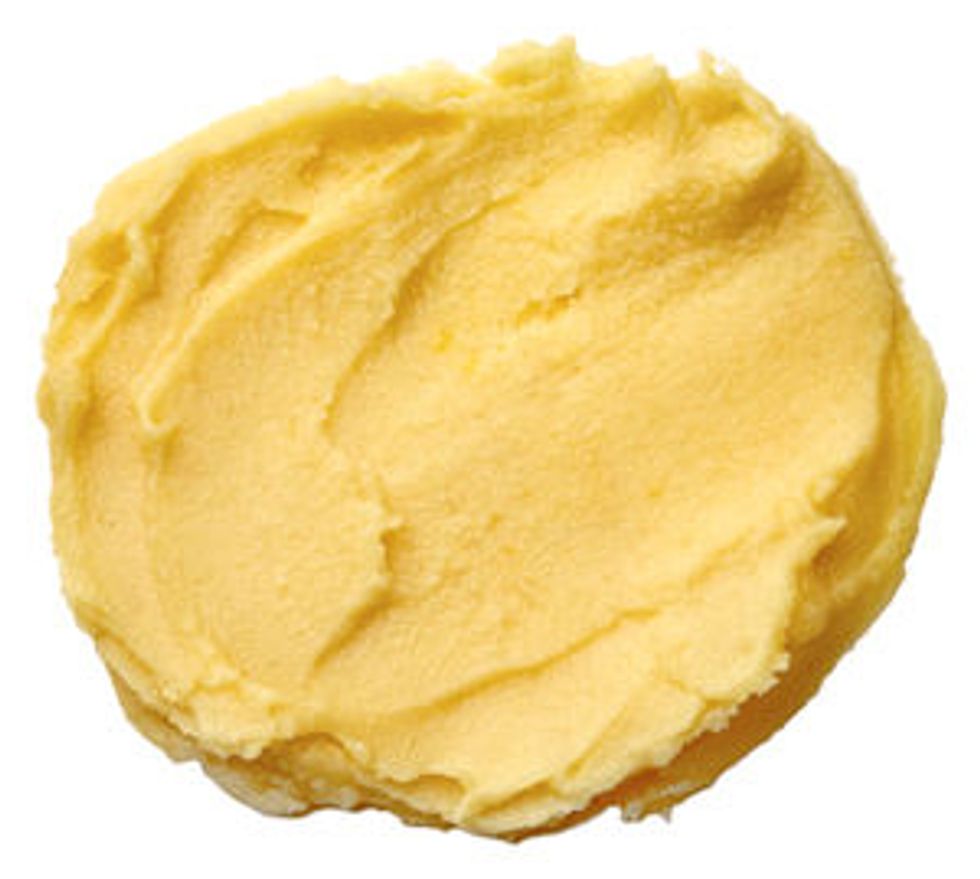 Next on the skincare routine is a moisturizer. This moisturizer doubles as a makeup primer and will leave your skin feeling soft and your makeup intact all day long.
10. Bubblegum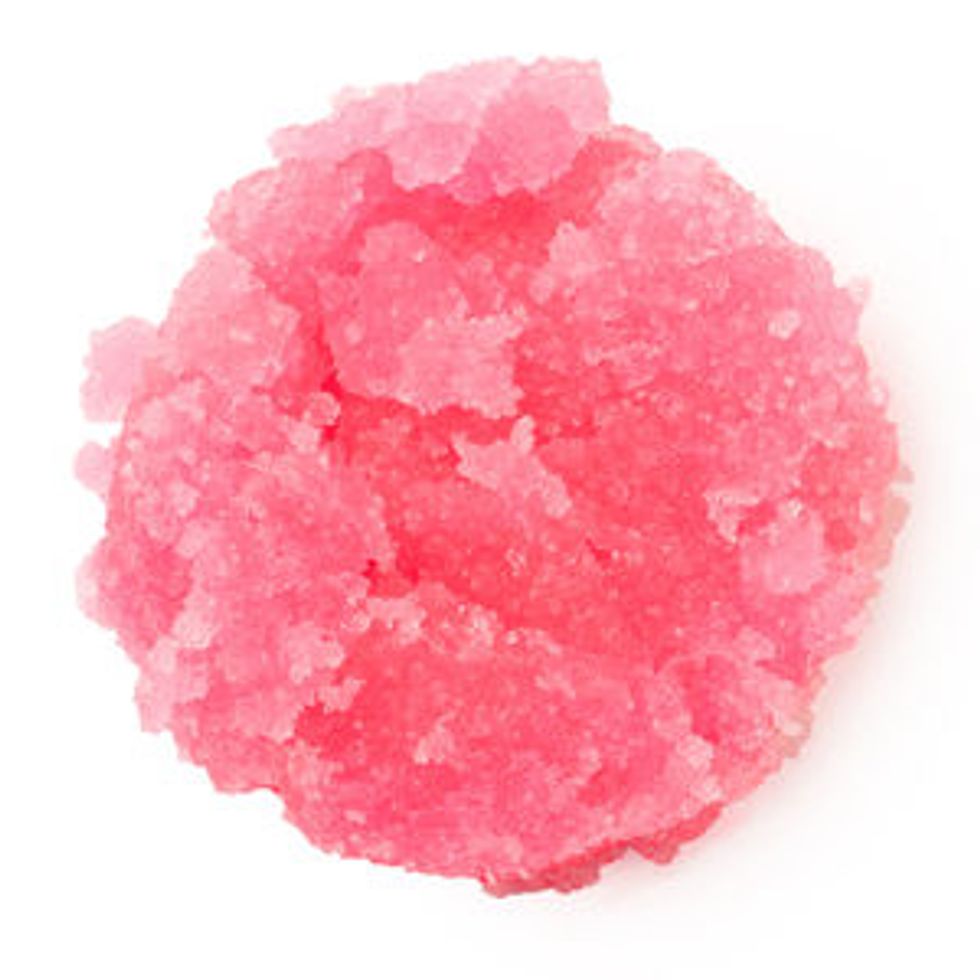 As if Lush hasn't impressed us enough already, you can always find their popular lip scrubs at the check out counters and you won't be able to resist. This one is bubblegum flavored (you can eat it!) and exfoliates your lips and leaves them soft for days!
What are your favorite Lush products?