Although Netflix still typically reigns supreme in most viewer's minds when it comes to streaming services, I've gotta say that Hulu is definitely beginning to come in strong. For someone like me who loves reality TV and gets upset when popular shows are taken off Netflix, Hulu can start to seem like a pretty decent option, especially with the Spotify/Hulu college deal at a lowered prince. Here are 10 shows that may make you consider investing in another way to stream!
1. "Keeping Up with the Kardashians"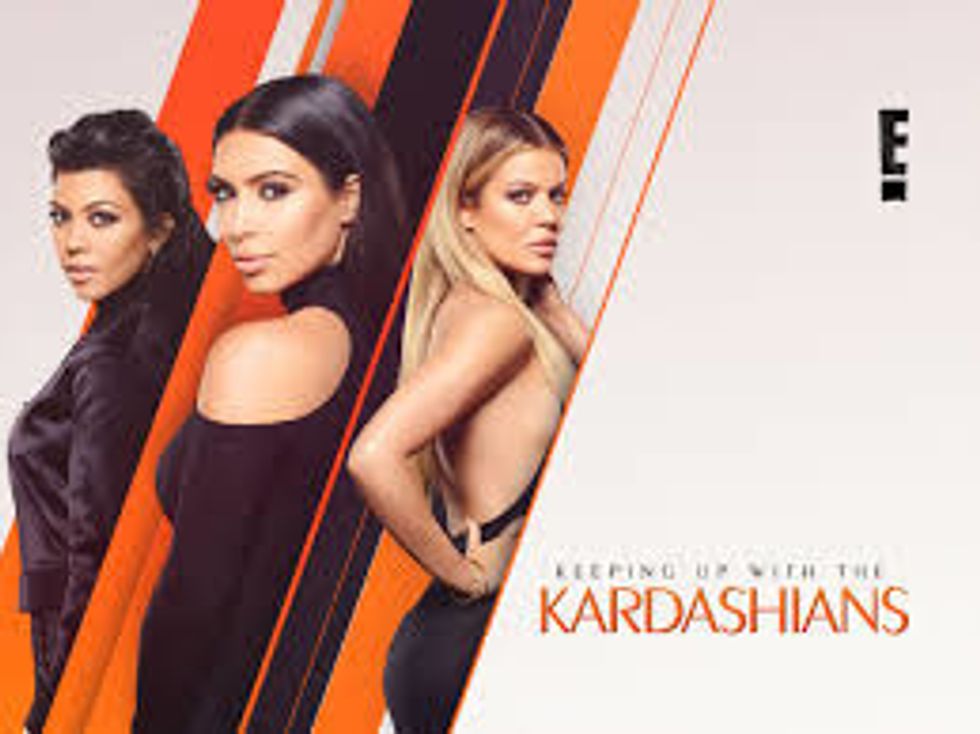 Keeping Up with the Kardashians https://www.amazon.com/Keeping-Up-Kardashians-Seas...
I'm not proud to admit that I absolutely love this reality show following the lives of Kim Kardashian and her family, but I can't say I wasn't extremely excited when I found out all of the show's seasons are available on Hulu.
2. "The OC"

The OChttps://www.hulu.com/the-oc
I'm a bit biased to this show since I'm from Orange County myself, but Hulu has a winner streaming this "Gossip Girl"-like show about the lives of teens in Newport Beach.
3. "How I Met Your Mother"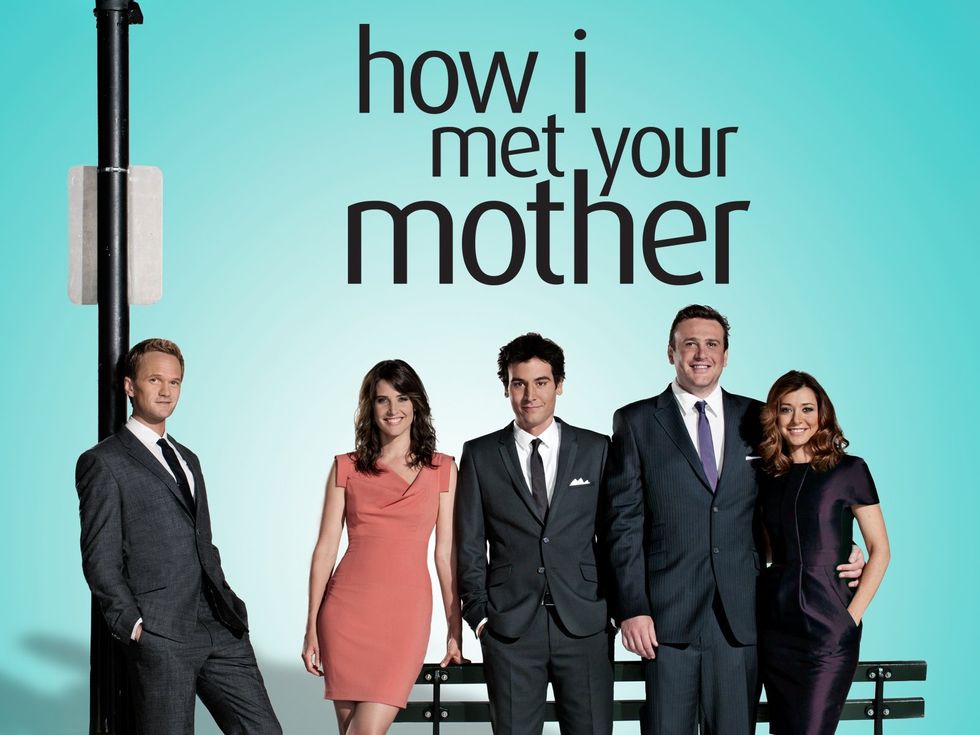 How I Met Your Mother https://www.amazon.com/How-Met-Your-Mother-Season/...
I've never seen this show myself, but I know many who were incredibly disappointed when Netflix took this popular sitcom off its website. Luckily, you can still stream this one with Hulu.
4. "Saturday Night Live"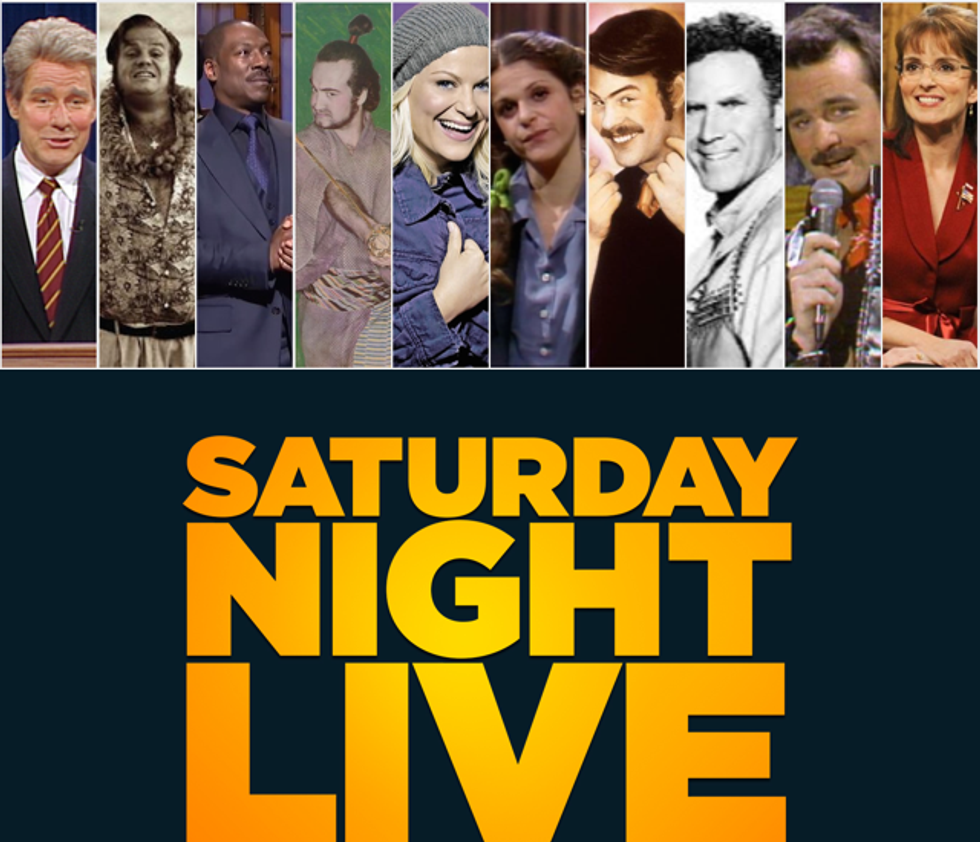 Saturday Night Live https://www.thevideoink.com/2018/05/16/nbc-partner...
I absolutely love this long-running, New York-based comedy sketch show, and now every episode from season one back in 1975 is available via Hulu.
5. "The Real Housewives" franchise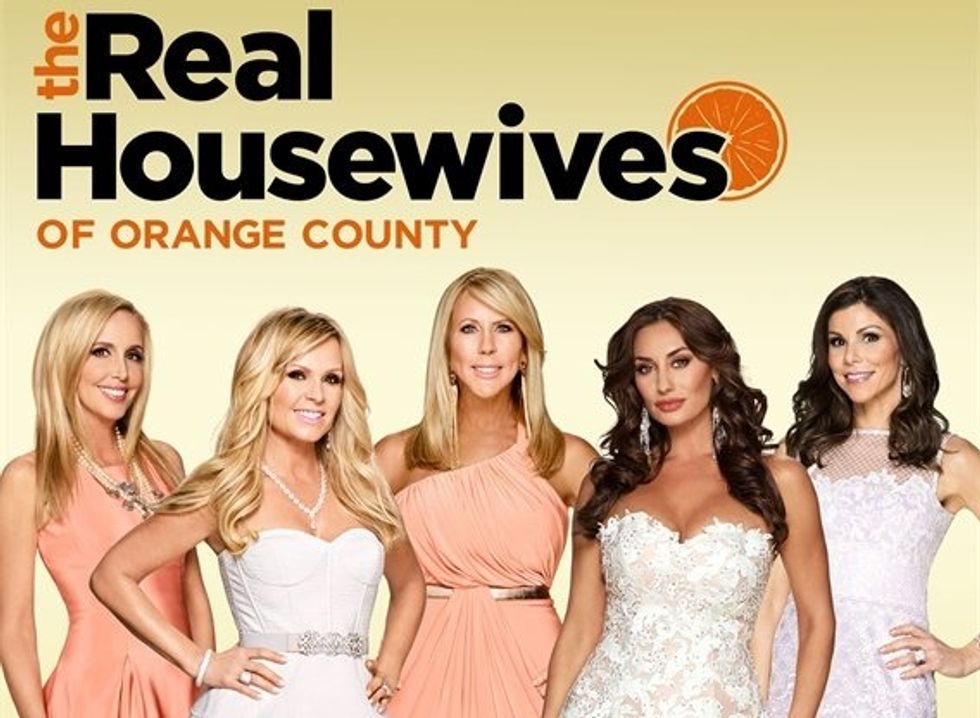 The Real Housewives https://next-episode.net/the-real-housewives-of-or...
Also not super proud to admit that I love watching "The Real Housewives" shows on Bravo, but I was definitely excited when I saw that Hulu streams nearly all of the franchise's shows, from Orange County to New Jersey and just about everything in between. Vanderpump Rules is also available on Hulu.
6. "This Is Us"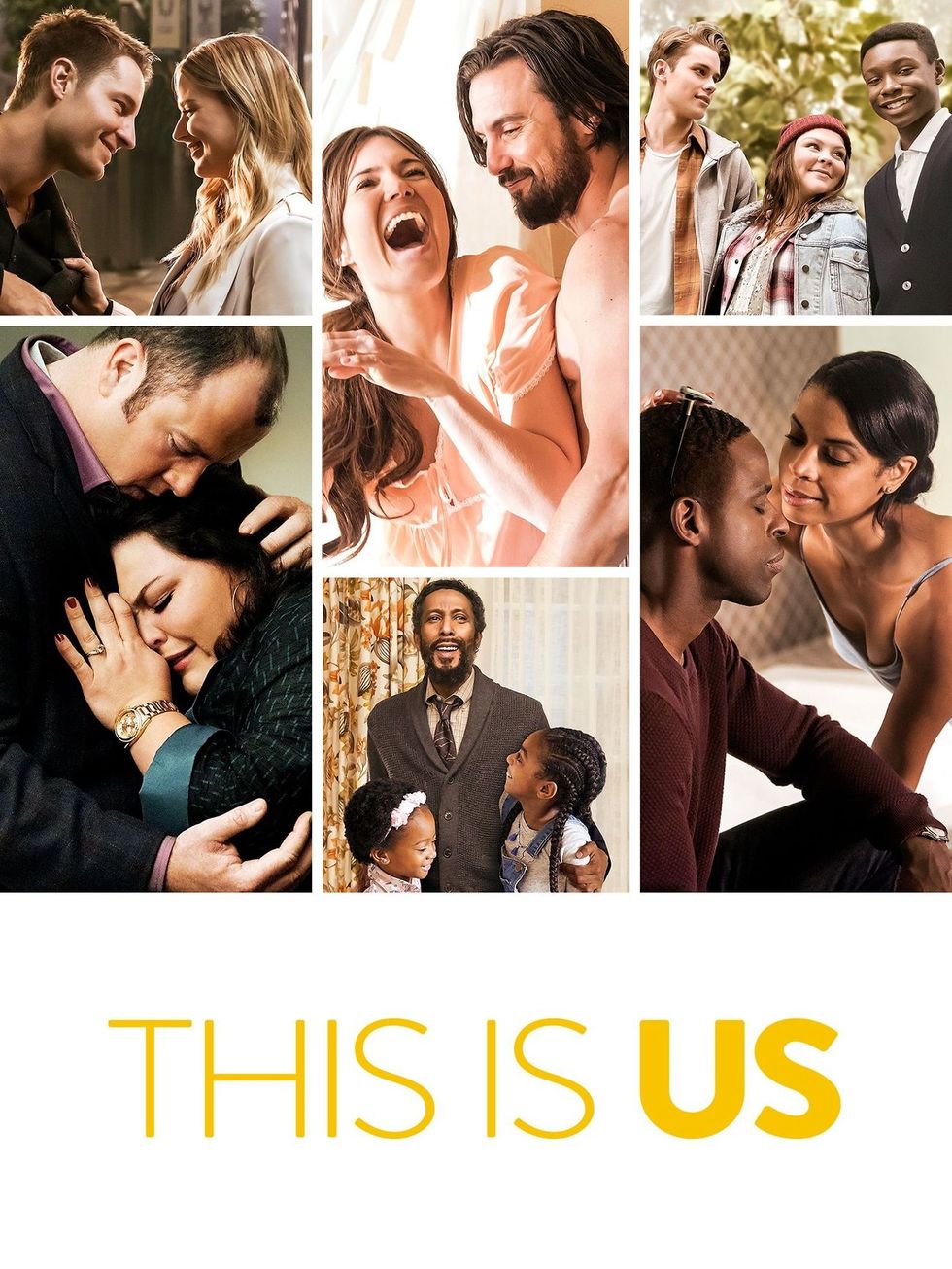 This is Ushttp://www.tvguide.com/tvshows/this-is-us/930697/
This NBC drama featuring Mandy Moore and Milo Ventimiglia has reached high popularity in recent years and is surprisingly only available to watch on Hulu.
7. "One Tree Hill"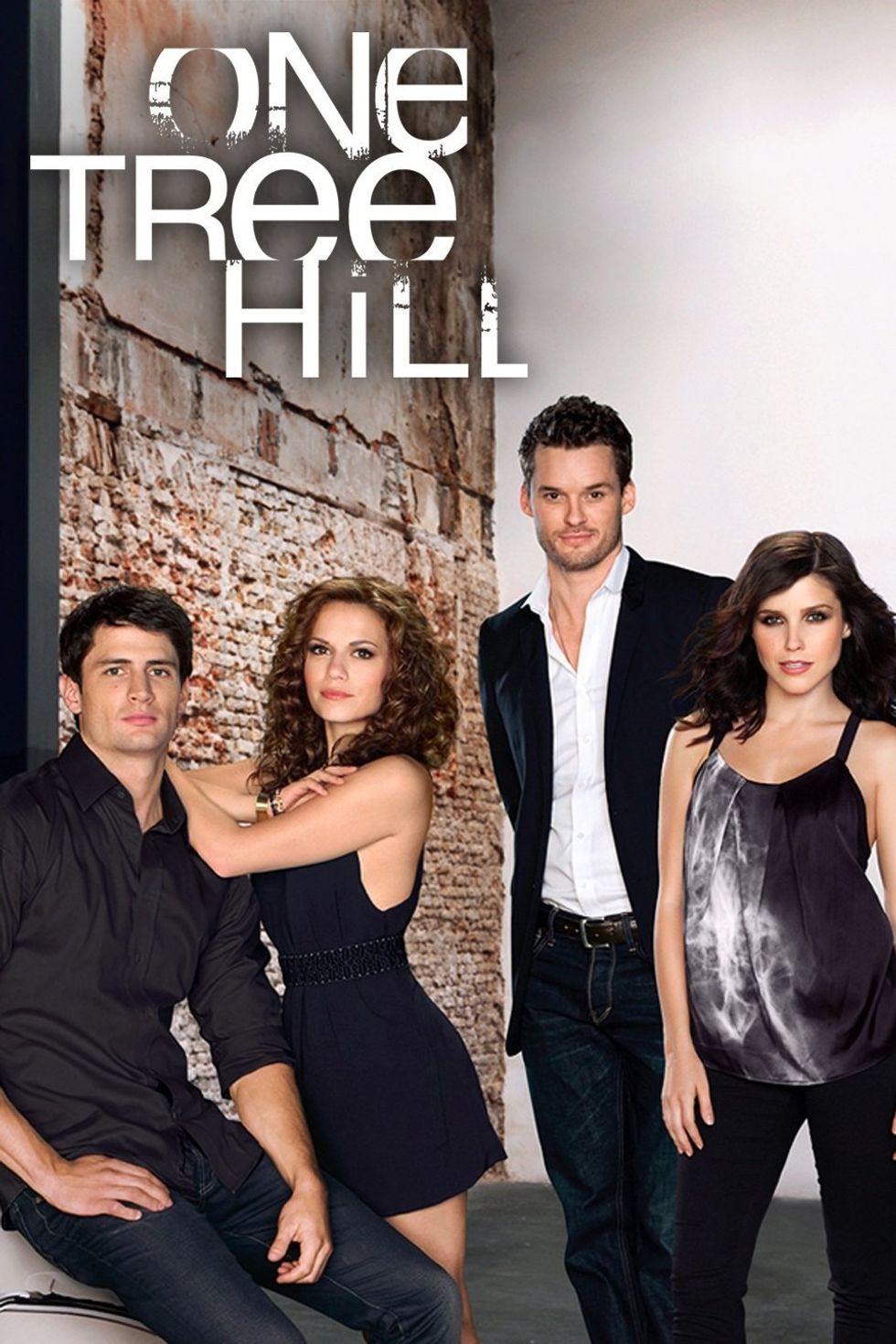 One Tree Hillhttps://gowatchit.com/watch/shows/one-tree-hill-17...
I know several people who threatened to cancel their subscriptions when Netflix took this fan-favorite off their website. Luckily, it was picked up by Hulu and is now available to stream.
8. "Friday Night Lights"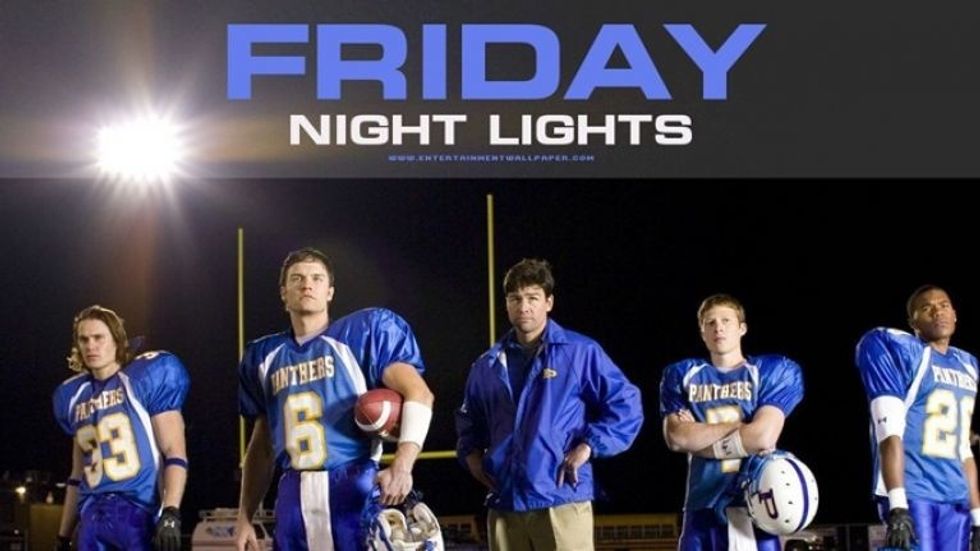 Friday Night Lightshttps://www.joe.ie/movies-tv/writers-friday-night-...
Many were also upset to see that Netflix dropped this critically-acclaimed drama about a Texas high school football team, which was also snatched up by Hulu.
9. "Modern Family"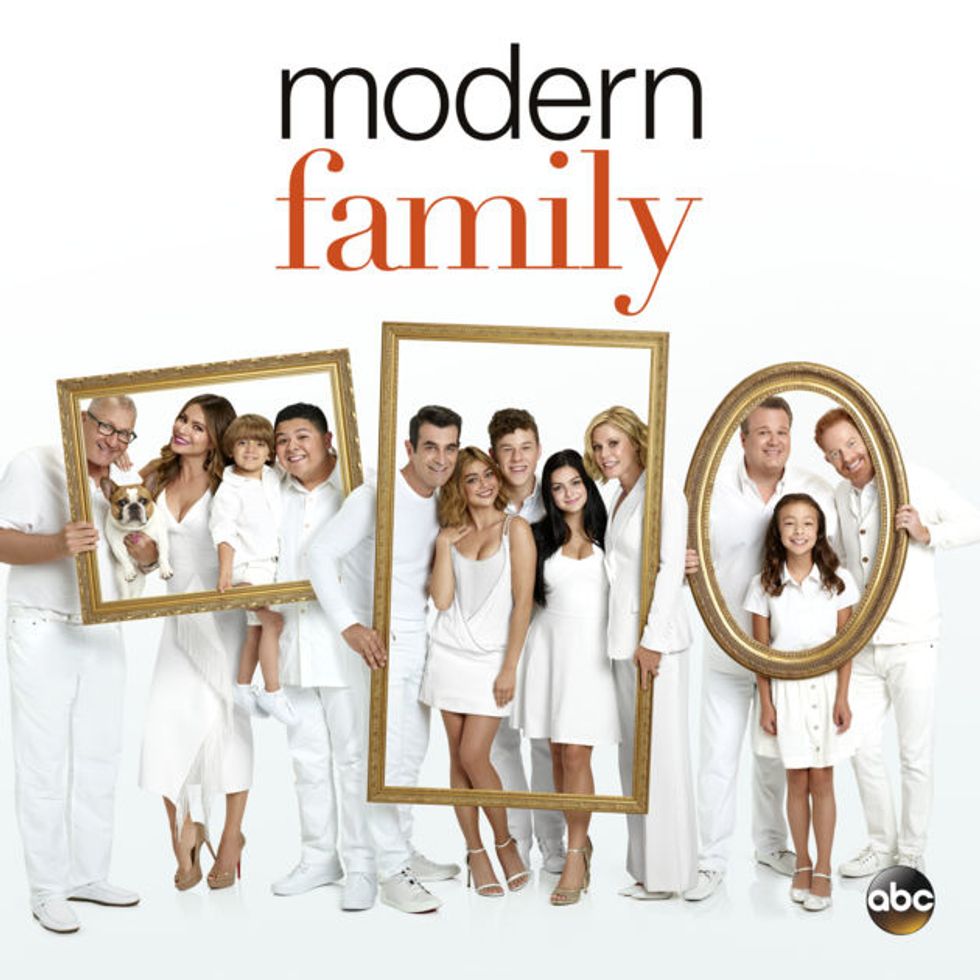 Modern Family https://itunes.apple.com/us/tv-season/modern-famil...
It's a bit of a surprise that ABC's award-winning comedy series is not on Netflix, but you can still watch all seasons of the show on Hulu.
10. More reality TV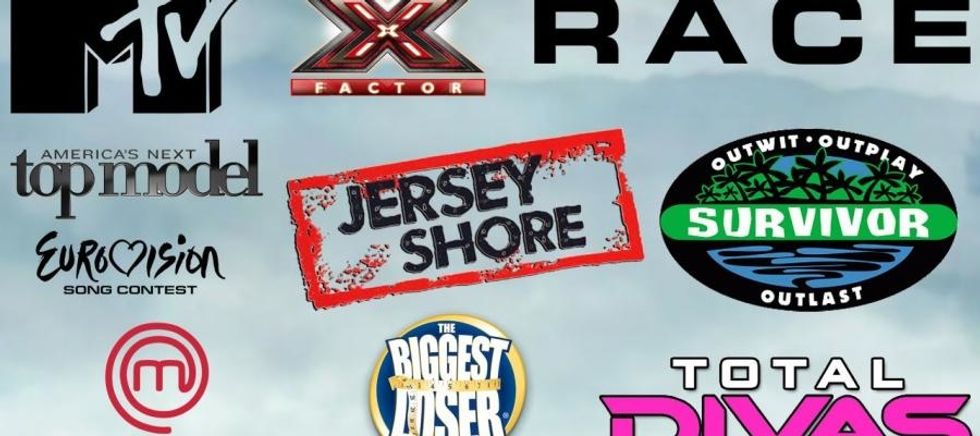 Reality TVhttps://www.philosophytalk.org/blog/reality-tv-ethics-or-entertainment
In addition to the reality shows I also mentioned, Hulu streams shows like "Jersey Shore," "America's Next Top Model," "The Voice," "Top Chef," "Catfish," and "Project Runway." If you enjoy reality television, Hulu is your place to be.