Halloween is only a couple days away and nothing beats walking around in your costumes. Or well... nothing but the candy. Candy is the main attraction when it comes to Halloween. As longer children, our only goal would be to get those Sour Patch Kids and Reece's Peanut Better Cups and use them as trading pieces to our friends and siblings. But now, candy is still on our minds. Here are some of the most pretentious halloween candies, to keep an eye out for.
1. Caramello

First on our list of pretentious candies is the Caramello chocolate bars. This delicious treat is made of a rich creamy milk chocolate outside with a crew caramel inside. What more could you want?
2. Payday
Payday is a different kind of candy. One that you don't see much during the holidays. This crunchy bar is comprised on salted peanuts covered in a caramel glazed bar. A bit to nutty for my taste, but if you like peanuts, then this one is for you.
3. 100 Grand Bar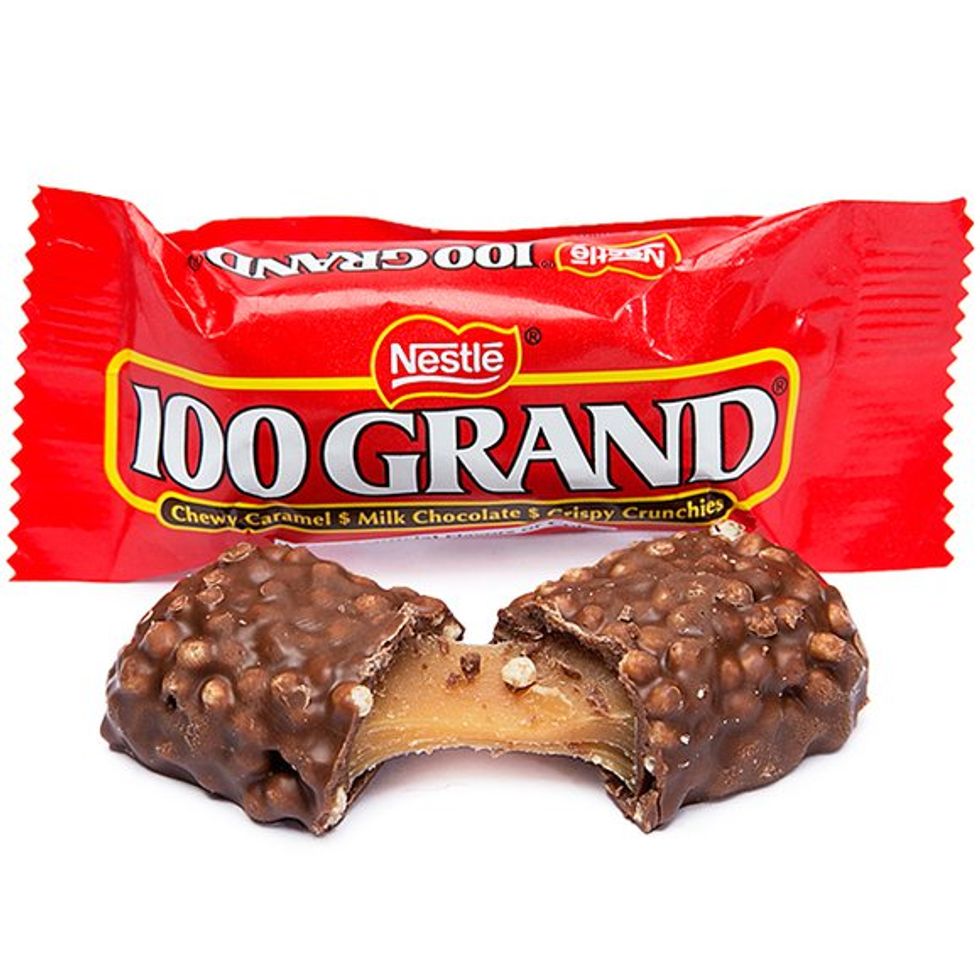 100 Grand Bars, formerly known as 100,000 Grand Bar, is a candy made by Nestlé, created in 1966. This bar, if you have ever heard of it made of a crunchy chocolate outside and a caramel inside. Now it does sound like a Caramello bar, but the 100 Grand Bar is a lot crunchier. Like a Crunch Bar.
4. Almond Joy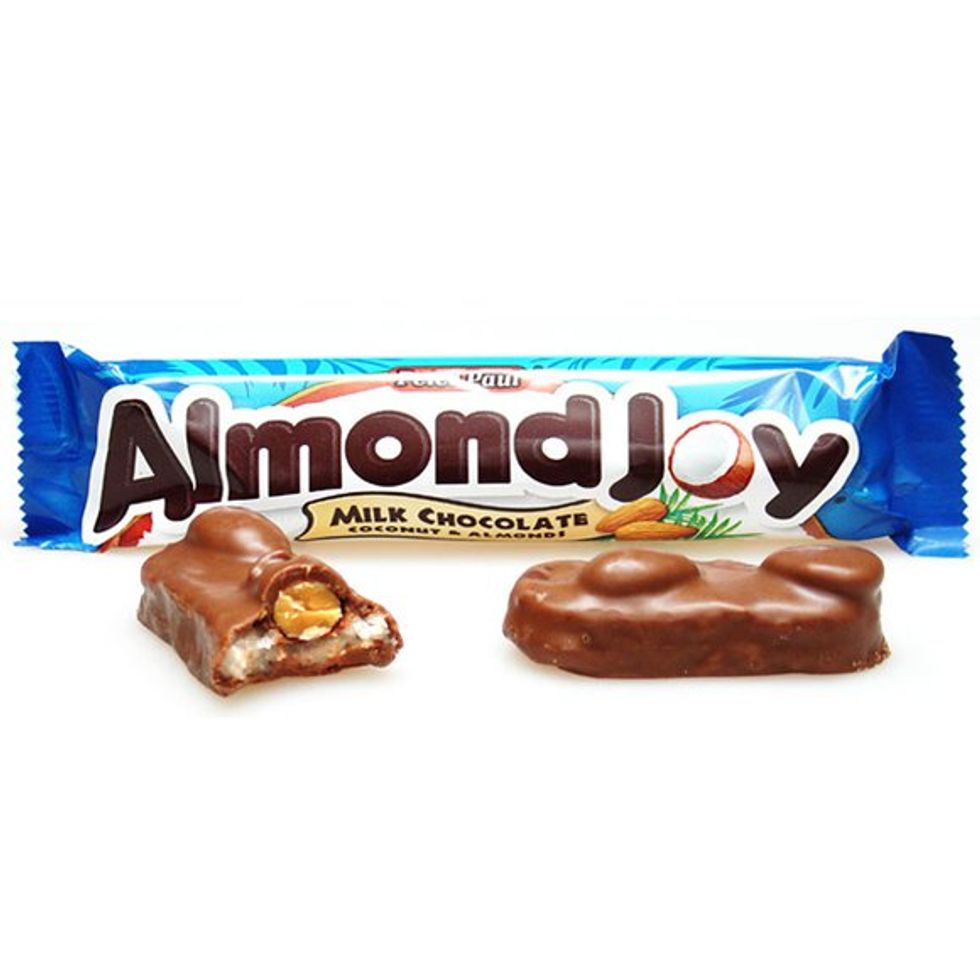 Almond Joy Bars are made up of coconuts with almonds on top, then cover in milk chocolate. A somewhat common candy to see on Halloween. If you think about it, they look fancy, but are pretty cheap.
6. Cadbury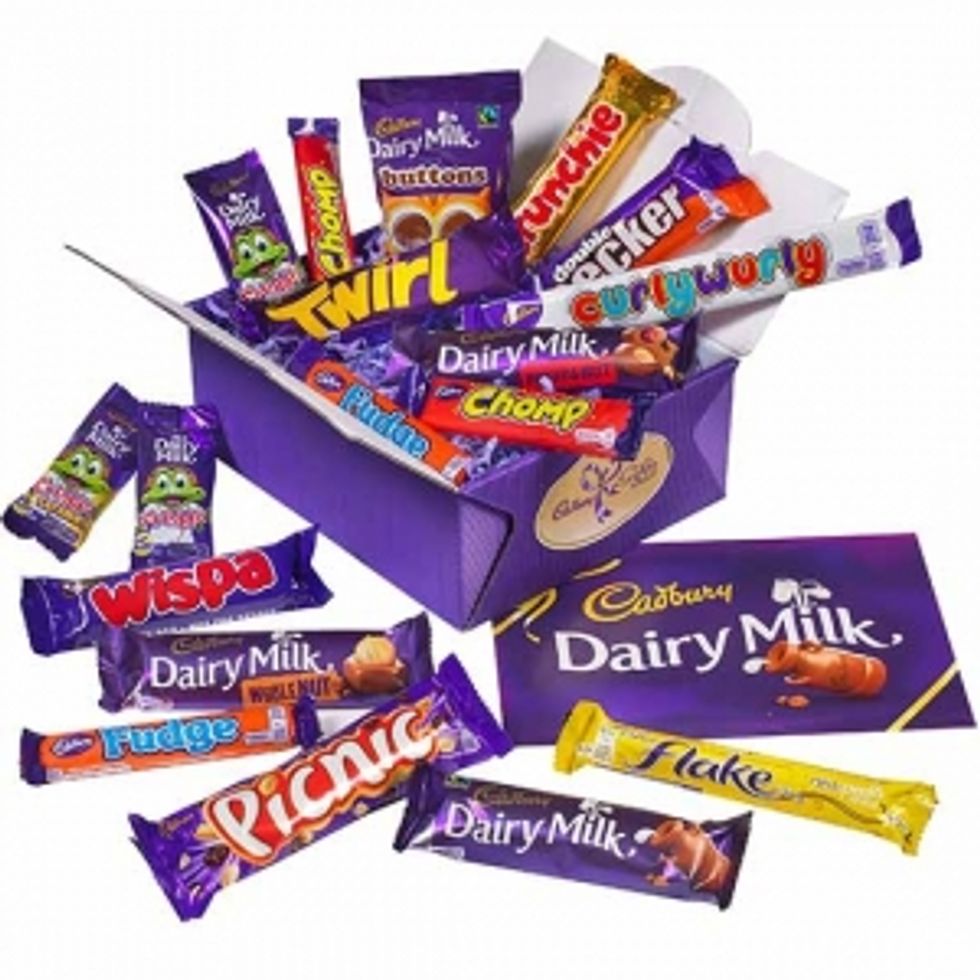 Cadbury. A common chocolate company name heard in almost every household. One bite from these creamy chocolate bars can turn your head. Originally a British candy, this company has spread to America and is definitely one of the best chocolates.
7. Toblerone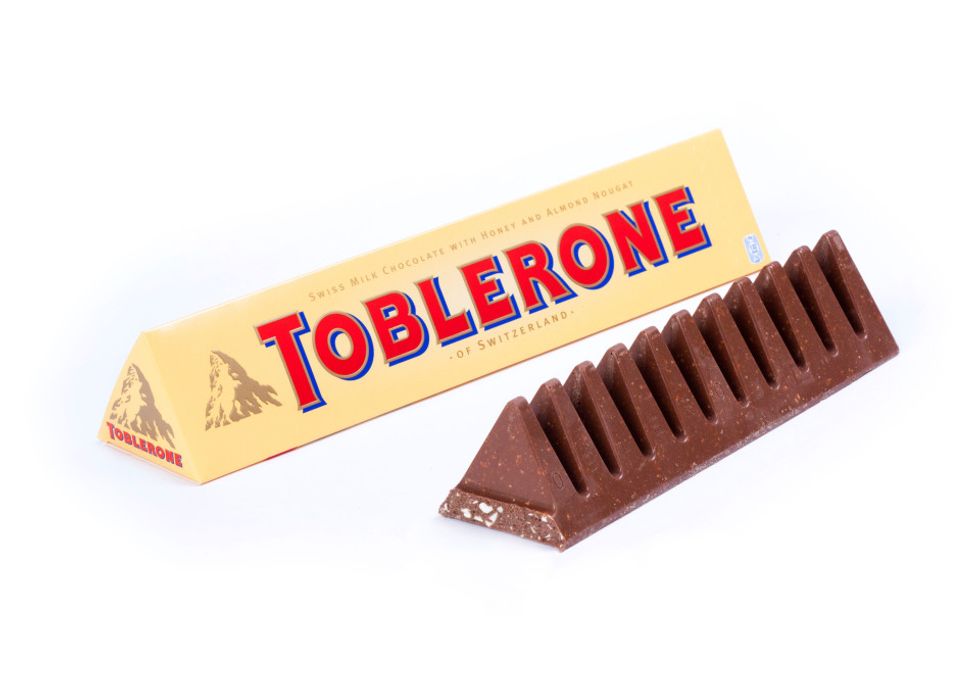 Toblerone is a triangle shaped Swiss chocolate bar with an almond and honey inside. This sweet candy can be found in upper or middle class homes during the holidays. Bars are surprisingly cheap in the United States for this type of chocolate. Definitely worth having.
8. Godiva
9. Strawberry Hard Candies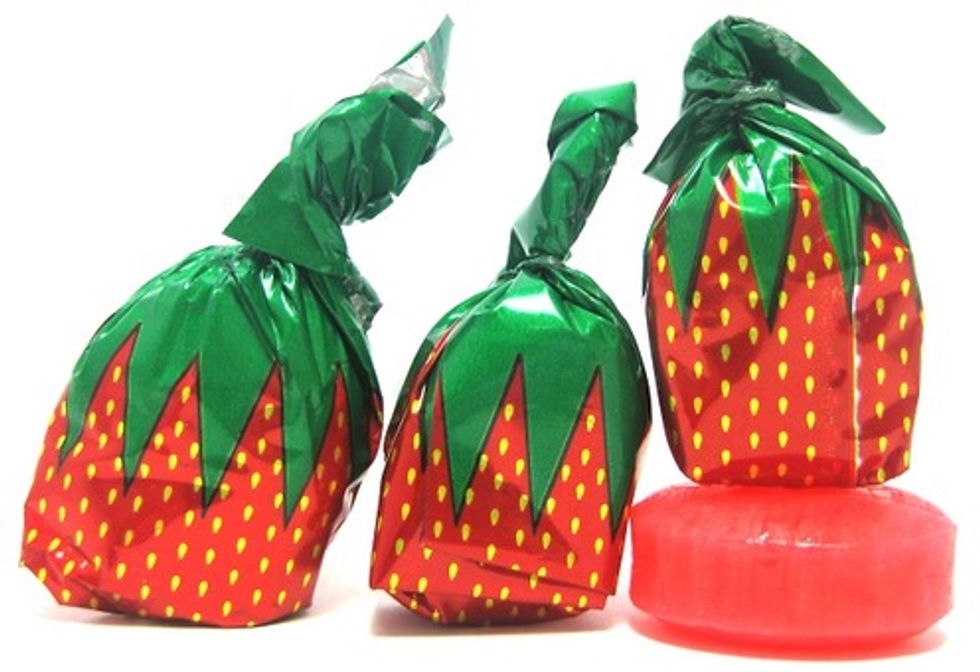 For most people, you would find these little candies at your grandparent's house. These candies taste really good and look really fancy, with the wrapper, but actually aren't.10. Fun Dip
10. Fun Dip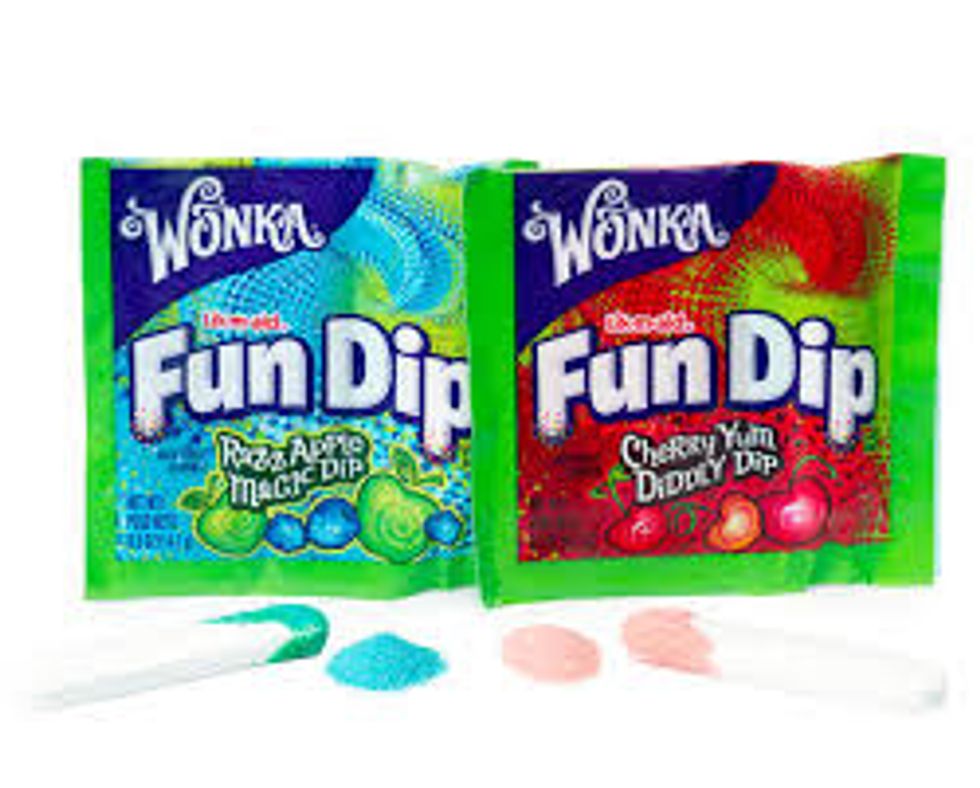 Wonka Fun Dips are one of the best parts of a person's childhood. You feel so fancy having an edible handle to scoop up the powder. While It may seem really fancy to kids, it's actually pretty cheap. You should definitely look forward to these suckers.